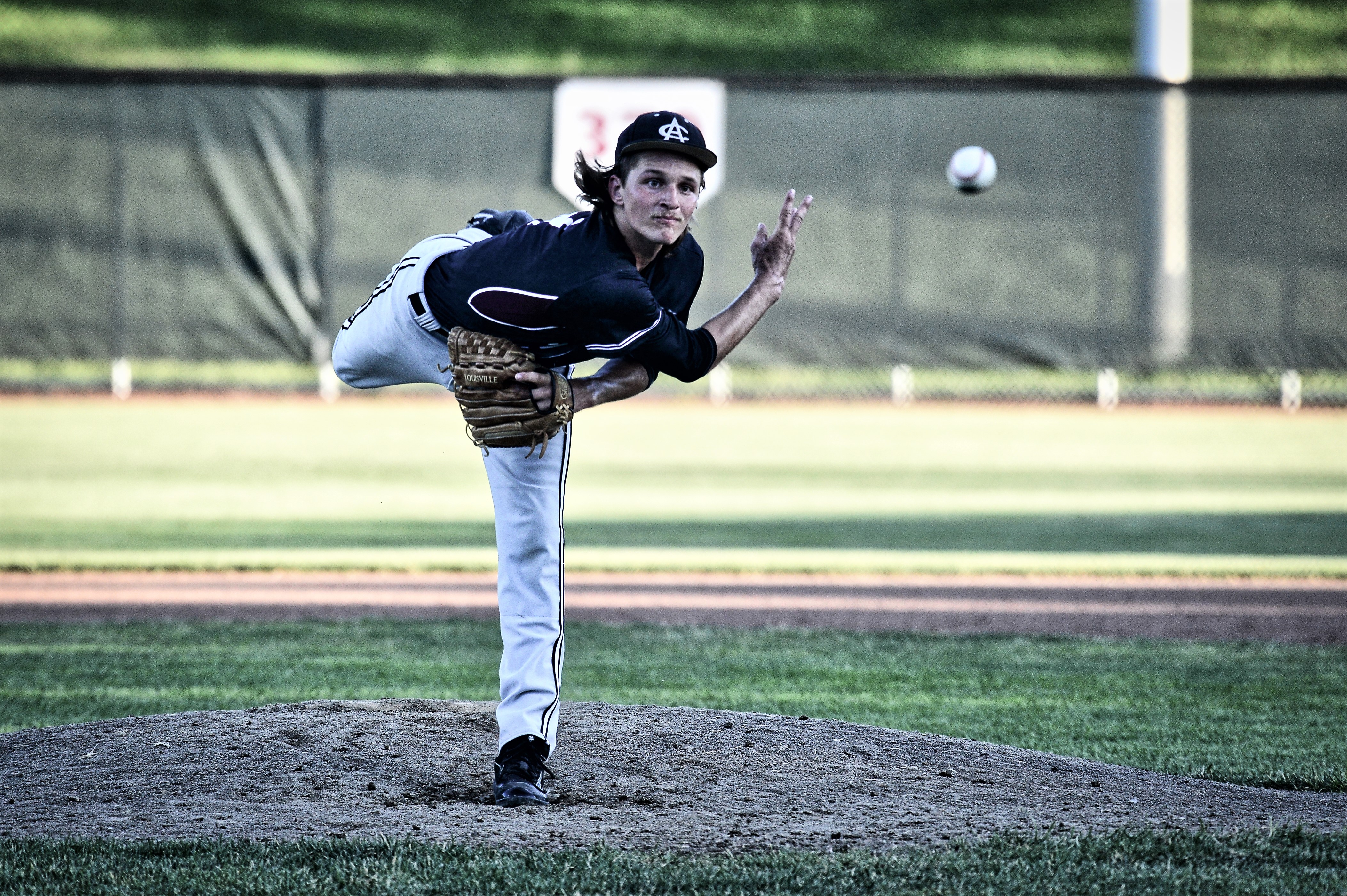 Even without Carter Baumler, the Dowling Catholic baseball team still boasts some talented pitchers.
The seventh-ranked Maroons got a one-hitter from Connor Cox and posted a 4-0 victory over visiting Ankeny Centennial to complete a sweep of Wednesday's CIML doubleheader.
Dowling won the first game, 4-3, as a trio of pitchers combined to scatter seven hits.
"They're good," Centennial coach Mark Hey said of the Maroons, who raised their record to 9-1. "This is just the hand we were dealt this year–you've got to play all the tough teams (in the CIML). It's kind of like playing a state tournament game every night you go out."
Baumler, a hard-throwing righthander, was selected by Baltimore in the recent MLB draft. He had previously signed with TCU.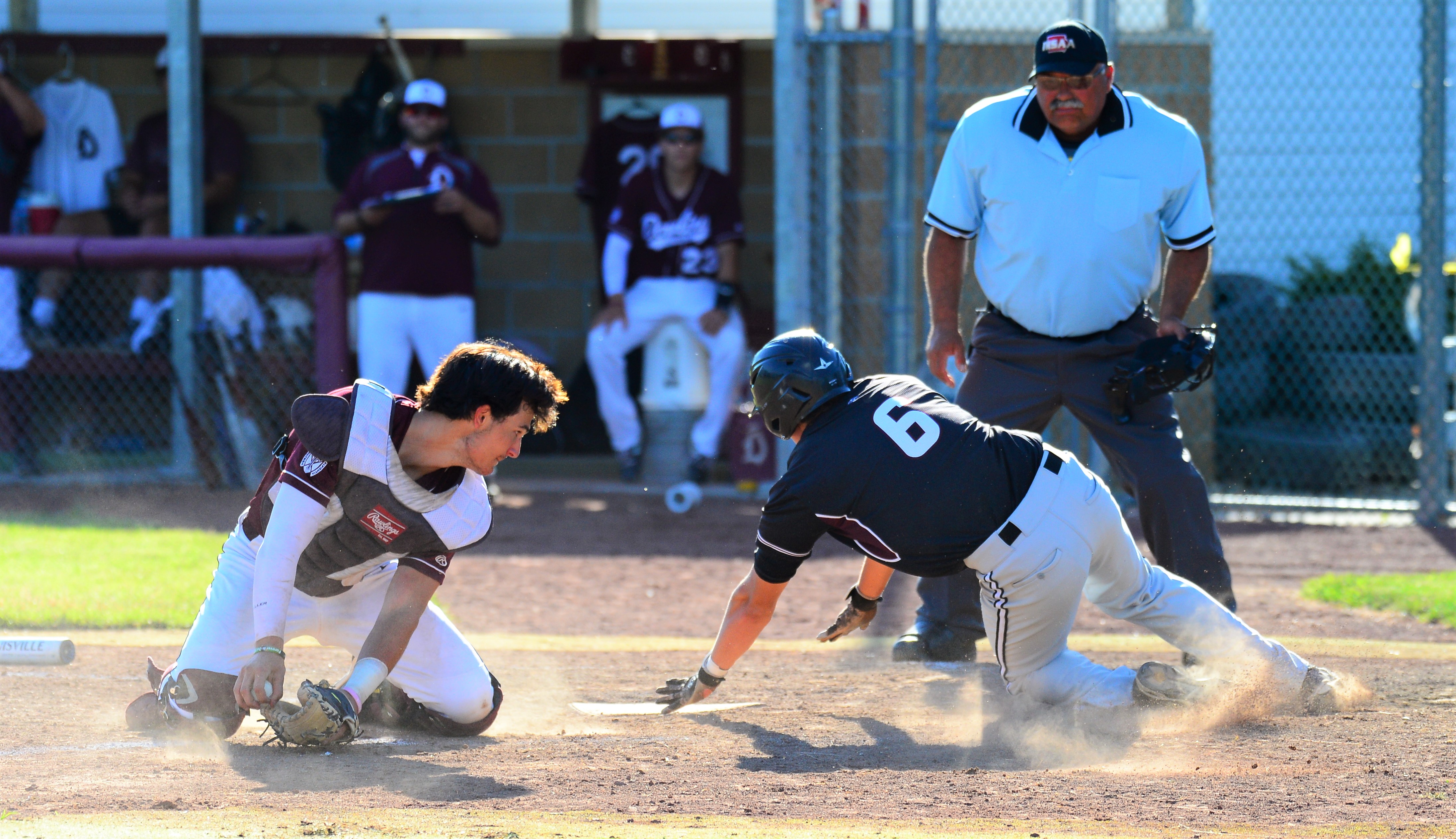 "The Orioles offered him $1.5 million, so he's signing and going to play pro ball," Hey said.
Cox showed on Wednesday that the Maroons still have an ace. He needed just 73 pitches to get 21 outs, allowing just one walk while recording five strikeouts.
Gabriel Monosmith singled off the junior lefthander for Centennial's lone hit.
"(Cox) worked both sides of the plate and was really good," Hey said. "Sometimes you just have to tip your hat to the opponent."
Logan Neils (0-1) tossed a seven-hitter in the loss. He had a pair of strikeouts.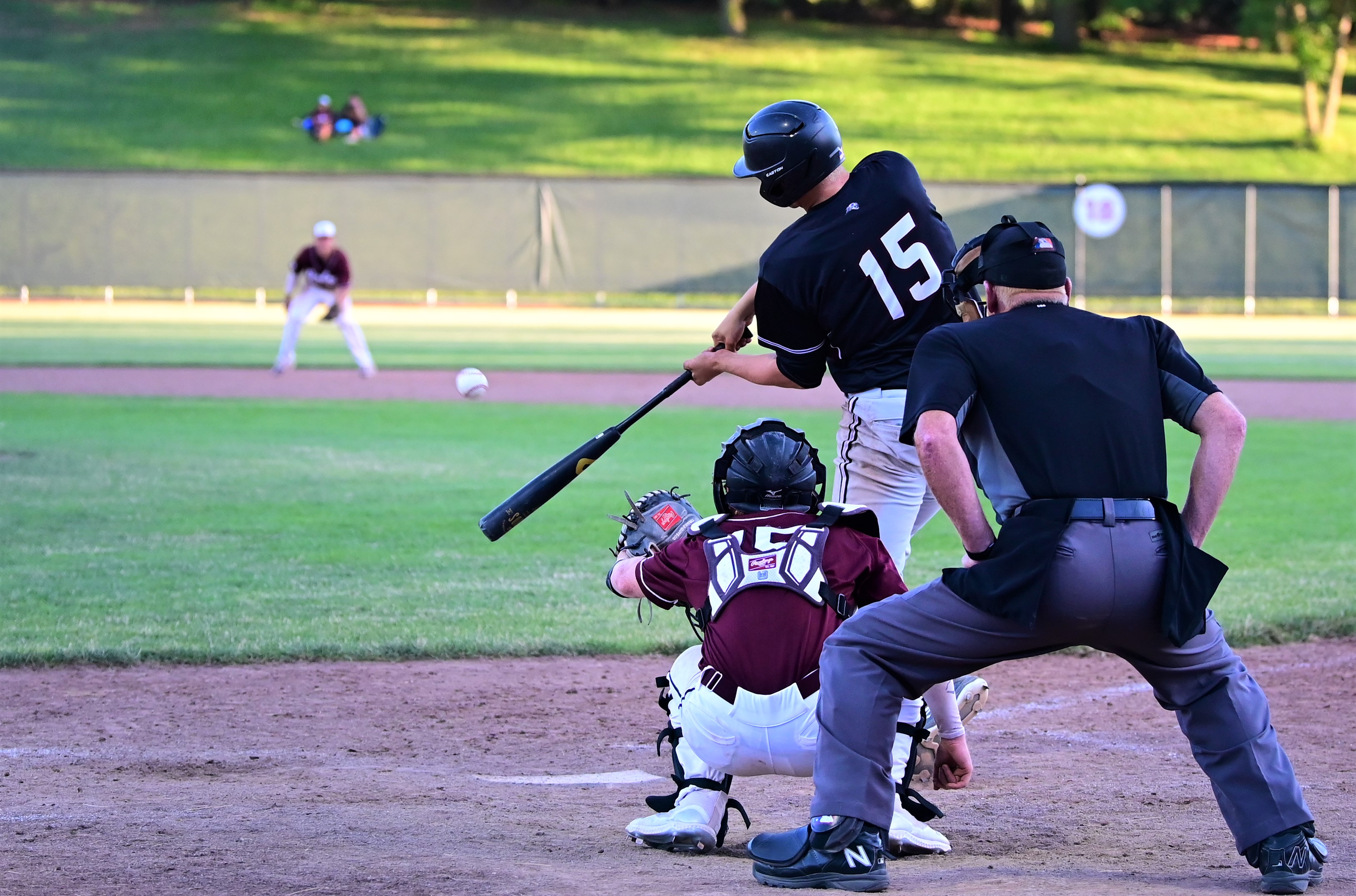 The Jaguars (6-4) also got a strong pitching performance from Kaden Stewart in the opener. Stewart (1-1) took a 3-2 lead into the bottom of the sixth inning before Dowling rallied for two runs.
Hank Himrich went 2-for-4 with a double and one RBI for the Maroons.
"Our pitching was outstanding in both games," Hey said. "We just didn't do enough with the bats."
Trey Morris went 2-for-4 with a double and scored two runs for Centennial. Monosmith scored a run and knocked in another.
The Jaguars will host a doubleheader against Valley (4-5) on Friday.