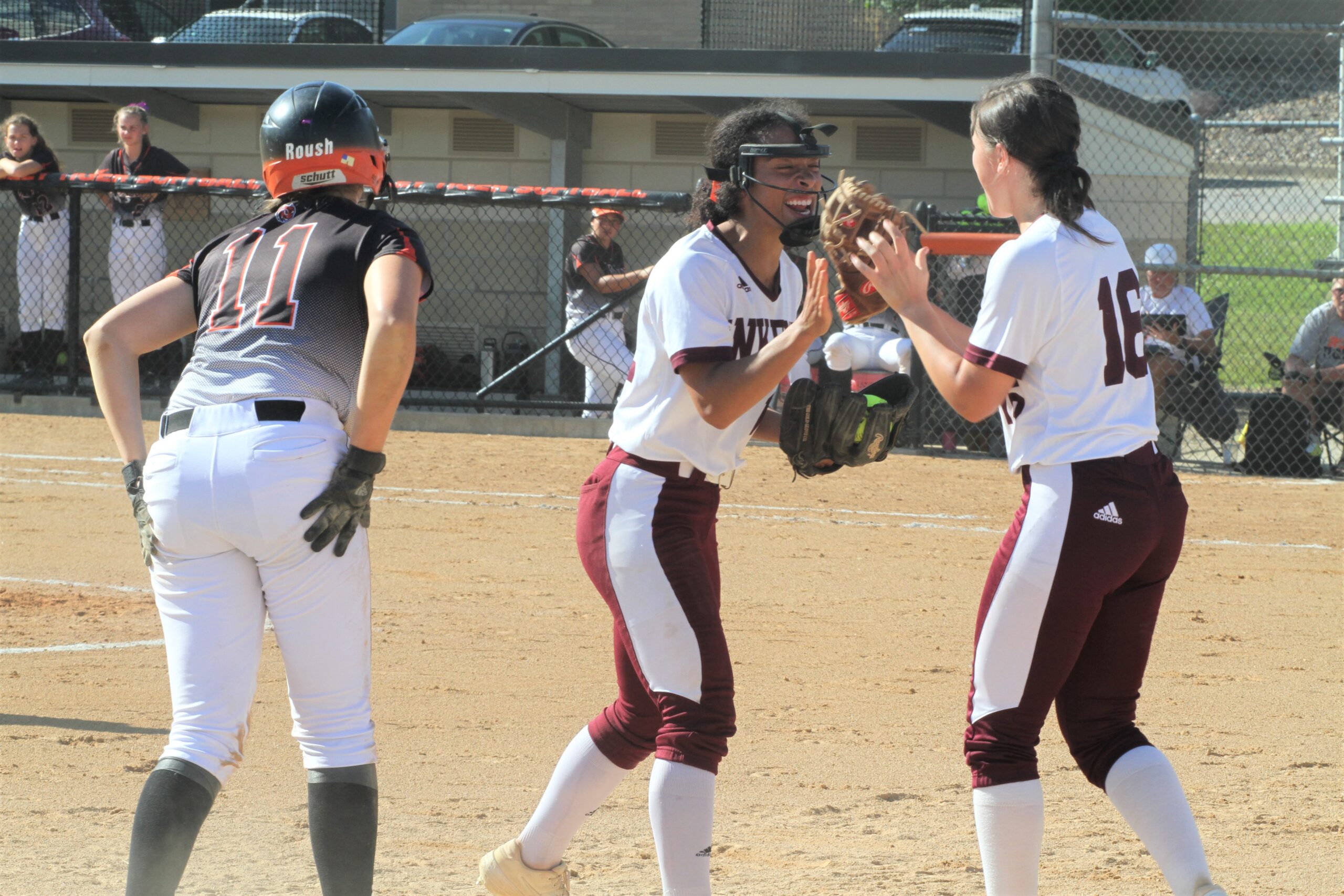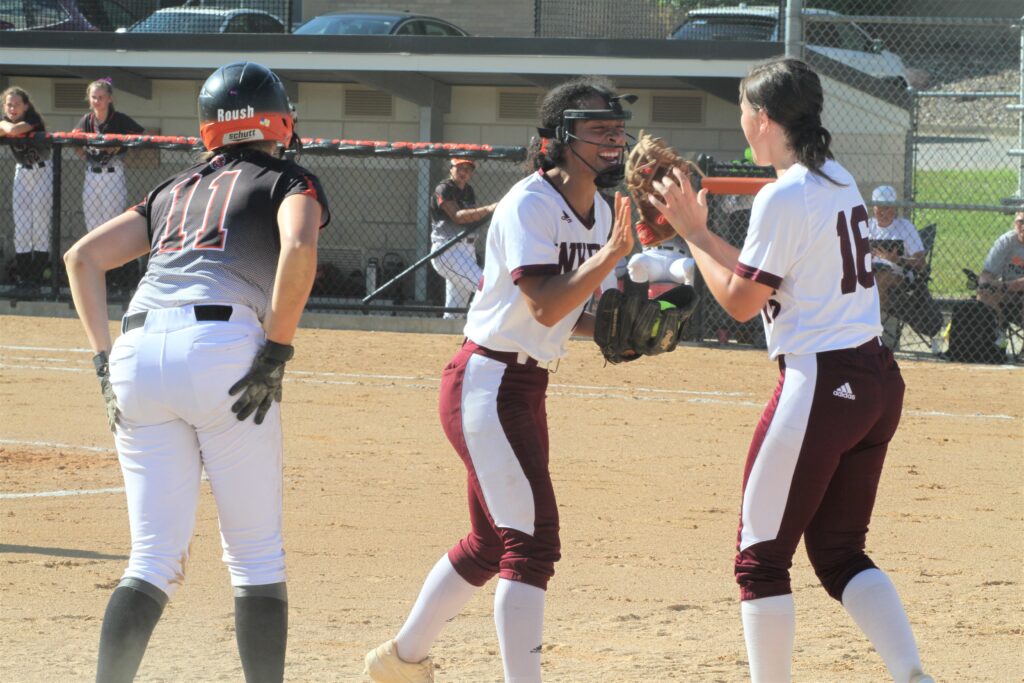 Slowly but surely, the Ankeny softball team is beginning to earn some respect.
The Hawkettes moved into the Class 5A rankings for the first time this season on Thursday after splitting a doubleheader at No. 6 Valley on Wednesday. They are now ranked 15th with a 9-3 record.
Ankeny coach Dave Bingham would have preferred to keep his team out of the rankings.
"I'm having so much fun this year when nobody expects us to beat anybody," he said.
Ankeny has now split three twinbills on the road against ranked opponents. The Hawkettes posted a 13-11 victory in Wednesday's nightcap after dropping a 5-1 decision in the opener.
Ankeny hit four home runs in the second game, two of them by Hailey Uemura, to hand the defending state champion Tigers (9-1) their first loss of the season.
"It was a wild game," Bingham said. "We just lit it up. We're going to scrap for 14 innings, and I just think we had way more fun."
Ankeny jumped out to a 7-1 advantage before Valley scored four runs in the third inning and three more in the fourth to take an 8-7 lead. The Hawkettes then answered with two runs in each of the last three innings.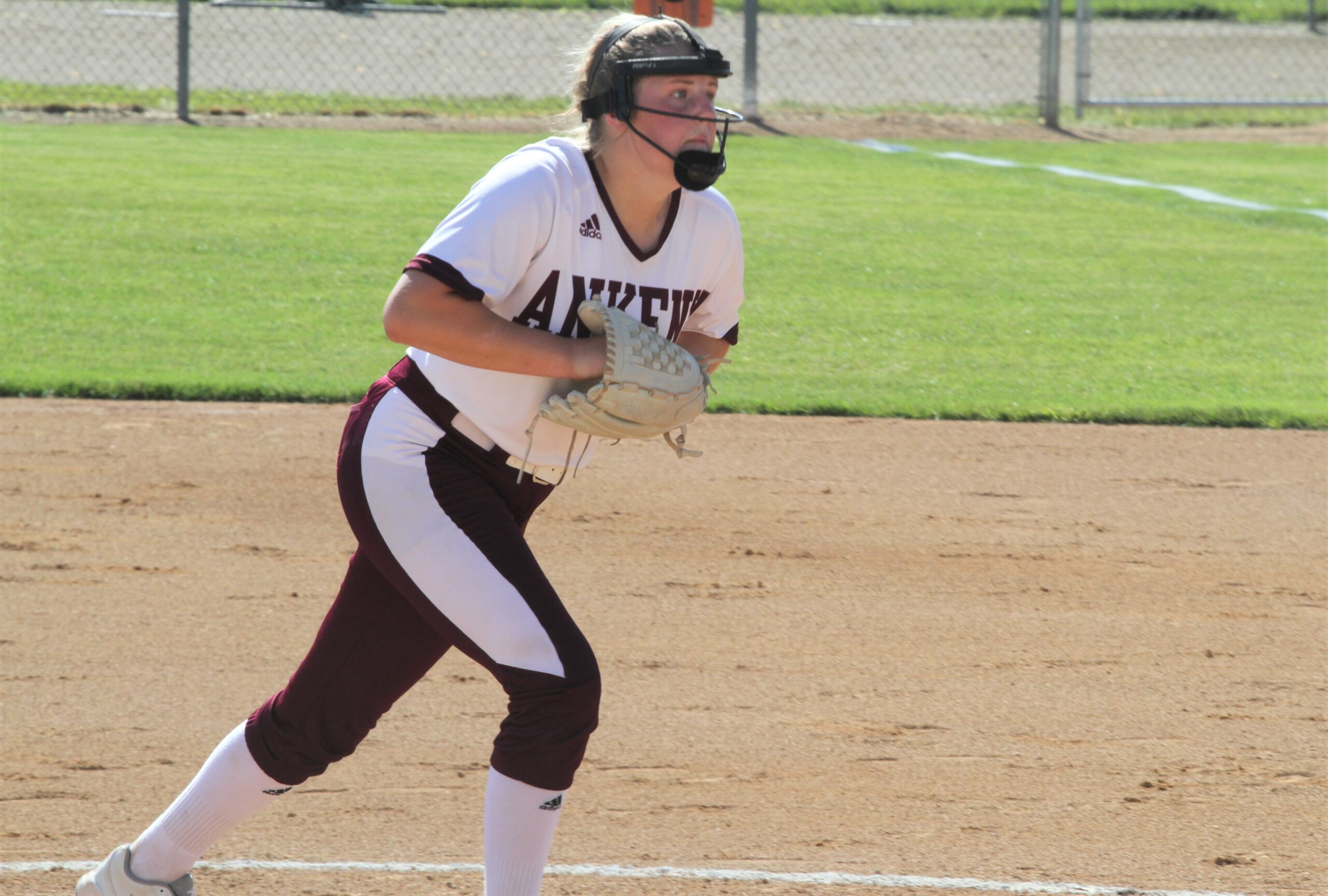 Uemura went 2-for-5 and drove in six runs.
"She hit those two bombs out of nowhere," Bingham said of Uemura, who began the week on the junior varsity squad. "She is just red hot on fire right now."
Gillian Overturf went 3-for-4 with a homer and two RBIs. Jasmine Rumley homered, tripled and drove in two runs.
Marina Carter went 4-for-4 with a double and is now batting .711 on the season. Madeleine Murphy went 2-for-4 and knocked in a run.
Ashtyn Billings (4-2) was the winning pitcher. She came on in relief after taking the loss in the opener.
Valley's Gianna Lara homered twice and had seven RBIs in the loss. Only three of the Tigers'  first eight games went the full seven innings.
"I'd like our chances against them on a neutral field with neutral umpires anytime," Bingham said.
Rumley now has four home runs on the season and 34 in her career. In Wednesday's opener, she hit another bomb that traveled more than 300 feet, but was ruled foul by the umpires.
Bingham disagreed with the call.
"It was probably fair by 25 feet, but it curved at the end and landed in foul territory," he said. "I just wonder if we're playing someone other than (Valley) if it's a home run. We're dealing with that every time we play there. I guess we'll just have to earn that respect."
Bingham was also unhappy with the strike zone in the first game. The score was tied at 1-1 before Valley's Alex Honnold hit a two-run single in the fourth inning.
"We were forced to throw some balls down the middle," Bingham said. "But Honnold's a great player. She's one of the best we've ever gone against."
Murphy singled and scored Ankeny's lone run. Carter hit her eighth double of the season, which ranks third in the state.
Ankeny will host a doubleheader against No. 2 Waukee (10-0) on Friday.