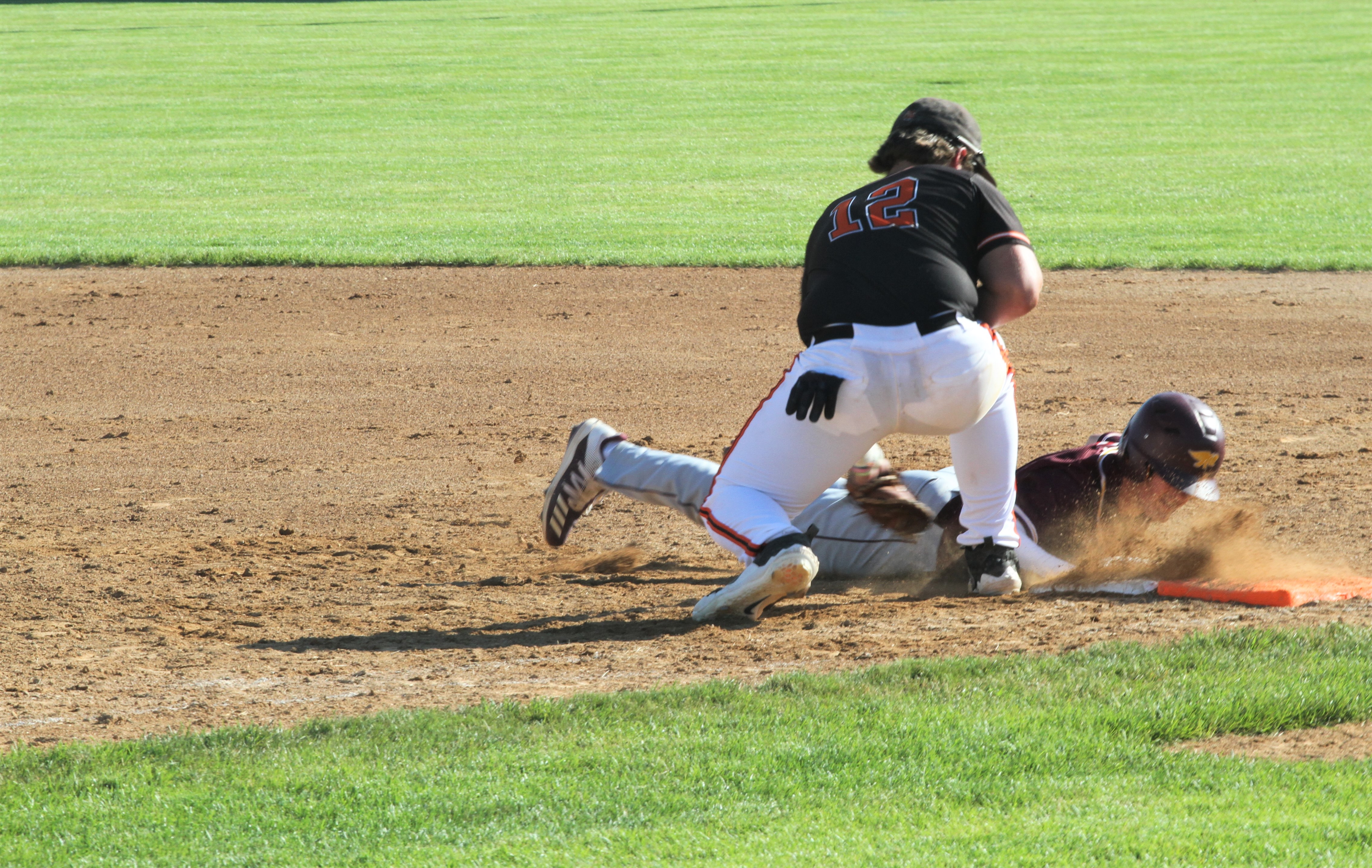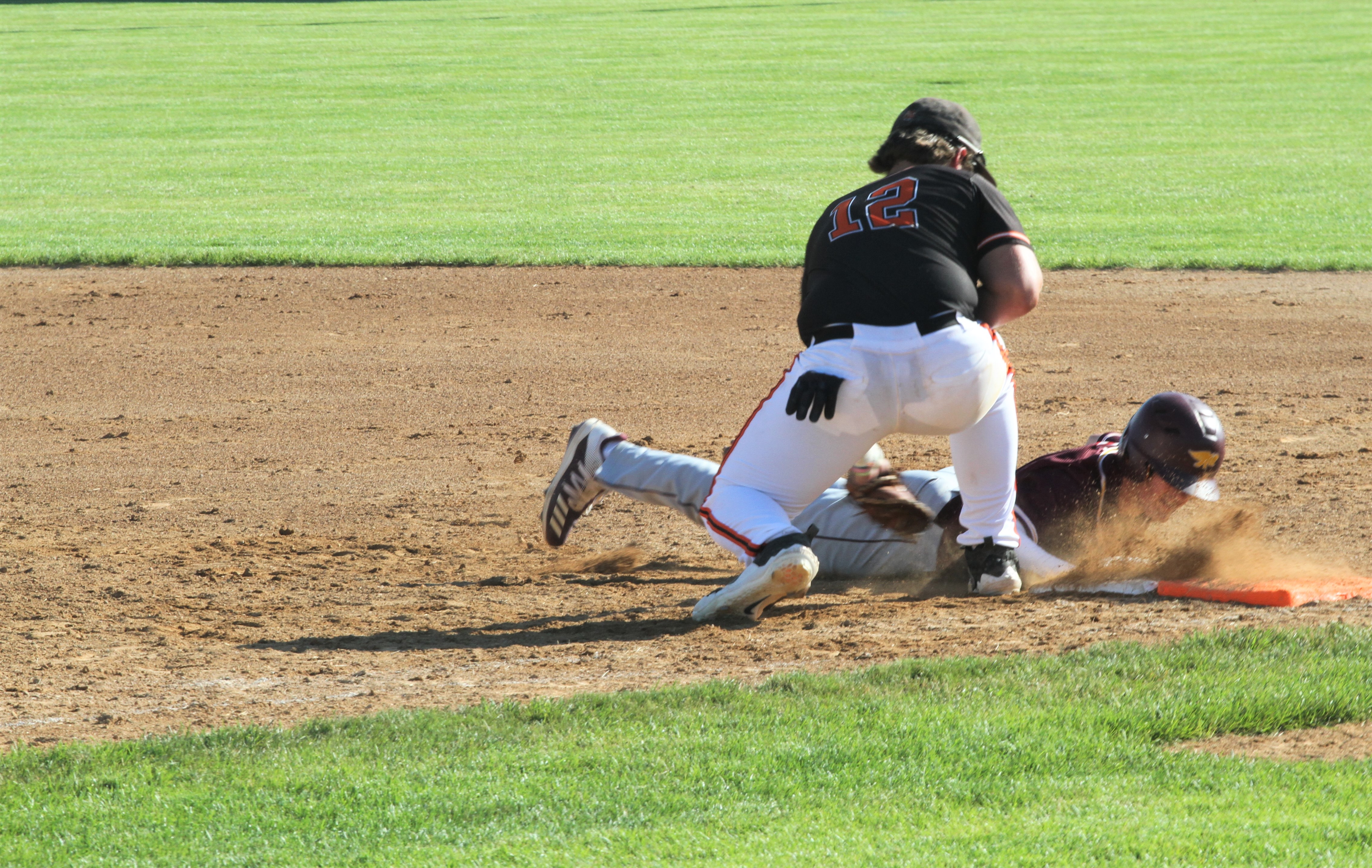 With a No. 2 ranking in Class 4A, the Ankeny baseball team entered the season with some high expectations.
The Hawks have placed a lot of pressure on themselves to meet those expectations–and haven't always succeeded.
Wednesday's doubleheader at Valley may have been a turning point for coach Joe Balvanz and his players. After Ankeny suffered its third straight loss in the opener, the Hawks rebounded with a 13-6 victory in the second game.
"We'll take a split there," said Balvanz. "I think that's the second time we've won at Valley since we split high schools. They're always tough at home."
Ankeny (6-4) used a six-run second inning to build a 7-4 lead after four innings. The Hawks then scored five runs in the fifth to seal the win.
Jase Bauer went 2-for-5 and had three RBIs. Mo Watson went 2-for-4 and drove in two runs.
"We certainly had a much better approach (at the plate) than we did in game one," Balvanz said. "I challenged the guys in between games to use their athleticism in different ways. We need to put pressure on the defense by hitting the ball on the ground and using our speed. I think teams feel that pressure when our guys are flying down the baselines."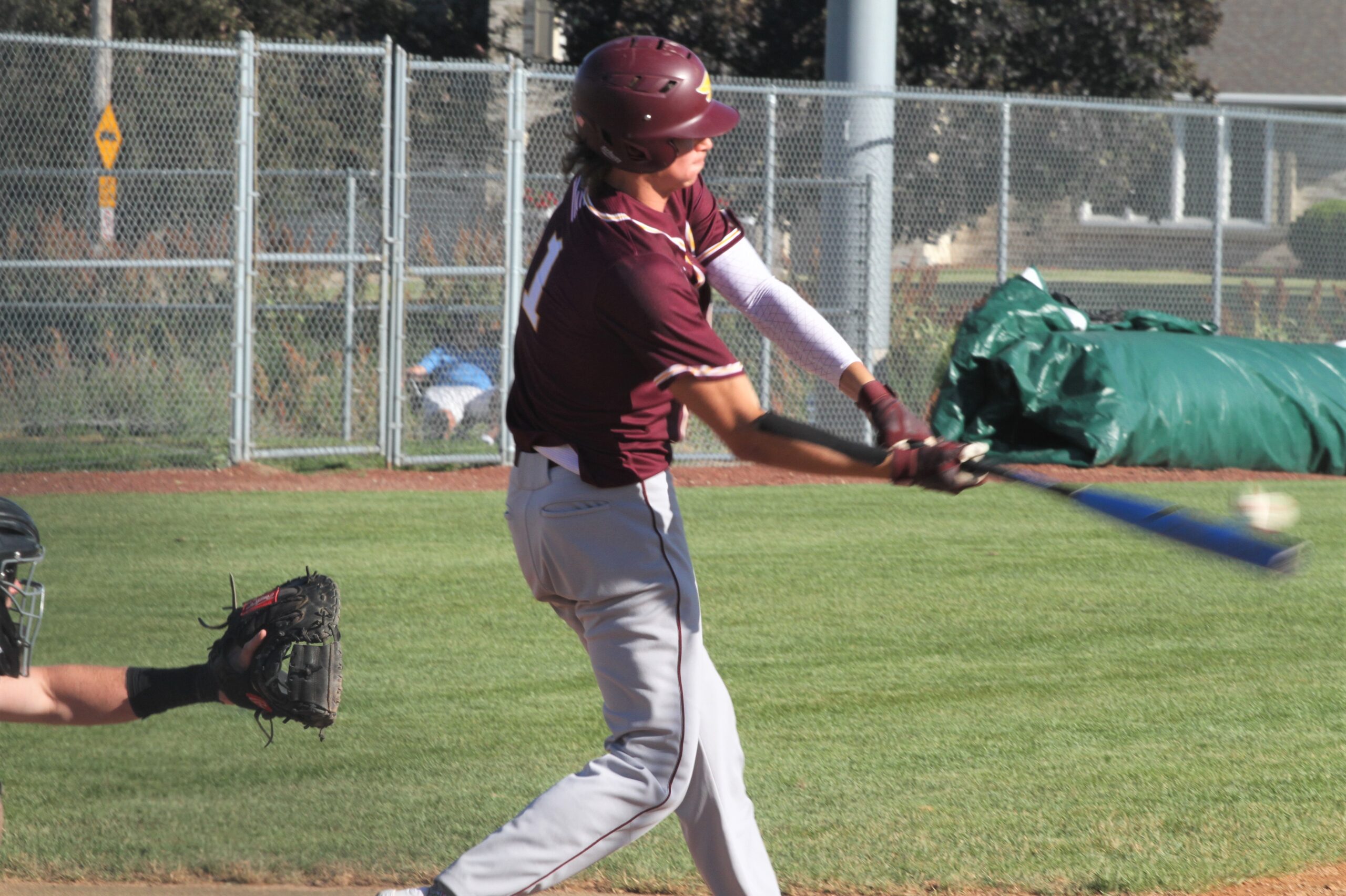 Brody Brecht and Colin Riggs each went 2-for-4 with a double and one RBI. Kade Somers knocked in three runs.
Carter Smith, elevated to the leadoff spot for the first time this season, went 2-for-5 and scored a pair of runs.
"I juggled our lineup a little bit," Balvanz said. "We put Riggs at third base, and I was happy with his at-bats."
Samuel Andrews (2-0) was the winning pitcher. He allowed three earned runs and had five strikeouts over the first five innings.
"Sammy didn't have his best stuff, but he got the job done," Balvanz said. "He battled."
Overall, Balvanz saw a lot of reasons to be optimistic following the split.
"We've got a very talented team, but how do we play with this pressure that has been put on us?" he said. "I saw signs of life in that second game that encouraged me."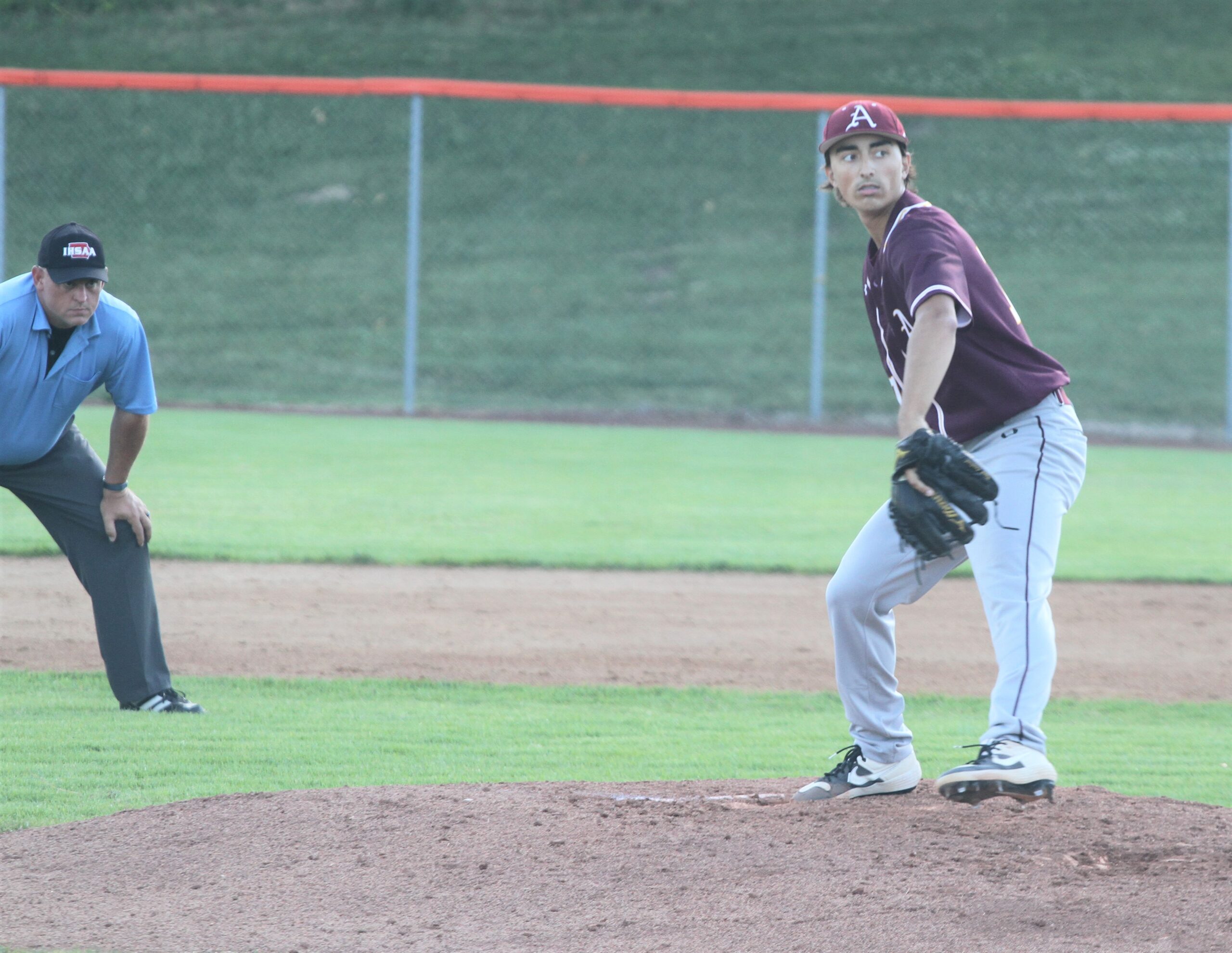 Valley (4-5) posted a 6-1 victory in the opener as Jake Auer tossed a five-hitter. He walked none and had nine strikeouts in a 79-pitch outing.
Nick Buttolph went 2-for-3 with a double and two RBIs for the Tigers. Oliver Parizek and Casey Stalzer also went 2-for-3.
Bauer went 2-for-3 with a triple in the loss. Weston Fulk doubled and scored Ankeny's lone run–he was knocked in by Smith.
Cooper Cox (1-1) took the loss. Reliever Dylan Schlee tossed the final five innings, allowing just two earned runs and recording three strikeouts.
"Dylan did a nice job," Balvanz said.
The Hawks will host a doubleheader against No. 5 Waukee (7-3) on Friday.