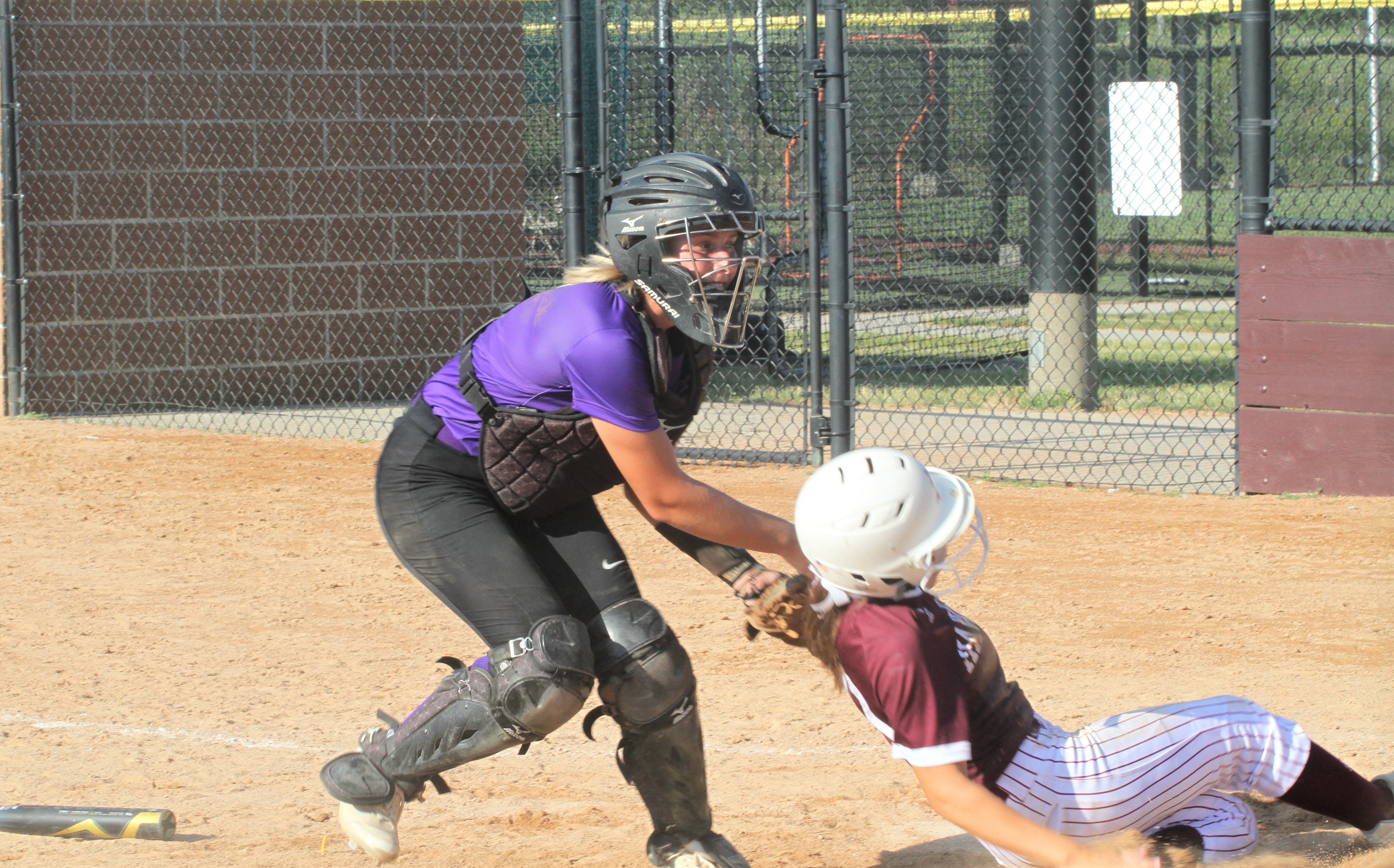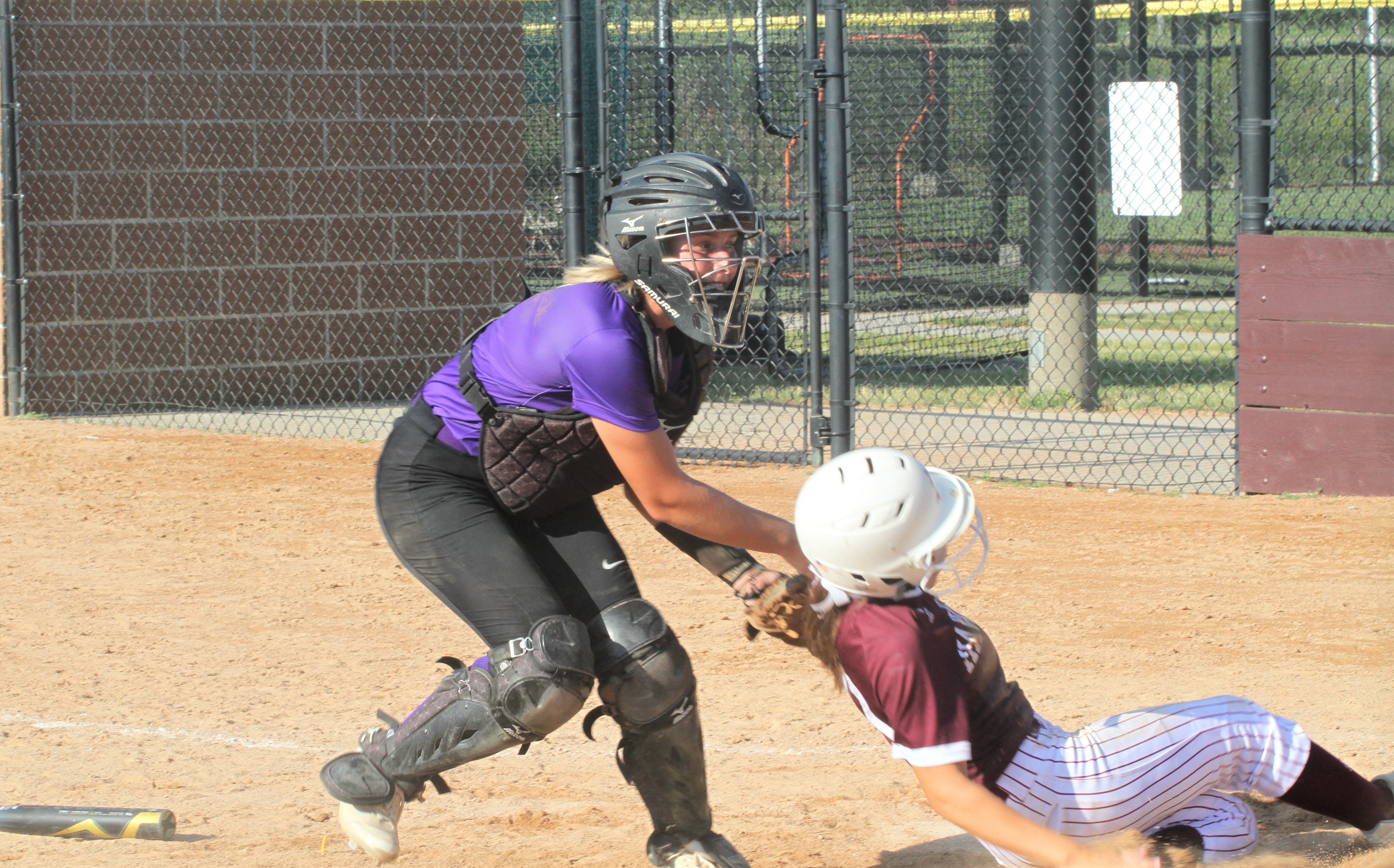 The Ankeny softball team had a chance to knock off second-ranked Waukee in the first game of Friday's doubleheader at Ankeny.
In the second game, the No. 15 Hawkettes never had a chance.
Waukee held on for a 2-1 victory in the opener, then completed a sweep with a 16-2 win over the Hawkettes. The Warriors improved to 12-0 on the season, while Ankeny's record fell to 9-5.
"They put it to us the second game," said Ankeny coach Dave Bingham. "They're a good ball club. I was really impressed with their two-strike approach and some of the things that they do."
Waukee jumped out to a 6-0 lead in the second inning of the nightcap. After Ankeny answered with two runs in the third, the Warriors scored five runs in the fifth and five more in the seventh.
Ashtyn Billings took the loss. She dropped to 4-3 on the season.
"I was proud of our effort," Bingham said. "This week got a little long for the girls in the second game, and that was disappointing."
In the first game, the Hawkettes took a 1-0 lead in the second inning before Waukee scored two unearned runs off Kendra Winfrey (4-2) in the third. Winfrey walked five batters, but allowed only three hits in the loss.
"Kendra pitched really well," Bingham said. "To only give up three hits to that team is pretty special."
Ankeny put two runners on base in the seventh inning, but Waukee got out of the jam by getting a called third strike to end the game.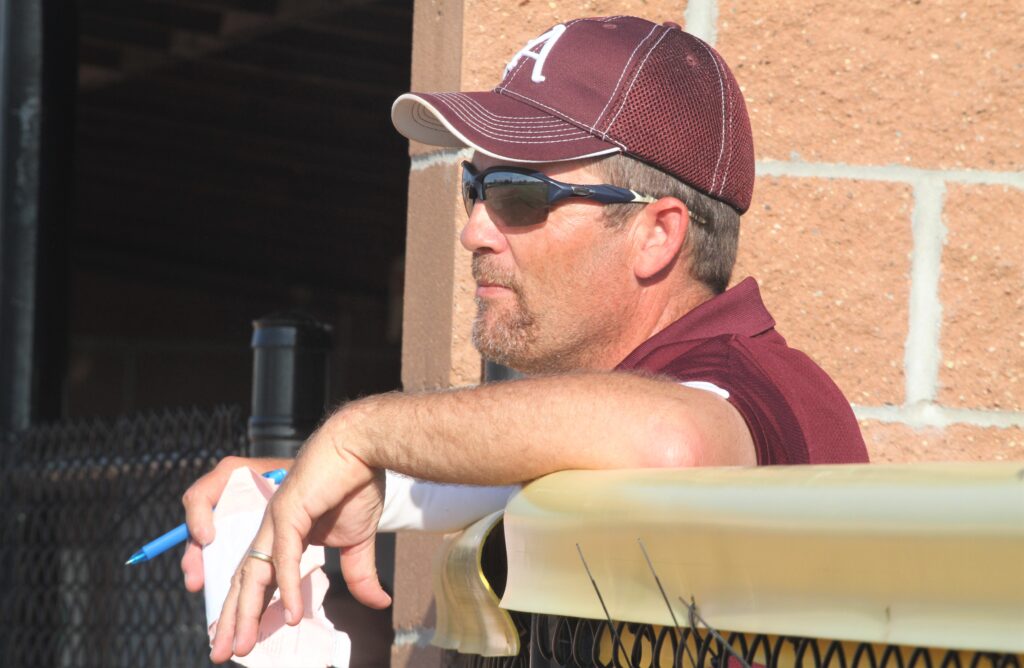 "I thought we were going to win it," Bingham said. "I really did."
Although the Hawkettes managed to score only three runs on the night, Bingham said he was pleased with his team's defensive effort.
"We turned three double plays, and we made some great catches," he said.
Ankeny will host a doubleheader against No. 3 Johnston (8-4) on Monday.