After scoring a total of just seven runs during a four-game losing streak, the Ankeny Centennial baseball team needed to bounce back Friday in a big way.
The Jaguars responded with a doubleheader sweep over visiting Valley.
Centennial rallied from an early 3-0 deficit to post a 7-5 victory in the opener, then followed with a 4-1 triumph in the second game. The Jaguars raised their record to 8-4 on the season, while Valley dropped to 4-7.
"It was kind of nice to get back on the right side of things," said Centennial coach Mark Hey. "We swung the bats really well, and we got some really good pitching from everybody who threw tonight. It was a team effort."
In the nightcap, Centennial senior Dane Churchman (2-0) scattered six hits over the first six innings. He walked one and had four strikeouts before Cameron Kuehl and Ryan Vermeer combined to get the final three outs.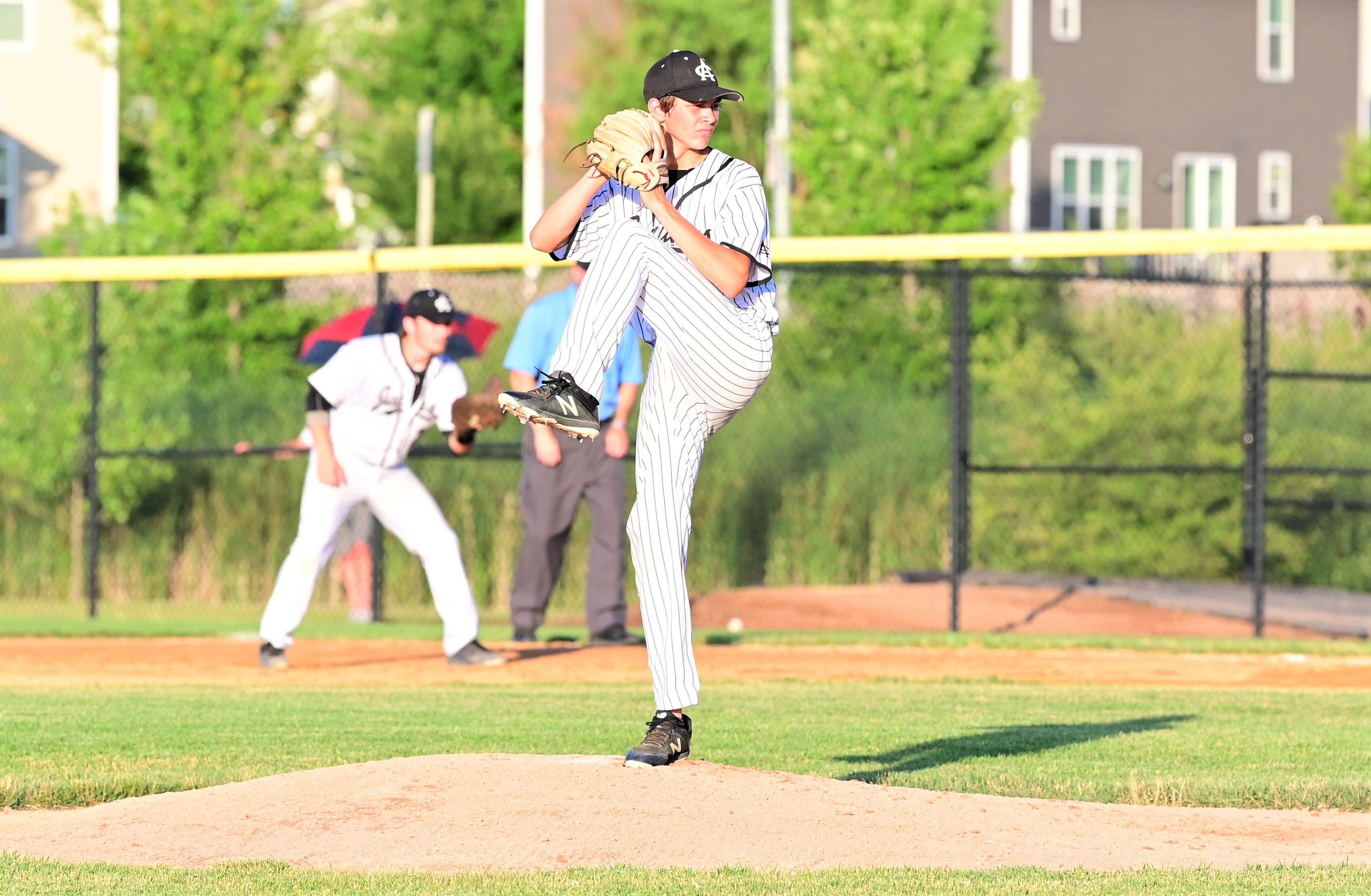 "Dane just threw a gem," Hey said.
The only run that Churchman allowed was unearned. Jake Auer hit a sacrifice fly for the Tigers in the fourth inning.
"It's all about the location of my pitches–not how hard I throw the ball," said Churchman. "Locating a fastball on the outside corner is probably what worked best for me. My approach out there is to be quick, efficient and to pound the zone–locating fastballs and mixing in a curve or a knuckle when the time is right."
Isaac Brewer went 2-for-3 with a double and a run scored in the win. He began the day hitting just .055 on the season.
"Isaac barrels up a lot of balls, but he was just always hitting them right at someone," Hey said. "It was nice to see him finally get some hits."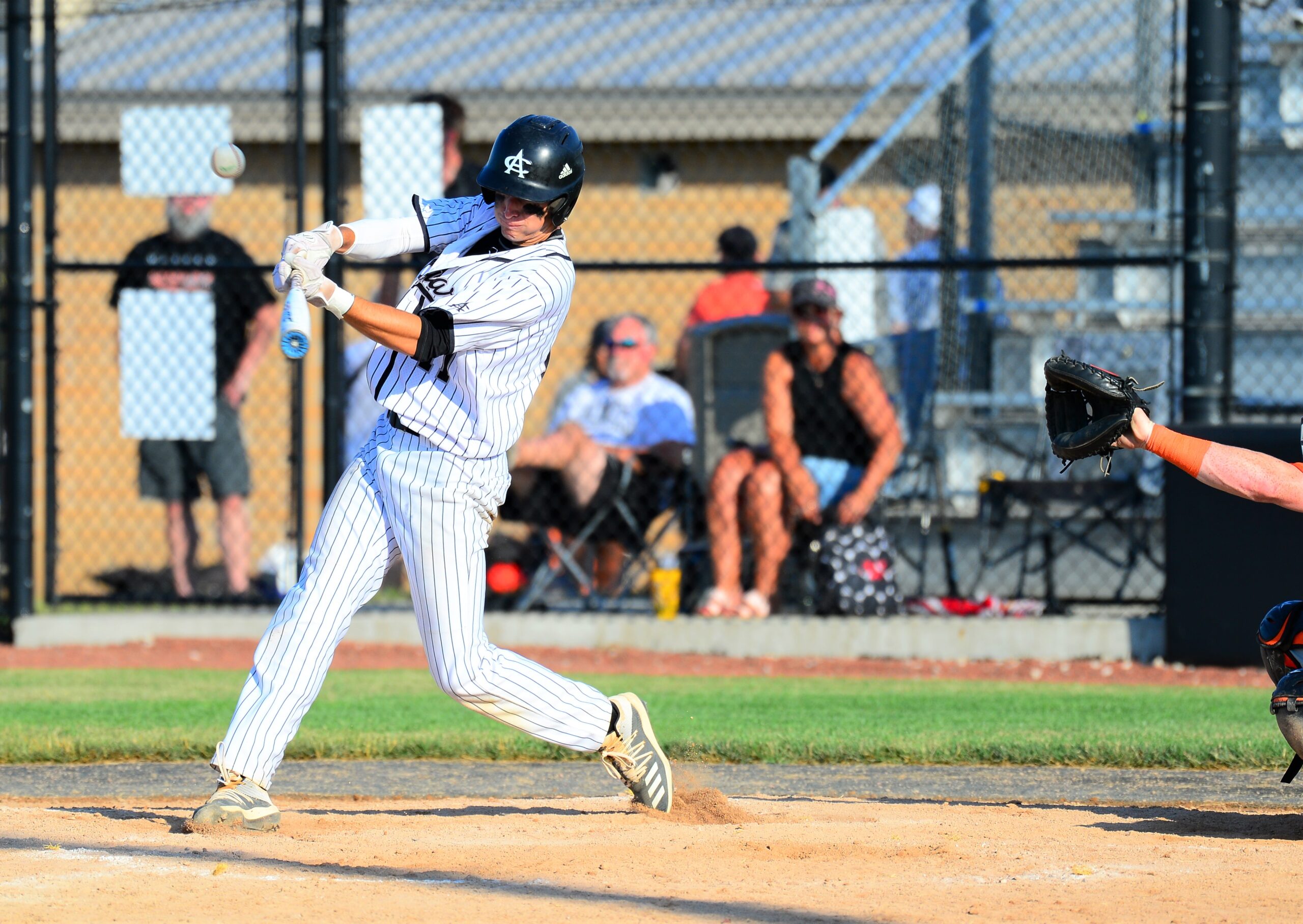 Trey Morris and Dylan DeAngelo each drove in a run for the Jaguars. Tate Williams had a double.
In the opener, Centennial broke a 3-3 tie with three runs in the fourth inning. Brewer had three RBIs for the Jaguars, while Keaton Gray went 3-for-4 and scored a run.
Morris went 2-for-4 with a double and one RBI. Gabriel Monosmith went 2-for-3, and Vermeer knocked in a pair of runs.
Eliot Alberhasky (2-0) was the winning pitcher. He combined with Gabe Murphy and Trey Hansen on a five-hitter.
Centennial will host a doubleheader against No. 1 Urbandale (8-4) on Monday.