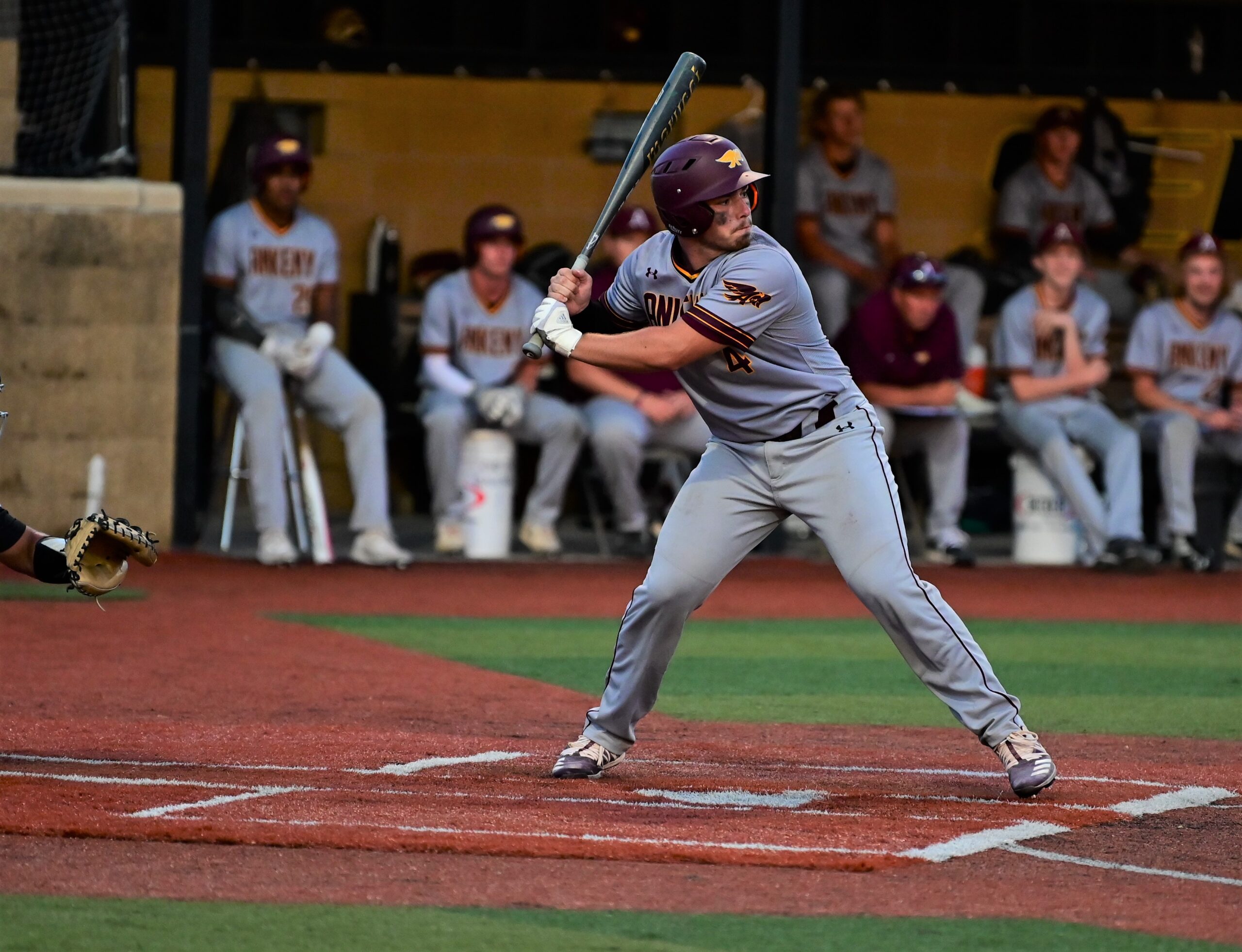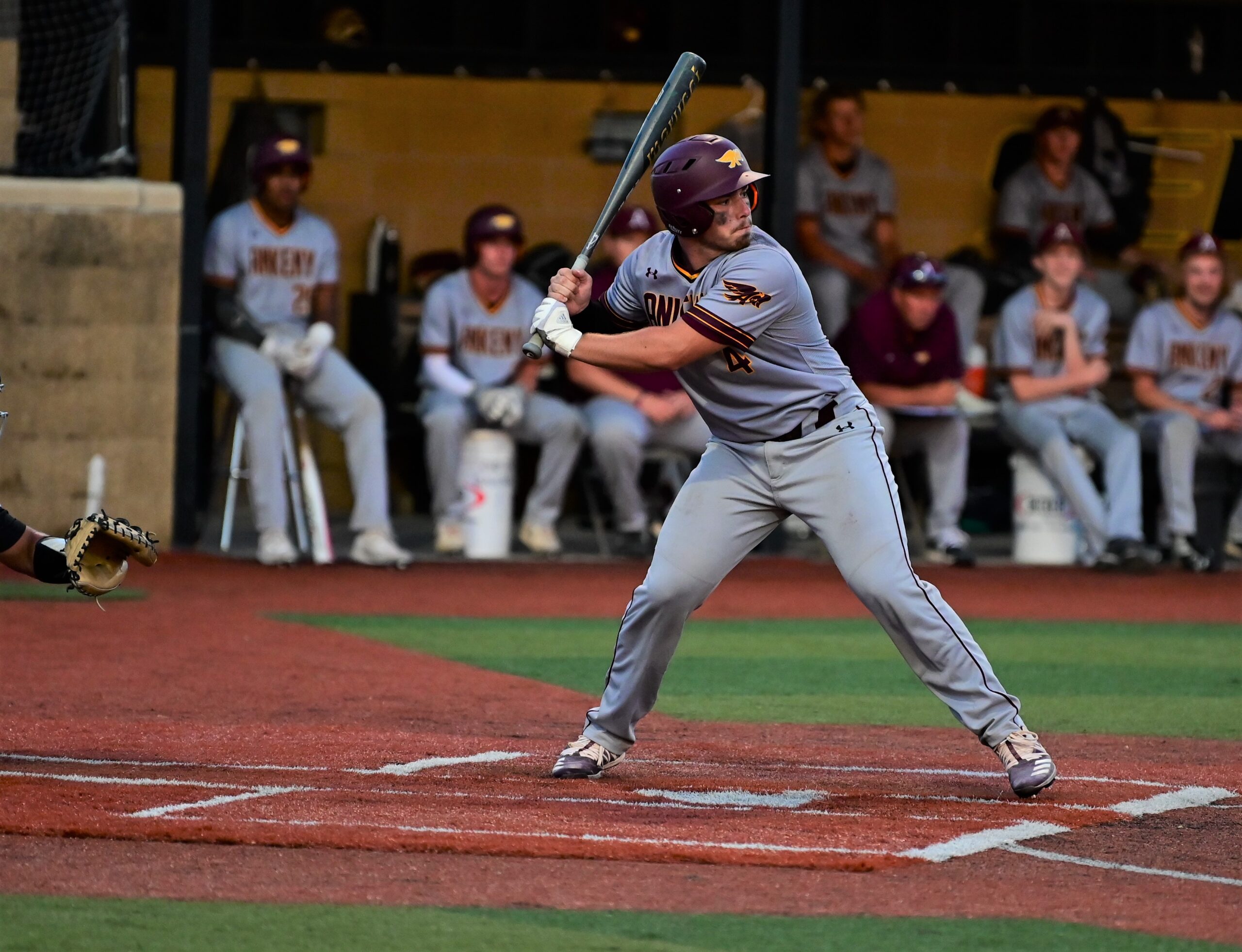 Senior catcher Mo Watson has helped the second-ranked Ankeny baseball team to an 8-4 record. He is batting .344 with three doubles, one triple and nine RBIs.
Watson was also a standout last fall on the football field, where the linebacker made 53 tackles while helping the Hawks reach the Class 4A quarterfinals. He was an all-district second-team pick for the second straight year.
Here is some inside info on Watson:
How is the season going thus far?
Our season is going well. We definitely have some things we need to improve on, but I love the way we fight for every game. We have a lot of talent, we work well together, and we have a "never give up" attitude that will take our team far this year.
Your schedule got a lot tougher in the second week of the season. What did you learn about your team in the doubleheaders against Southeast Polk, Valley and Waukee?
I learned that we are very resilient and fight until the last inning. We also allow ourselves to make adjustments as we started the week off 0-3, but we bounced back to get three big (wins) to end the week.
As a senior, are you trying to be a leader for the team?
Yes, I try to lead by example by working hard and having a positive attitude on and off the field.
You have been sharing the catching duties with sophomore Tamden Webb-Tate, who appears to have a bright future. Have you tried to mentor him a little bit?
Yes, Tamden is doing a really good job this year at and behind the plate. I try to help him by giving suggestions and walking him through new drills. But other than that he's got a lot of natural talent and is going to be one to watch in the future.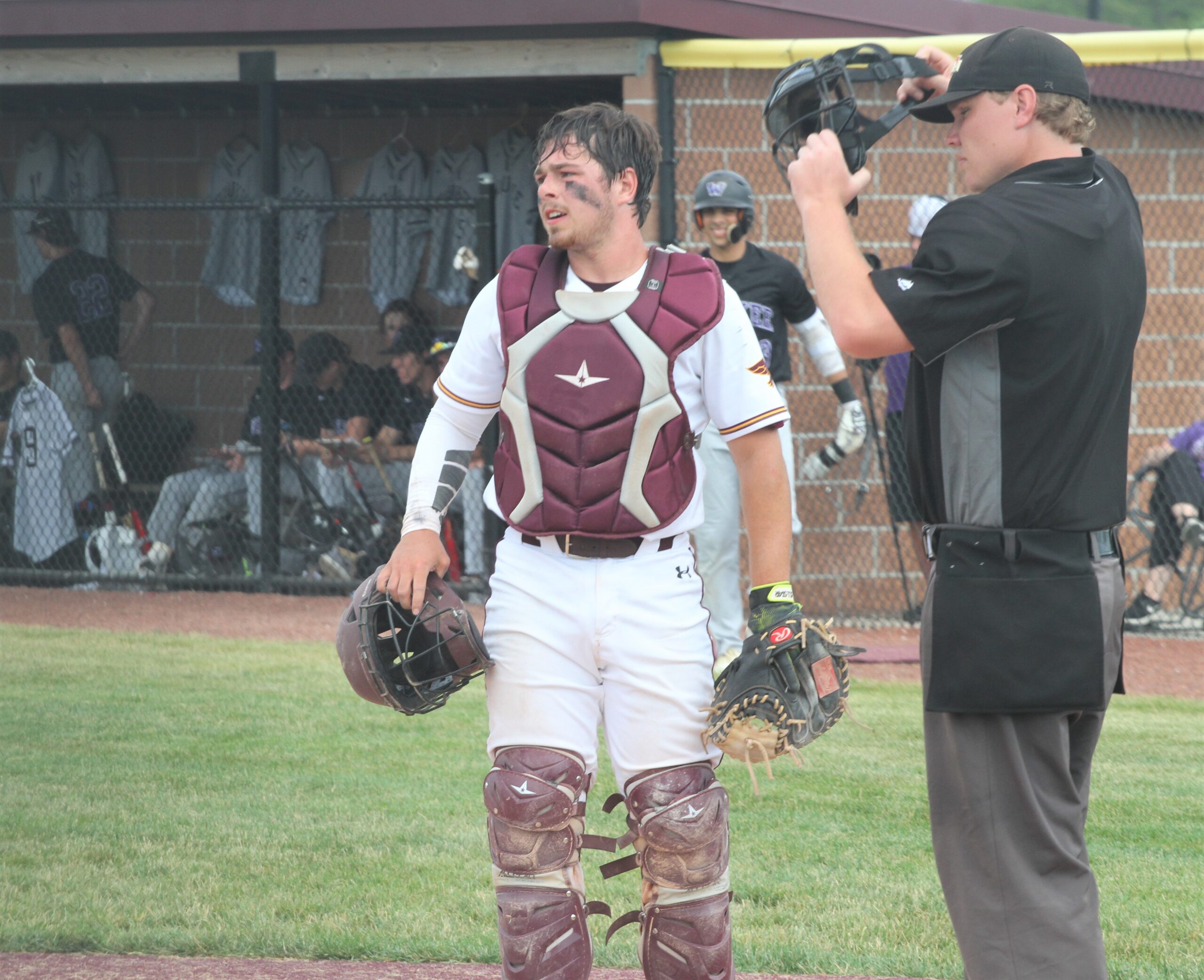 Your team has several talented pitchers, including Brody Brecht, who is one of the hardest throwers in the state. I know it's a challenge for the hitters to connect with his fastball. Can you describe what it's like to catch it?
It's not the easiest thing to do. It definitely gets there quick so I have to focus and concentrate on the ball a little extra when he pitches. But, I love it because it makes me a better catcher.
Your team will play Ankeny Centennial in a doubleheader on Wednesday at Principal Park, which might be your last chance ever to play against the Jaguars. What are you going to remember most about the rivalry with Centennial during your high school career?
What I'll remember most is how fun the rivalry was. Both teams always played well against each other in every sport. Each game was a battle, and the crowd was always excited.
You were named Ankeny's Bernie Saggau Award winner last month. What did the award mean to you?
It meant so much to me to win that award. I try to be the best player, teammate, and person I can be on and off the field. Winning that award validates the person I strive to be.
You are headed to Northwestern College in Orange City to play both football and baseball in the fall. What attracted you to Northwestern?
Everyone on campus was so friendly and welcoming, especially the coaches and players. They have incredible athletic facilities as well.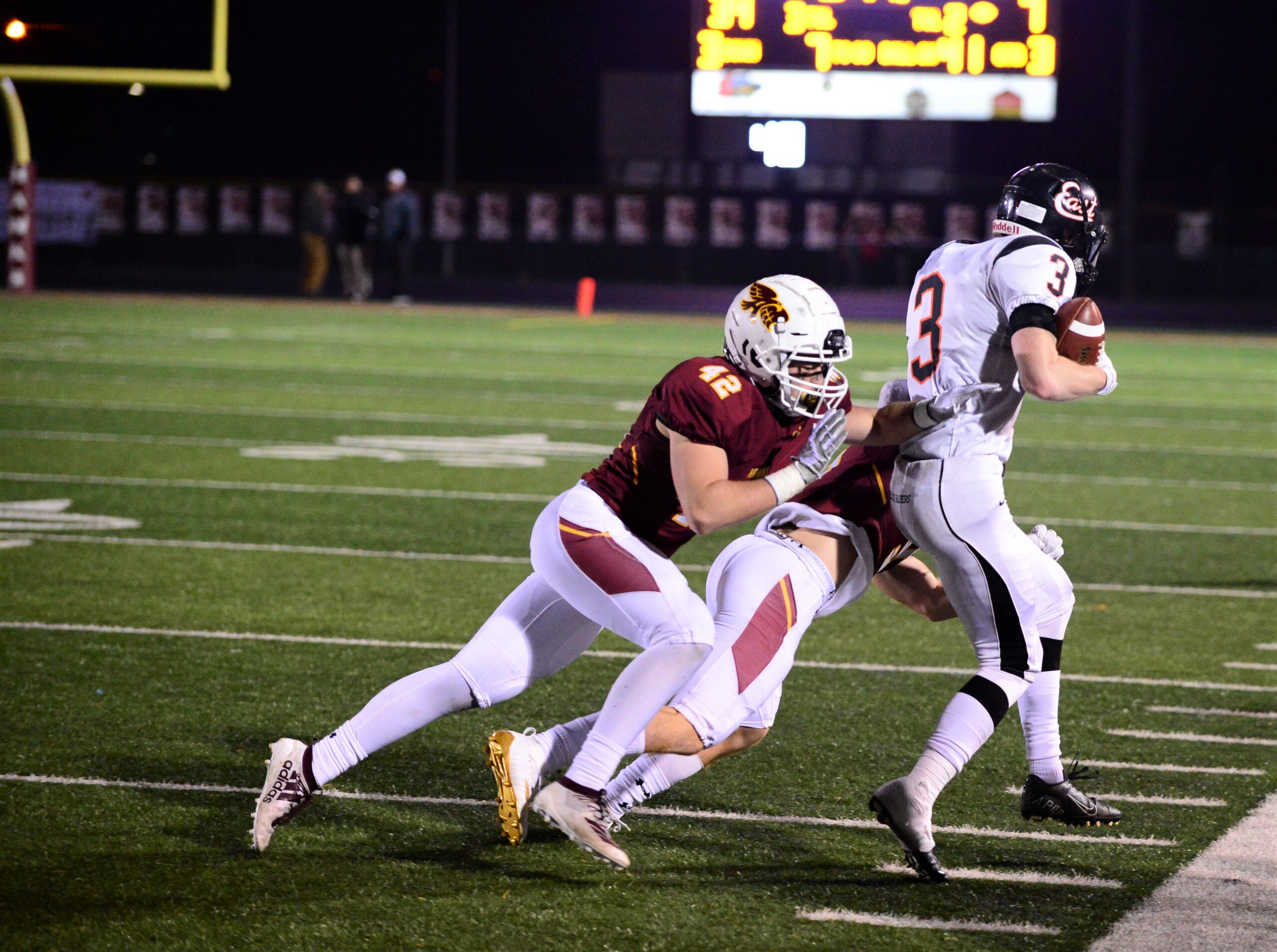 What will be the hardest thing about playing two sports?
The hardest thing will be keeping up with my school work. Grades are really important to me so finding that balance between school and sports will be a challenge, but I'm looking forward to it.
What are you planning to study?
I plan to study Business-Finance/Education.
Are you concerned about the prospects for football in the fall with the recent surges in COVID-19 cases at various colleges throughout the country?
Yes, it is a concern of mine. I just hope we are able to play and everyone stays safe and healthy.
Do you have any big plans for the Fourth of July?
I'm going to hang out with family and friends, have a barbecue, and watch fireworks.