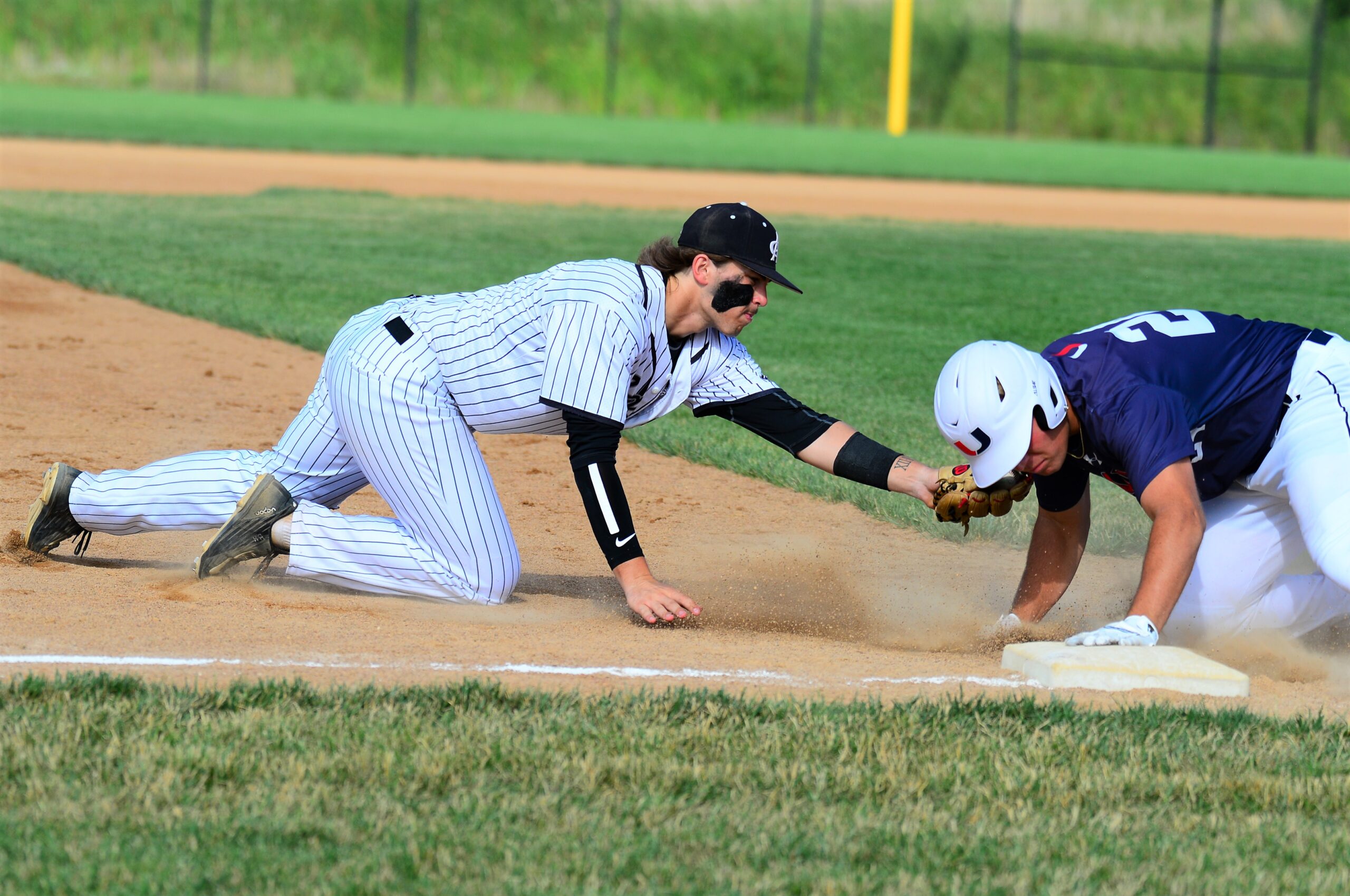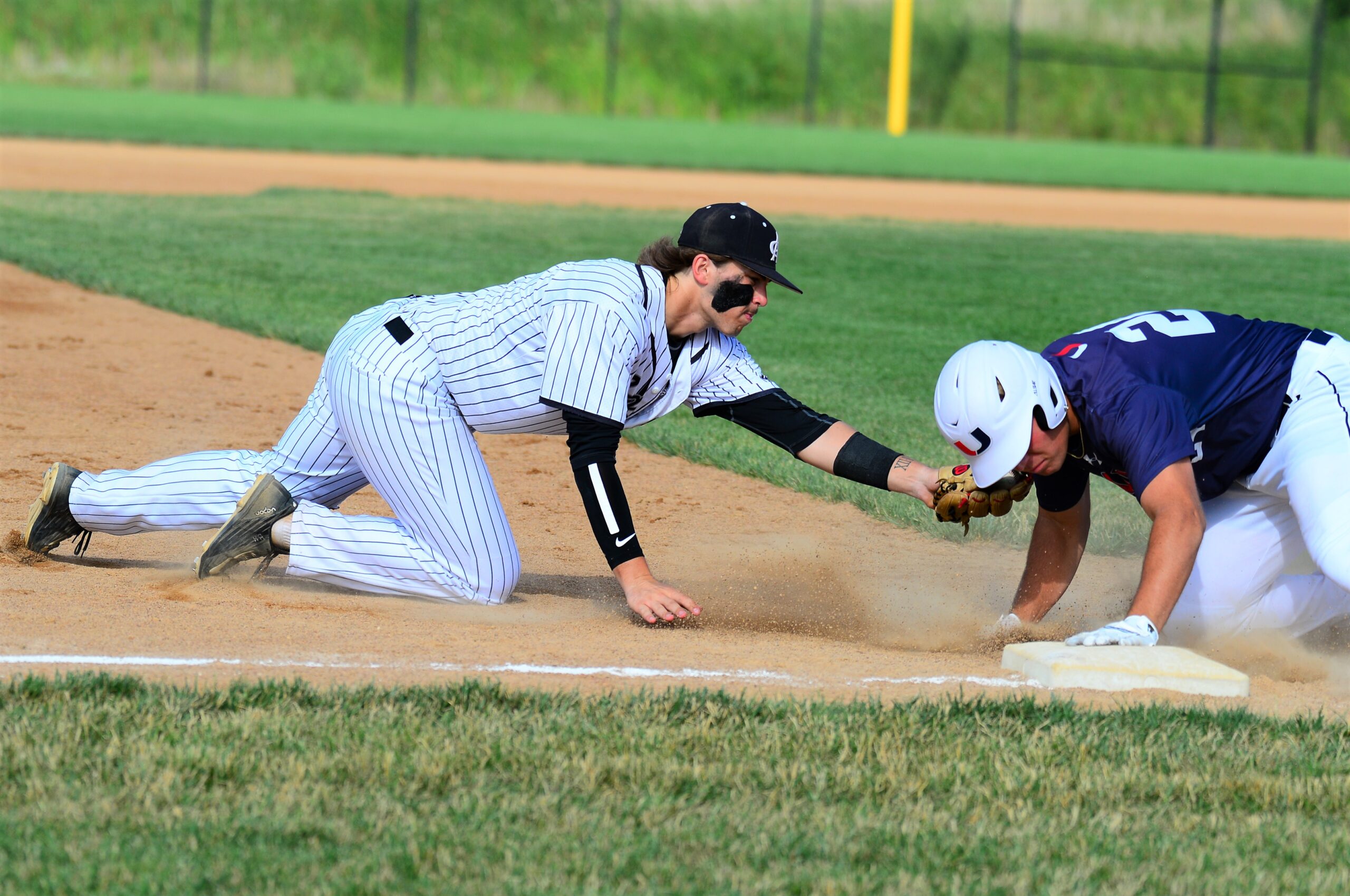 Monday's doubleheader between the Ankeny Centennial and Urbandale baseball teams resulted in a split.
The two squads may get a chance to break the tie next month.
The third-ranked J-Hawks and No. 10 Centennial have both been placed in Class 4A Substate 7. If they meet again, it would likely be in a substate final.
"That's always a motivational factor when you play them in the regular season and you know there's a chance you might play them in the postseason," said Centennial coach Mark Hey. "It was a good night for us to know that we match up with them and can play with them. Our kids rallied after the first game, and I was very proud of them."
Urbandale, the defending Class 4A state champion, used a nine-run third inning to win the opener, 13-3, in five innings. The host Jaguars then won the nightcap, 5-1, to salvage a split.
Both teams are now 9-5 on the season with four games remaining this week to determine the No. 1 seed for substate play.
"Every win that you can get right now is important," Hey said.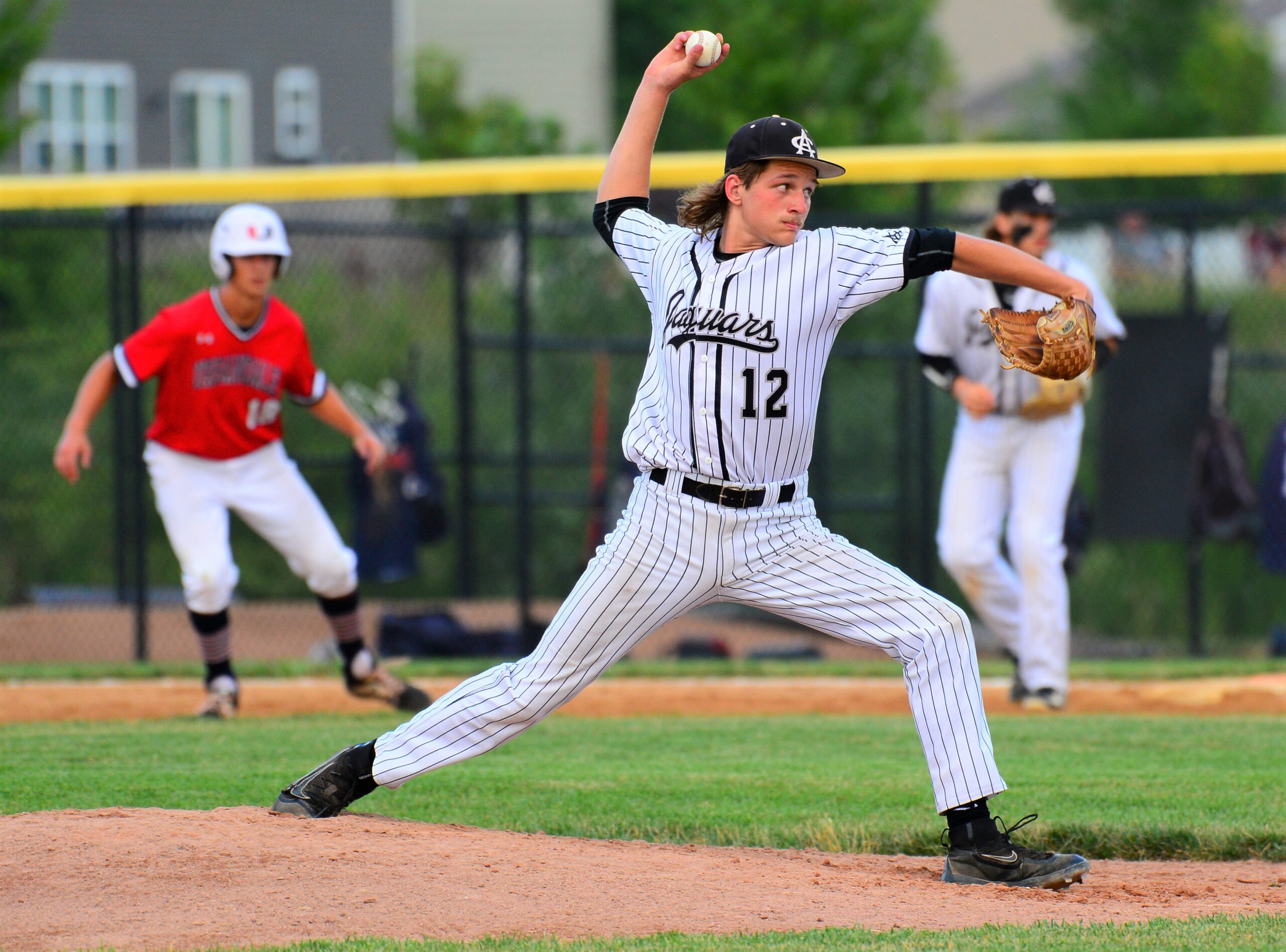 Centennial's Logan Neils (1-1) tossed a five-hitter in the second game. He walked two and had five strikeouts.
"He knows who he is as a pitcher," Hey said of Neils. "He hit his spots and didn't walk people. That was just huge for us–a contrast from the first game."
Trey Morris homered in the fifth inning to give Centennial a 3-1 lead. It was the Jaguars' first home run of the season.
"I saw a curveball first pitch and didn't get a good swing on it so I thought (Zach Kain) might throw it again, and he did so I just had to sit back a little longer and put a good swing on it," said Morris. "It was huge coming back after the first game to get that win. We knew we had to get the first game out of our heads and just get back out and compete every pitch, and I had a lot of confidence that Logan was going to go out there and compete with us."
Tate Williams went 2-for-3 and drove in two runs in the win. Ryan Vermeer doubled and had one RBI.
Avery Gates and Keaton Gray each went 2-for-4.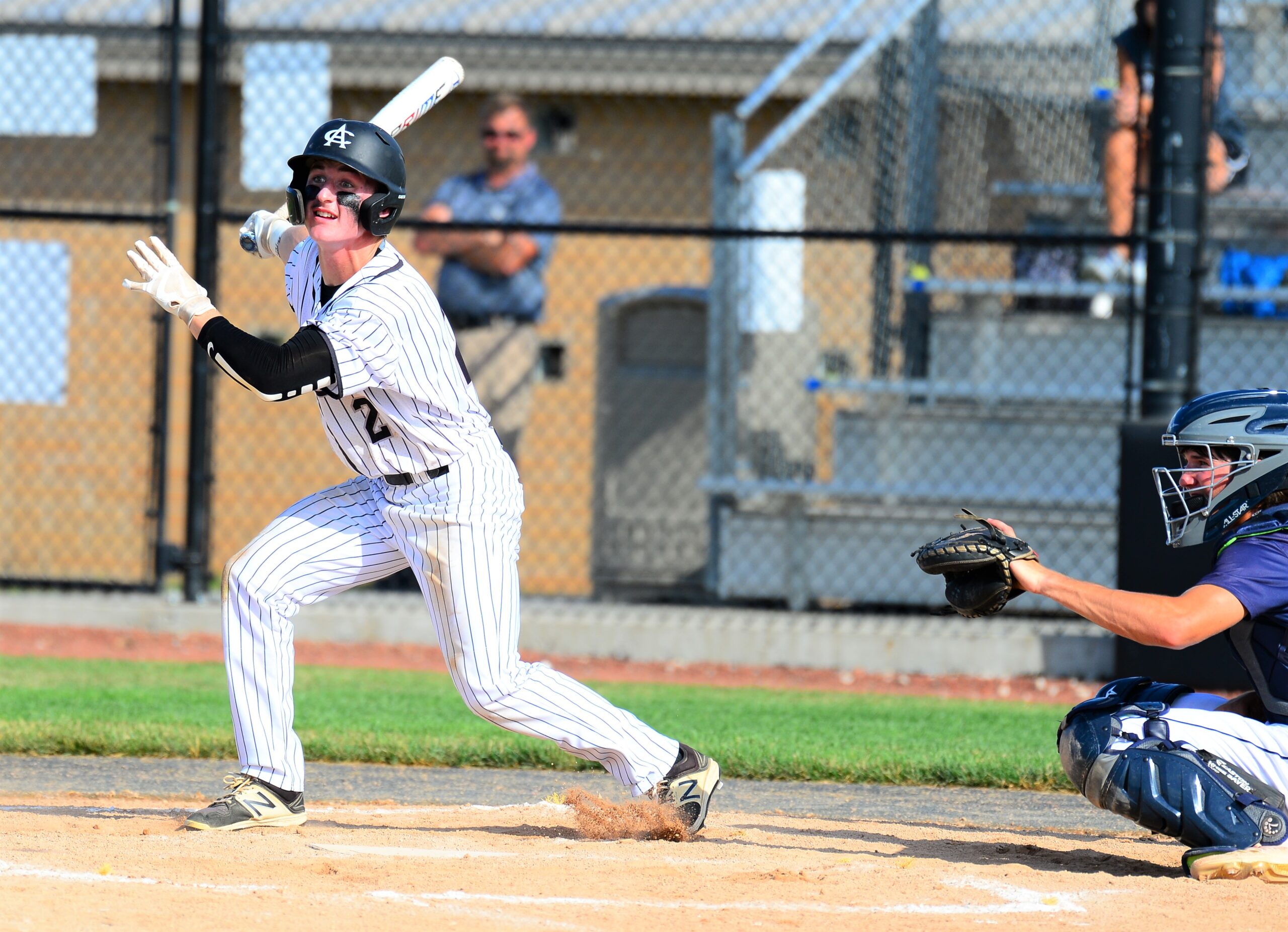 "Gates had a bunt late that they threw away and resulted in another run, and that was kind of a back-breaker for Urbandale," Hey said.
In the first game, Centennial took a 3-1 lead in the first inning before the J-Hawks rallied. Trey Hansen (1-2) took the loss, allowing nine earned runs in two-plus innings.
Urbandale's Drew Dykstra doubled twice and drove in three runs. Dillon Kuehl and Rece Heinen each tripled and had three RBIs.
"Our pitchers just didn't help themselves," Hey said. "We walked a lot of people and hit a lot of people."
Morris, Williams and Jackson Powell each had an RBI in the loss. The Jaguars had just three hits off Dykstra and Ty Langenberg.
Centennial will play No. 5 Ankeny (9-5) in a doubleheader on Wednesday at Principal Park.