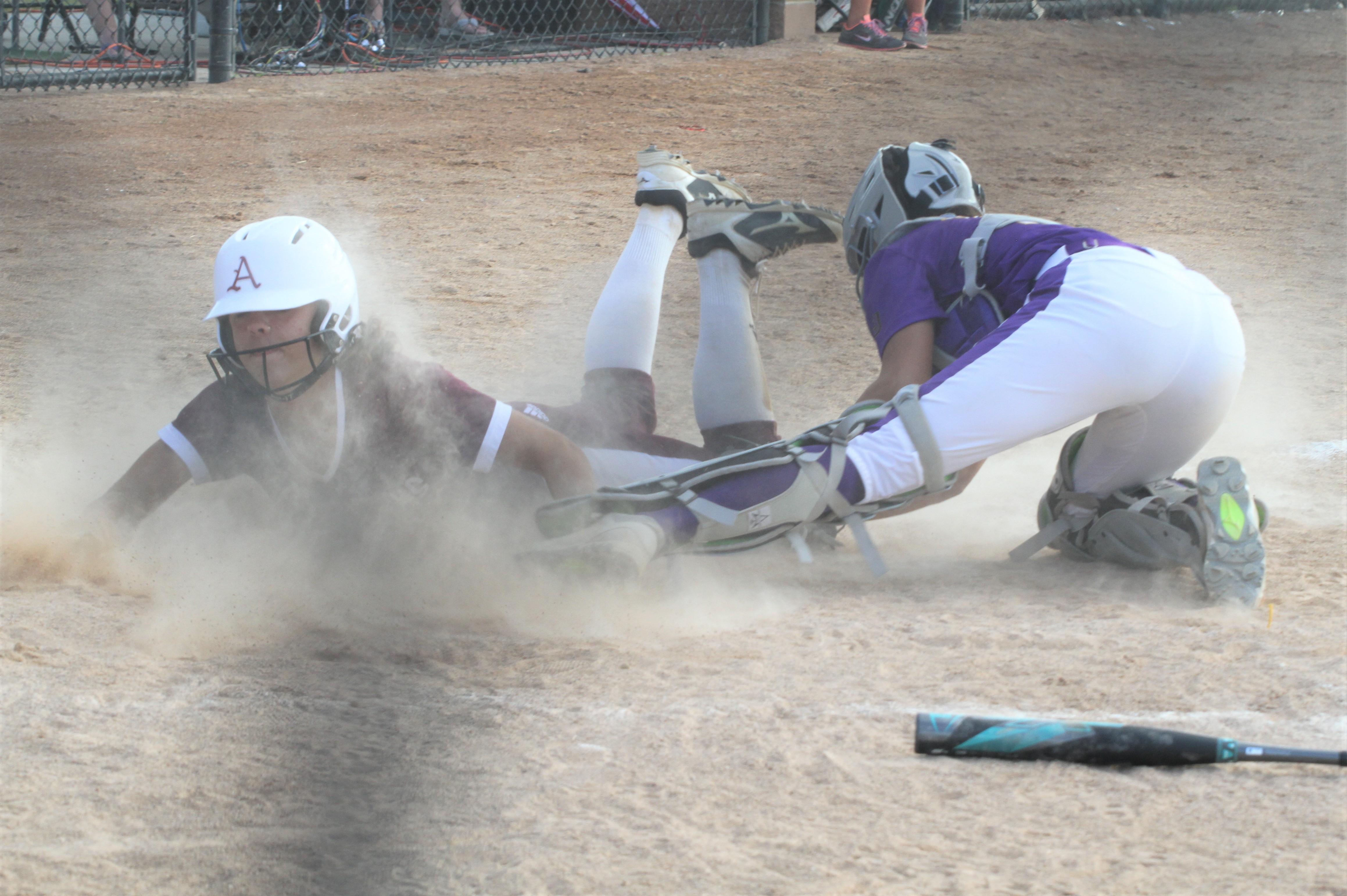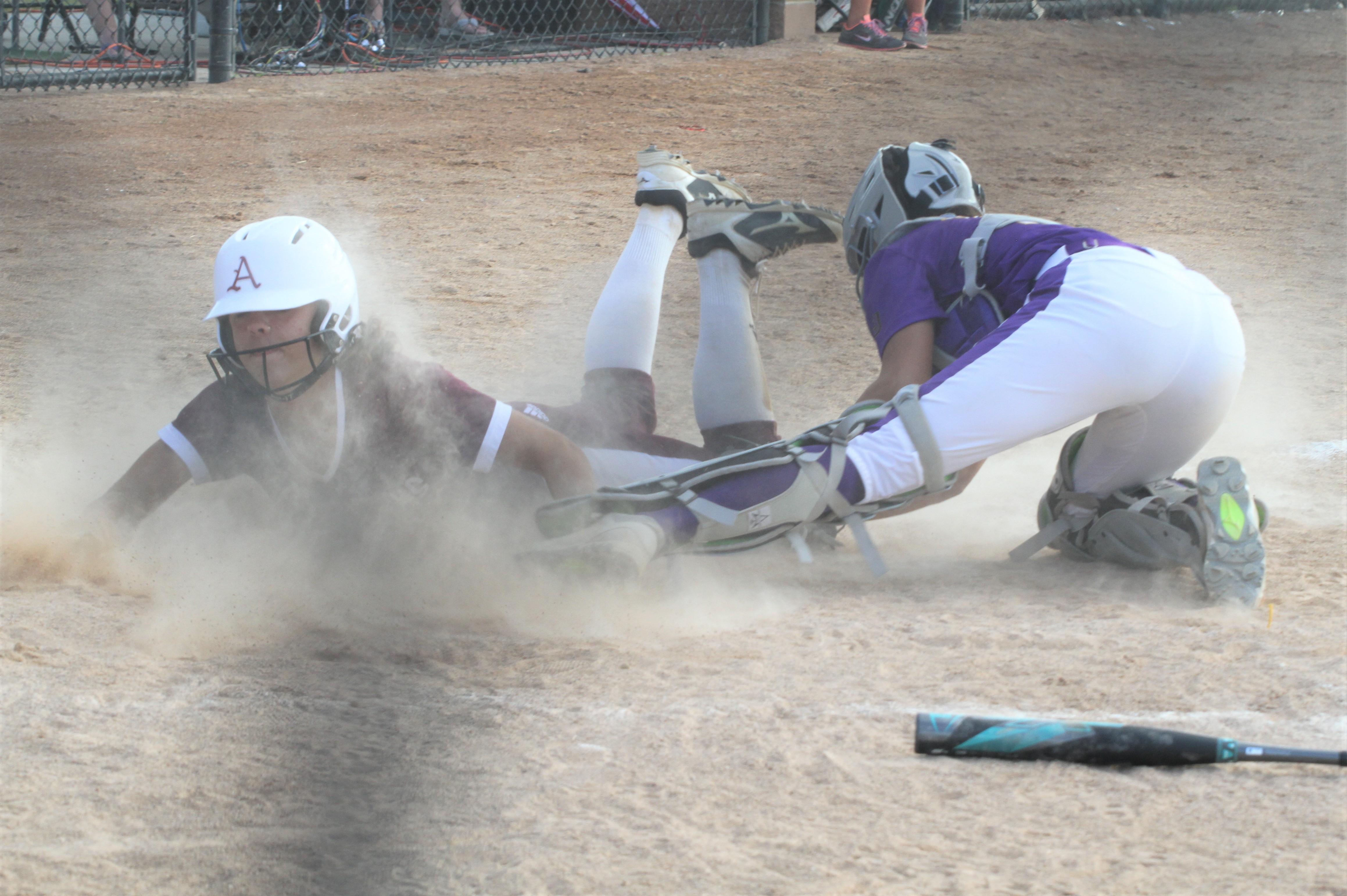 After moving into the Class 5A rankings for the first time, the Ankeny softball team has yet to win a game.
The 15th-ranked Hawkettes lost both ends of a doubleheader on Monday against visiting Johnston, the No. 3 team in Class 5A. The Dragons posted a 7-5 victory in eight innings in the opener, then rallied from a 5-2 deficit to complete the sweep with a 9-5 win.
Ankeny, which was also swept by No. 2 Waukee on Friday, dropped to 9-7 on the season. Johnston improved to 10-4.
"You can see our season in a nutshell in those two games," said Ankeny coach Dave Bingham. "We've had some tough losses."
The Dragons used a five-run rally in the sixth inning to win the second game. Ashtyn Billings (4-4) took the loss, allowing six runs–four of them earned–in five-plus innings.
Marina Carter went 2-for-3 and drove in three runs for the Hawkettes. She doubled and hit her first home run of the season.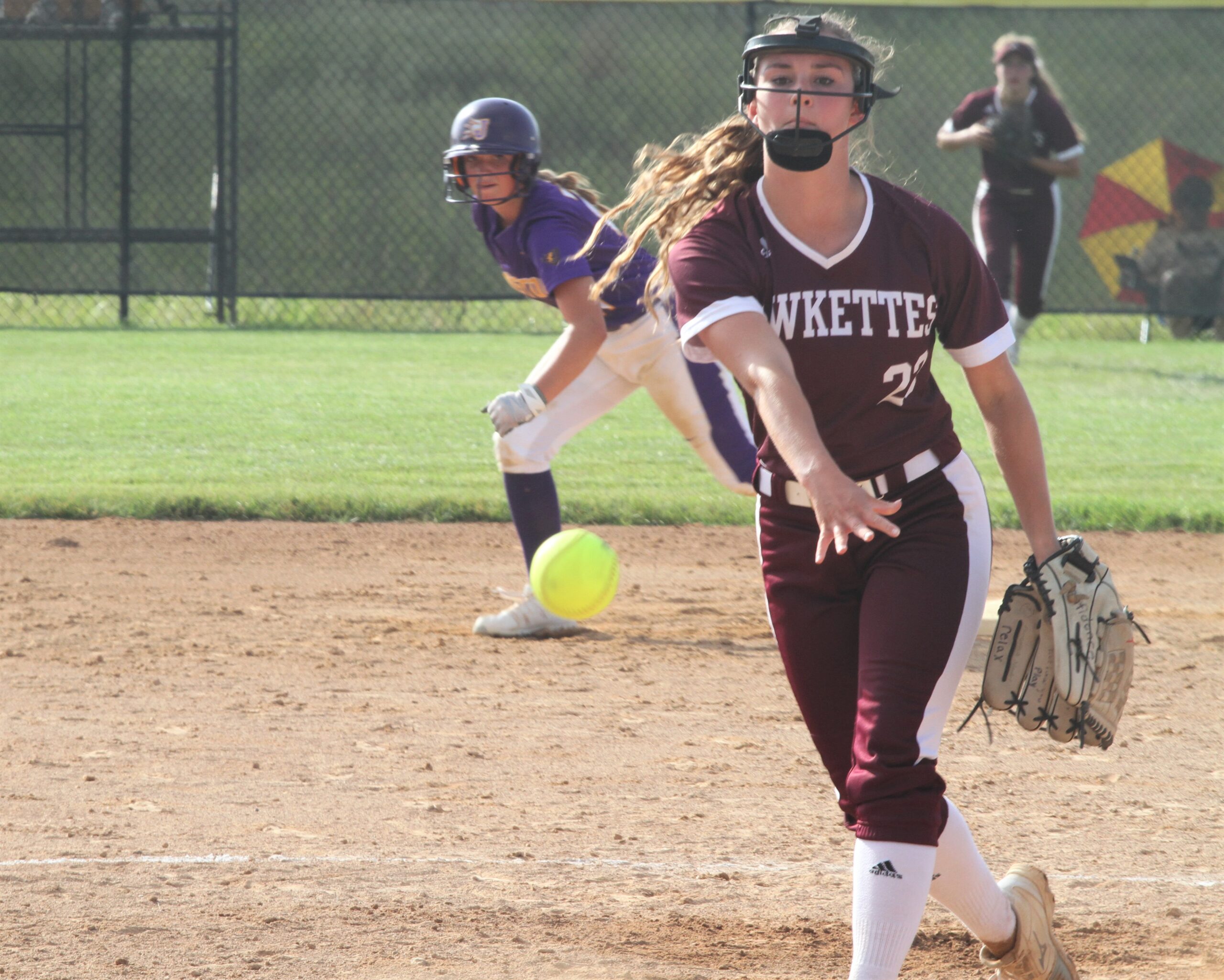 Jasmine Rumley went 2-for-3 and had one RBI. Eva Fulk also went 2-for-3 and had a double.
Cassie Johnson, playing for the first time in a week, doubled and knocked in a run.
"We were up 5-2 and just cruising along," Bingham said. "But we had a lot of first-pitch balls in the sixth inning, and that led to some bad stuff. Things just are not going our way to win games right now. It's a karma thing."
In the opener, Johnston jumped out to a 4-1 lead before Ankeny rallied. Rumley homered in the third inning, her fifth of the year, and Hailey Uemura added a sacrifice fly to pull the Hawkettes within 4-3.
After the Dragons scored another run in the top of the fourth, Ankeny tied the game in the bottom of the frame. Kailey Becker dropped down a bunt to drive in one run, then Fulk followed with an RBI double.
The Hawkettes had a chance to win the game in the bottom of the seventh. They loaded the bases with one out, but were unable to score.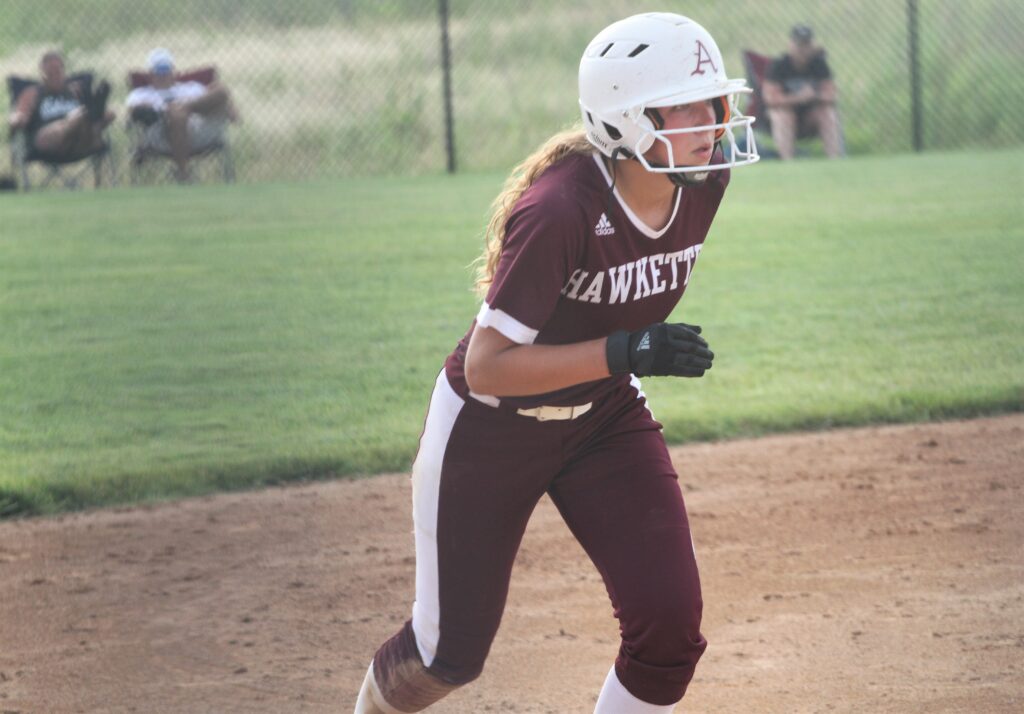 Johnston then pushed across a pair of runs in the eighth off Ankeny reliever Kayla Brummer (1-1), who allowed three earned runs over the final 5 1/3 innings.
"Our pitchers were a little off tonight–no question," Bingham said. "But I thought we played really well after the start of that first game. We kept answering back, but we just had too many errors."
Uemura went 2-for-3 in the loss. Rumley, Madeleine Murphy, Carter, Gillian Overturf, Becker and Fulk each went 2-for-4.
Becker had two RBIs. Overturf added a double.
"We've had two amazing chances to beat Waukee and Johnston," Bingham said. "We just need someone to come through with a clutch hit, and I think we will."
The Hawkettes will host a doubleheader against No. 11 Ankeny Centennial (13-3) on Wednesday.