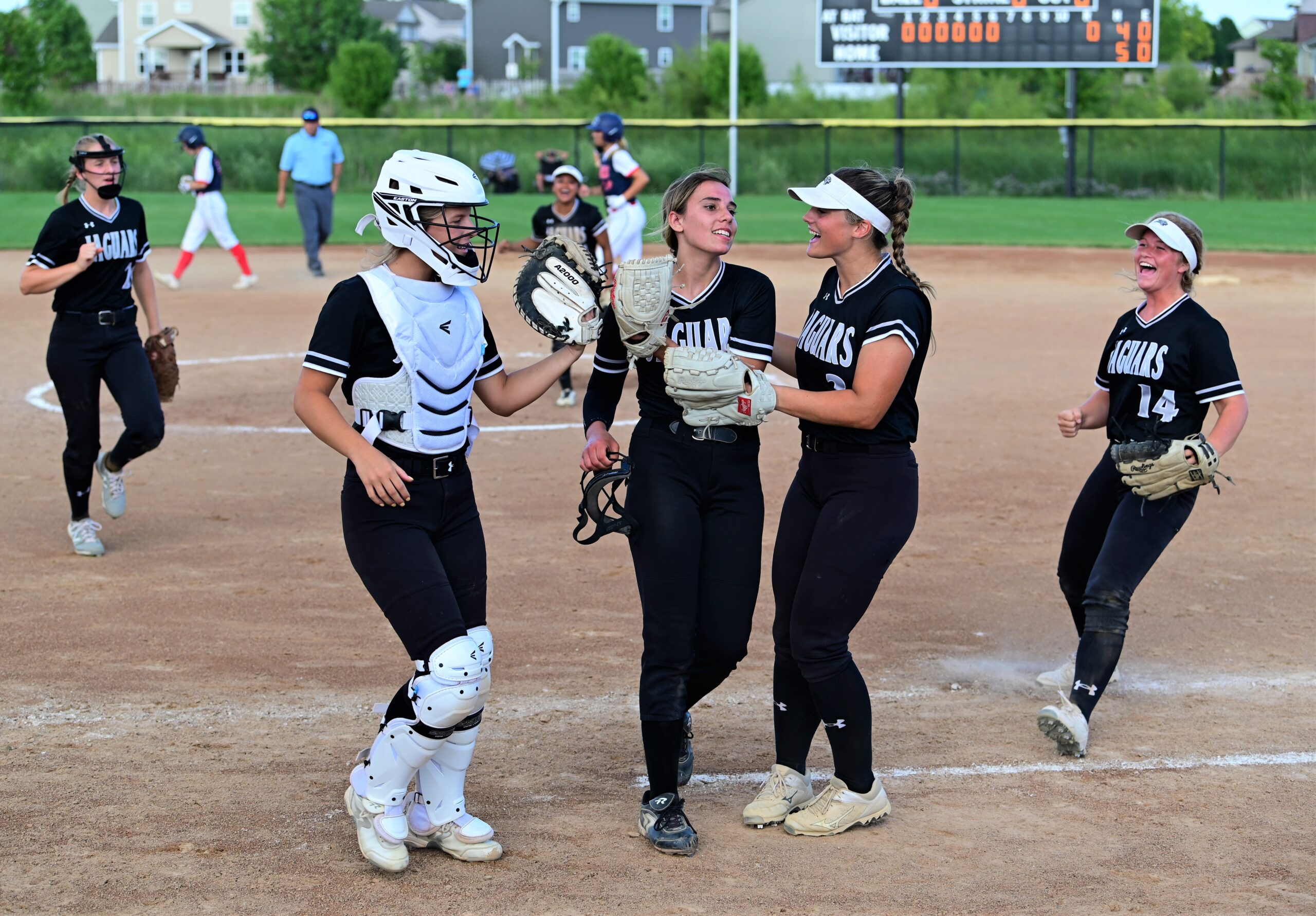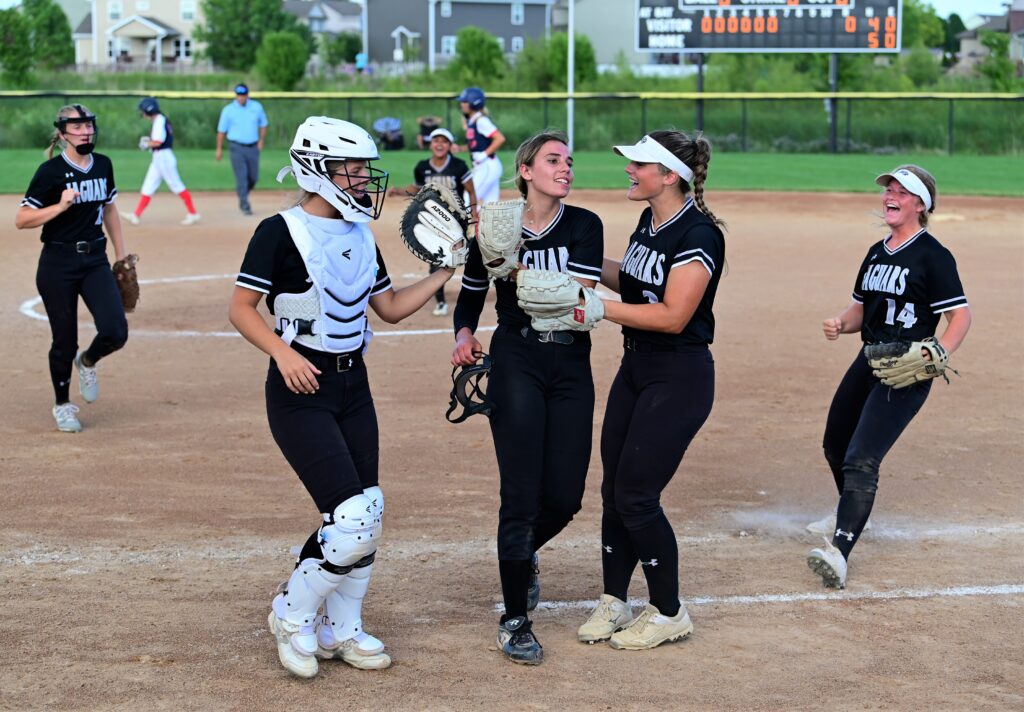 The Ankeny Centennial softball team continued its winning ways on Monday night.
The 11th-ranked Jaguars swept a doubleheader against visiting Urbandale to raise their record to 13-3. They posted a 1-0 victory in the opener, then completed the sweep with a 17-8 triumph for their sixth win in the last seven games.
"The girls have been coming to the park every day ready to go, finding ways to win close games and just continuing to get better without practicing," Centennial coach Brett Delaney told the Central Iowa Sports Network afterwards. "I'm pretty excited with where we're at."
Madi Huisman tossed a four-hitter in the first game, improving her mark to 8-1. She recorded her eighth strikeout to end the contest as Urbandale (6-9) left the bases loaded.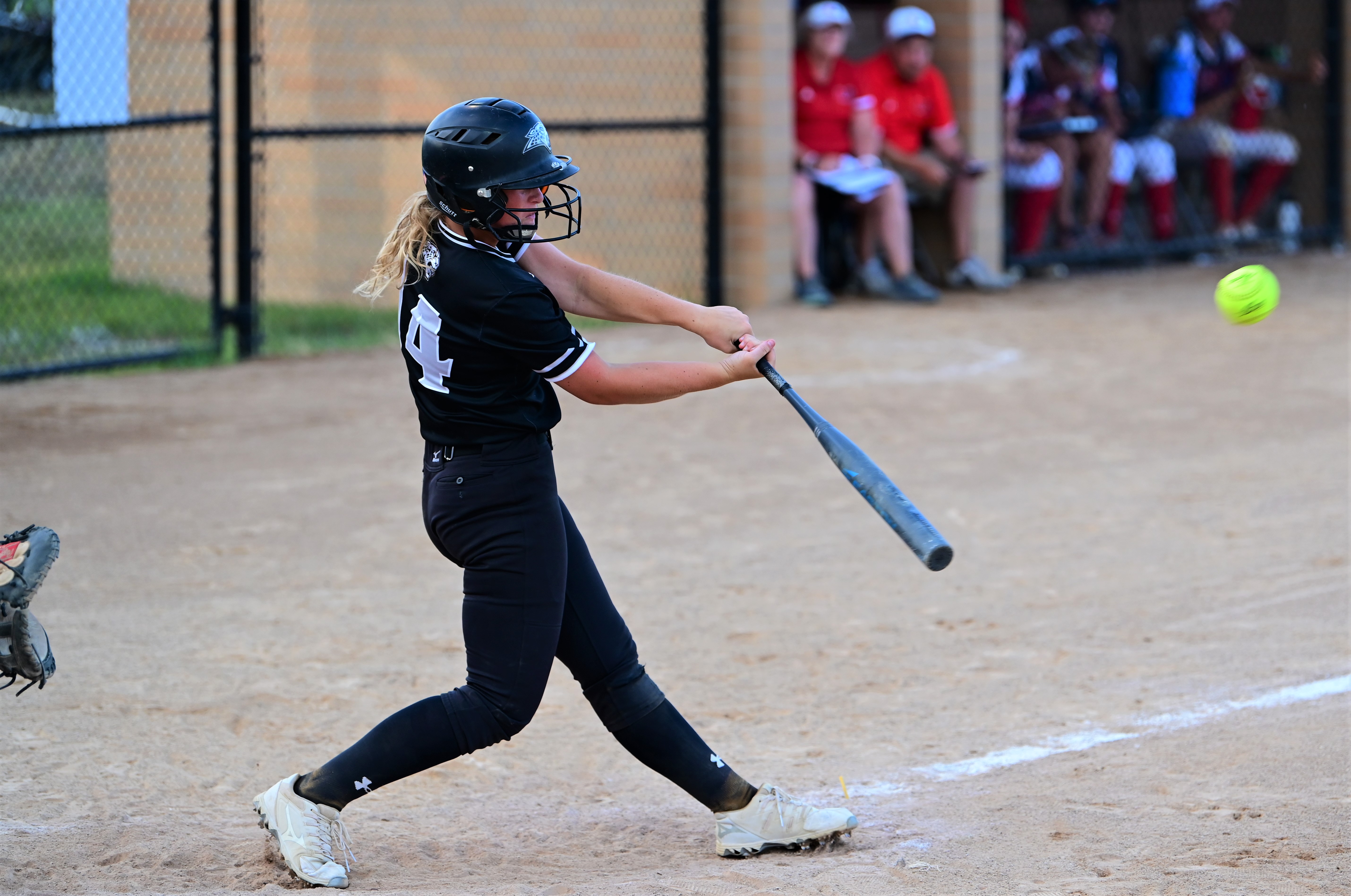 Centennial scored the game's only run in the sixth inning. Sydney Morris drove in Morgan Severseike to break a scoreless tie.
Anna Christiansen went 2-for-3 in the win. The Jaguars had just five hits, but they then erupted for a season-high 17 runs in the nightcap.
Centennial scored six runs in the third inning to build an 11-4 lead. The Jaguars later used a four-run sixth to seal the win.
Ella Schulz went 3-for-5 with a home run, her first of the season. She scored four runs and drove in two more.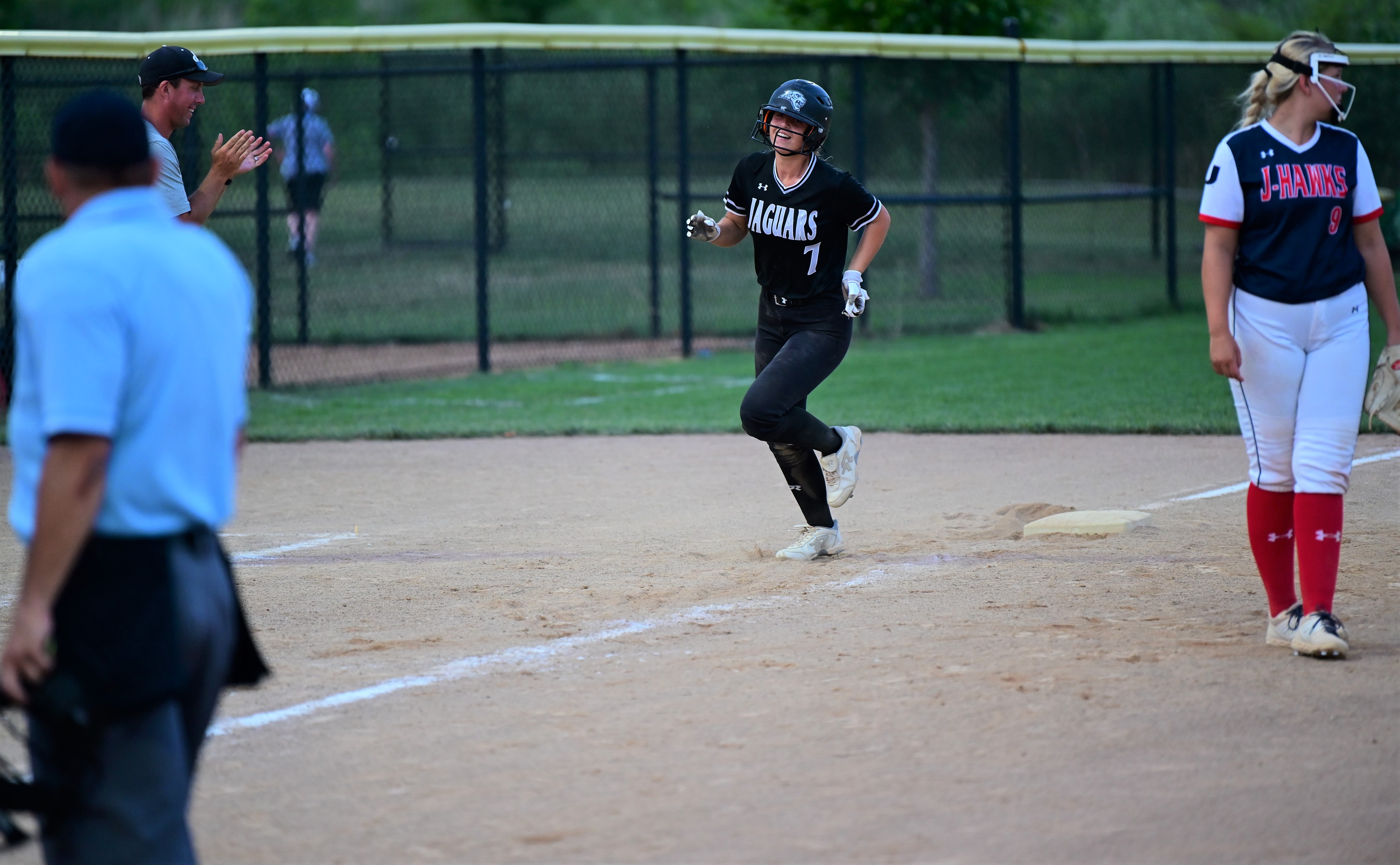 Christiansen and Taylor Runchey each went 2-for-4 with a double and three RBIs. Morris also went 2-for-4 and knocked in three runs.
Kennedee Jones went 2-for-3 and had one RBI. Mackenzie James also drove in a run.
Sam Klug (3-0) was the winning pitcher. She combined on an eight-hitter with Maggie Fisher and Jenna Wendt.
Centennial will travel across town to face No. 15 Ankeny (9-7) in a doubleheader on Wednesday.