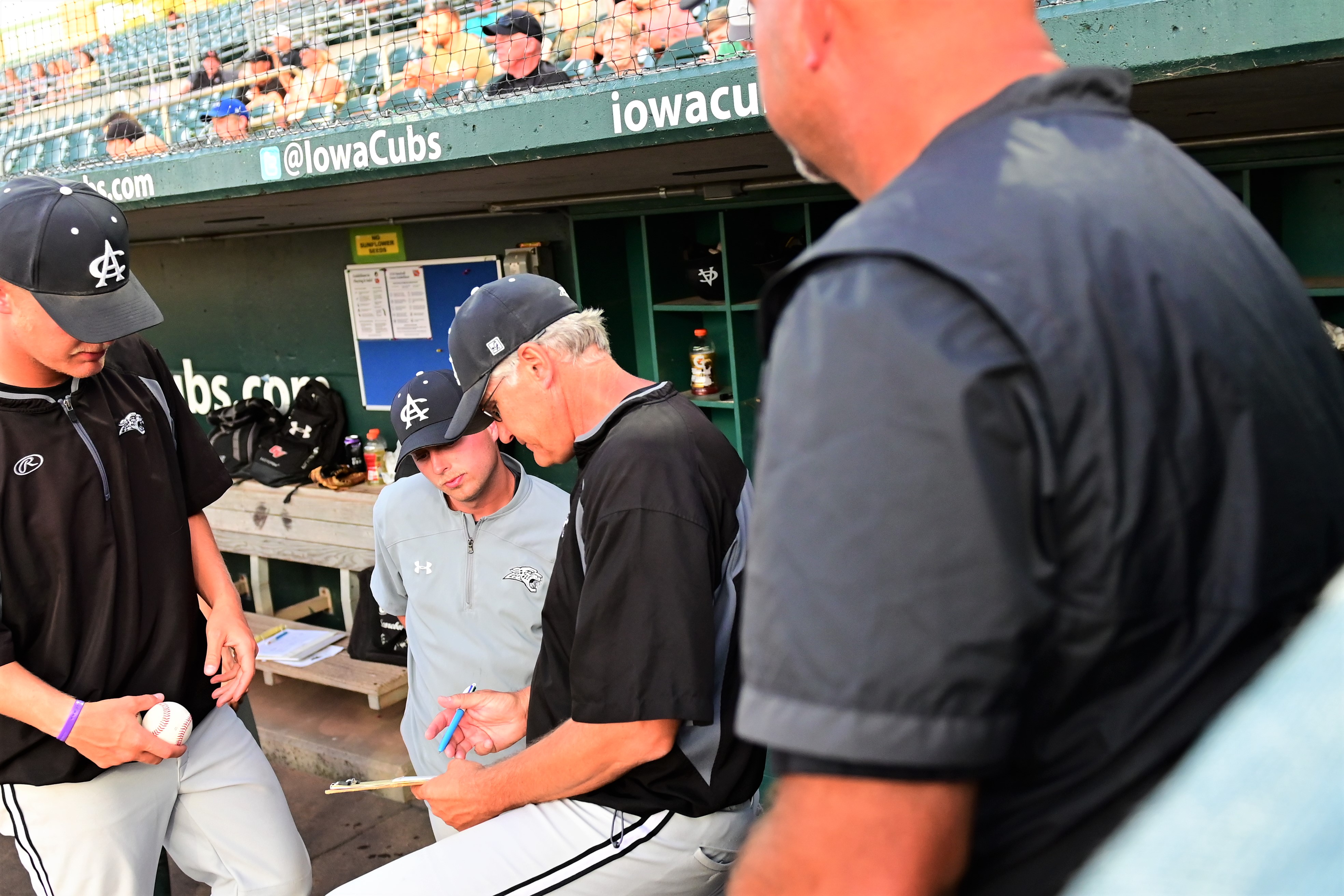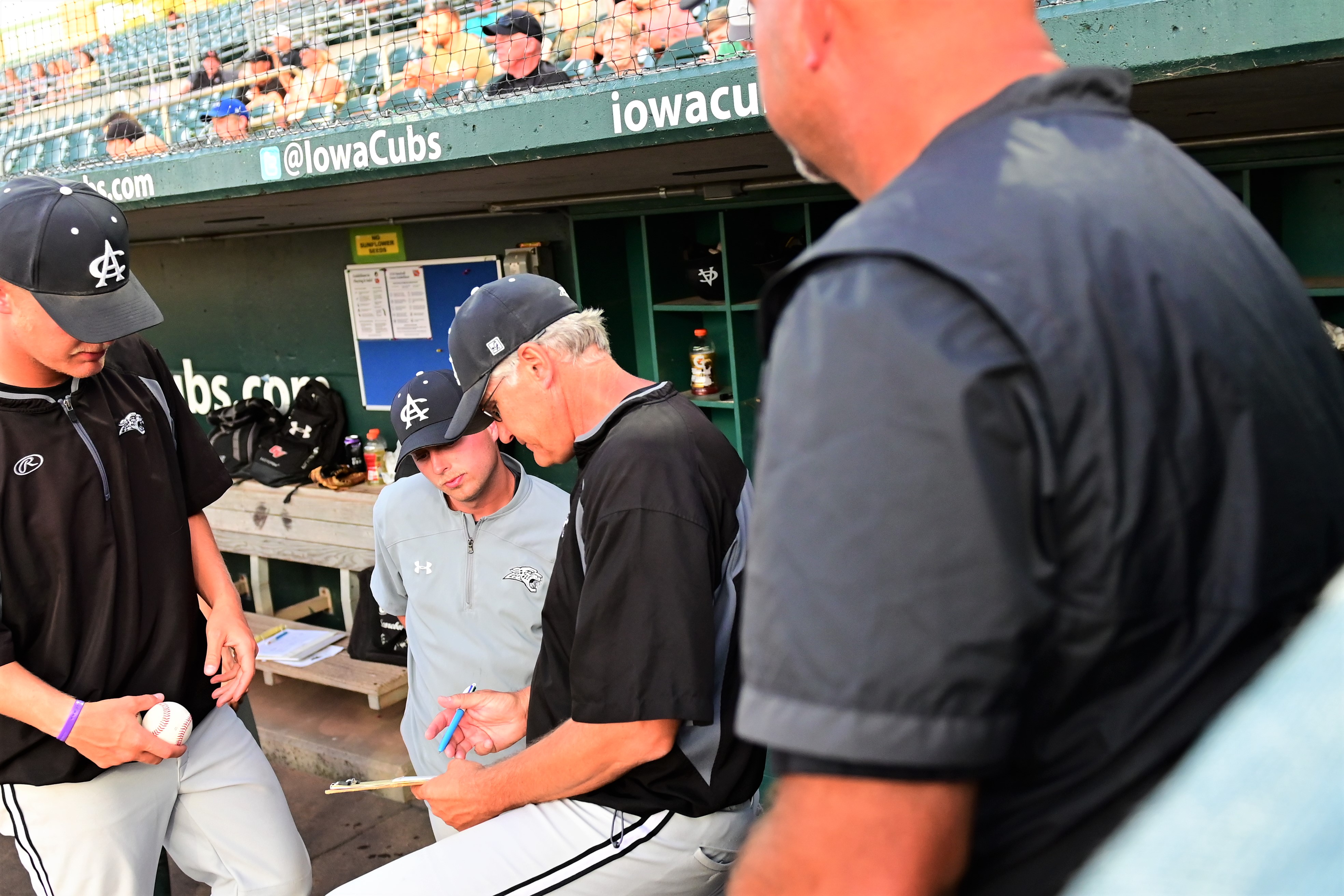 With the start of postseason play just two weeks away, Ankeny Centennial baseball coach Mark Hey will have to make some decisions soon about his pitching plans for the substate tournament.
Senior righthander Dane Churchman is one of several options for Hey, and he did nothing on Thursday to take himself out of the running for a postseason start.
Churchman tossed a four-hitter and had six strikeouts to lead the 10th-ranked Jaguars to a 7-0 victory at No. 4 Southeast Polk in the second game of a doubleheader. He lowered his ERA to 0.94 while raising his record to 3-0.
Centennial bounced back to win the nightcap after losing the first game, 14-4, in six innings. The Jaguars are now 10-8 on the season.
Avery Gates went 3-for-4 with a double and one RBI in the victory. He also scored three times.
Ryan Vermeer went 2-for-3 and drove in a run. Trey Morris doubled and had one RBI.
Jackson Powell, Tate Williams and Kaden Stewart also knocked in runs for the Jaguars. Isaac Brewer scored a pair of runs.
Southeast Polk (12-6) used a five-run outburst in the fourth inning to build an 8-2 lead in the opener. The Rams later scored five runs in the sixth to end the game.
Eliot Alberhasky (2-1) took the loss. He allowed five earned runs over the first 3 2/3 innings.
Morris went 2-for-2 with a double and two RBIs for the Jaguars. Williams went 2-for-3 and drove in a run, while Keaton Gray went 2-for-2 and scored twice.
Centennial will play a doubleheader at No. 7 Waukee (9-9) on Monday.