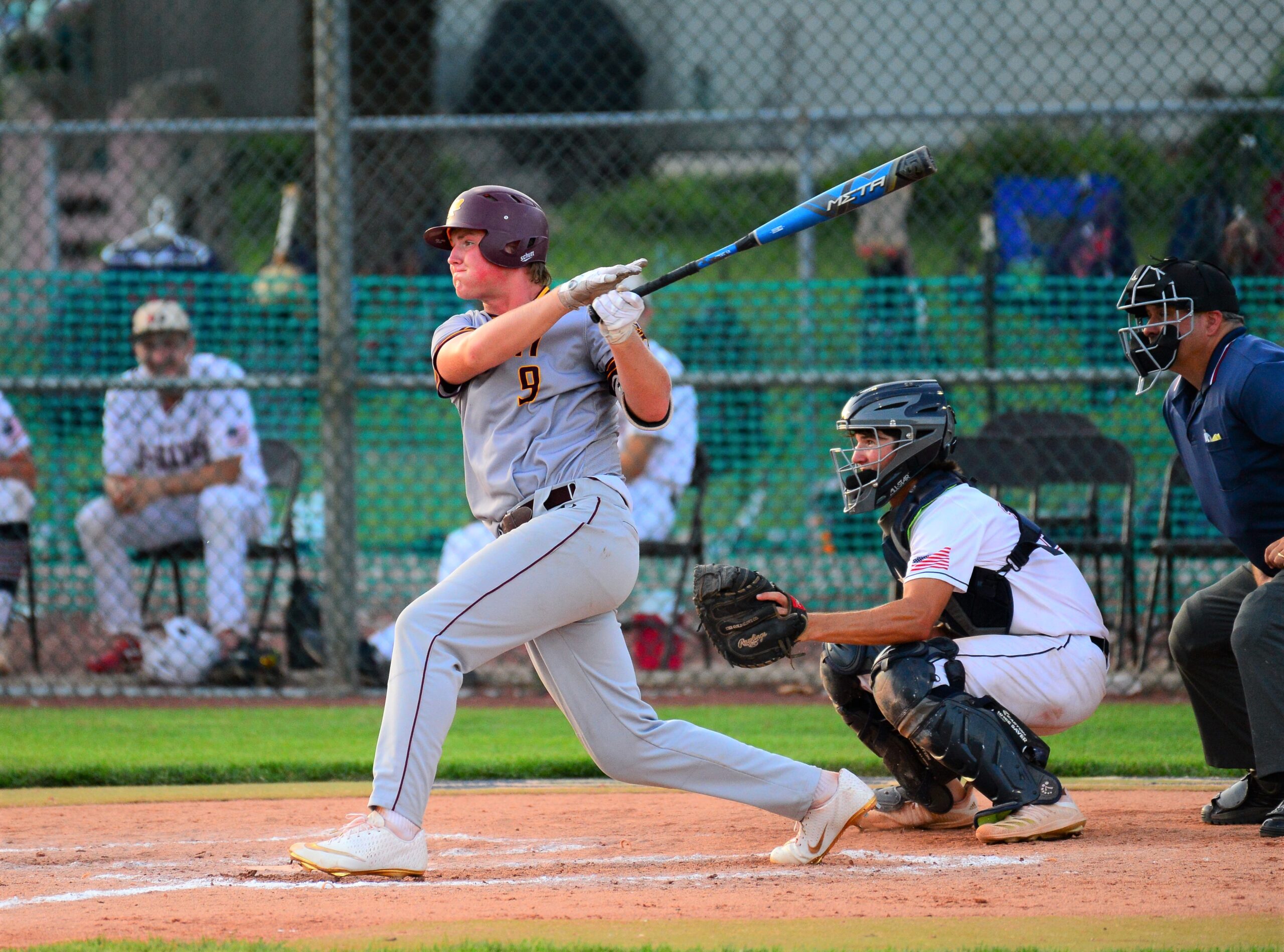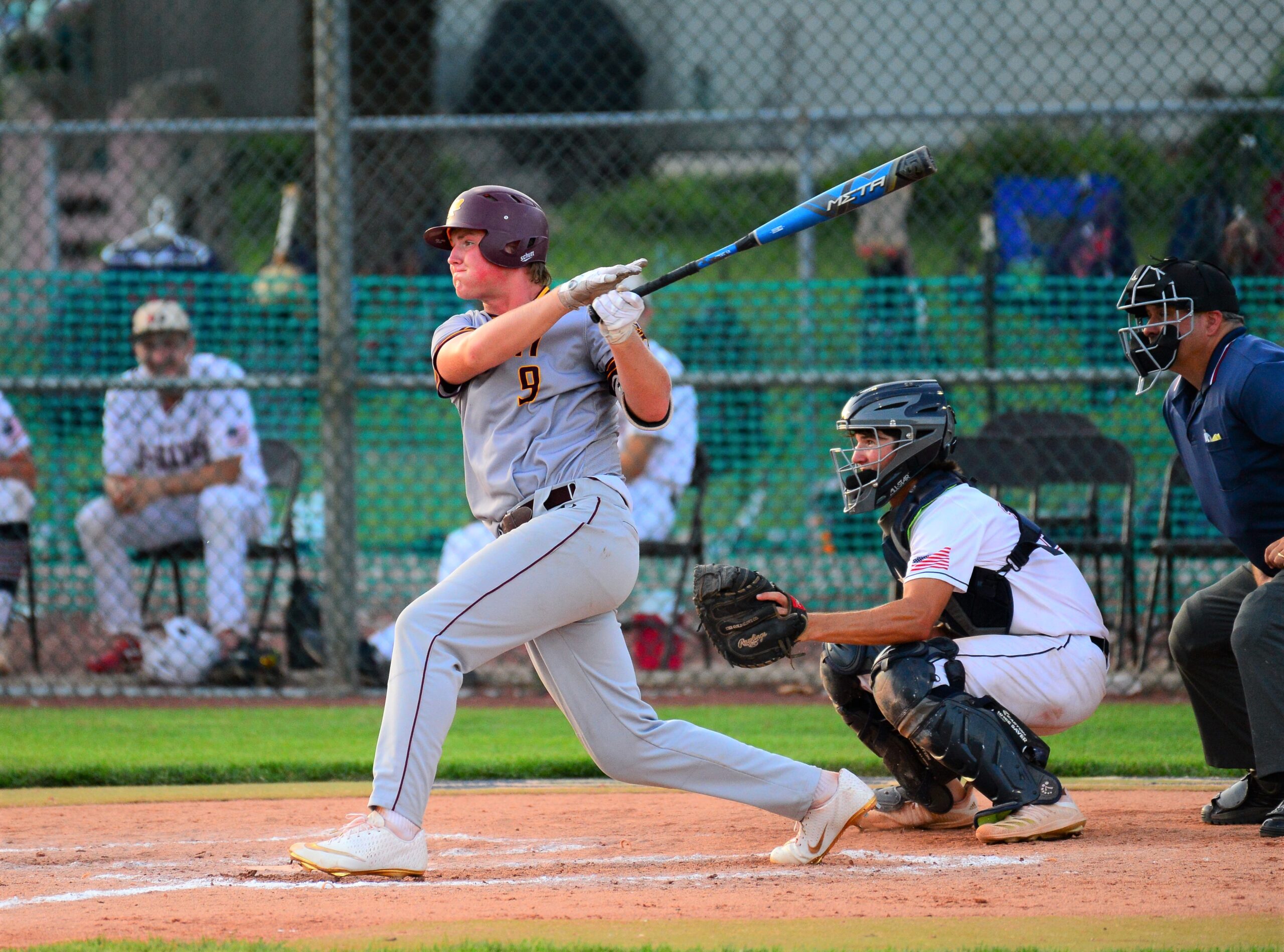 Ankeny's Weston Fulk relied on his left arm to shut down the Urbandale baseball team on Thursday.
The junior's bat was pretty productive, too.
Fulk racked up eight strikeouts over the first five innings and also went 4-for-4 at the plate with three doubles and three RBIs to lead the fifth-ranked Hawks to a 12-2 victory in six innings in the first game of a doubleheader at Urbandale. The No. 3 J-Hawks then salvaged a split of the twinbill with a 4-3 win in the nightcap.
Fulk allowed two runs on five hits while raising his record to 2-1. Lucas Juhl then tossed a scoreless sixth inning to complete the combined six-hitter.
Ankeny (12-6) pounded out 14 hits–nine of them for extra bases–off three Urbandale pitchers. The Hawks scored seven runs in the fifth inning to build an 11-1 lead.
Brody Brecht went 2-for-3 and drove in three runs, hitting a double and his second home run of the season. Jase Bauer went 2-for-3 with two triples and one RBI.
Tamden Webb-Tate went 2-for-4 and knocked in two runs. Mo Watson and Cael Boyd each had a double.
In the second game, Urbandale (10-8) rallied for three runs in the fifth inning to erase Ankeny's 3-1 lead. Gehrig Christensen and Dillon Kuehl each had a home run for the J-Hawks.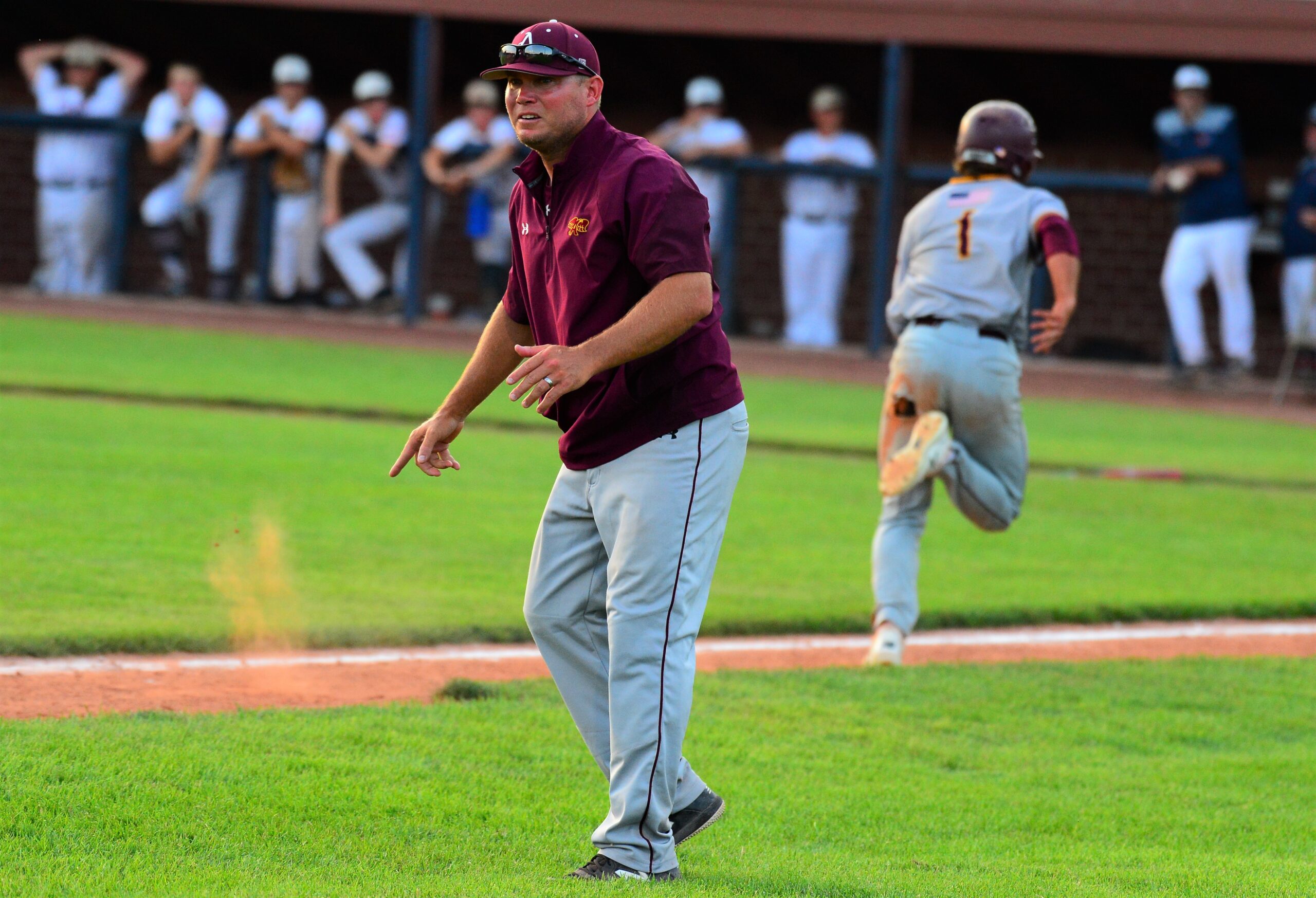 Winning pitcher Ty Langenberg struck out 10 batters over six innings. He outdueled Dylan Schlee (1-1), who allowed six hits while going the distance.
Cooper Cox went 2-for-2 in the loss. Brecht had a triple, while Colin Riggs singled and drove in a run.
The Hawks will play a doubleheader at No. 1 Dowling Catholic (15-1) on Monday. The Maroons were supposed to face Johnston on Thursday, but the games were cancelled by Dowling officials as a precautionary measure due to potential exposure to COVID-19.
Monday's games could be a preview of a Class 4A substate final. Ankeny and Dowling have both been placed in Substate 8 by the Iowa High School Athletic Association.