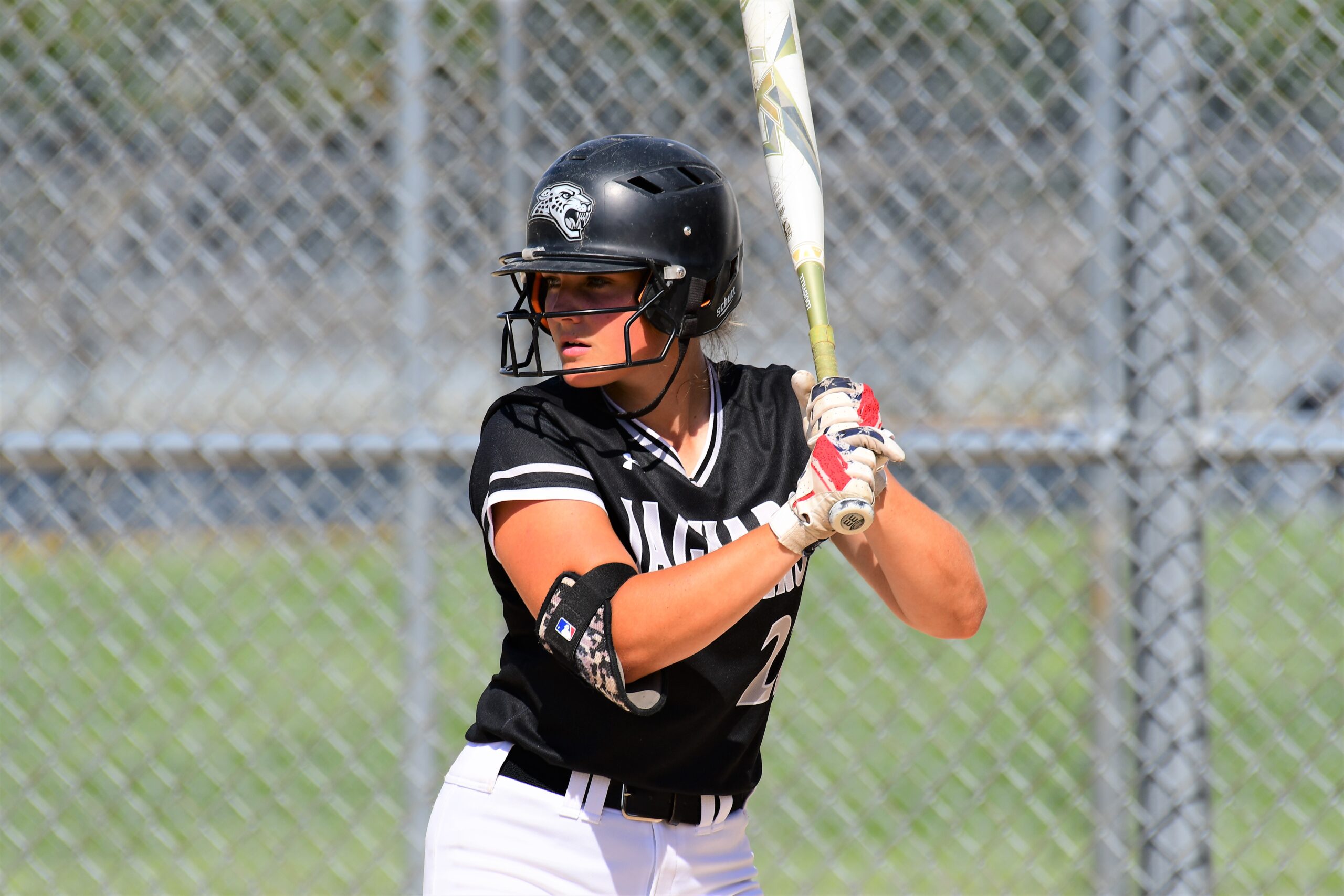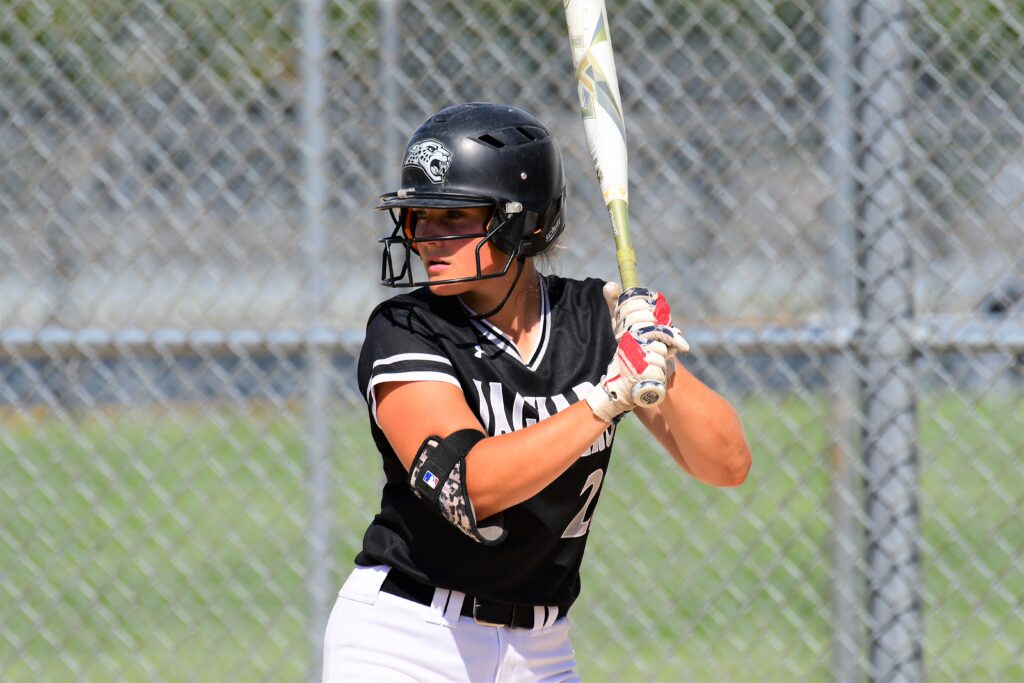 Ankeny Centennial's Kennedee Jones entered Thursday's softball doubleheader at Southeast Polk with a .260 average for the season.
By the end of the night, Jones had raised her average by 67 points.
The senior went 2-for-2 in the first game as Centennial dropped a 6-1 decision, then went 3-for-3 in the nightcap as the fifth-ranked Jaguars earned a split of the twinbill with a 3-1 victory. She is now batting .327.
Taylor Runchey also went 3-for-3 in the second game. Runchey, who recovered from an injury that she suffered during Wednesday's doubleheader at Ankeny, doubled and scored a run.
Ella Schulz went 2-for-4 and drove in a run as Centennial improved its record to 15-5. She is now batting .528 and ranks second in the state with 32 RBIs.
Maggie Fisher (4-2) tossed a six-hitter to earn the victory. Fisher, who took a shutout into the seventh inning, walked none and had two strikeouts.
Southeast Polk (8-8) used a five-run fourth inning to win the opener. Chloe Kottlowski homered and had three RBIs for the Rams, who also got an eight-hitter from Lexi Hilzer.
Anna Christiansen scored the Jaguars' lone run. She was knocked in by Franie Burnett.
Sam Klug (3-2) took the loss. She allowed five earned runs over the first 3 2/3 innings.
Centennial will play a doubleheader at No. 2 Waukee (16-2) on Monday. The Warriors were swept by No. 6 Valley on Thursday after starting the season with a 16-game winning streak.