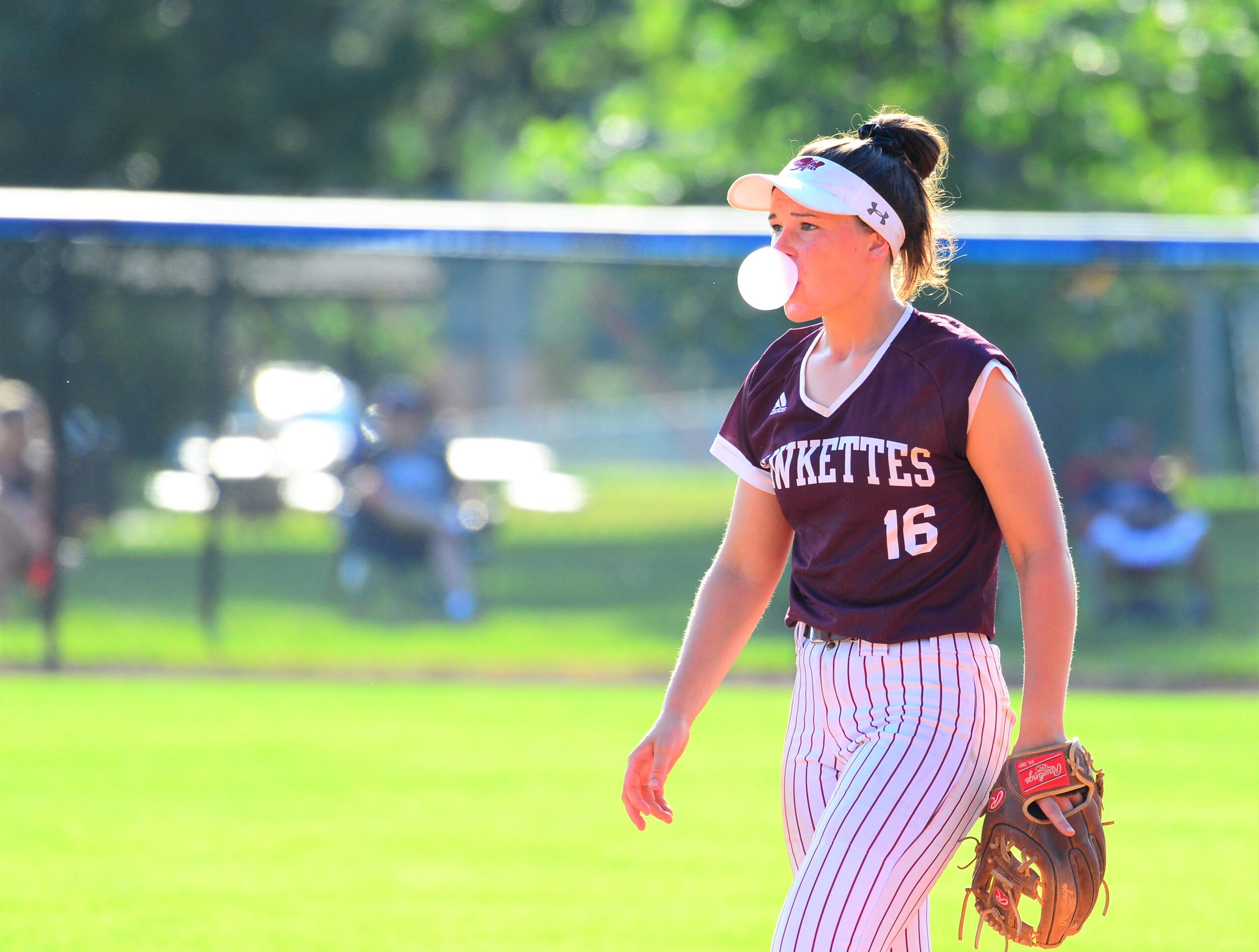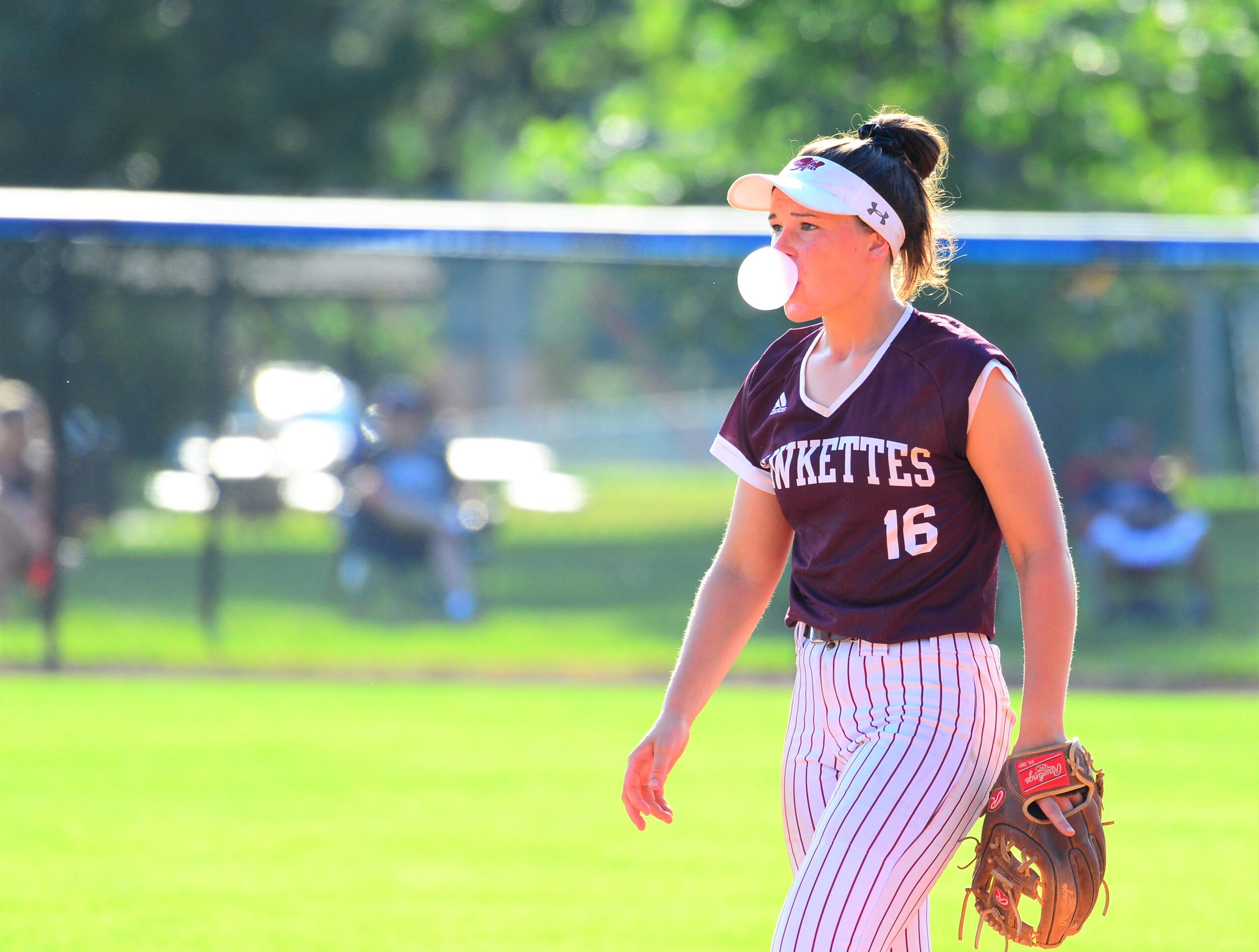 The Ankeny softball team was three outs away from recording back-to-back shutouts in a doubleheader on Thursday at Urbandale.
The 15th-ranked Hawkettes took a 6-0 lead into the seventh inning of the nightcap after winning the opener, 10-0, in five innings. Pitcher Ashtyn Billings cruised through the first six innings before running into trouble in the seventh.
Urbandale took advantage of Ankeny's defensive mistakes to stage a furious rally. The Hawkettes, who committed five errors in the game, allowed four runs–two of them unearned–before holding on for a 6-4 triumph that completed a sweep.
Billings allowed just three hits and two walks. She had two strikeouts while improving her record to 5-5.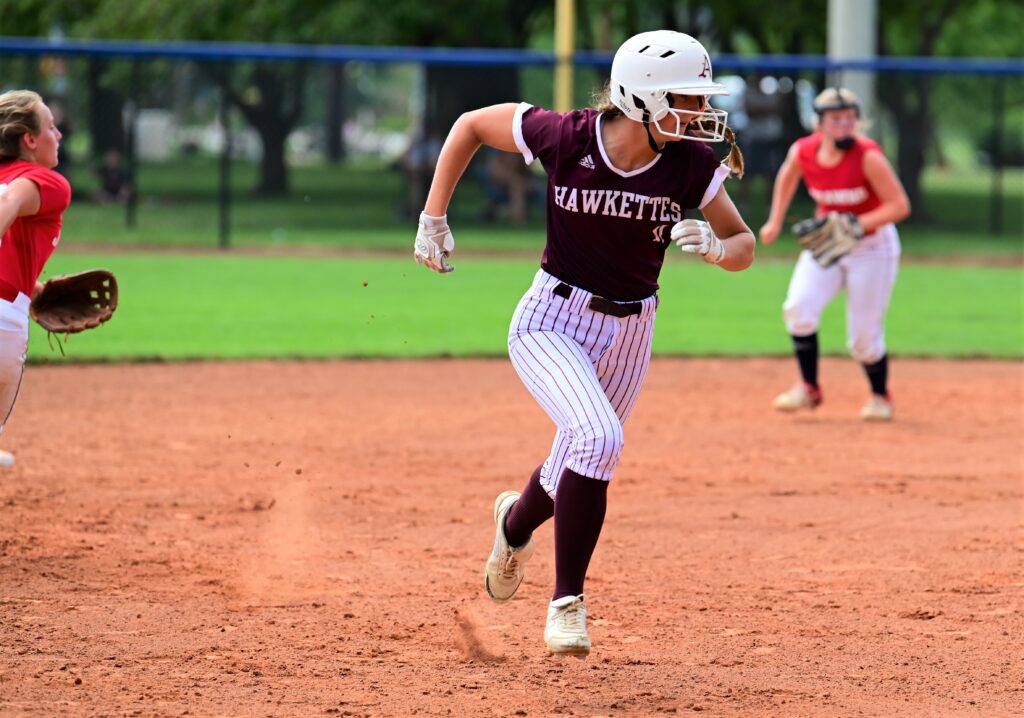 Jasmine Rumley went 2-for-4 and scored two runs in the win. She has been nursing a quad muscle injury, which has often led to coach Dave Bingham using a pinch-runner for her.
"I'm getting much better," Rumley said on Wednesday after the Hawkettes' doubleheader split against No. 5 Ankeny Centennial. "Coach has just been running for me so I don't make it any worse."
Cassie Johnson had three RBIs for Ankeny. Josie Bingham went 2-for-3 and drove in a run.
Eva Fulk went 2-for-3 in both games. She scored two runs and knocked in two more in the opener.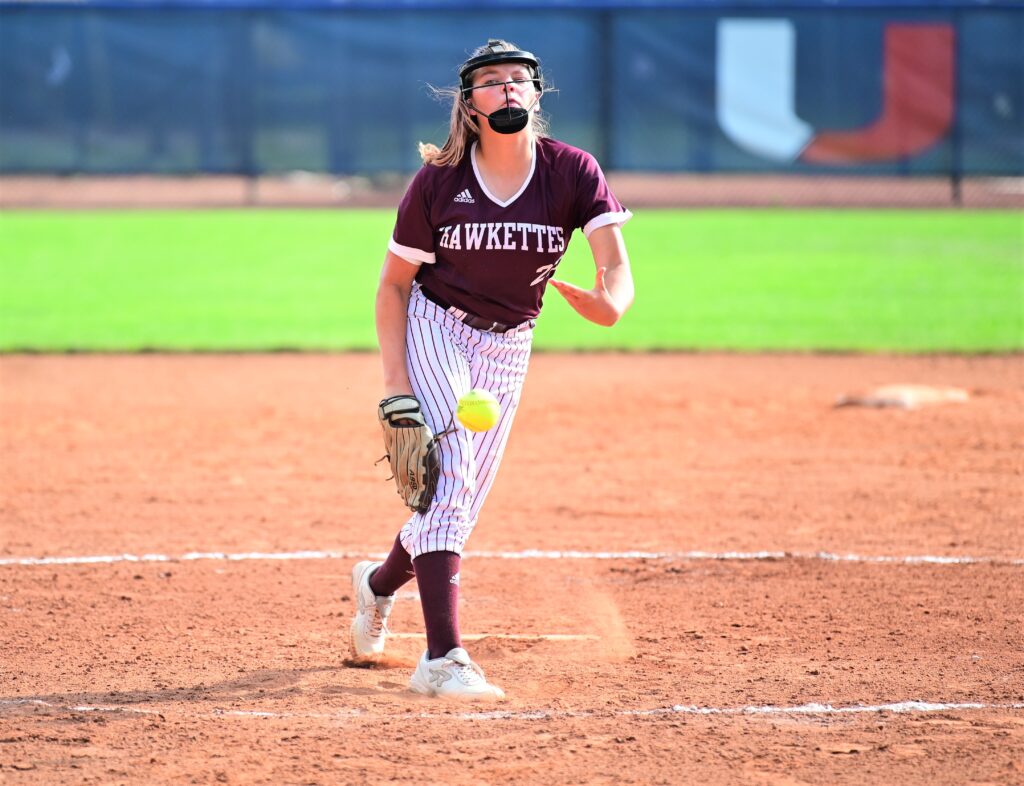 Rumley went 3-for-3 with a double and one RBI. Marina Carter went 2-for-3.
Ankeny (12-8) scored four runs in the first inning and four more in the second to break the game open. The Hawkettes then added two runs in the fourth.
Urbandale (7-13) had just one hit off Kendra Winfrey. Winfrey (5-2) walked none and had six strikeouts.
The Hawkettes will play a doubleheader at Dowling Catholic (7-9) on Monday. The Maroons were supposed to face Johnston on Thursday, but the games were cancelled by Dowling officials as a precautionary measure due to potential exposure to COVID-19.