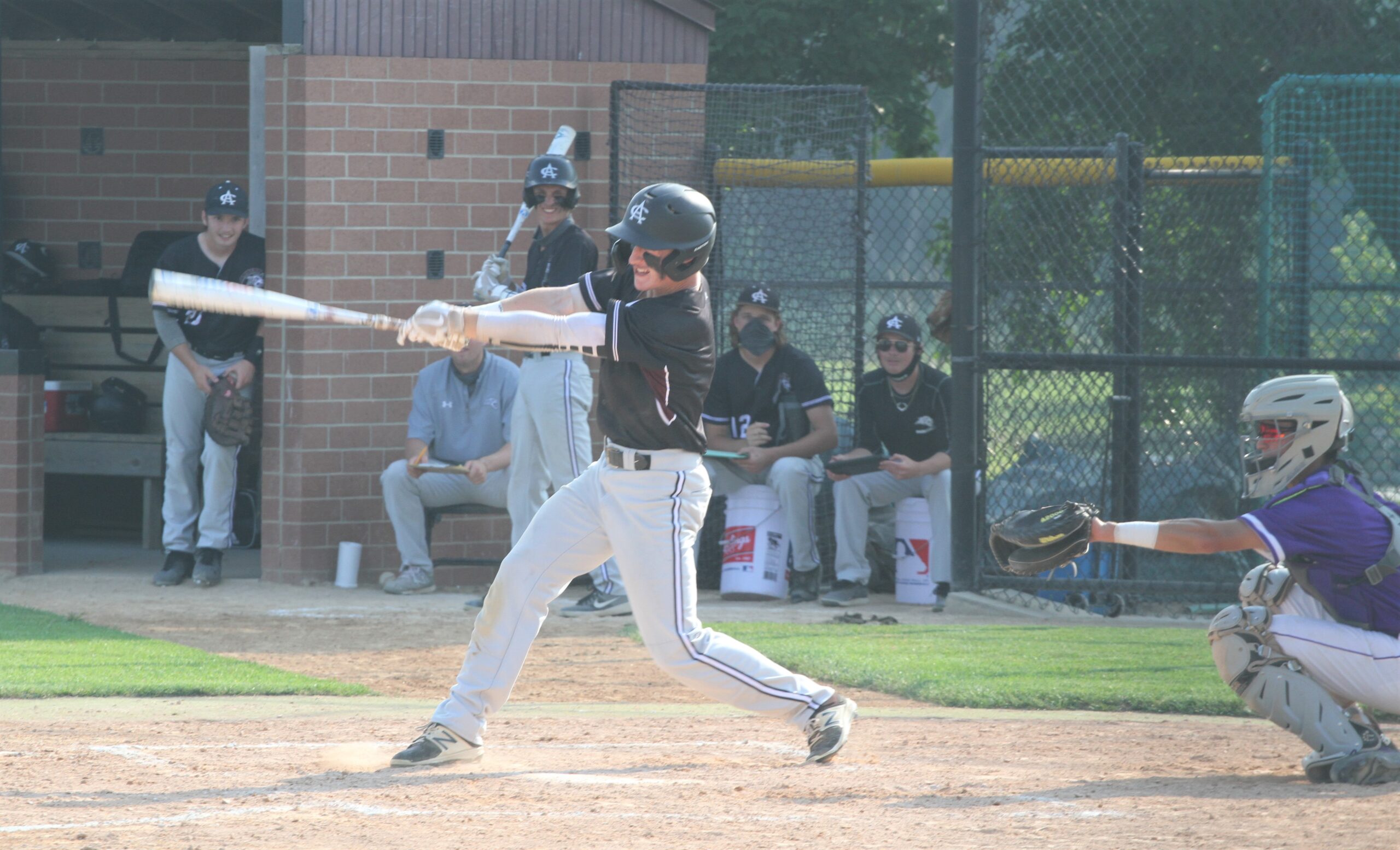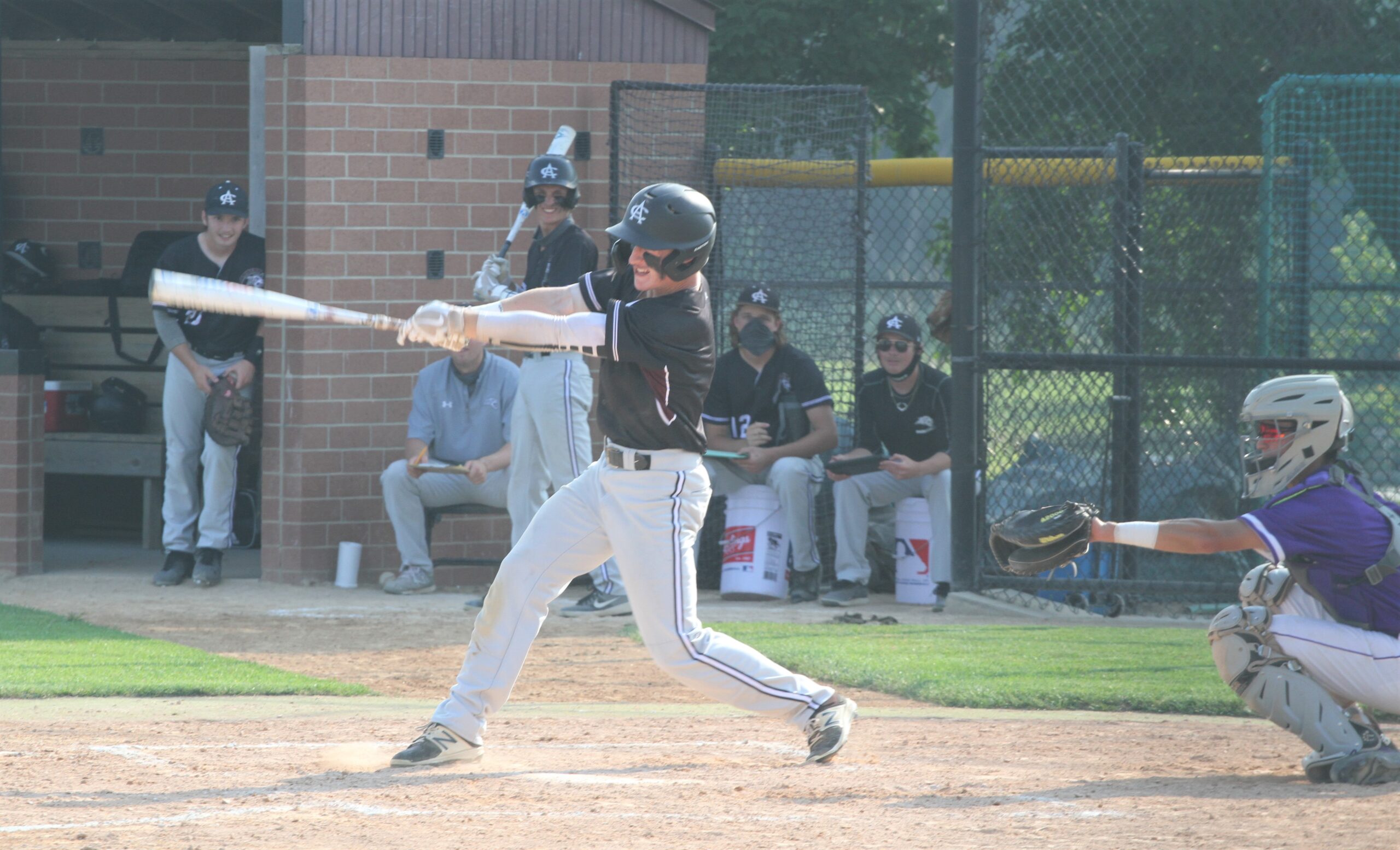 Two ranked baseball teams fighting to stay at or above the .500 mark collided on Monday at Waukee.
The doubleheader resulted in a split.
Ninth-ranked Waukee posted a 2-0 victory in the opener before No. 10 Ankeny Centennial bounced back with a 6-4 win in the nightcap. The Jaguars (11-9) turned in some outstanding pitching performances in both games.
"(Logan) Neils threw a nice game in game two, and then Trey (Morris) came in and really held them down," said Centennial coach Mark Hey. "He looked really good in that (relief) role."
Morris (2-2) allowed no runs on four hits over the final 3 1/3 innings. He walked none and had six strikeouts.
It was the first relief appearance of the season for Morris, who had previously started three games on the mound.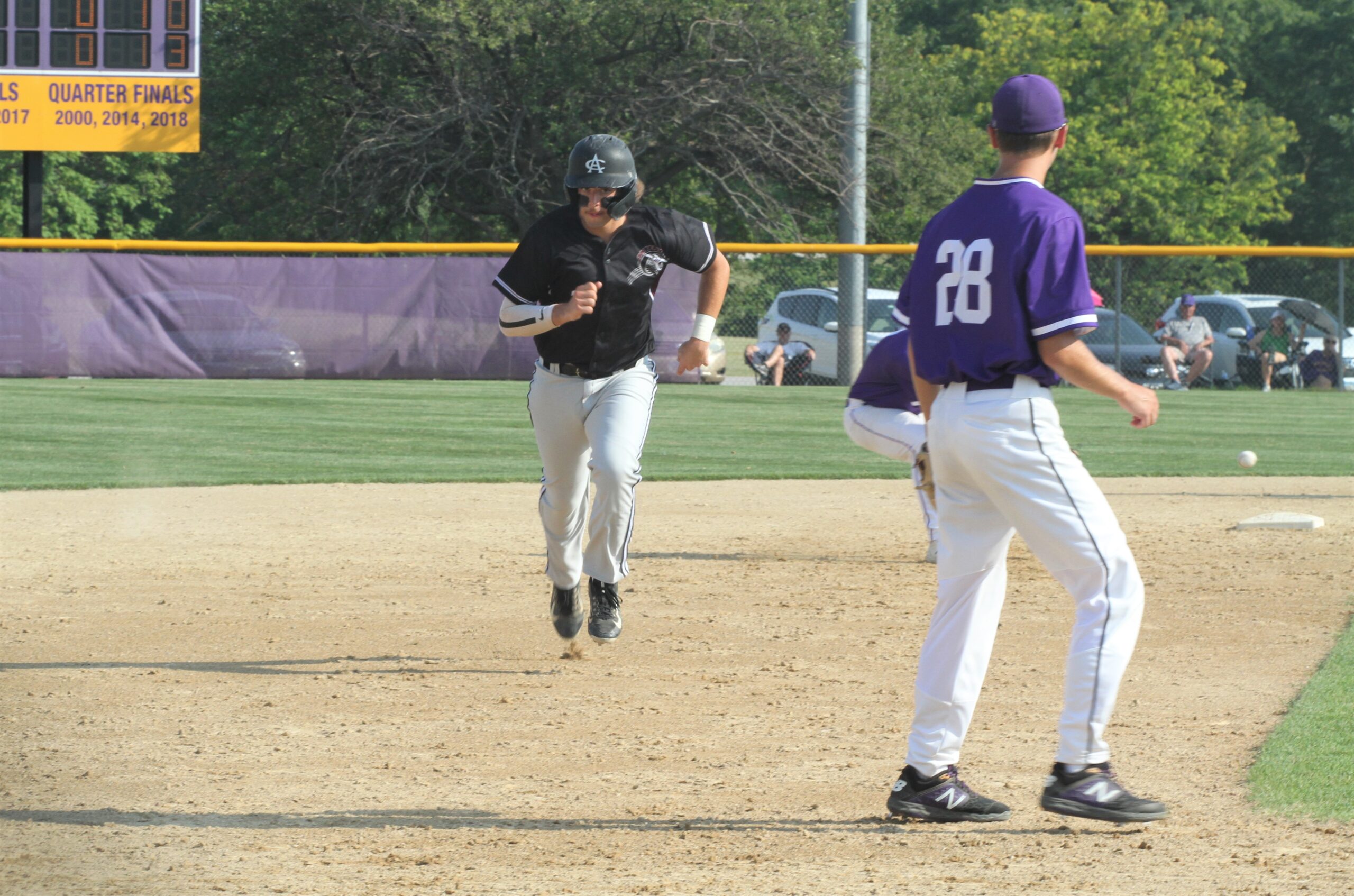 "We're just trying to get our pitching lined up for the postseason," Hey said.
Centennial scored four runs in the second inning to erase Waukee's 2-1 lead. Jackson Powell had the big hit of the inning–a bases-loaded double that knocked in three runs.
"It was nice to see him swing the bat well," Hey said.
Avery Gates went 3-for-4 with a double in the win. He scored one run and drove in another.
Keaton Gray went 2-for-5. Tate Williams had an RBI.
Waukee (10-10) won the first game behind Jackson Payne, who tossed a five-hitter. The Warriors overcame five errors in the contest.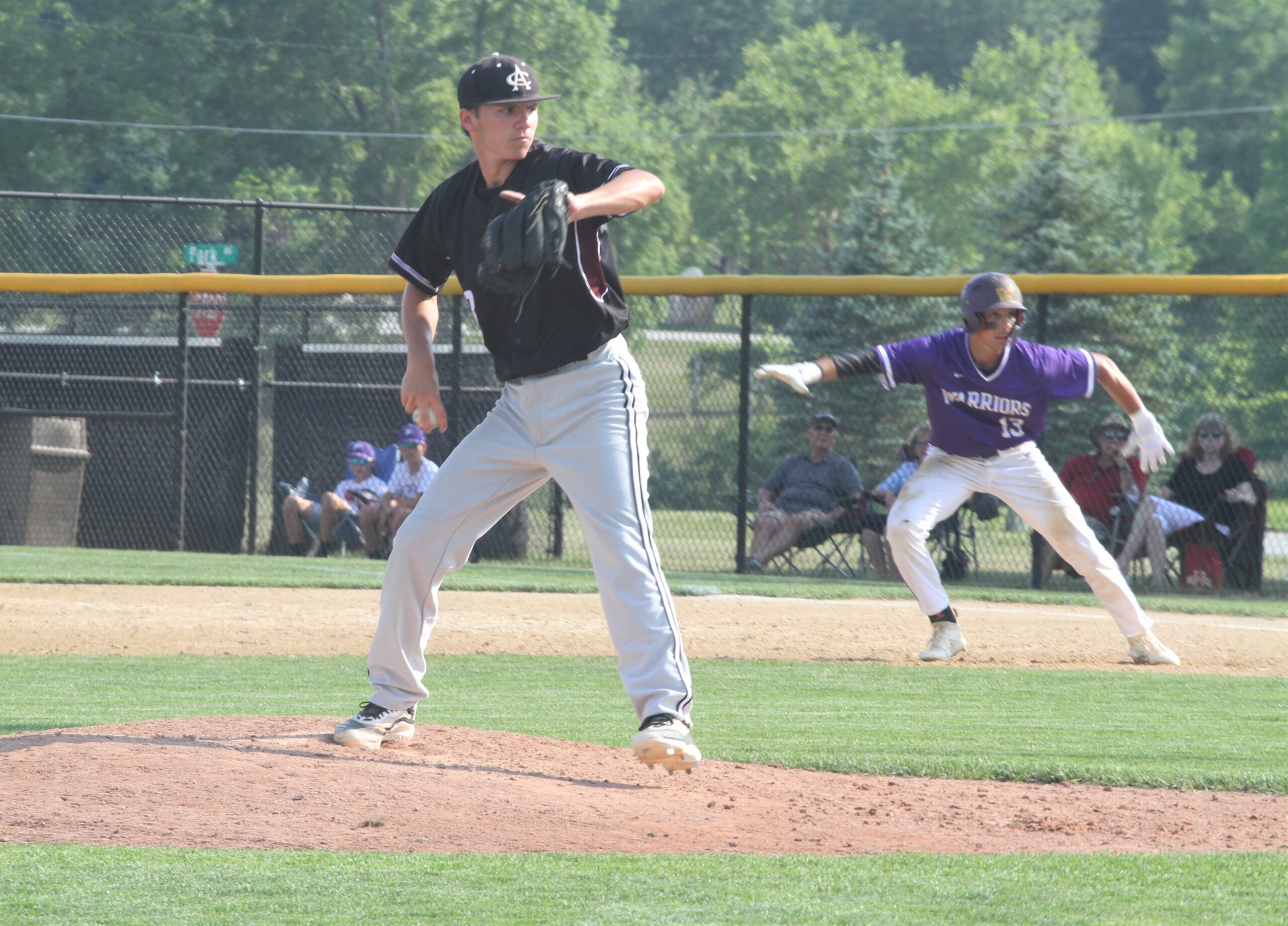 "He's an awful good pitcher," Hey said of Payne. "I know they made some errors, but a lot times those were made with two outs. It's not like we squandered some bases-loaded, no-out opportunities. We just couldn't get the big hit when we needed it, but I think that's more of a tip your cap to Payne than it is to something our guys didn't do."
Centennial's Trey Hansen was nearly as good as Payne. He allowed only one hit over five scoreless innings and had five strikeouts before departing after throwing 92 pitches.
"That's the first time I think I've really seen (Hansen) on," Hey said. "It was good to see as we kind of get down toward the end of the season. He was in a groove. We just didn't know if he'd be able to finish that (sixth) inning so we decided to give Stewy a fresh start."
Kaden Stewart (1-3) replaced Hanson and hit Jacob Barton with a pitch in the sixth inning. Aiden McGee then followed with a two-run homer to center field.
Centennial tried to rally in the top of the seventh. The Jaguars loaded the bases with two outs before Gray hit into a force play to end the game.
Centennial will host a doubleheader against No. 2 Johnston (15-3) on Wednesday.