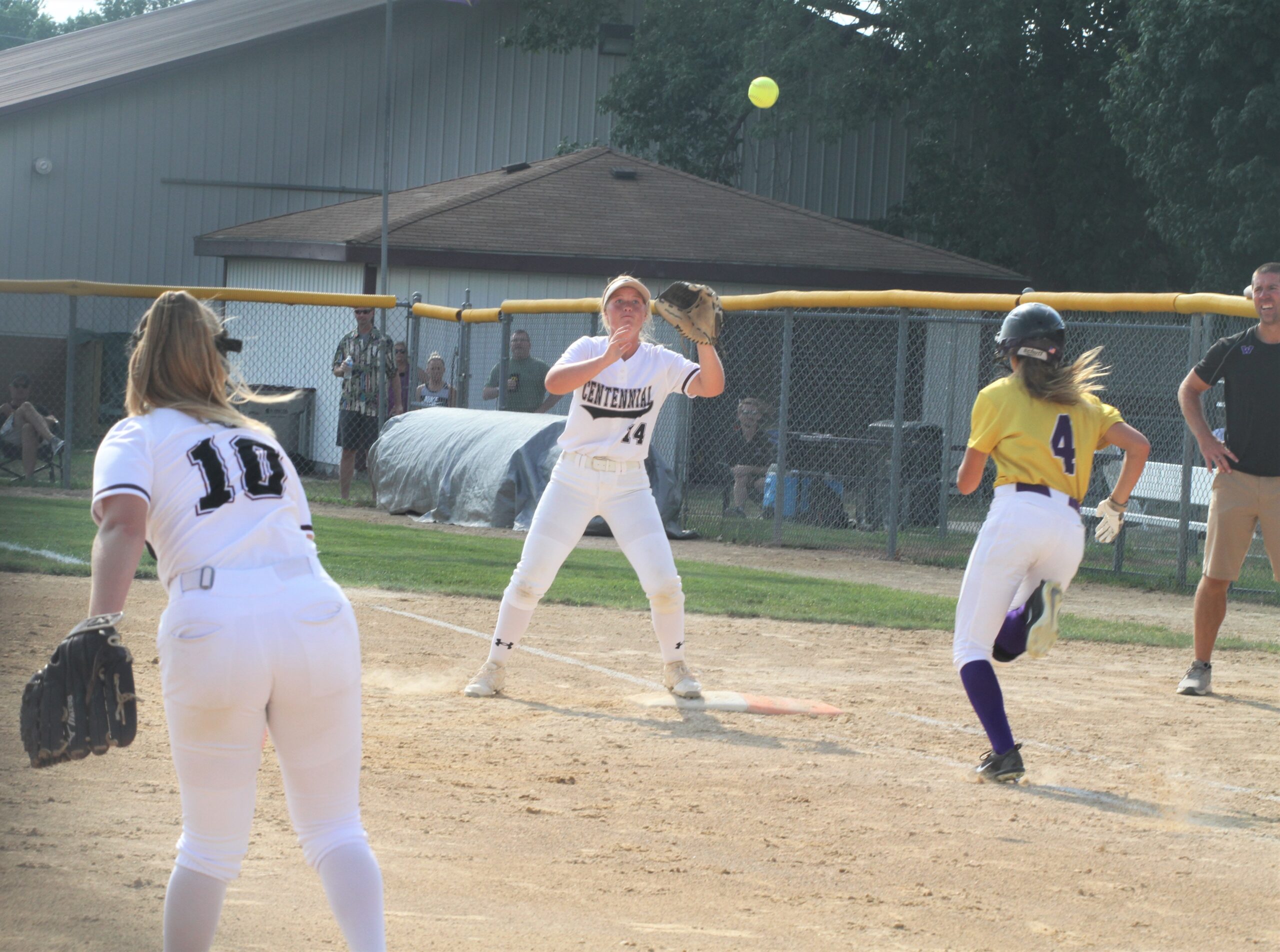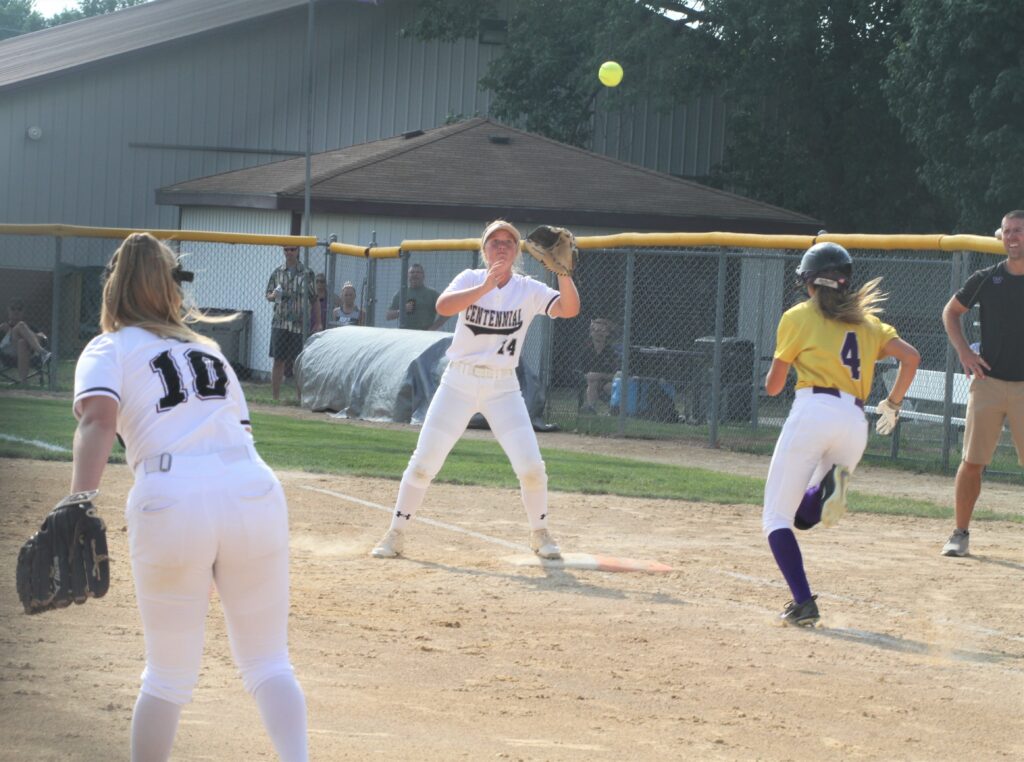 For the first time this season, the Ankeny Centennial softball team dropped both ends of a doubleheader on Monday.
The fifth-ranked Jaguars were swept at No. 2 Waukee, 4-0 and 13-5. The Warriors (18-2) rebounded after being swept themselves by No. 6 Valley on Thursday.
Centennial (15-7) had played nine previous twinbills this season, sweeping six of them and splitting the other three.
"Waukee's a good outfit," said Centennial coach Brett Delaney. "We got challenged tonight, and we weren't quite ready to play. Good teams like that we're going to have to be ready for here down the stretch. It's just a good team, and they got us twice tonight."
Despite the outcome, Centennial's Ella Schulz had another big night at the plate. She went 1-for-2 in the opener, then went 3-for-4 with three doubles and four RBIs in the nightcap.
Schulz is now tied for the state lead in doubles with Jalen Adams of Fort Dodge–they both have 15. She ranks second in the state with 36 RBIs, trailing only Loghen Schnetzer of Fort Dodge (43).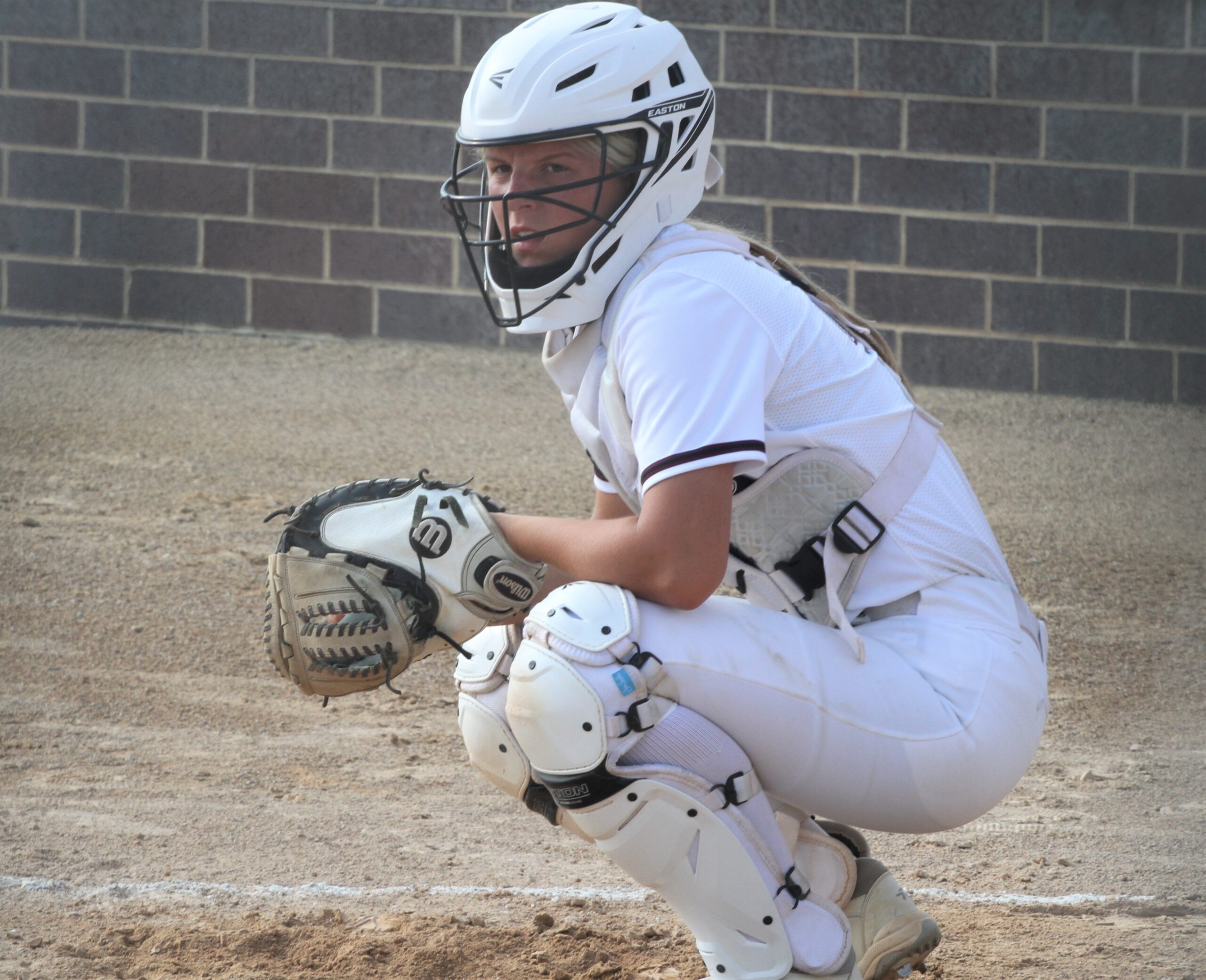 After Waukee took a 3-0 lead in the first inning of the second game, Centennial answered with three runs in the second. Franie Burnett hit an RBI single, then Schulz capped the rally with a two-run double.
But the Warriors then responded with two runs in the second and three more in the third.
Schulz hit another two-run double in the fourth to close the gap to 8-5. But again, Waukee answered with three runs in the bottom of the frame and two more in the fifth.
"They just found a way to answer back anything we threw at them," Delaney said. "They just had our number, and hats off to them. We've just got to come back and re-focus."
Burnett went 2-for-3 and scored two runs in the loss. Sydney Morris and Mackenzie James each went 2-for-4.
Maggie Fisher (4-3) suffered the defeat. She allowed eight earned runs in 3 1/3 innings.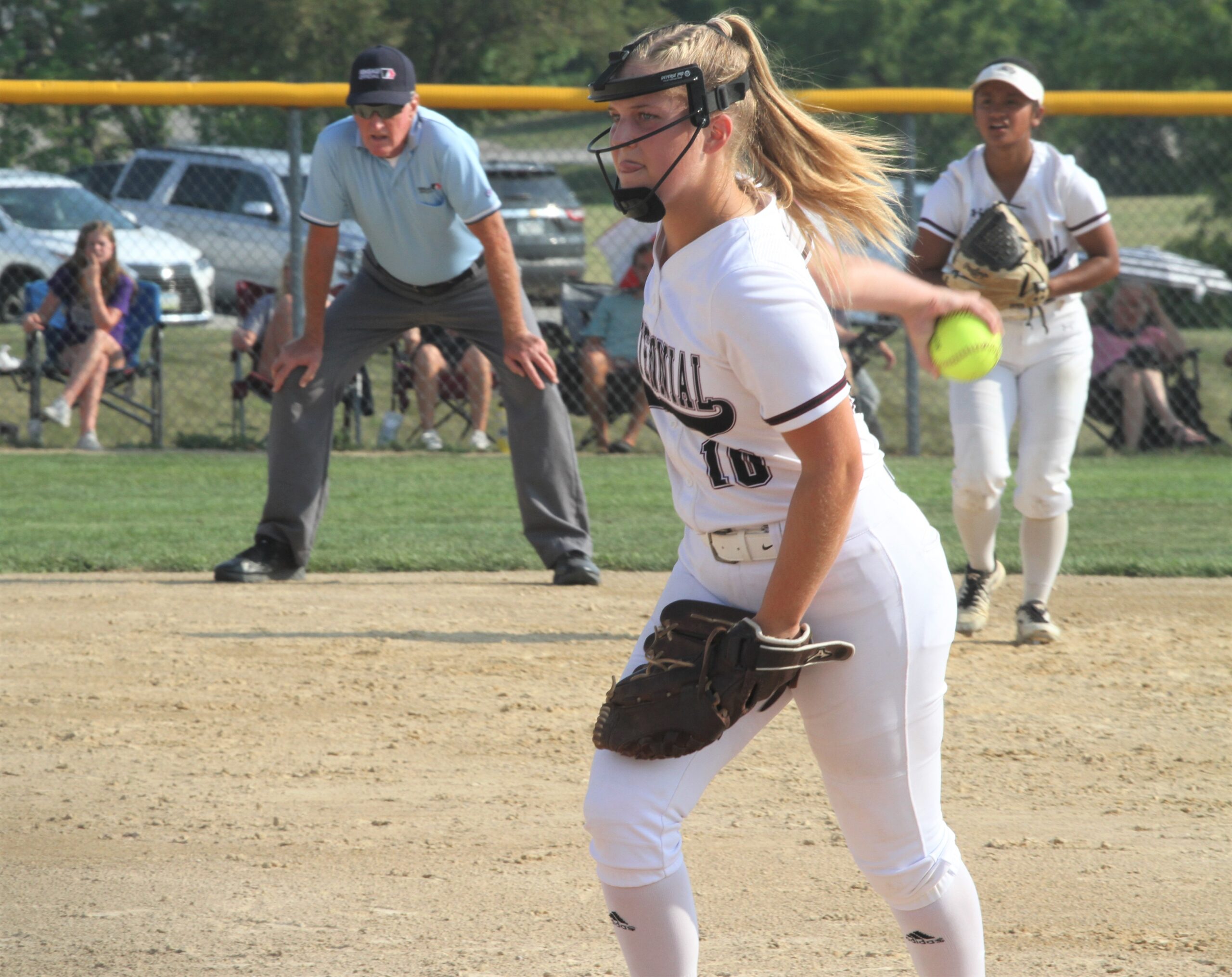 In the opener, Waukee used a three-run fifth inning to break open a tight game. Elly Bates tossed a three-hitter for the Warriors.
Jenna Wendt (0-1) pitched well in a losing effort. She allowed four earned runs on nine hits over the first five innings.
Centennial's Madi Huisman has not pitched since she left after one inning in Wednesday's doubleheader at Ankeny.
"We're just trying to get her ready for the postseason," Delaney said.
The Jaguars will play a non-conference game at Roland-Story (8-7) on Tuesday.