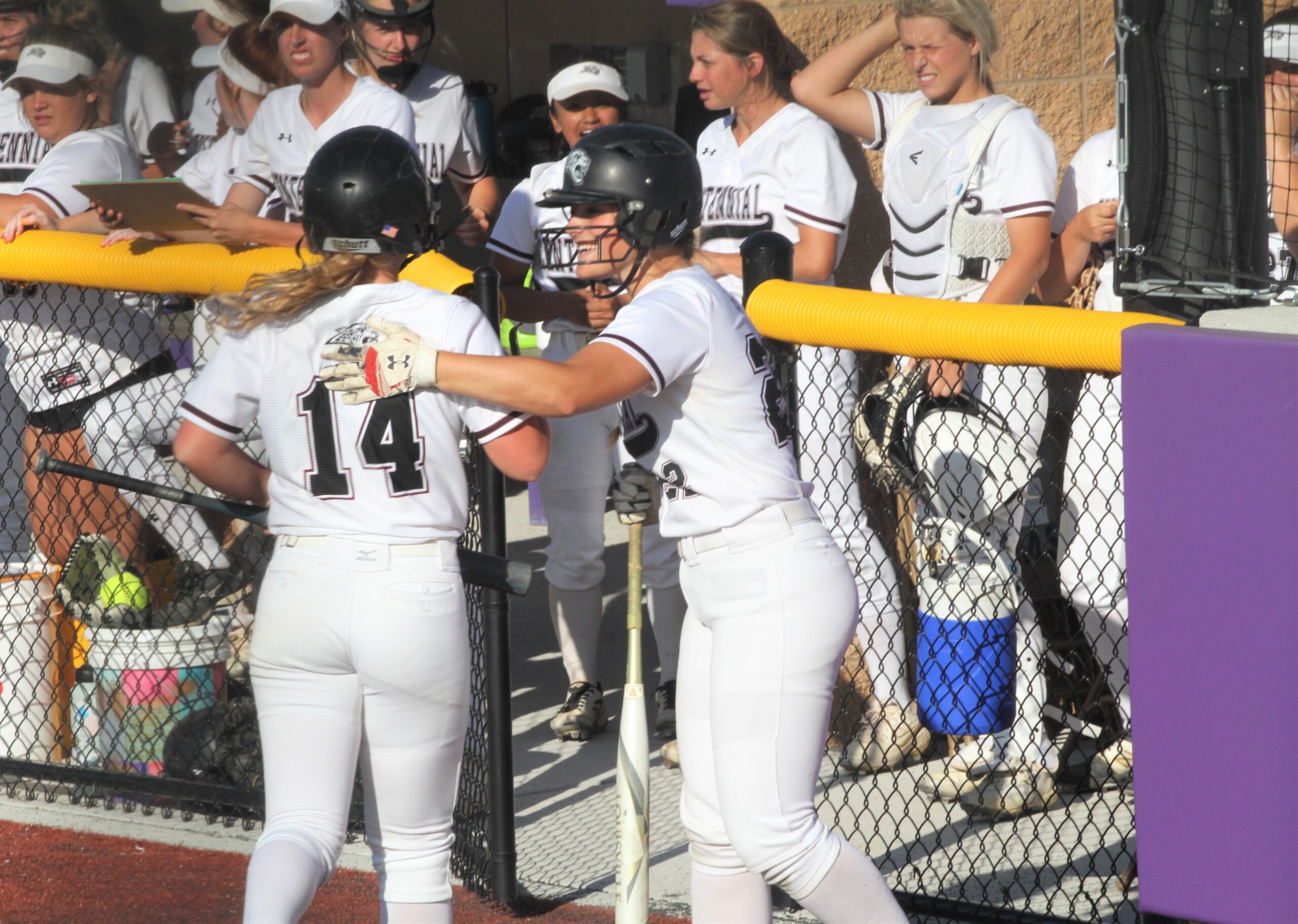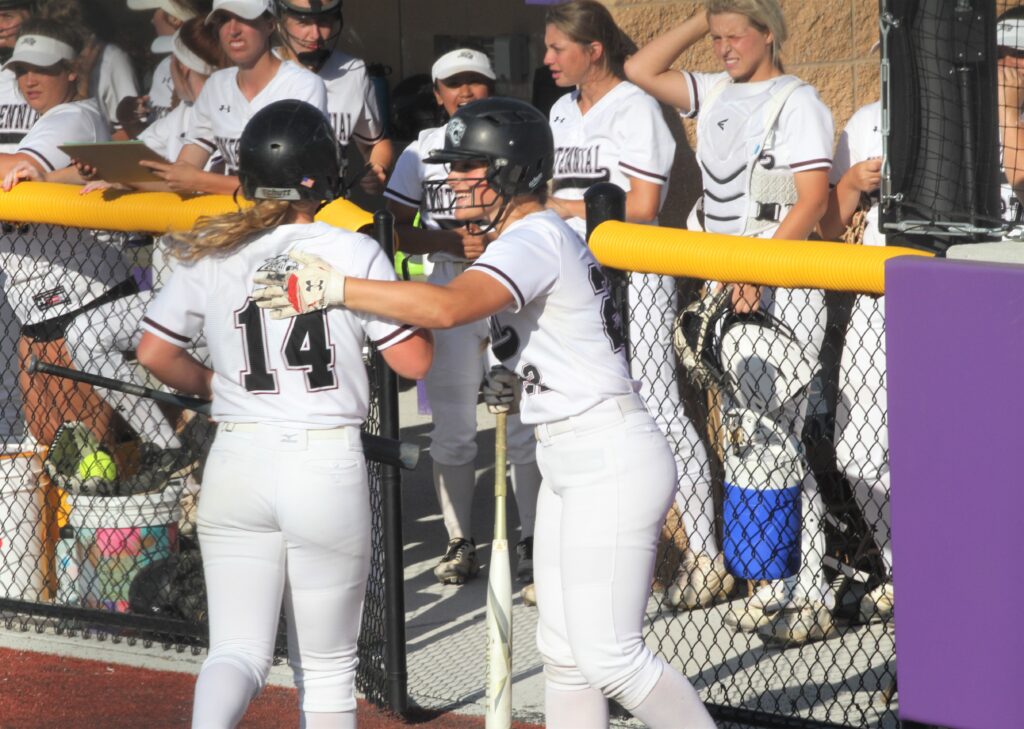 The Ankeny Centennial softball team pounded out 16 hits and rolled to a 9-0 victory at Roland-Story in a non-conference game on Tuesday.
The fifth-ranked Jaguars, who bounced back from a doubleheader loss at No. 2 Waukee on Monday, improved to 16-7 on the season. Roland-Story dropped to 8-8.
Centennial took a 2-0 lead in the first inning, then added four runs in the second and two more in the third. The Jaguars added their final run in the sixth.
Ella Schulz went 3-for-4 to lead the offensive attack. She hit her state-leading 16th double of the season and is now batting .549.
Lizzy Klunder went 2-for-2 with a double. Franie Burnett went 2-for-5 with a double and one RBI, while Mackenzie James also doubled.
Anna Christiansen went 2-for-4 and drove in two runs. Kennedee Jones also went 2-for-4, while Taylor Runchey, Sydney Morris and Kayla Smalley each knocked in a run.
Maggie Fisher (5-3) earned the victory, combining with Sam Klug and Jenna Wendt on a three-hitter. The trio also racked up eight strikeouts.
The Jaguars will host a doubleheader against No. 7 Johnston (12-6) on Wednesday. The two teams split a twinbill on June 22.