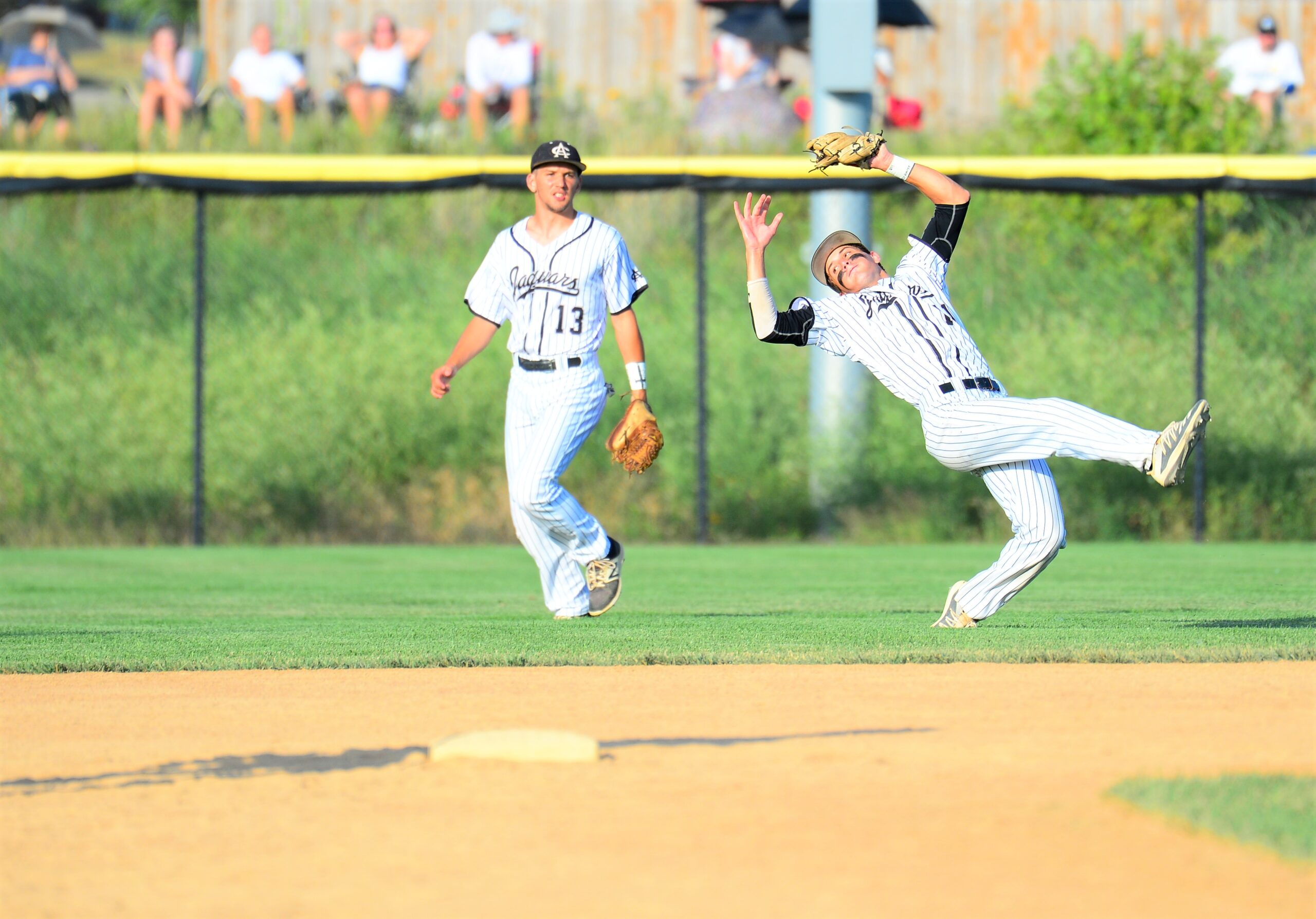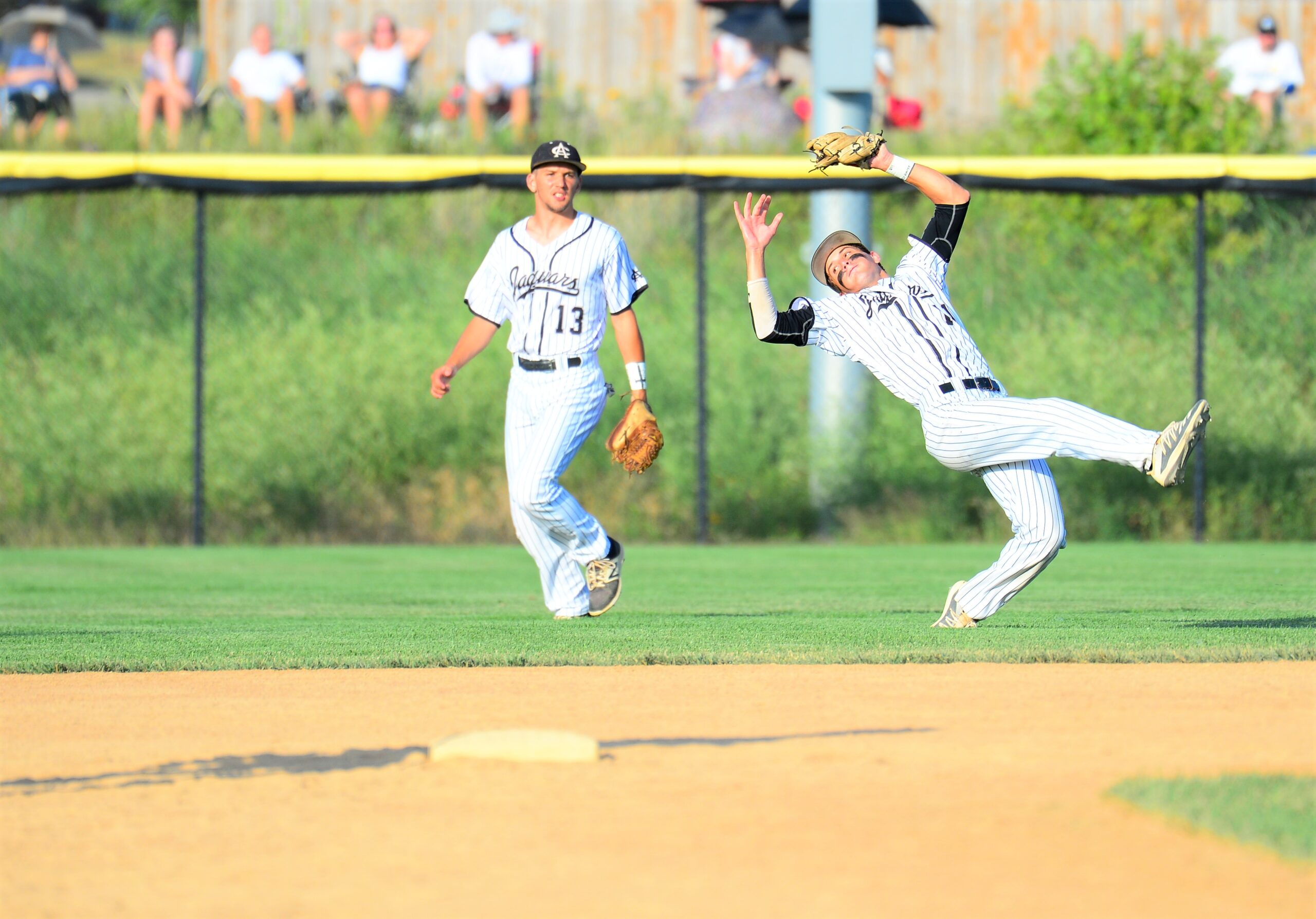 Time is running out on the Ankeny Centennial baseball team.
The 10th-ranked Jaguars were swept by No. 2 Johnston for the second time this season on Wednesday at Centennial. The Dragons posted 9-6 and 6-1 victories to extend their winning streak to seven games while raising their record to 17-3.
Centennial, meanwhile, dropped to 11-11 after getting off to a promising 6-0 start last month.
"You've got to tip your cap to (Johnston)," said Centennial coach Mark Hey. "They played very well."
Ben Wilmes and Gabe Swansen each hit a home run for the Dragons in the second game. Winning pitcher Cooper Smith had seven strikeouts over the first six innings and combined with Jacob Knox on a four-hitter.
Dane Churchman (3-1) suffered his first loss of the season, allowing six runs–four of them earned–over five innings. He finished with five strikeouts.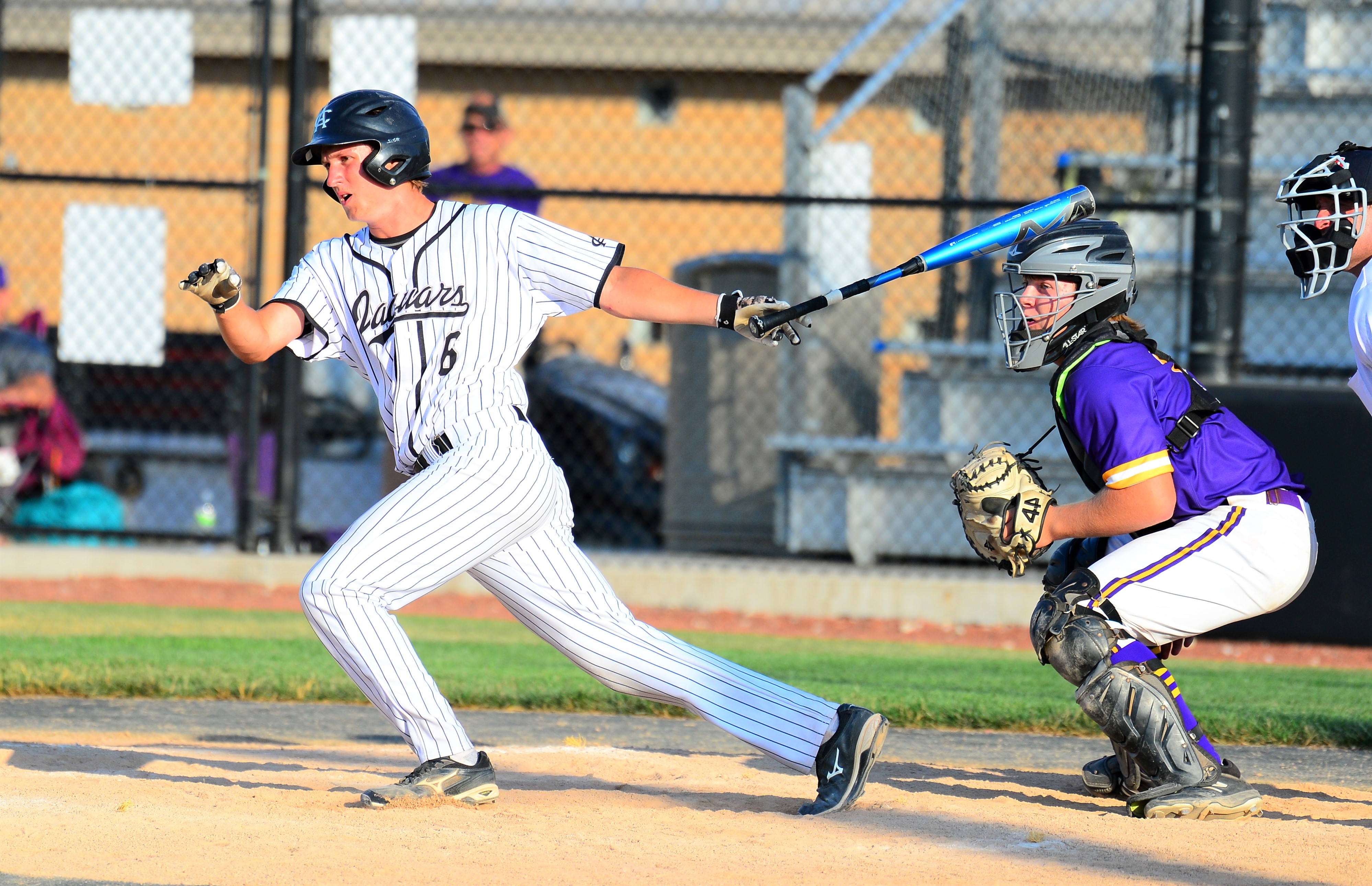 Keaton Gray tripled and drove in the Jaguars' lone run. Tate Williams went 2-for-2.
In the opener, the Dragons built a 9-2 lead before Centennial rallied for two runs in the fifth inning and two more in the seventh. The Jaguars outhit Johnston, 13-8, in the loss.
"I was just really proud of the way we battled," Hey said. "We had some good at-bats, and we didn't let it become a blowout."
Gray went 3-for-4 with a triple and one RBI for the Jaguars. Ryan Vermeer drove in two runs.
Williams and Gabriel Monosmith each went 2-for-4 and knocked in a run. Trey Morris went 2-for-4 with a double, and Avery Gates went 2-for-3 and scored a pair of runs.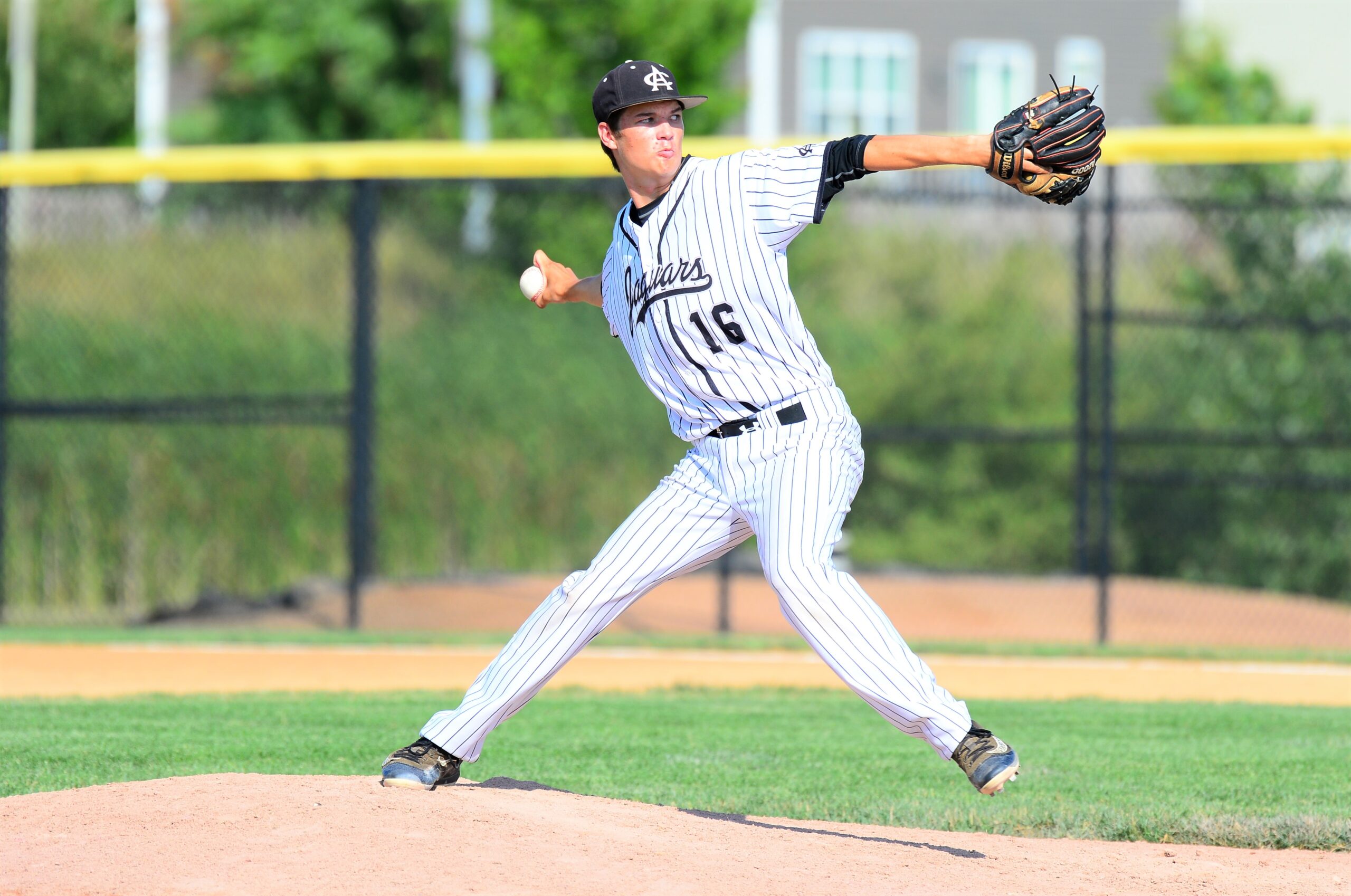 Jake Thilges went 2-for-5 with a double and four RBIs for Johnston, which jumped out to a 4-0 lead in the first inning. Centennial starter Eliot Alberhasky (2-2) was lifted after throwing just 17 pitches–he allowed three walks and hit a batter to begin the game.
"We just gave up too many walks," Hey said.
The Jaguars will host a doubleheader against Ames (11-5) on Friday. It will likely be Centennial's regular-season finale.
The Jaguars were also slated to host No. 1 Dowling Catholic on Monday, but those games have been cancelled after the Maroons shut down their season following a positive COVID-19 test.
"I think we'll just be off next week," said Hey, whose team will open substate play on July 17. "We might be able to have a scrimmage, or we can do some other things to try to keep ourselves sharp."