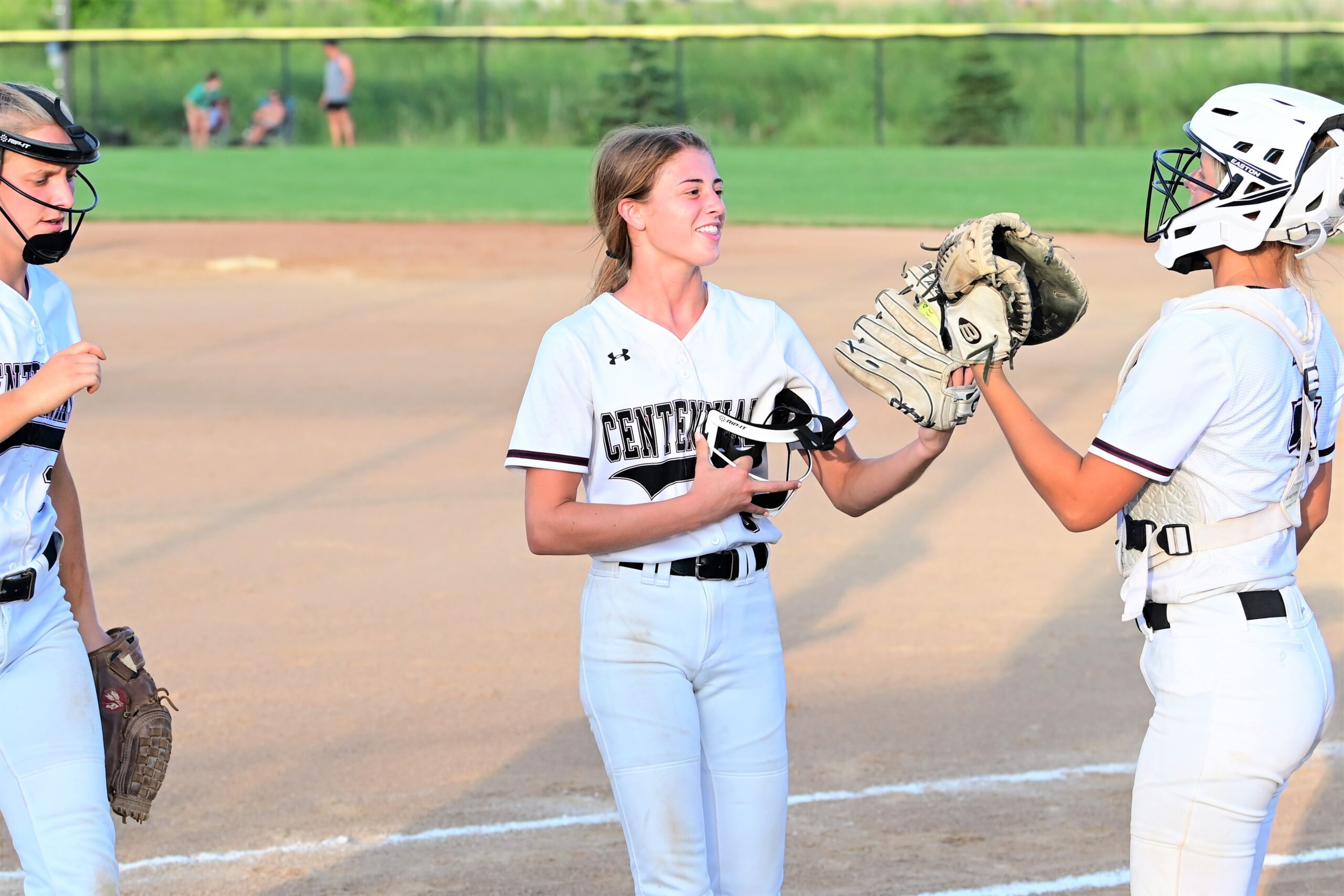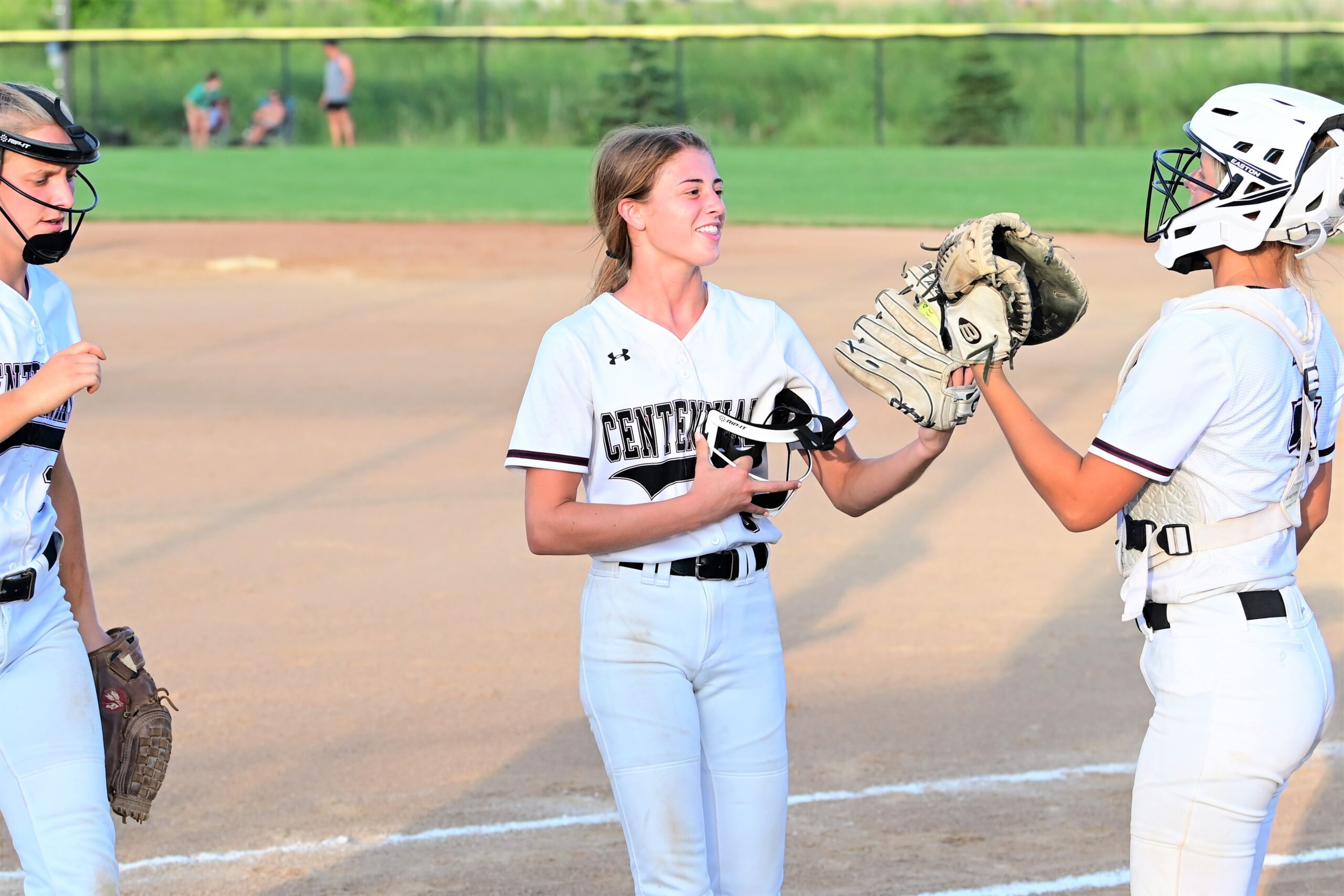 Sam Klug gave the Ankeny Centennial softball team a much-needed lift on Wednesday.
The junior pitcher tossed a seven-hitter to lead the fifth-ranked Jaguars to a 6-3 victory over No. 7 Johnston in the second game of a doubleheader at Centennial. She walked one and had six strikeouts while raising her record to 4-2.
Klug's win allowed Centennial to earn a split of the twinbill after the Dragons won the opener, 7-2, in eight innings.
"We got seven strong innings out of Sam, and that was her first complete game," said Centennial coach Brett Delaney. "We had used a few other pitchers in the first game, and we needed Sam to step up big-time for us and she did."
Franie Burnett went 4-for-4 as the Jaguars improved their record to 17-8. She also scored three times.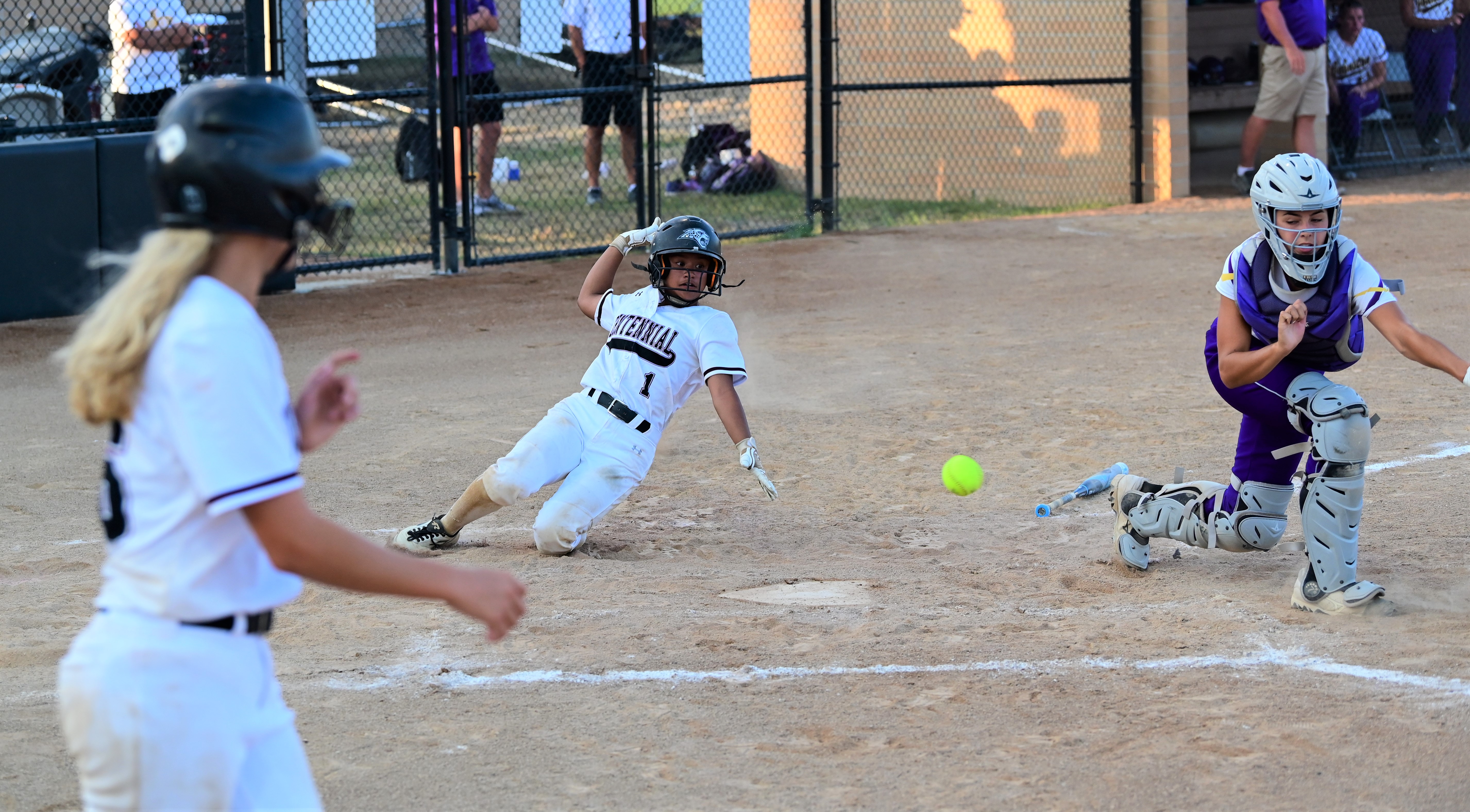 Ella Schulz went 3-for-3 and drove in two runs. Taylor Runchey also had two RBIs.
"We just found a way to manufacture some runs," Delaney said. "We did the little things and were able to get one run at a time."
Johnston (13-7) overcame a 2-1 deficit to win the first game. The Dragons tied the game on a home run in the sixth inning, then got another homer from Ava Smithson to ignite a five-run outburst in the eighth inning.
Maggie Fisher (5-4) took the loss, allowing five earned runs in 5 1/3 innings.
"Johnston's a good outfit," Delaney said. "We knew we were going to have to come ready to play for 14 innings, and they found a way to get us in the first game. It was obviously a battle and went into the eighth inning. We had to find a way to rebound, and the girls came back and were able to get a victory."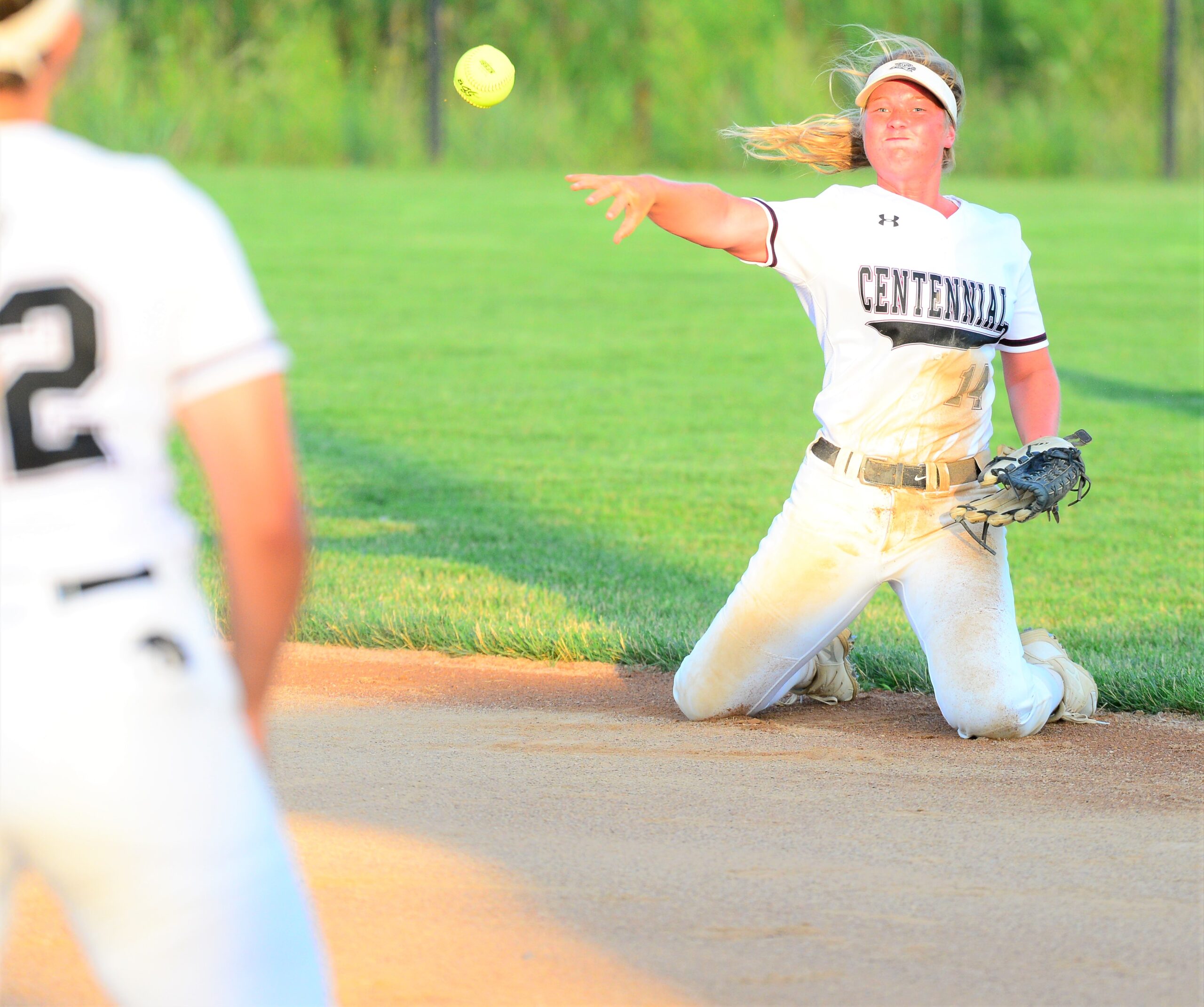 Mackenzie James, Kennedee Jones and Runchey each went 2-for-4 in the Jaguars' loss. Jones had a solo home run, her third of the season.
The two teams also split a twinbill on June 22 at Johnston.
"I would call us two of the top eight teams in the state of Iowa," Delaney said. "They're well-coached, and they always have a strong team. But we've shown that we can play with them."
Centennial will host a doubleheader against Ames (9-9) on Friday.