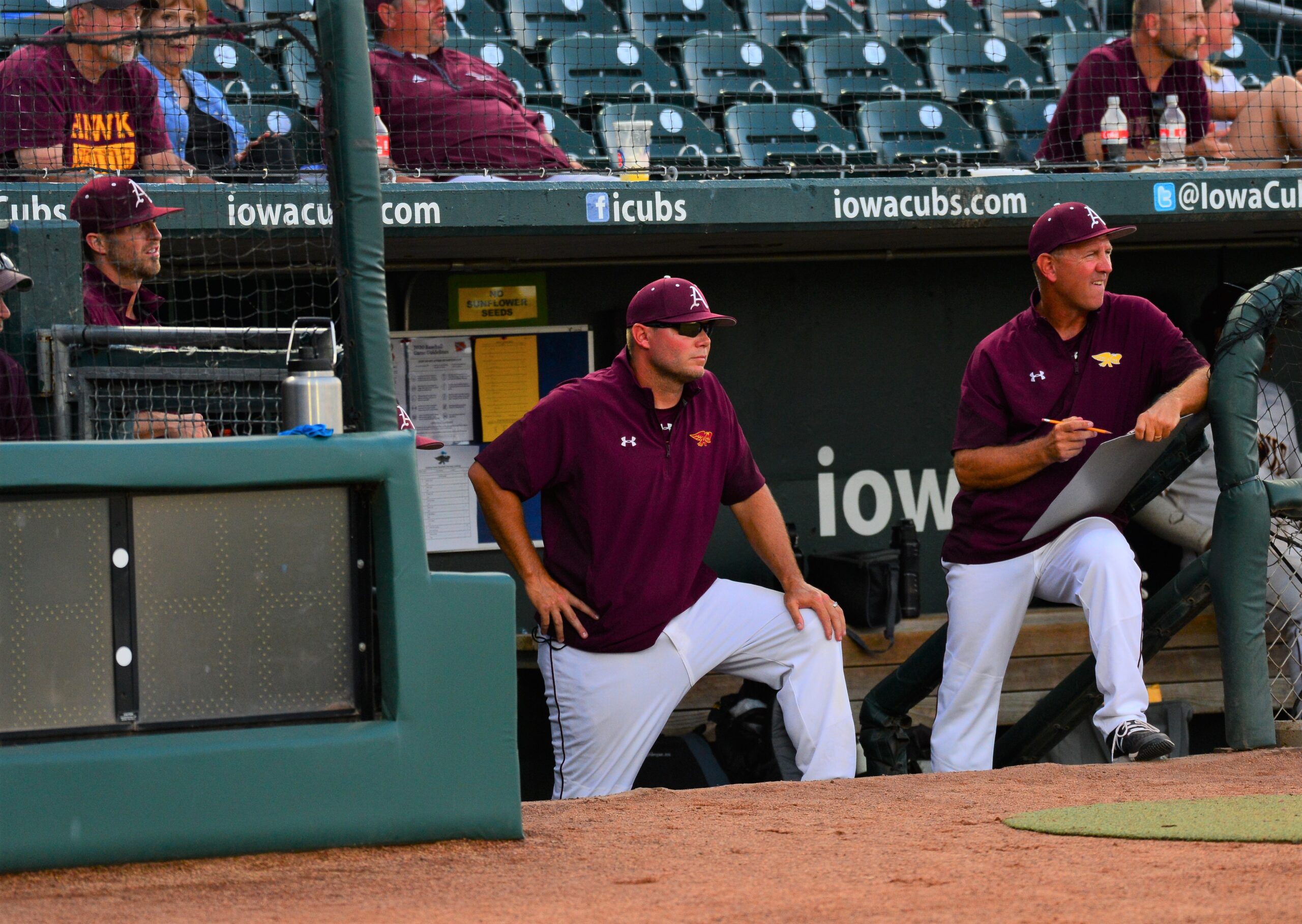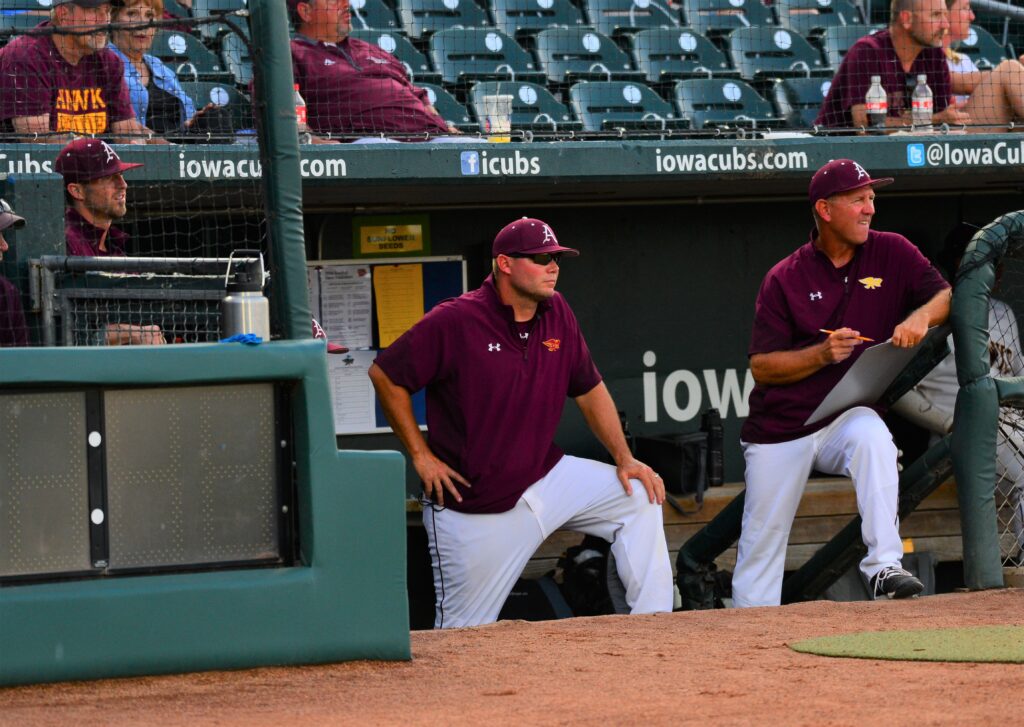 The Ankeny baseball team will only have to win one game to qualify for this year's state tournament.
However, the third-ranked Hawks will also have to overcome an eight-day layoff to earn a return trip to Principal Park.
Ankeny (15-7) has been awarded the No. 1 seed in Class 4A Substate 8 after top-ranked Dowling Catholic was forced to cancel the rest of its season following a positive COVID-19 test earlier this week. The Hawks will receive a bye in the first two rounds before playing in the substate final on July 22.
That means Ankeny will have more than a full week off after closing out the regular season on Monday with a doubleheader against Valley.
"That's the crazy world we live in right now," Ankeny pitcher Brody Brecht said of Dowling's misfortune. "With the byes, that's almost 10 days without playing so we've still got to come out sharp and do our best in practice."
While Ankeny waits, second-seeded Council Bluffs Jefferson (7-12) will play fifth-seeded Des Moines North (1-20) and third-seeded Lewis Central (11-3) will meet fourth-seeded Council Bluffs Lincoln (4-12) in the Substate 8 openers on July 17. Both of those games will be played at Lewis Central.
The two winners will then face off on July 20 for the right to advance to the substate final, which will be played two days later.
"I don't want to sit Friday and Monday and then try to play on Wednesday," said Ankeny coach Joe Balvanz. "We will be well rested, but I don't even have a sophomore team to scrimmage against anymore."
Ankeny's sophomore squad has also been shut down for the season due to a positive COVID-19 test. Balvanz said the Hawks are doing everything within their power to get through the rest of the season unscathed.
"It's a lot of worrying about things that are out of your control," he said.
Ankeny Centennial, meanwhile, has been awarded the No. 2 seed in Substate 7. The 10th-ranked Jaguars (11-11) will host fifth-seeded Ottumwa (8-7) in the opening round on July 17 at 7 p.m.
No. 6 Urbandale (13-9) is the top seed in Substate 7 and will host sixth-seeded Des Moines East (7-14), while third-seeded Des Moines Roosevelt (12-9) will host fourth-seeded Des Moines Lincoln (9-10) in the other first-round matchup. The highest remaining seed will receive a bye to the substate final.