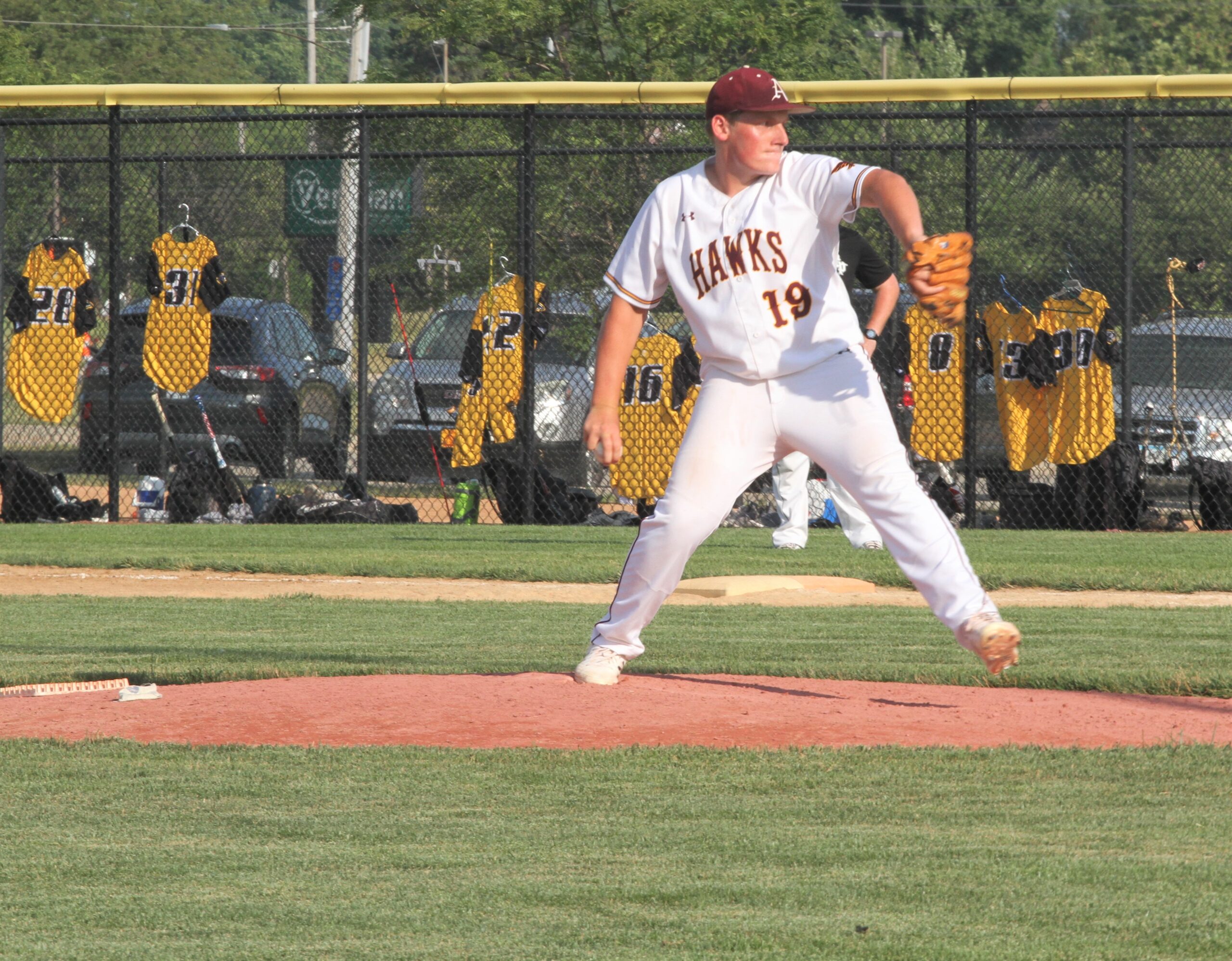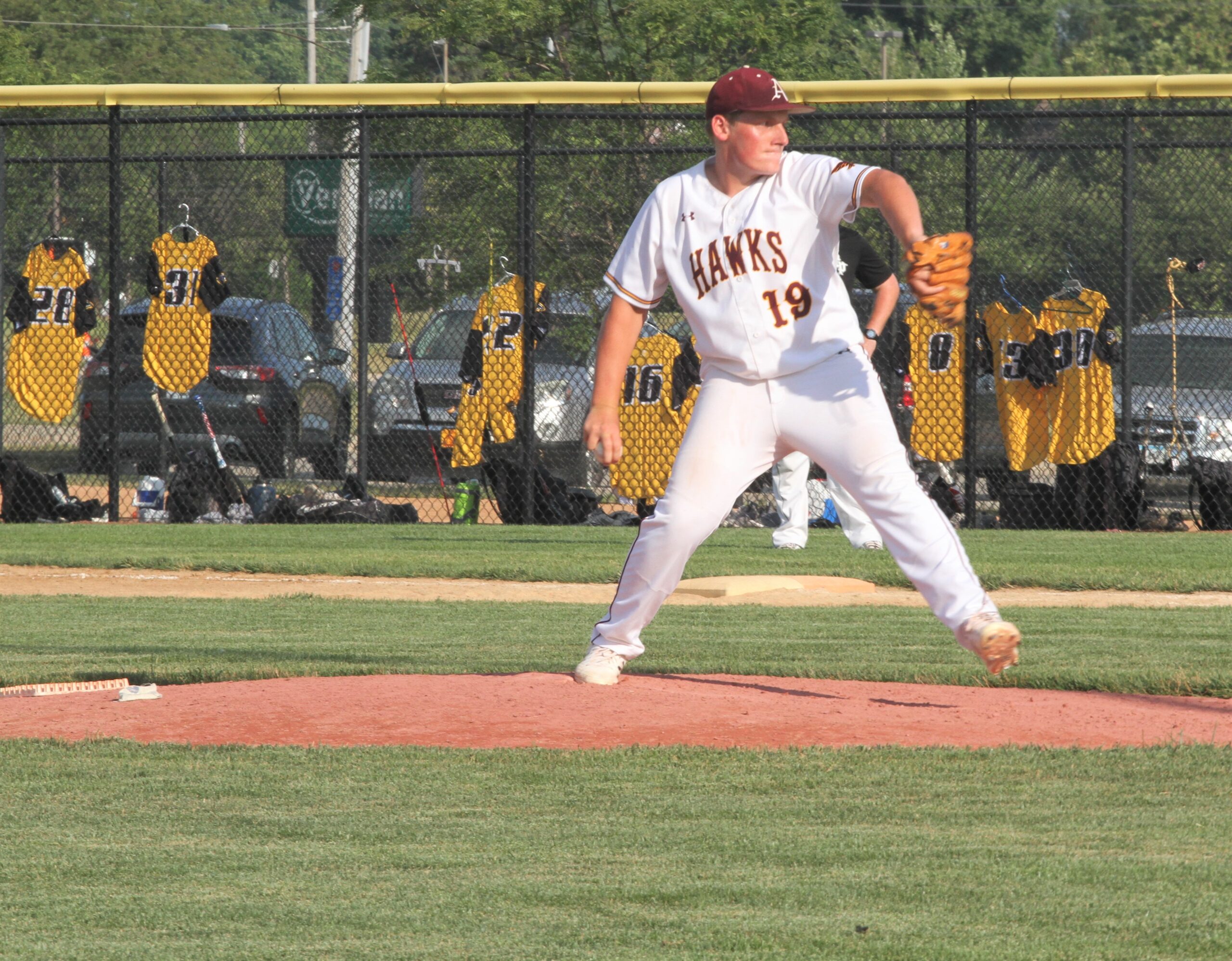 The Ankeny baseball players had several reasons to be motivated on Wednesday.
For someone like Bryce Rinderknecht, it might have been his final opportunity to take the mound for the Hawks. He didn't want to let it go to waste.
For others such as Brody Brecht, a chance for some revenge against Southeast Polk was a huge motivating factor.
Brecht went 2-for-3 with a triple and two RBIs in the first game and then earned the victory in the nightcap as the third-ranked Hawks swept a doubleheader against No. 7 Southeast Polk, 6-4 and 14-8, at Ankeny. The Rams had swept an earlier twinbill last month.
"They got us good the first time. Now we need to complete the sweep right now," Brecht said during the break between games. "They swept us the first time, so we need to get them the second time."
Ankeny (15-7) used a six-run first inning to win the second game. Southeast Polk (12-10) later closed to within 9-6 before the Hawks scored five runs in the sixth to seal the win.
"We didn't pitch it especially well the second game, but the other facets were there," said Ankeny coach Joe Balvanz. "We played great defense and really swung the bats well. We put some pressure on them with our speed, and they made some mistakes."
Kade Somers went 3-for-4 and drove in four runs. Cooper Cox had three RBIs.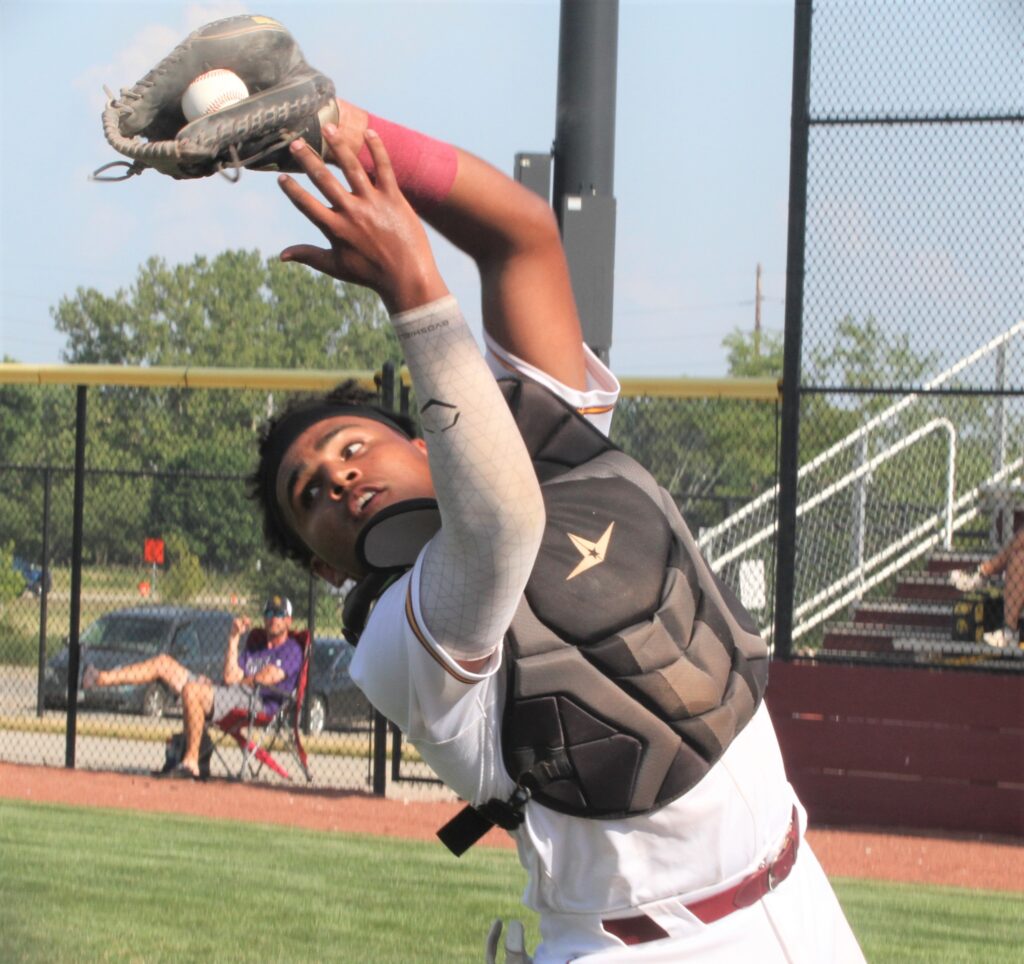 Cael Boyd went 2-for-3 and scored three times. Carter Smith went 2-for-4 and scored a pair of runs.
Brecht (2-0) allowed four earned runs on three hits over the first 4 1/3 innings. He walked five and had five strikeouts.
Reliever Weston Fulk fanned six batters over the next two innings, but also walked four and gave up four unearned runs before Will Johnson came in to get the final two outs.
"We had a tough time throwing strikes," Balvanz said. "Weston just couldn't find the strike zone, but he'll be ok. He'll make some adjustments."
In the opener, Rinderknecht (4-1) allowed three runs on five hits over five-plus innings to win his fourth straight decision. He walked two and had three strikeouts.
Rinderknecht was honored along with the other seniors between games.
"It is a countdown to the last days here," Rinderknecht said. "It just felt good to come out and possibly get my last win here. Who knows?"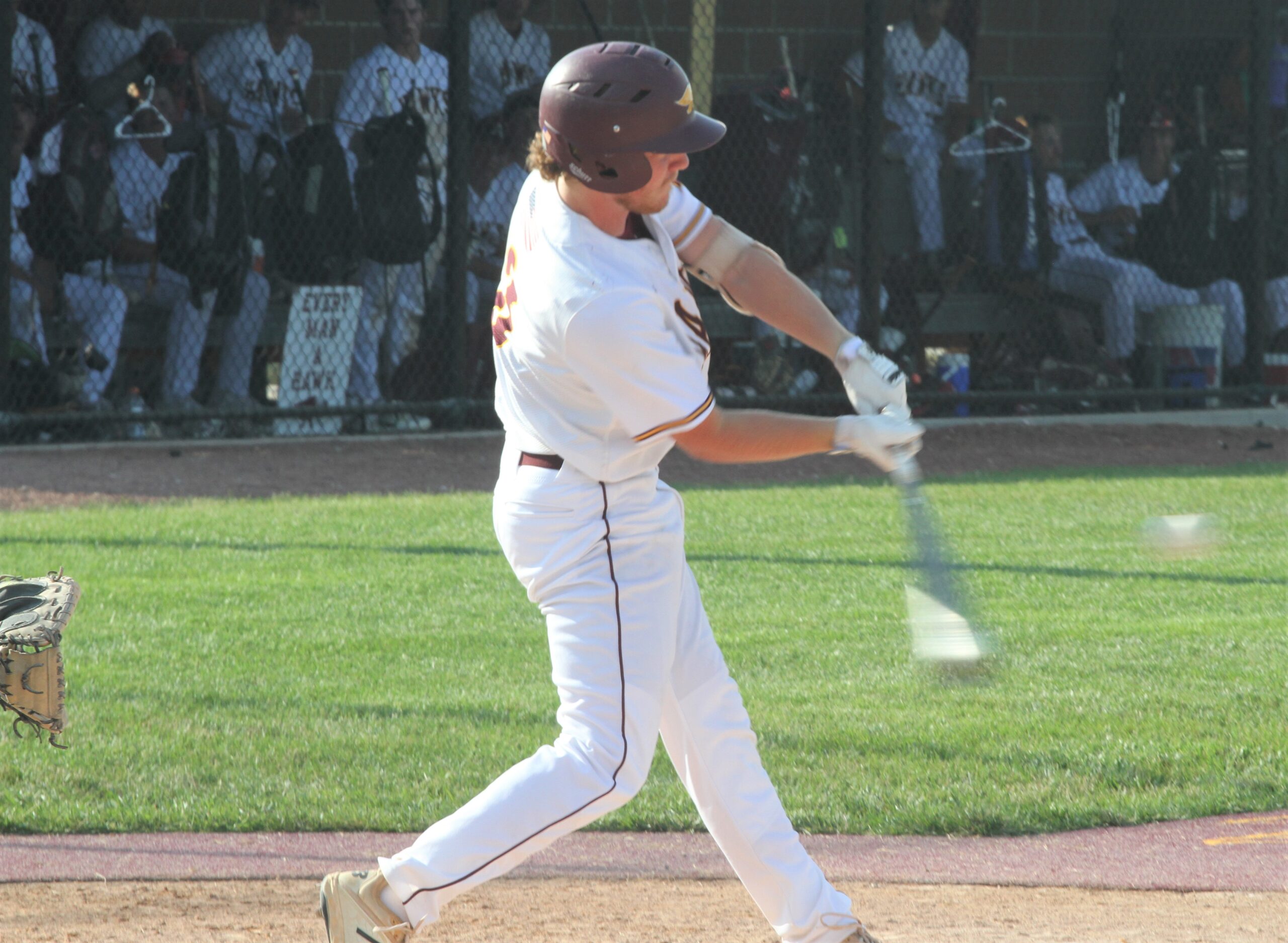 With the temperature soaring into the 90s, Rinderknecht threw 74 pitches before Dylan Schlee came in and tossed the final two innings.
"When I pitch, I really don't think about the heat," Rinderknecht said. "I just have to go out there and throw strikes and do my thing."
Jase Bauer went 2-for-4 in the win and is now batting .444 on the season. He hit an RBI triple in the fourth inning, then scored on an error to give the Hawks a 6-2 lead.
"Jase continues to tear it up," Balvanz said.
Southeast Polk tried to rally, scoring a run in the sixth and one more in the seventh before Schlee shut the door.
"When our guys work ahead in the count and trust our defense, we're going to be really hard to beat," Balvanz asid. "Bryce did a great job, and so did Dylan."
Ankeny will play a doubleheader at Des Moines North (1-20) on Friday.