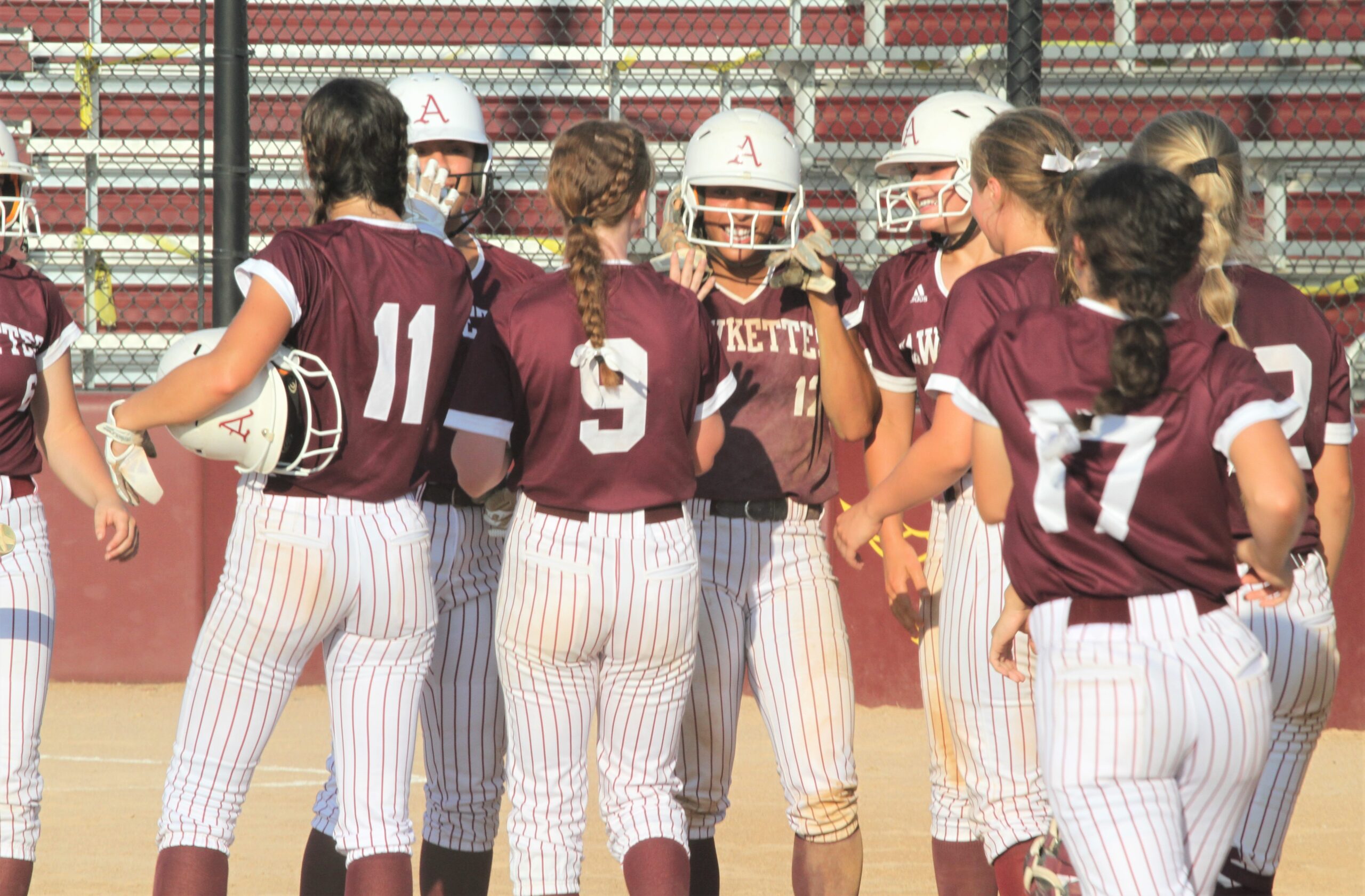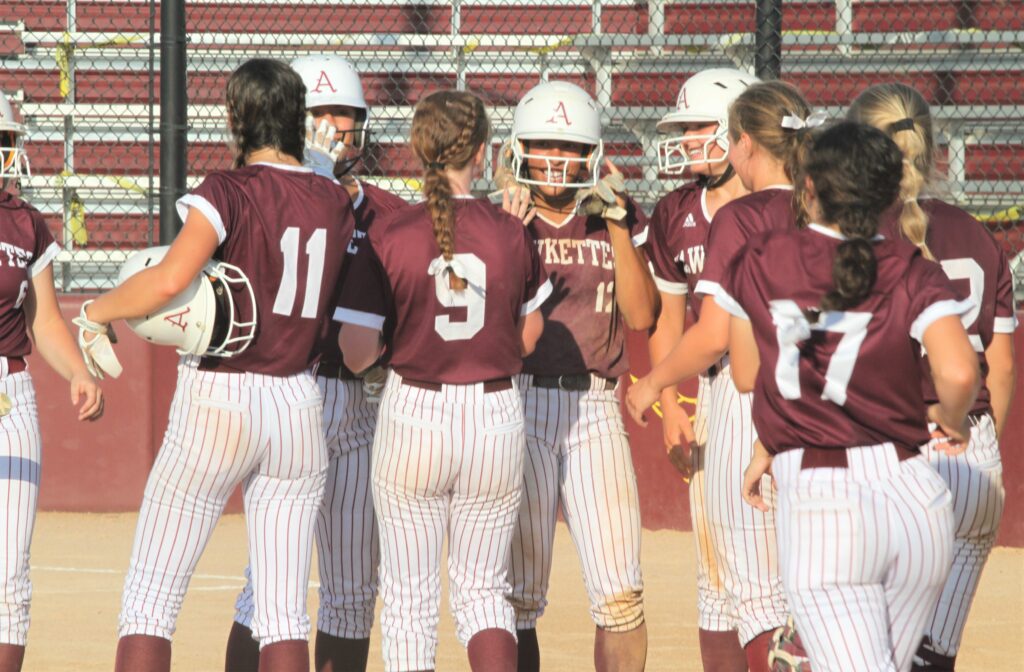 Many high school softball teams are fortunate to have one or two players who can hit the ball out of the park.
Ankeny is blessed with several power hitters.
Gillian Overturf homered and drove in four runs to lead the 15th-ranked Hawkettes to a 5-1 victory over Ballard in a non-conference game on Thursday.
"This was a really important night for us," said Ankeny coach Dave Bingham. "Ballard is a good ball club. We played very sound."
Overturf went 2-for-2 and hit her second home run of the season. She is one of five Ankeny players who have combined for 21 homers in 25 games.
Larissa Miller went 2-for-3 and had one RBI as the Hawkettes improved their record to 16-9. Jasmine Rumley, who leads the team with eight home runs, had a triple for Ankeny's other hit.
Kendra Winfrey (6-3) was the winning pitcher, allowing just one run on two hits. She walked three and had three strikeouts.
Ballard dropped to 7-7 on the season. Isabell Hobbs knocked in the Bombers' lone run.
The Hawkettes will play a doubleheader at Des Moines North (0-20) on Friday.