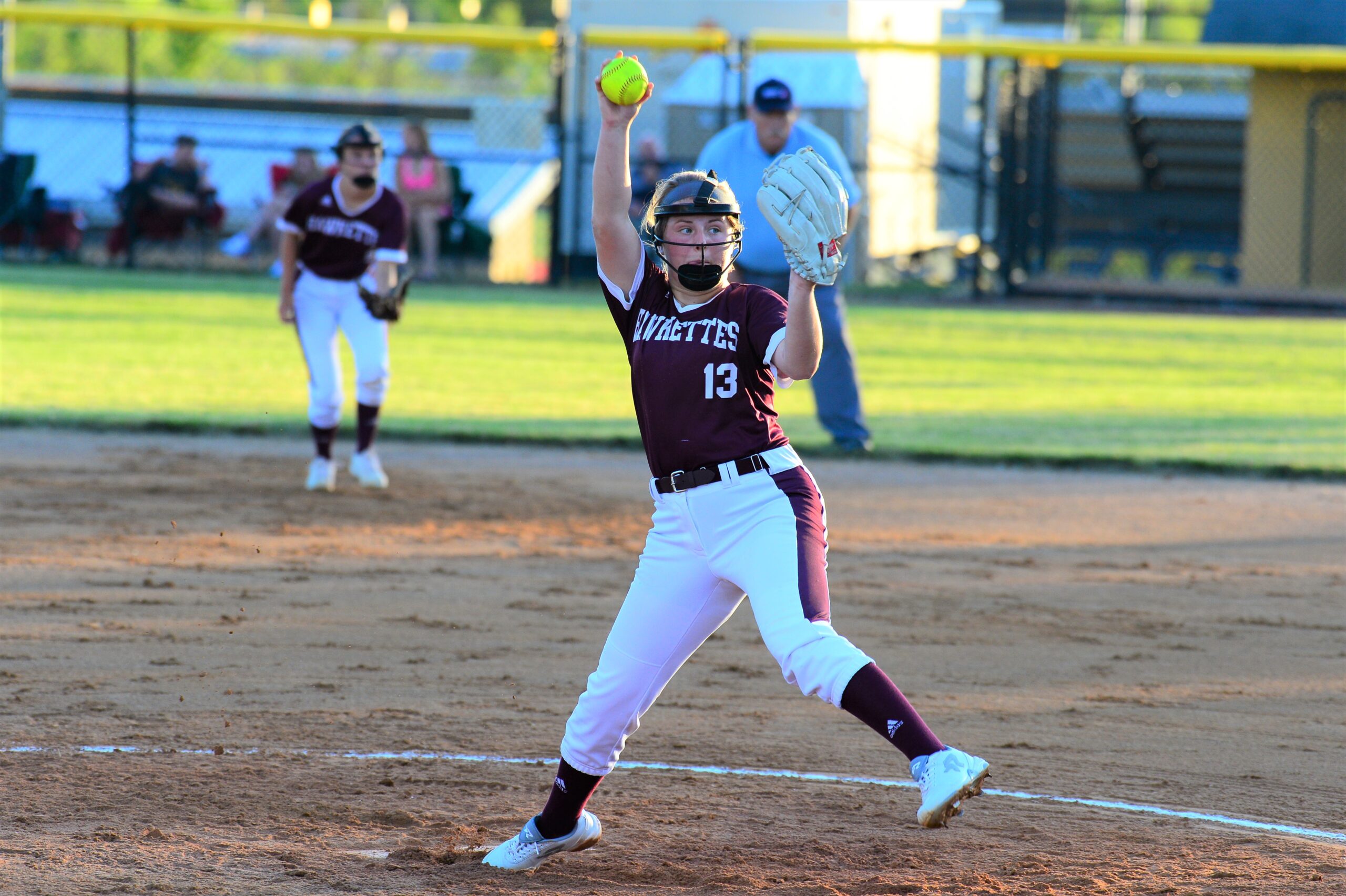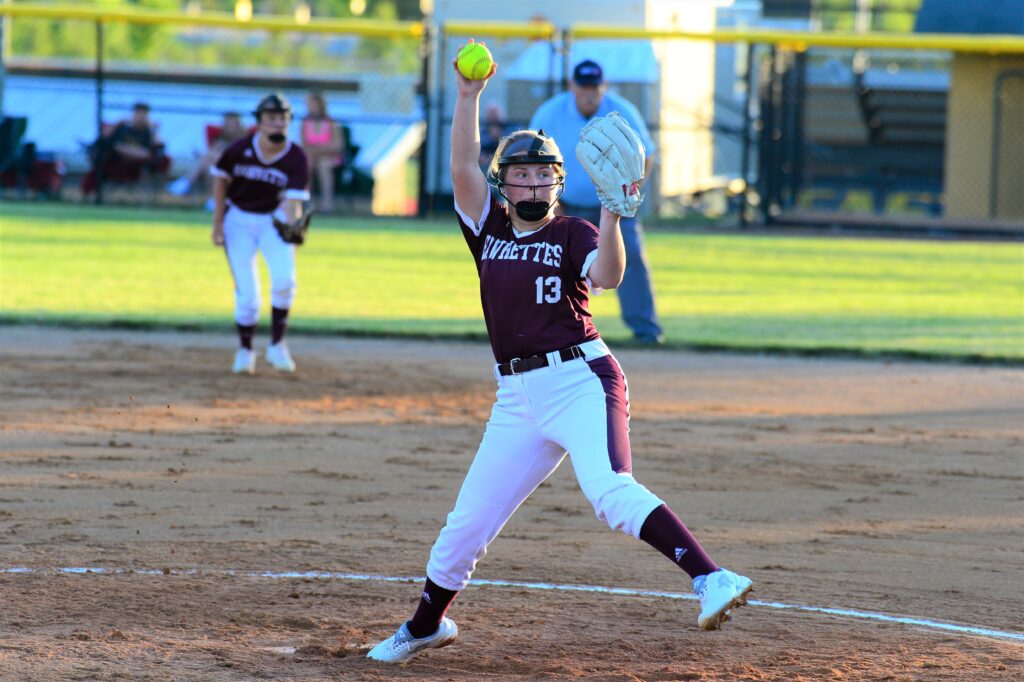 The Ankeny softball team picked up a pair of victories on Friday–and so did sophomore pitcher Ashtyn Billings.
Billings earned the win in both games as 15th-ranked Ankeny swept a doubleheader at Des Moines North. The Hawkettes posted a 15-0 victory in three innings in the opener, then completed the sweep with a 13-0 win in five innings.
Billings (9-5) combined with Kayla Brummer for a no-hitter in the first game. She had four strikeouts over the first two innings.
In the nightcap, Billings pitched 2 1/3 more hitless innings before letting Brummer and Delaney Sondgeroth finish the game. The trio combined for seven strikeouts.
"Her offseason commitment, even before COVID-19, says a lot about her," Ankeny coach Dave Bingham said of Billings. "I think it's paying off. She's just in great condition physically and mentally."
Marina Carter had another huge night at the plate for the Hawkettes (18-9), going 6-for-6 in a twinbill for the second time in three days. She is now batting .632 and ranks fifth in the state with 35 RBIs.
Carter went 2-for-2 with a triple and four RBIs in the first game, then went 4-for-4 with two doubles and three more RBIs in the nightcap. She ranks third in the state with 15 doubles.
"It doesn't matter what they throw to (Carter)," Bingham said. "She can just hit, and she's in another zone right now."
McKayla Doyle doubled and drove in three runs in the opener. Shelby Romig went 2-for-2 and knocked in a run, while Gillian Overturf doubled and had one RBI.
Overturf also doubled in the second game. She went 2-for-4 and drove in five runs.
Madeleine Murphy went 2-for-2 and scored three runs. Doyle went 2-for-3, while Macey Filling had a triple.
The Polar Bears dropped to 0-22 on the season.
"We haven't played North since 2010, and they're doing a good job with those girls," Bingham said.
Ankeny will host a doubleheader against No. 4 Valley (19-3) on Monday to close out the regular season. The two teams split a twinbill on June 24.
The defending state champion Tigers are riding a 10-game winning streak.