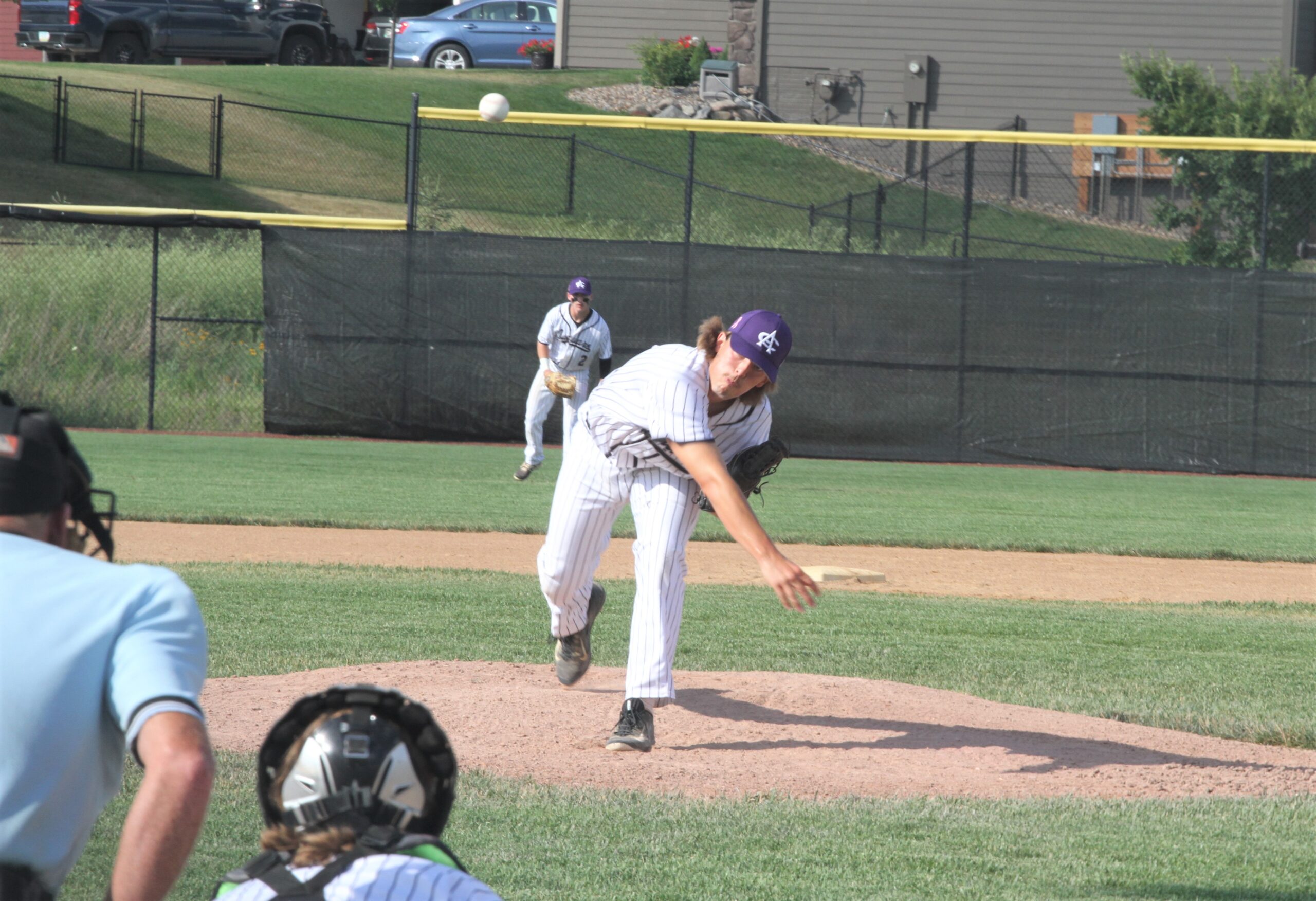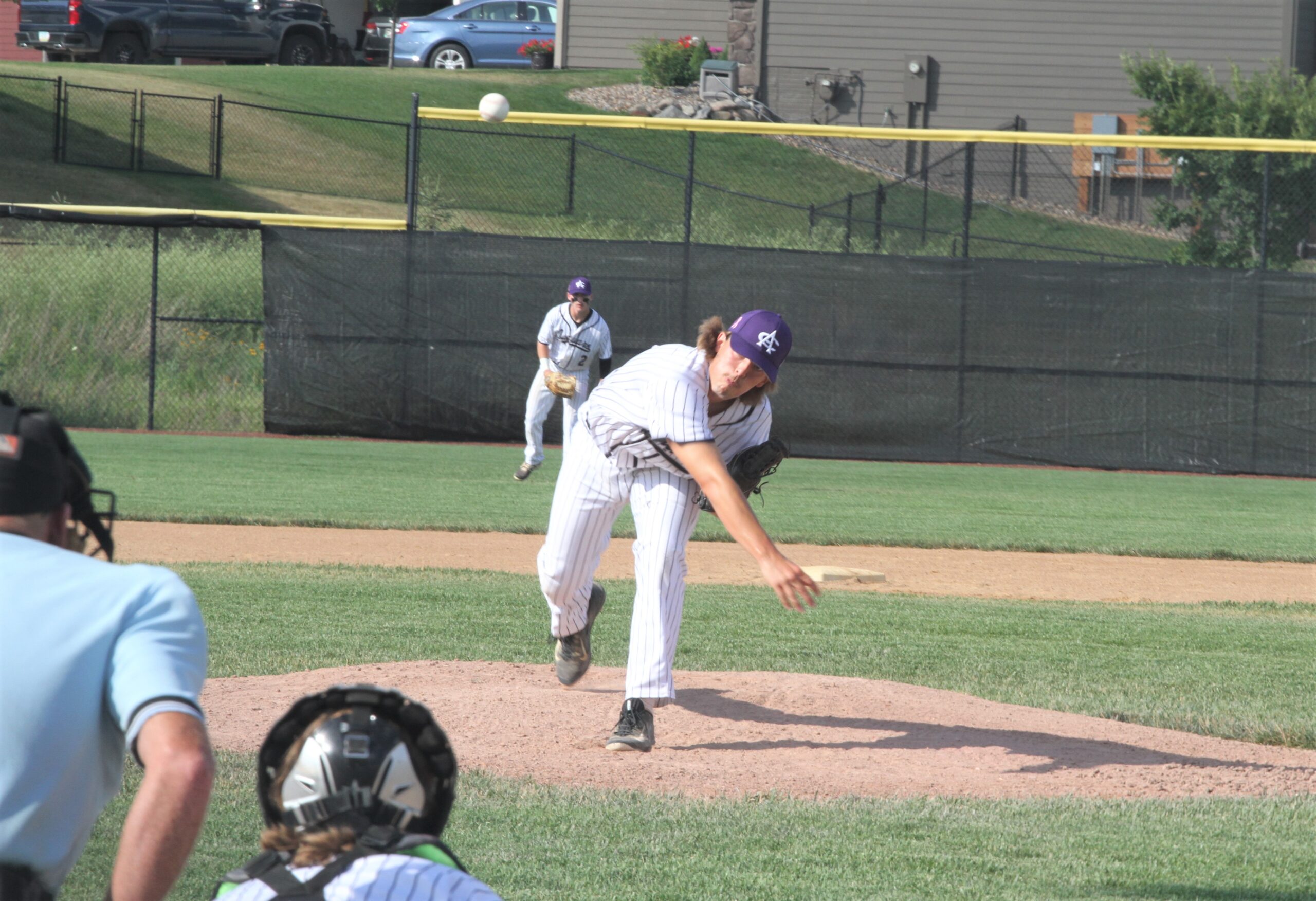 A 60-pitch tuneup was just what Ankeny Centennial senior Trey Morris needed to get ready for the postseason.
Morris tossed a one-hitter and had five strikeouts to lead the 10th-ranked Jaguars to a 10-0 victory over visiting Ames in five innings in the first game of a CIML baseball doubleheader on Friday. He also went 2-for-2 at the plate and drove in two runs.
"I was feeling good," said Morris. "I was hitting my spots, and everything was working for me."
Centennial then completed a sweep of the twinbill with a 5-4 win in the nightcap. The Jaguars improved to 13-11 on the season, while Ames' record dropped to 11-7.
"The boys played very well," said Centennial coach Mark Hey. "It was a great night for us to get healthy a little bit with our bats. I thought we swung the bats very well."
Centennial pounded out 11 hits in the opener. That was more than enough support for Morris, who did not allow a walk while raising his record to 3-2.
"It was awesome," Morris said. "It was exactly what I needed to do tonight. Just getting ready for next week, and now we've got to keep it going."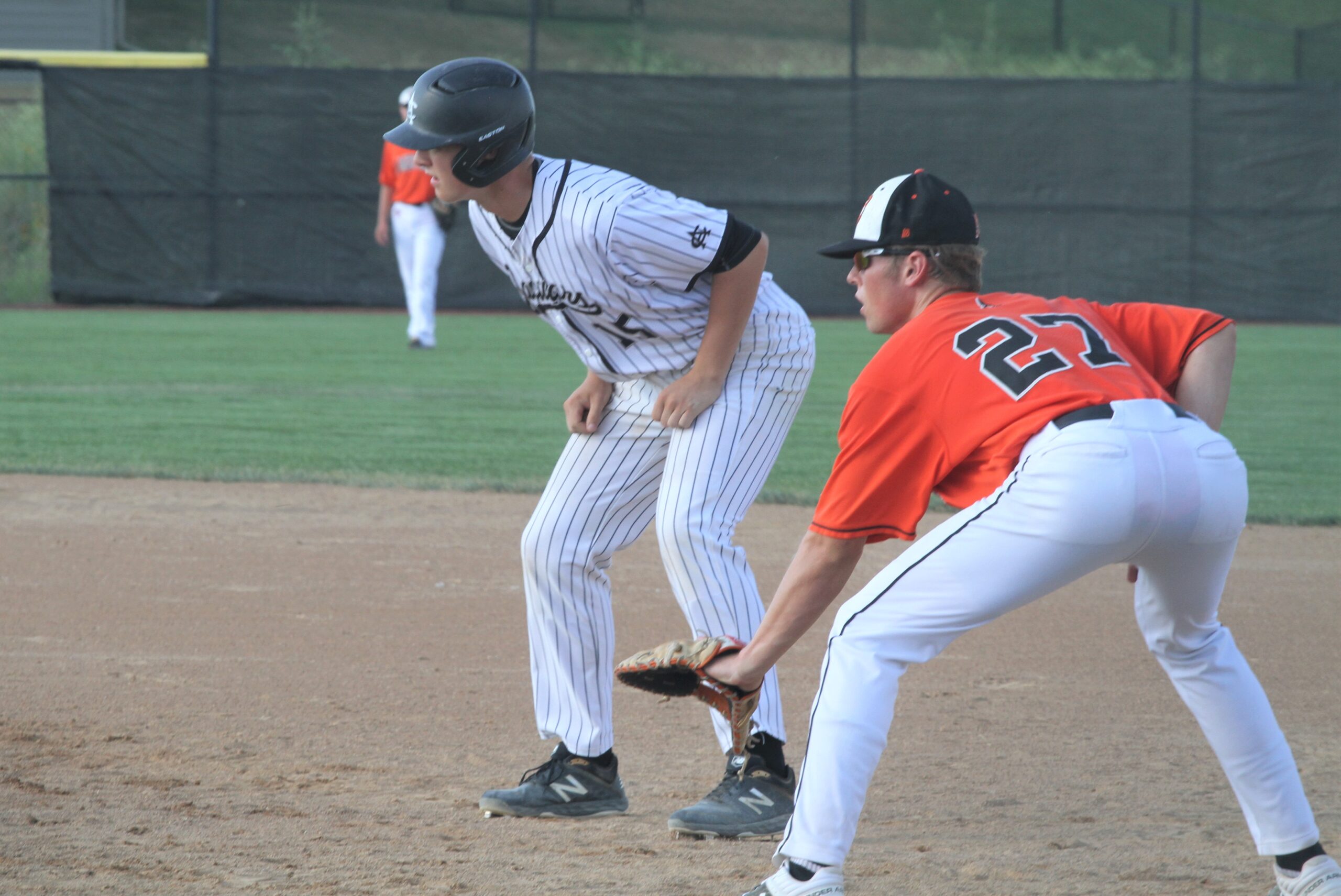 Morris has made three postseason starts in his career. He will likely get the call when the Jaguars host Ottumwa in the opening round of a Class 4A substate tournament on Friday.
"It was really good to see him on his game," Hey said of Morris. "He looked in command and wanted the ball back."
Catcher Ryan Vermeer went 2-for-2 and drove in a run. Gabriel Monosmith went 2-for-3 and scored a pair of runs.
Jackson Powell and Isaac Brewer each had two RBIs. Tate Williams scored three times.
The Jaguars had lost six of their previous eight games.
"It was very important (to get this win)," Morris said. "Yeah, we were struggling, but we came back as a team and got the bats going, and Ryan called a great game. I had a great infield behind me, and we had some great offense, too."
In the nightcap, Centennial scored the go-ahead run in the bottom of the sixth inning after Ames rallied for three runs in the top of the frame to tie the game at 4-4. Dylan DeAngelo hit into a fielder's choice with the bases loaded to knock in the winning run.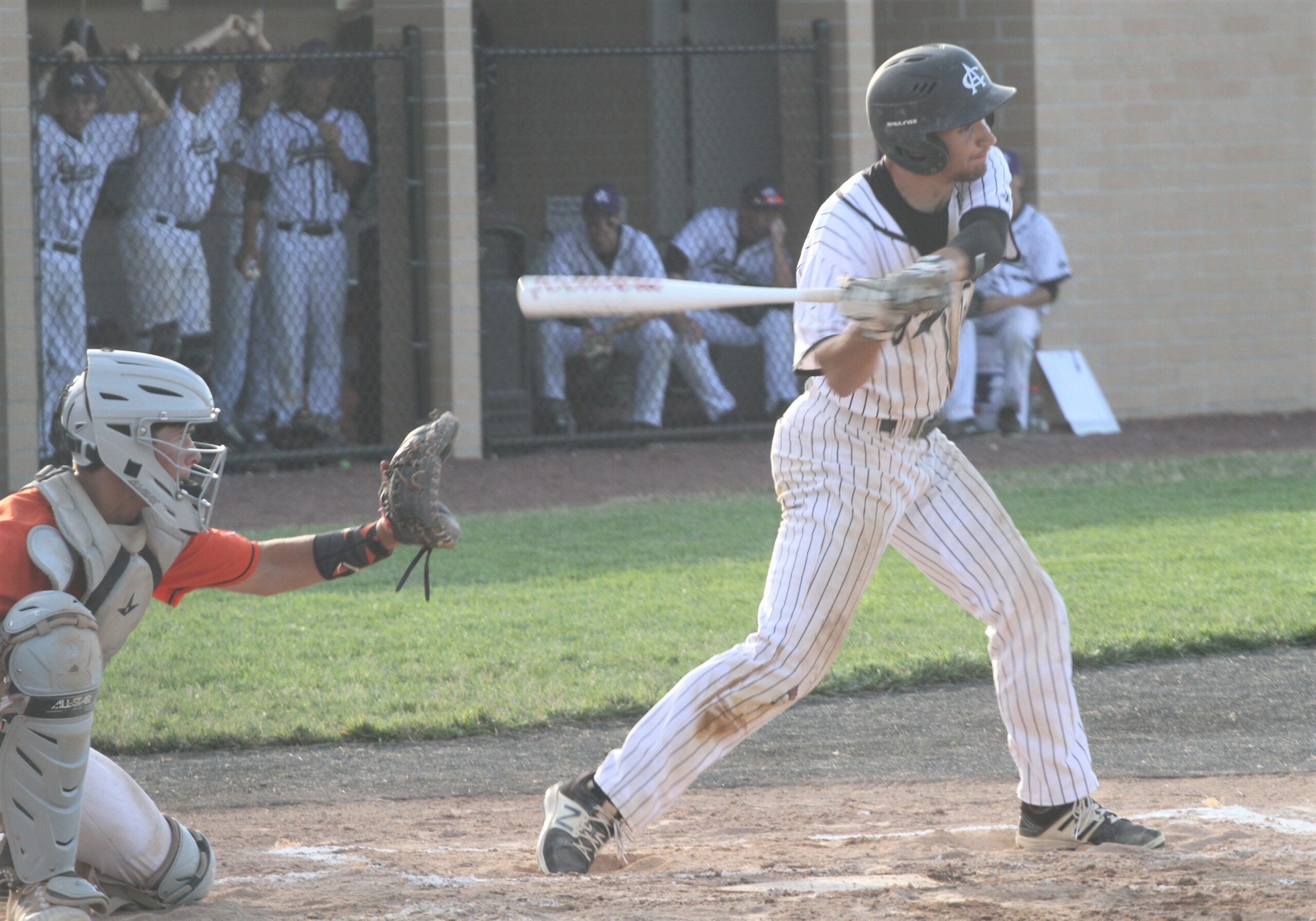 "The guys know that they can do it if they're up against the odds," Hey said. "We got guys on base and moved them around, then had a nice at-bat with a runner in scoring position. We've kind of been struggling to do that the last couple of weeks. We've had a lot of opportunities to score and left guys on base. It was nice to see them pick that up there."
DeAngelo went 2-for-4 and had two RBIs in the win. Williams tripled and knocked in a run, while Vermeer doubled and and had one RBI.
Morris also had a double.
"We feel confident," Morris said. "We've just got to go out there and play. You've got to beat teams and do your best and have fun. It's a shortened season, and it's a gift season honestly. We just have to go out and have fun and let everything work for you."
Centennial was also slated to host No. 1 Dowling Catholic on Monday, but those games have been cancelled after the Maroons shut down their season following a positive COVID-19 test. Now, the Jaguars will have a full week to prepare for the postseason.
"Confidence is so huge in baseball, and tonight was good for the guys to get some confidence back," Hey said. "We always say everyone is 0-0 going into the postseason. You just have to take it one game at a time and see what you can do. The postseason is a different beast. You don't see many 3, 4 and 5 pitchers in the postseason. You see everyone's 1 and 2.
"But we've got some days to scrimmage a little bit and to get ourselves ready to go for next Friday," he added.