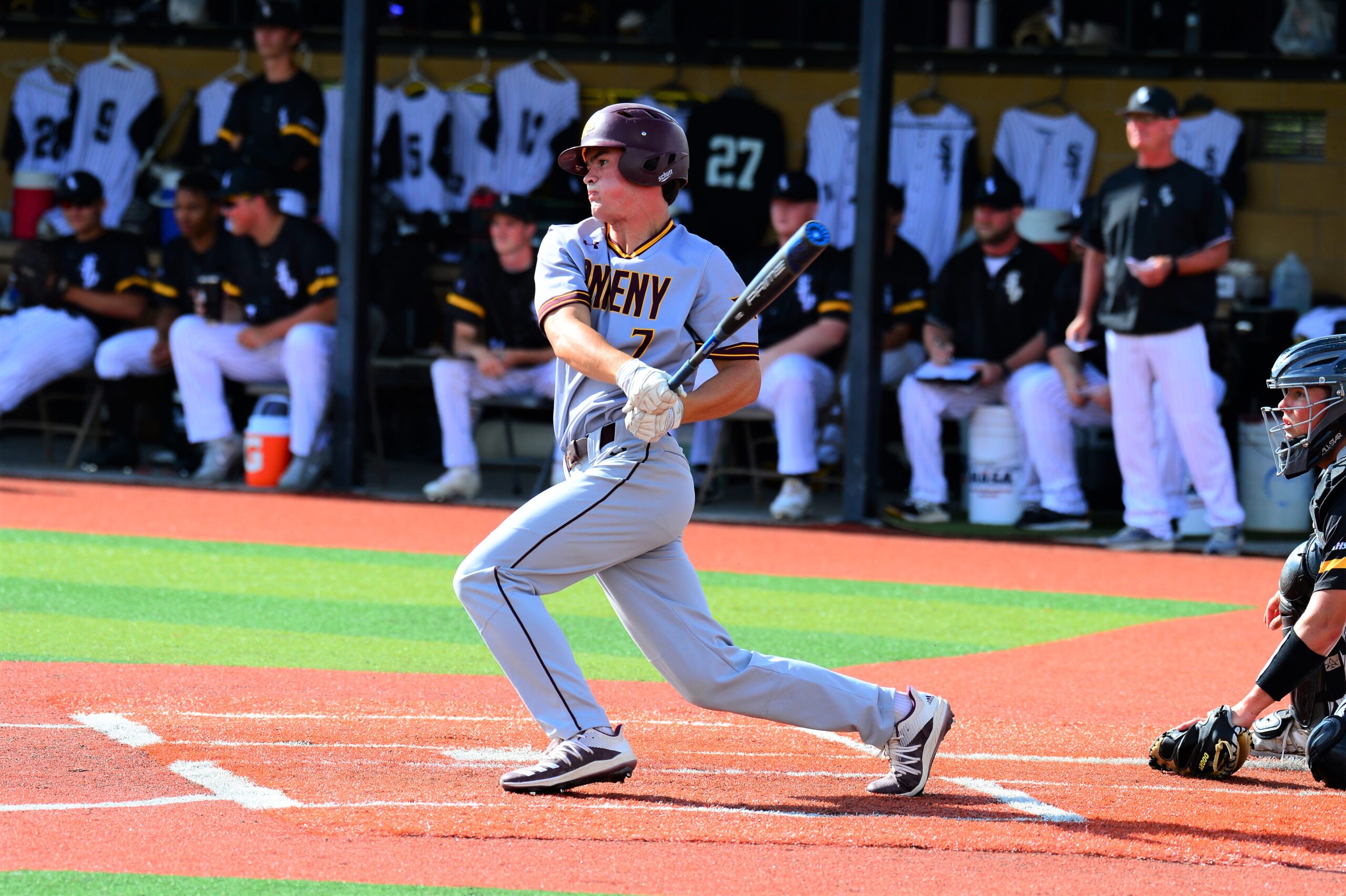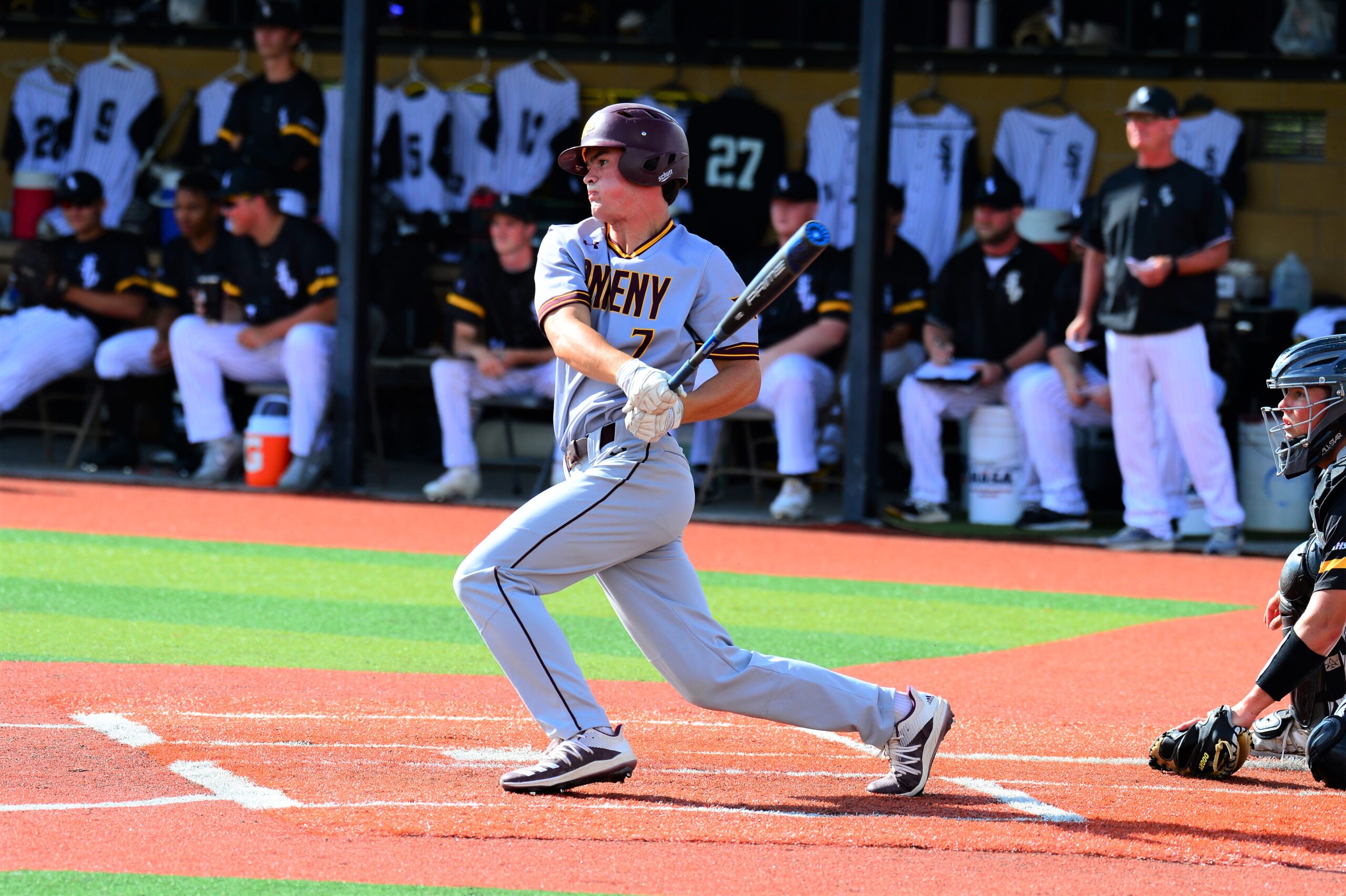 Ankeny baseball coach Joe Balvanz was hoping that his players could take care of business quickly on Friday.
Mission accomplished.
The third-ranked Hawks traveled to Des Moines North for an afternoon doubleheader and came away with a pair of five-inning victories, 14-0 and 14-1. They improved to 17-7 on the season, while the Polar Bears' record dropped to 1-22.
"That was something we talked about, going down there with the attitude that we're not going to take any opponent lightly and playing like you can and having quality at-bats and maybe make it a short night if you can do that," Balvanz said. "I was really proud of the way they played and handled themselves, not just tonight but all year."
Kade Somers played a huge role in both wins. He went 3-for-4 with three runs scored and an RBI in the first game, then went 2-for-3 with a double and two RBIs in the nightcap.
Somers, who started both ends of a twinbill for the first time this season, lifted his batting average to .360.
"Kade has a great attitude," Balvanz said. "He has a great work ethic, and I couldn't be happier with how he is playing and how good of a teammate he is."
Mo Watson went 2-for-4 with two doubles and three RBIs in the first game. Cael Boyd also drove in three runs, while Colin Riggs had two RBIs.
Weston Fulk went 2-for-3 with a double and two RBIs. Carter Smith went 2-for-4 and also knocked in two runs.
Will Johnson (1-1) was the winning pitcher. He allowed just one hit and two walks while recording seven strikeouts.
"He lost his (no-hitter) with two outs in the fifth inning," Balvanz said.
Hudson Dunwoody (1-0) earned the victory in the second game. He combined with Nathan Miller on a three-hitter.
After scoring seven runs in the first inning of the first game, the Hawks erupted for eight runs in the first inning of the nightcap. Jase Bauer drove in two runs with a triple and a home run–his first of the season–during the outburst.
Eric Hayden went 3-for-4 with a double and four RBIs in his first start of the year.
"In game two I was able to work in some guys who haven't gotten a chance to play very much," Balvanz said. "I know I got every senior into the game. Eric has had a great attitude all year, and it was great to see him be successful."
Boyd went 2-for-3 and had an RBI for the Hawks. Brody Brecht doubled and knocked in a run.
Ankeny will close out the regular season on Monday by hosting a doubleheader against Valley (7-13). The two teams split a twinbill on June 24.