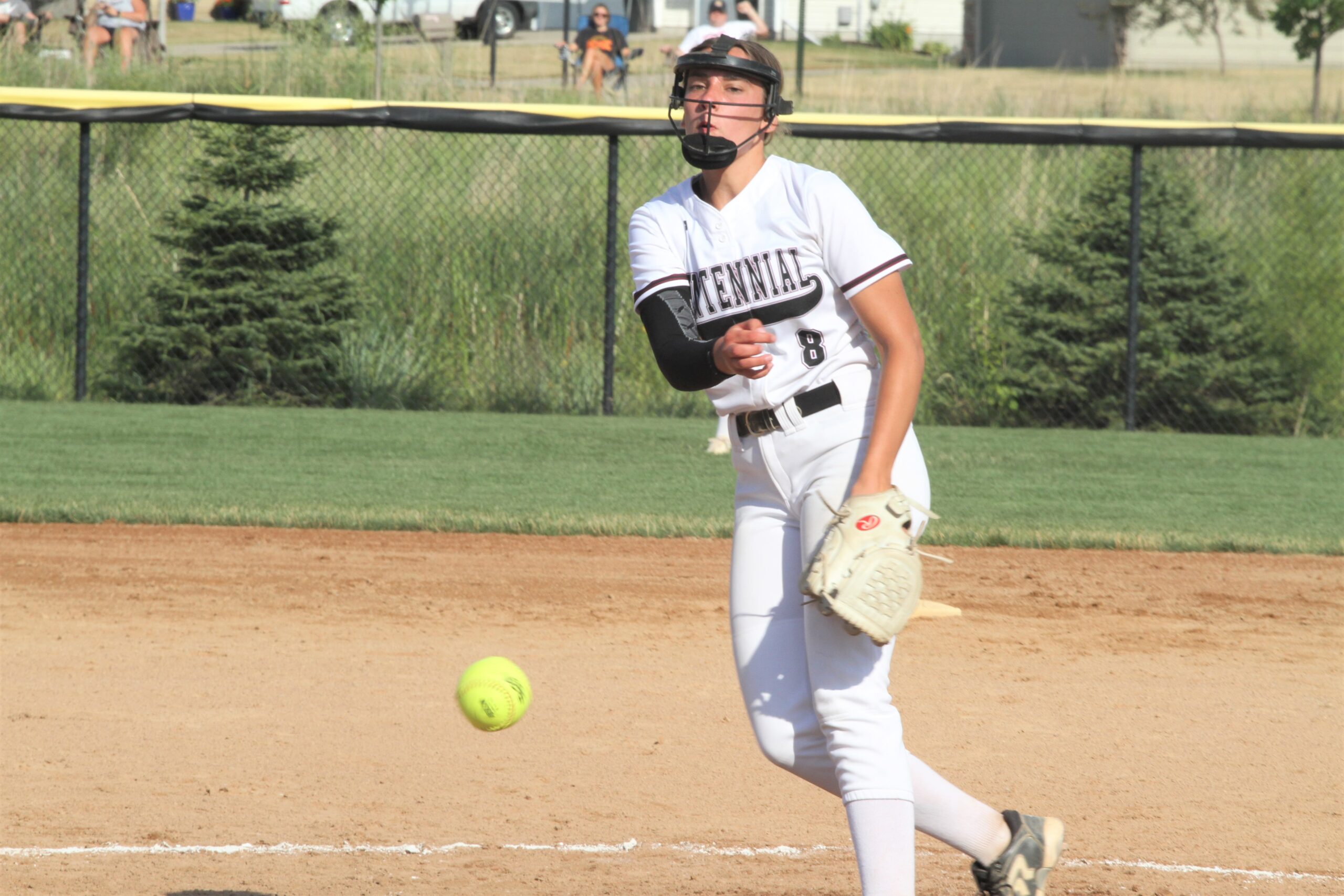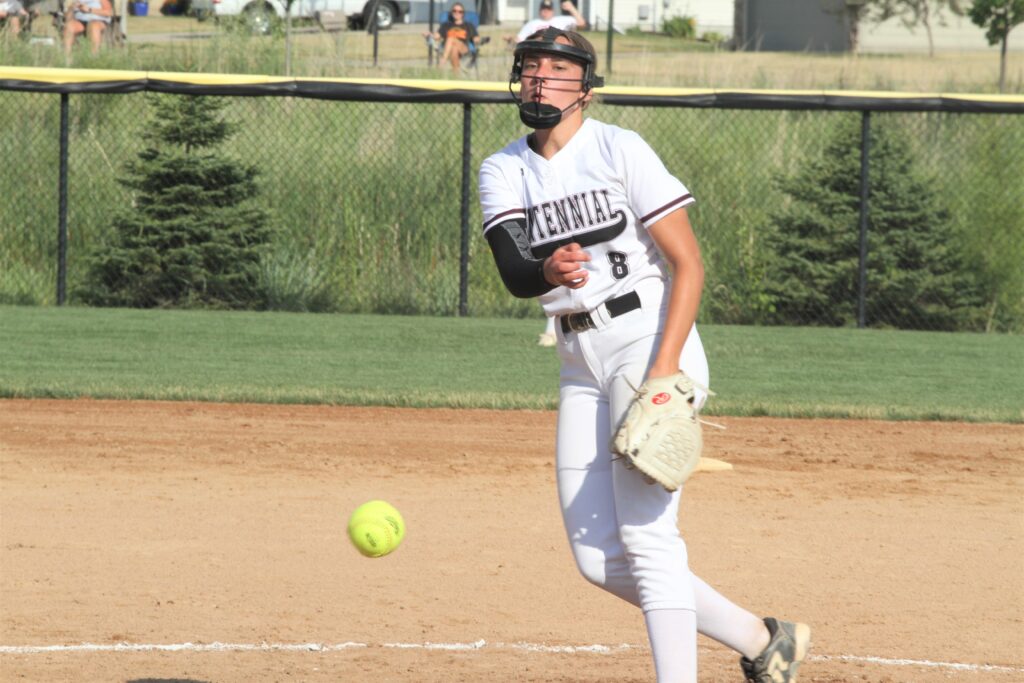 There were tears of joy on Friday night at the Ankeny Centennial softball field.
Tears of sadness flowed, too.
The sixth-ranked Jaguars celebrated their Senior Night with a doubleheader sweep over visiting Ames. They posted a 4-3 victory in eight innings in the opener, then completed the sweep with a 10-3 triumph.
Afterwards, the team's six seniors shared some hugs on the field.
"It's very emotional," said Kennedee Jones.
Another senior, pitcher Madi Huisman, wiped away tears as she embraced her teammates for one of the last times.
"It's crazy that it's almost coming to an end," she said.
Junior Morgan Severseike, who scored the winning run in the first game, said the Jaguars (19-8) have formed a tight-knit bond in a season that has been shortened due to the COVID-19 outbreak.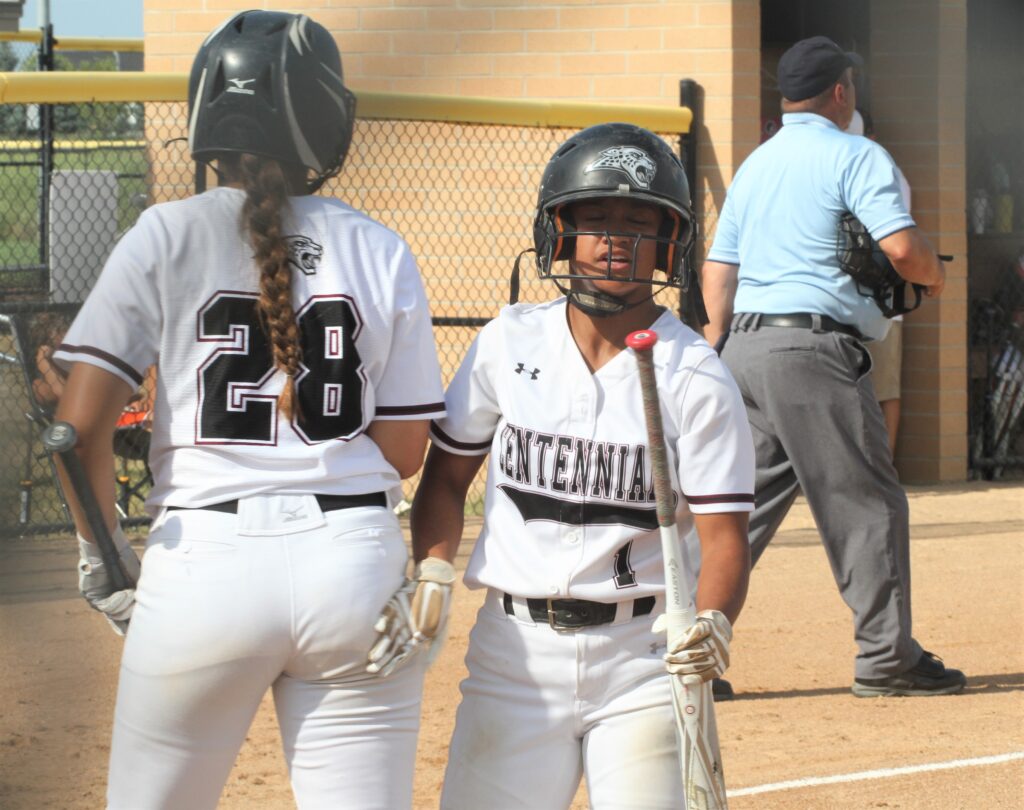 "This has definitely been a season when we've been the closest," she said. "We want to do this for the seniors because we don't know how many more opportunities we're going to get, so we just wanted to do our best out there."
Centennial appeared to be on its way to an easy victory in the opener. The Jaguars built a 3-0 lead after five innings behind Huisman, who returned to the pitcher's circle for the first time since July 1.
"It felt really good," Huisman said. "I was nervous at first, but once I got into it, it was really good. I'm not 100 percent, but I did the best I could tonight."
The Little Cyclones (9-12) scored a run in the sixth off Huisman, who left after allowing four hits in 5 1/3 innings. She walked two and had four strikeouts.
In the seventh, Ames catcher Izzy Rogers blasted a two-run homer off reliever Jenna Wendt to tie the game. It was her first home run of the season.
After Sam Klug (5-2) pitched a scoreless eighth inning for Centennial, the Jaguars loaded the bases in the bottom of the frame. Mackenzie James then dropped down a squeeze bunt, allowing Severseike to race home with the winning run.
Severseike made a nifty slide around Rogers to avoid a tag.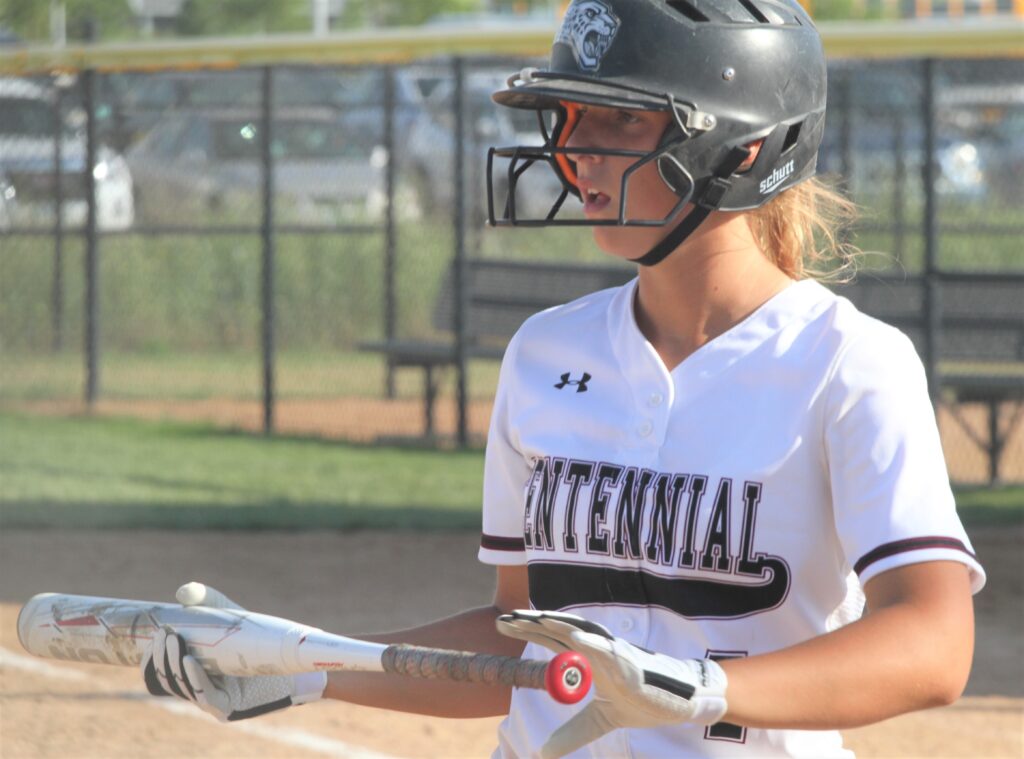 "I knew once we got the call that she was going to get the bunt down, and I just needed to do what I needed to do," Severseike said.
James went 2-for-3 in the win, while Ella Schulz and Sydney Morris each went 2-for-4. James, Jones, Schulz and Taylor Runchey each drove in a run.
Schulz hit her 17th double of the season, tying her with Jalen Adams of Fort Dodge for the state lead. She ranks third in RBIs with 39.
In the nightcap, Centennial pounded out 10 hits off two Ames pitchers to complete the sweep. Anna Christiansen went 2-for-4 and knocked in a run to lead the way.
Franie Burnett and Lauren Solis each had two RBIs. Jones doubled and scored two runs.
"We struggled a little bit last week, but we definitely bounced back this week, especially after our losses to Waukee (on Monday)," Jones said. "We bounced back in a really good way. I feel like we're on the uphill at the moment."
Maggie Fisher (6-4) earned the victory in the second game. She combined with Klug on a six-hitter.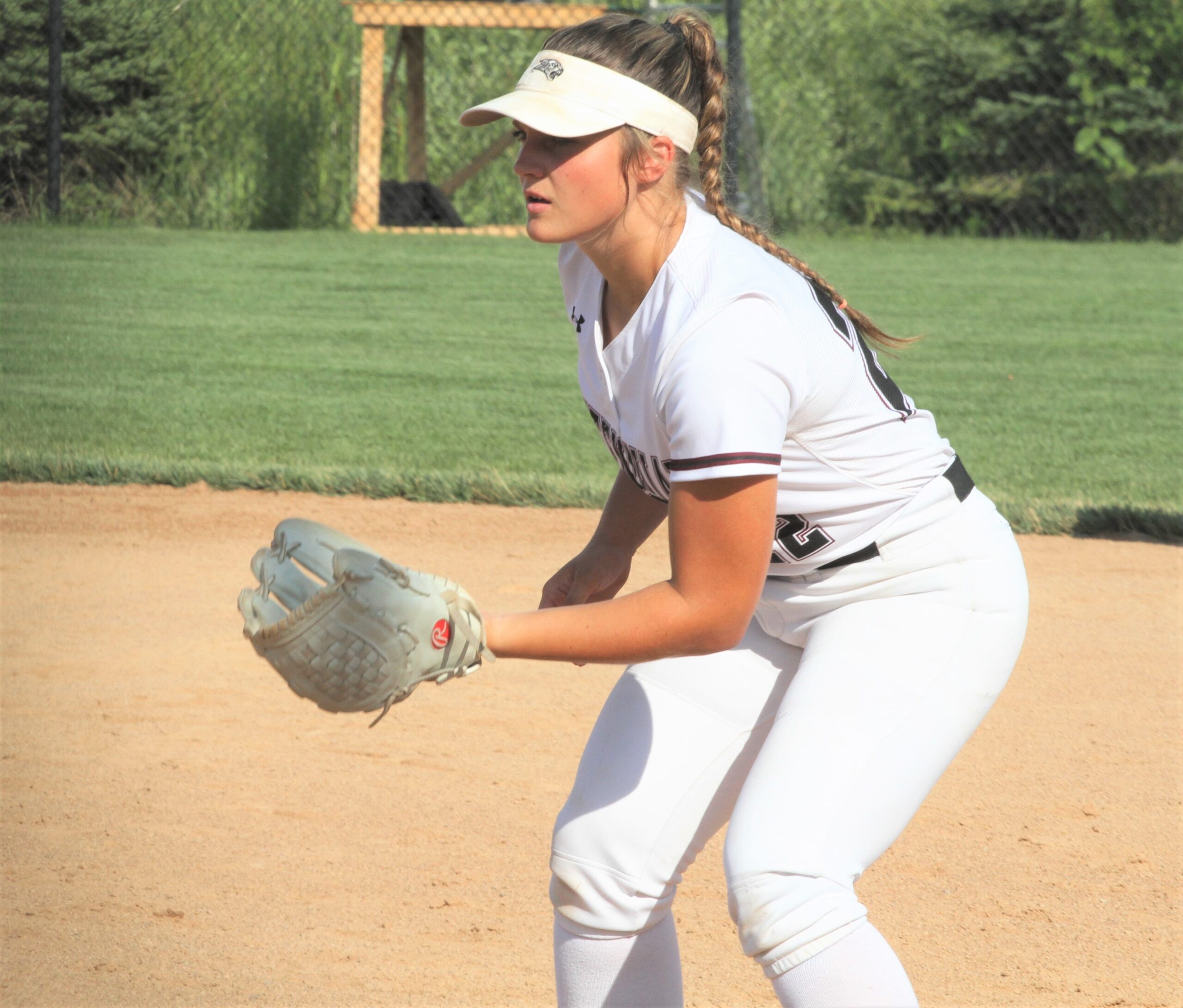 Centennial was also slated to host Dowling Catholic on Monday, but those games have been cancelled after the Maroons shut down their season following a positive COVID-19 test. Now, the Jaguars will have a full week off before hosting Cedar Falls or Marshalltown in a Class 5A regional semifinal on Saturday.
Centennial is seeking its first-ever trip to the state tournament.
"I feel like we're going to surprise a lot of people," Jones said.
Centennial coach Brett Delaney has yet to announce his pitching plans for the postseason, but he has a lot of options. His top four pitchers have all made at least 10 appearances this season.
Huisman, who leads the staff with an 8-1 record and a 1.81 ERA, has confidence in the Jaguars–no matter who is pitching.
"We'll definitely be in the state championship," she said.
The other seniors are confident, too.
"This team can overcome anything that's thrown our way, and I think we've proved that in a very big way this year," Jones said.