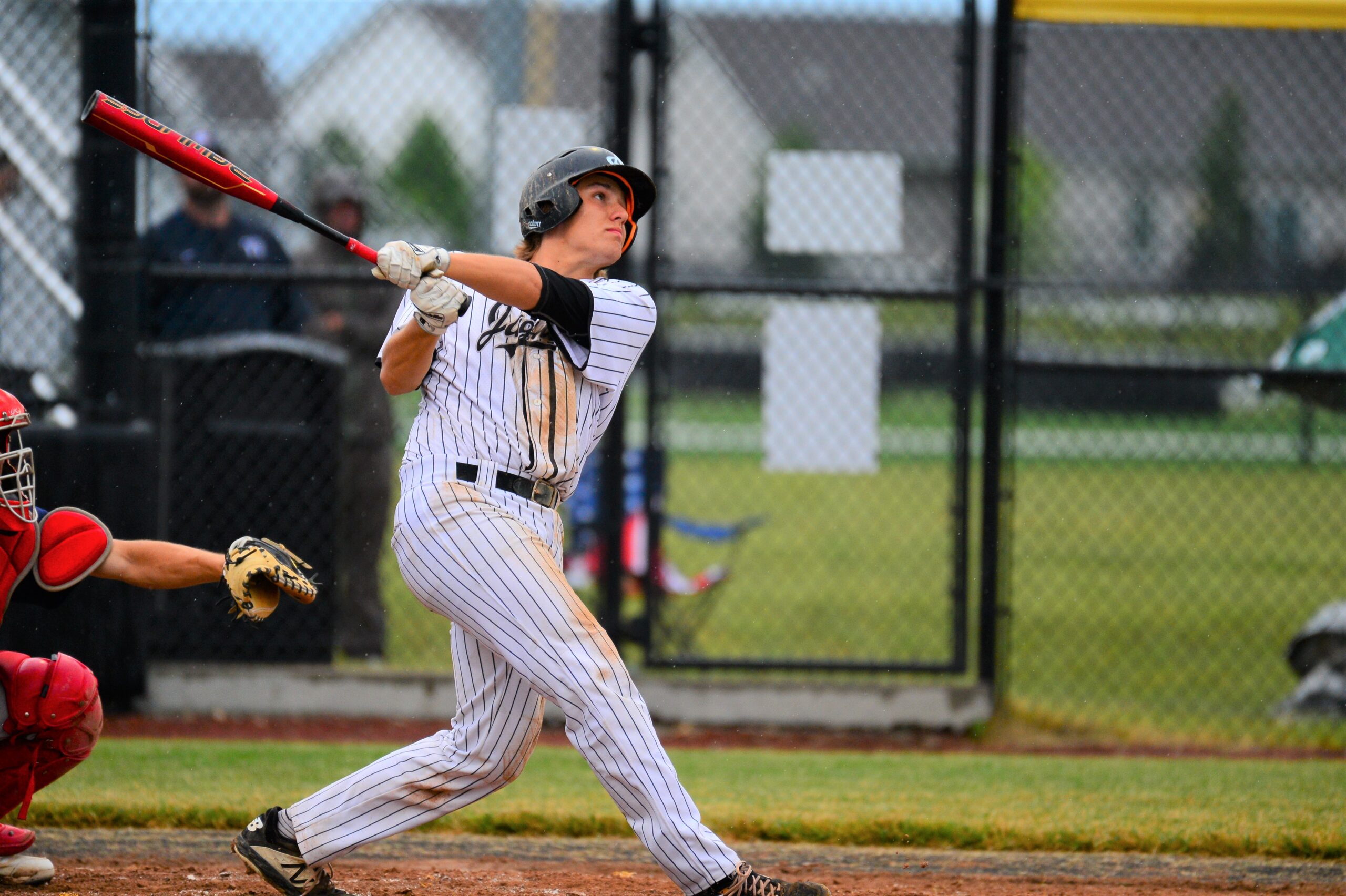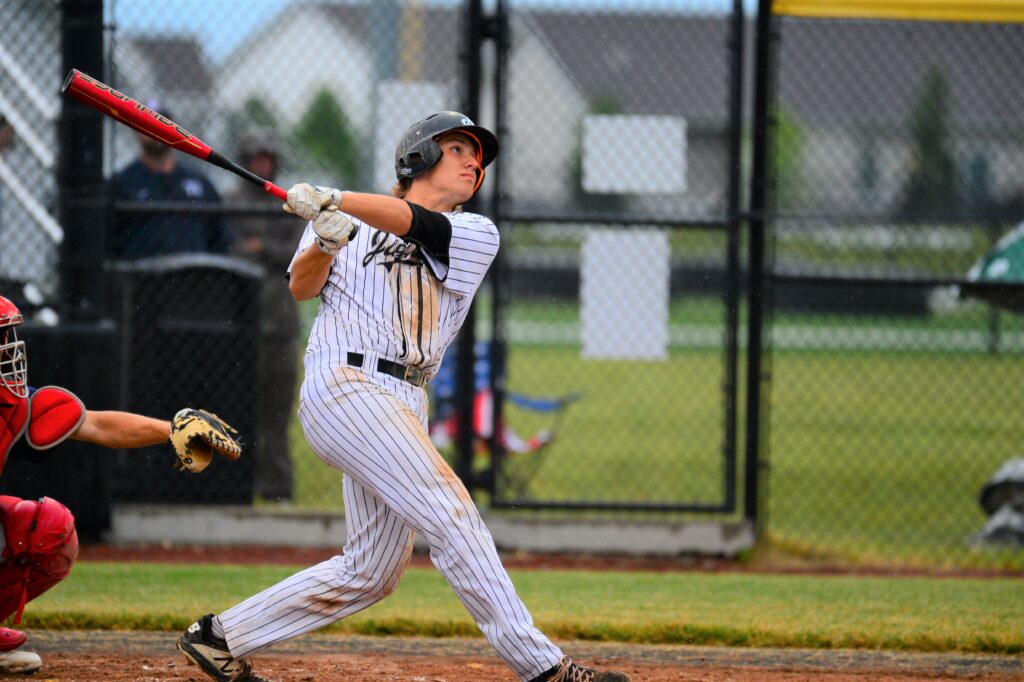 Senior catcher Ryan Vermeer has helped the 10th-ranked Ankeny Centennial baseball team to a 13-11 record. He went 3-for-5 with a double and two RBIs as the Jaguars closed out the regular season on Friday by sweeping a doubleheader against visiting Ames.
Vermeer, who is batting .194 with three doubles and nine RBIs, is a two-time all-conference first-team selection. He will play for the Colorado School of Mines next year.
Here is some inside info on Vermeer:
How is the season going thus far?
This season has definitely had its up and downs both personally and as a team, but we are feeling confident going into the postseason this week.
This season has obviously been unlike any that you've ever had. Your team was supposed to play Dowling Catholic on Monday, but the games were cancelled after the Maroons shut down their season following a positive COVID-19 test. What was your reaction when you heard that Dowling was cancelling the rest of its season?
I have a couple friends on that Dowling team, and I can't even imagine what they must be feeling. They had a good team and were playing really good baseball. It just really hit me hard that at any moment the season could come to an end even though we have already played so much of the season. It is a gift that we are getting to play this season at all and we are extremely lucky that we have remained healthy.
Has it been challenging to follow the various social distancing guidelines and other safety precautions due to COVID-19?
At times it has been very difficult to practice social distancing during the baseball season, but we have tried our best to stay safe. When a guy gets a big hit at the plate or a big out on the mound you want to go celebrate with them and praise them, but we just can't do that like we are used to. You just have to find other ways celebrate with the team.
Your team got off to a 6-0 start in the first week of the season, but has won just seven of its last 18 games. What do you think will be the key to turning things around?
I think the key to turning things around is just that everybody buys in to their role and focuses on getting their job done, however big or small that may be. We have just made little mistakes that cost us those games, but we are close. I feel our team is ready to step up and get things back on track.
Your tailspin began with a doubleheader loss at Johnston on June 22, and your team was also swept by the No. 2 Dragons on Wednesday. Is Johnston the best team you've played this season?
We have played a lot of very good teams this year being in the CIML, so it is hard to say which team was the best. Johnston is a very talented team; they can really swing the bat. You can't give them any free base runners or they will make it hurt in a hurry, and you have to be ready to hit because it is hard to keep their offense down.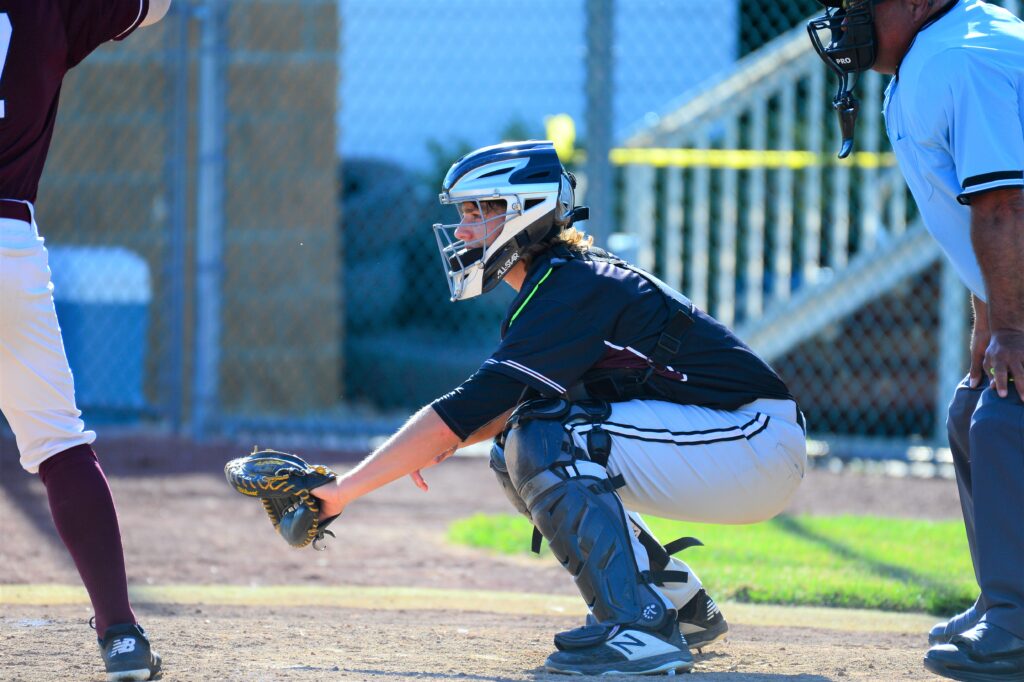 How important do you think it was to build some momentum for the postseason with the sweep over Ames?
It is huge to build momentum going into the postseason. To go out and win state, you need to have the confidence that no matter what happens in the game you are still going to win. Therefore, heading into postseason play on a high note is really pivotal to building that confidence in yourself and in the team.
Your team has been placed in Class 4A Substate 7 along with No. 6 Urbandale, the defending state champion. Your squad split with the J-Hawks on June 29, so are you confident that you can play with them if you get that opportunity?
Urbandale is another very good team from the CIML who is coming off back-to-back state championships, but I have a lot of confidence in my team. I believe we can play with anybody given the opportunity, and I think this team is heading into the postseason on a high note.
What attracted you to the Colorado School of Mines?
My parents lived in Colorado for a long time before I was born so I have always loved the area and thought about going to school in the state. I started getting really interested in Colorado School of Mines the more I looked into the school. It has great athletics being part of the Rocky Mountain Athletic Conference as well as being one of the best engineering colleges in the country.
Do you think you'll have an opportunity to play right away?
Colorado School of Mines has a lot of talented players coming back next year especially with the extra year of eligibility due to the pandemic, so I am not sure what my role will be right away. I am looking forward to working on my game and helping the team in anyway possible in my first year on campus.
What will you be studying there?
I plan on majoring in chemical engineering and obtaining a minor in biomedical engineering.
When do you leave for college, or will you be taking your classes online in the fall?
I move onto campus on Aug. 16 and am really looking forward to getting out there!