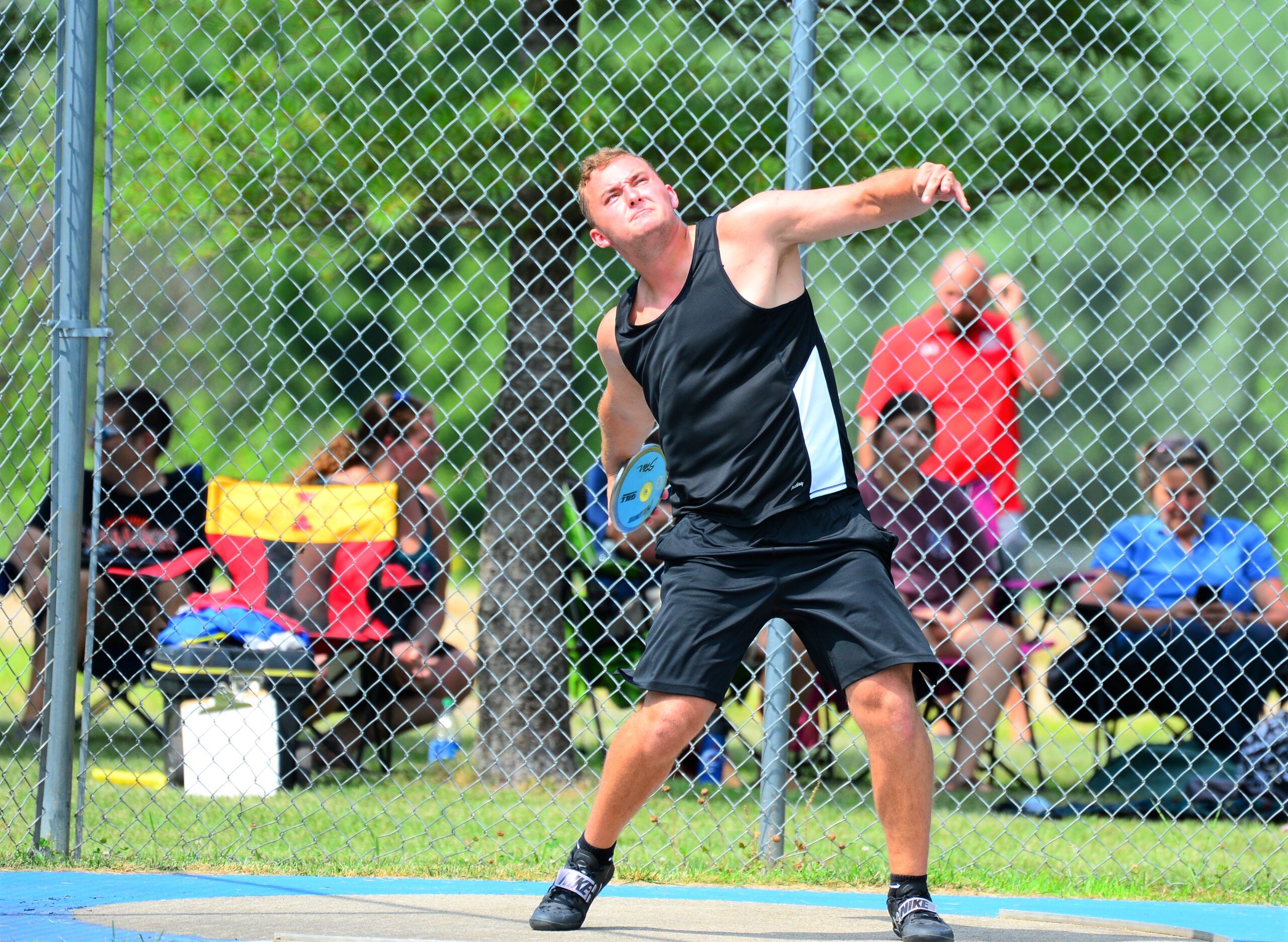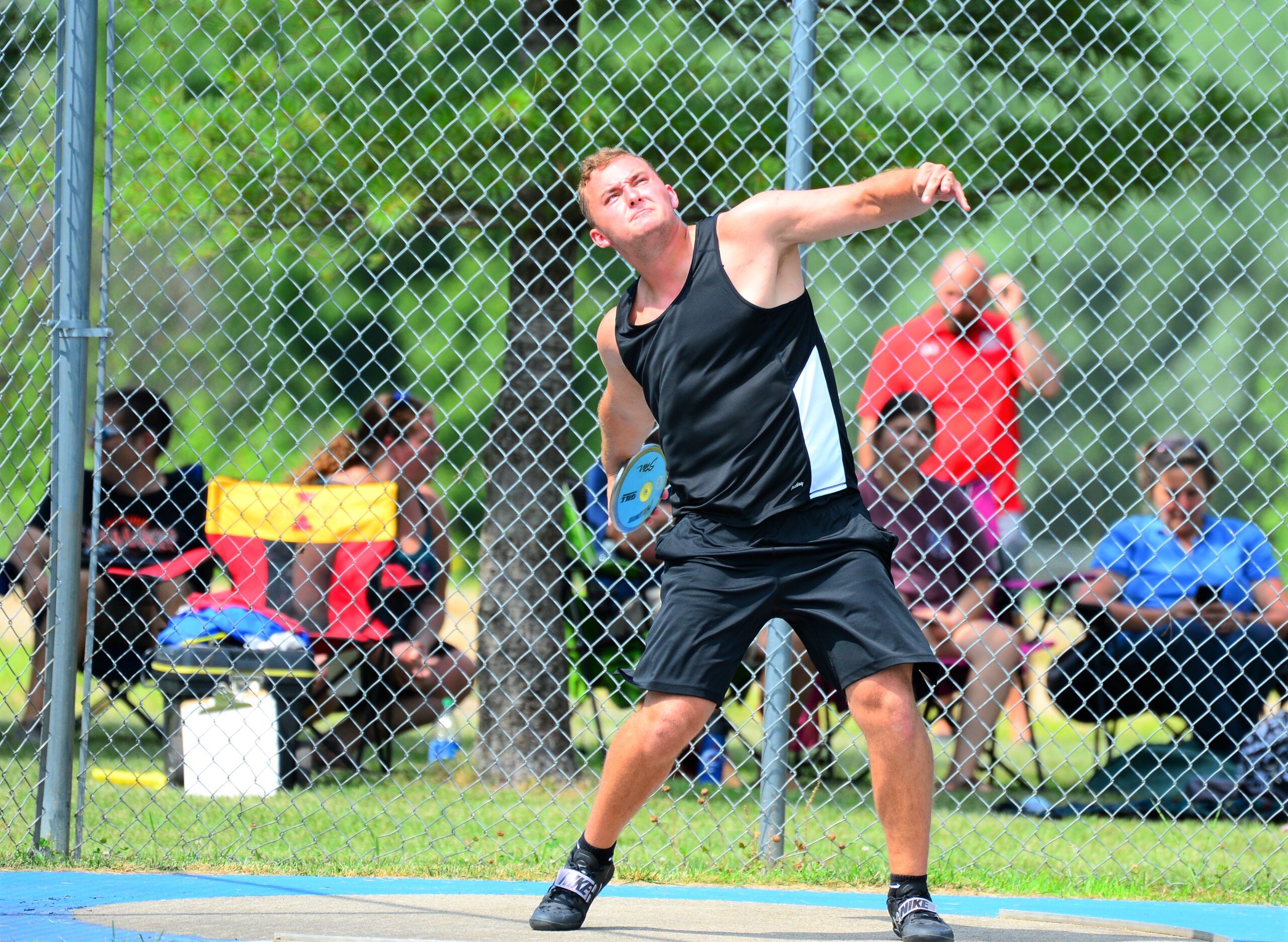 There's nothing that could replace having your entire track and field season wiped out by a global pandemic.
But Mike Jay wanted to at least try something.
Jay, the lead PA announcer for the Drake Relays and the high school state meet, organized a track and field meet for those Iowans who wanted an opportunity to compete after losing their season to the COVID-19 outbreak.
Thus, the Mike Jay – Track Guy Iowa Track & Field Carnival was held on July 7 at BGM (Brooklyn). Several athletes from Ankeny participated in the meet, which was held under sweltering conditions.
"It was really hot, and I could definitely feel it during my warmup," said Ankeny Centennial runner Kathryn Vortherms. "I drank a lot of water and tried to stay cool."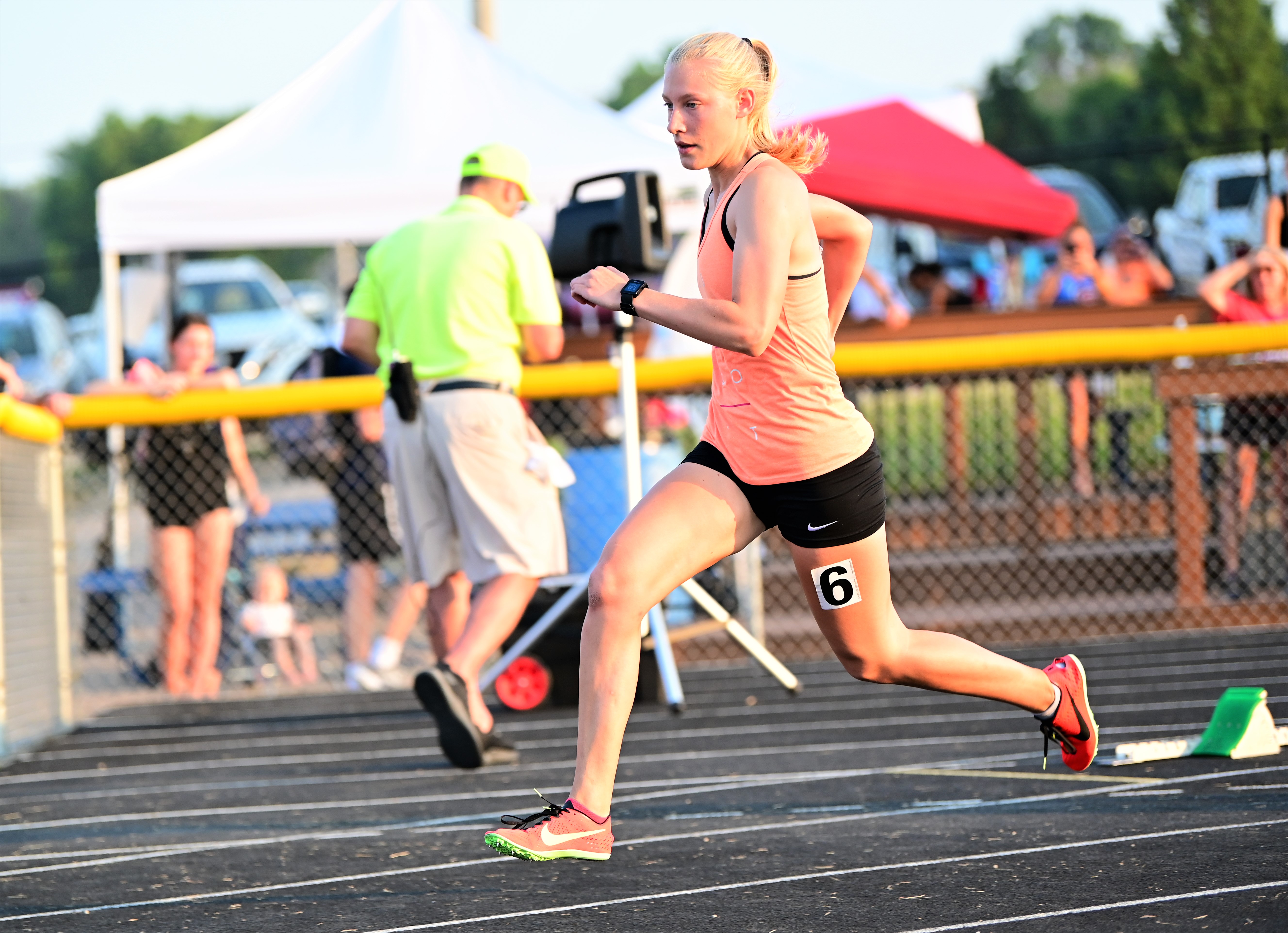 Jacob Baier, a graduate of Ankeny High School, tried to overcome the heat while competing in the throwing events.
"The conditions were not ideal, but it was fun to get a chance to compete again," said Baier.
Baier, who will join Northern Iowa's track and field program in the fall, placed second in both the discus and the shot put.
"While it was fun to get one meet in for my outdoor season, I wish I could have done better than what I did," Baier said.
Vortherms raced to a fifth-place finish in the 400.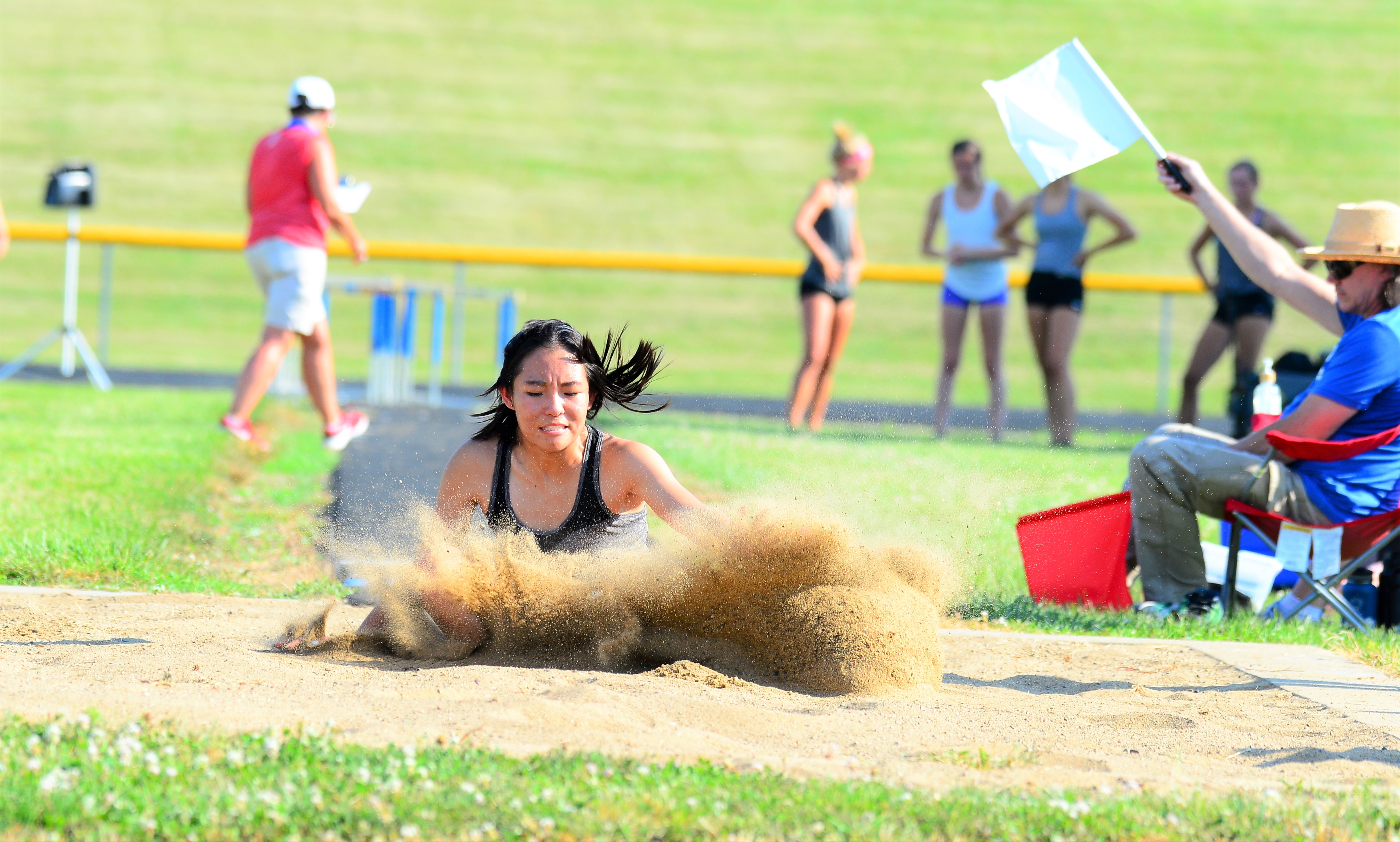 "While I was actually racing, I didn't really notice the heat," Vortherms said. "I'm sure it affected my performance, because I didn't do as well as I hoped to, but in the moment I didn't really feel it because of the adrenaline.
"It was great to be able to compete again. I loved getting that rush from racing and it was really nice to have some competition again. There's just something different about racing that doesn't compare to training on your own or running time trials. It's more exciting!" she added.
Another Centennial athlete, Jordan Su, took second in the long jump. She posted the third-best jump in school history behind Kenna Sauer and Betsy Ridout, according to Jaguars coach Andrew Kruzich.
Here are the results of the Ankeny and Centennial athletes:
Boys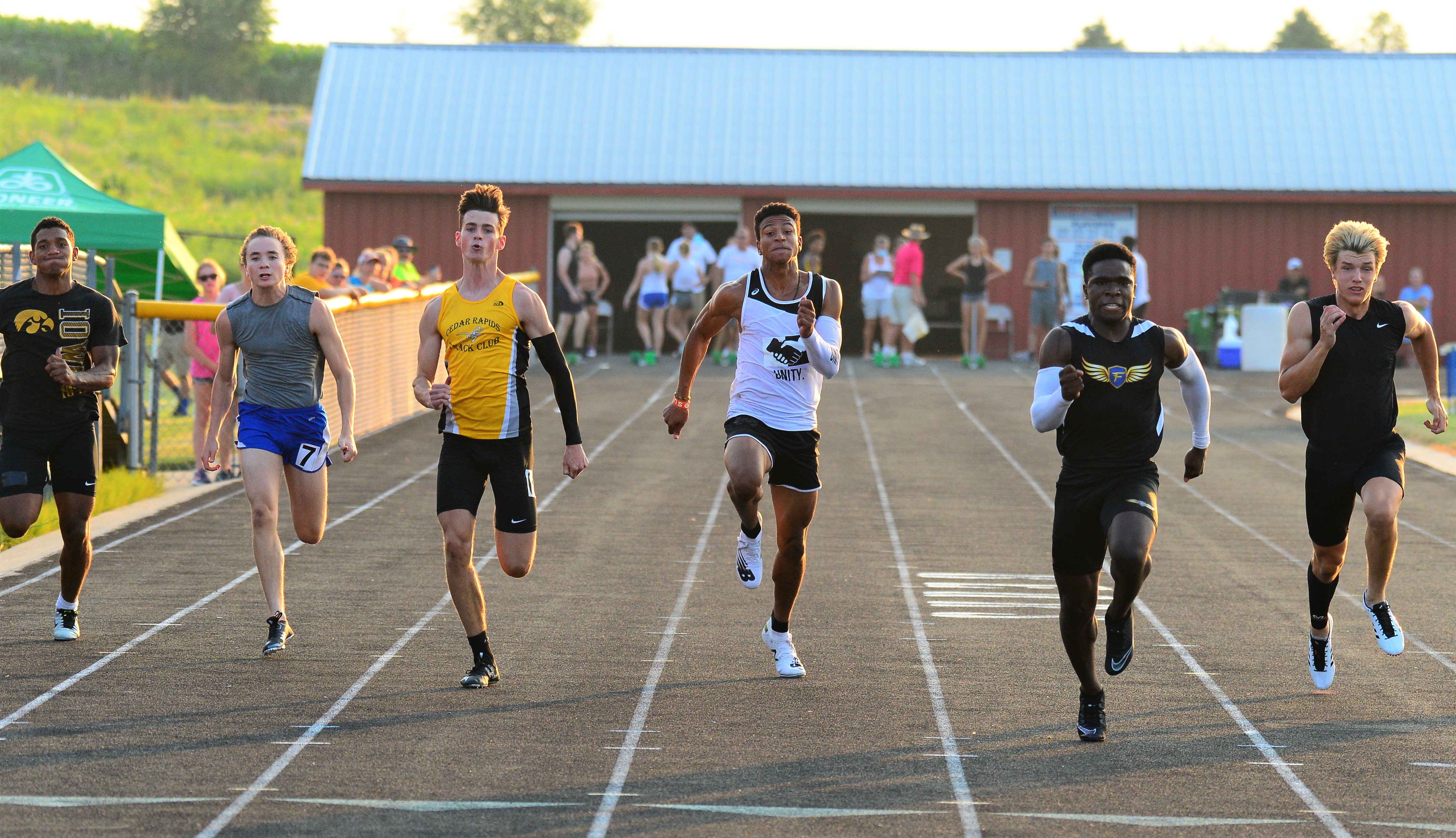 100–Trey Porter (AC), 11.24 (4th).
200–Trey Porter (AC), 22.70 (tied for 2nd).
400–Thomas Bunce (AC), 55.25 (10th); Jake Gossett (AC), 55.48 (12th).
Discus–Jacob Baier (A), 160-7 (2nd).
Shot put–Jacob Baier (A), 51-11 (2nd).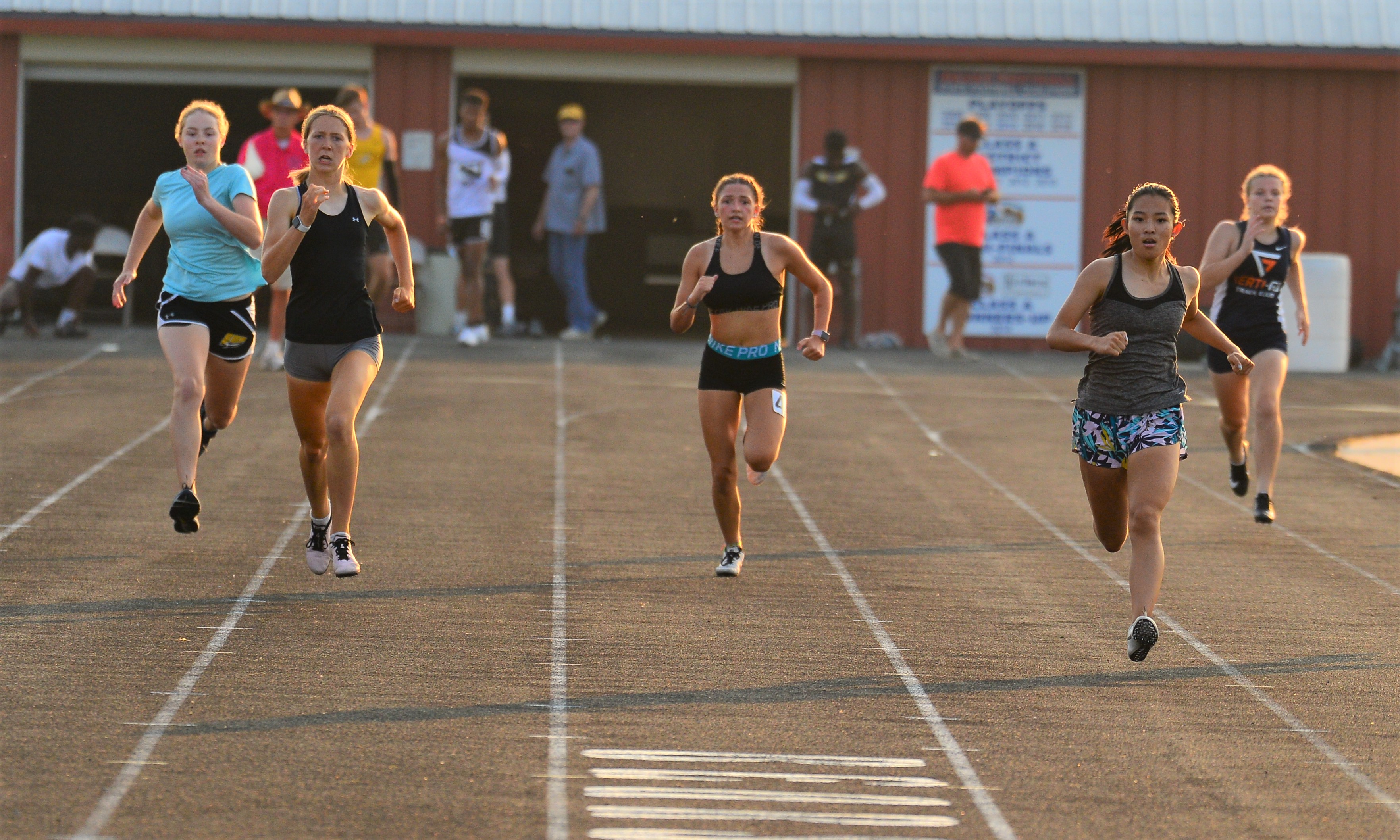 Girls
400–Kathryn Vortherms (AC), 1:01.39 (5th); Jordan Su (AC), 1:06.59 (9th); Rondi Quass (AC), 1:07.31 (11th).
Long jump–Jordan Su (AC), 16-6.5 (2nd); Rondi Quass (AC), 13-10 (8th).