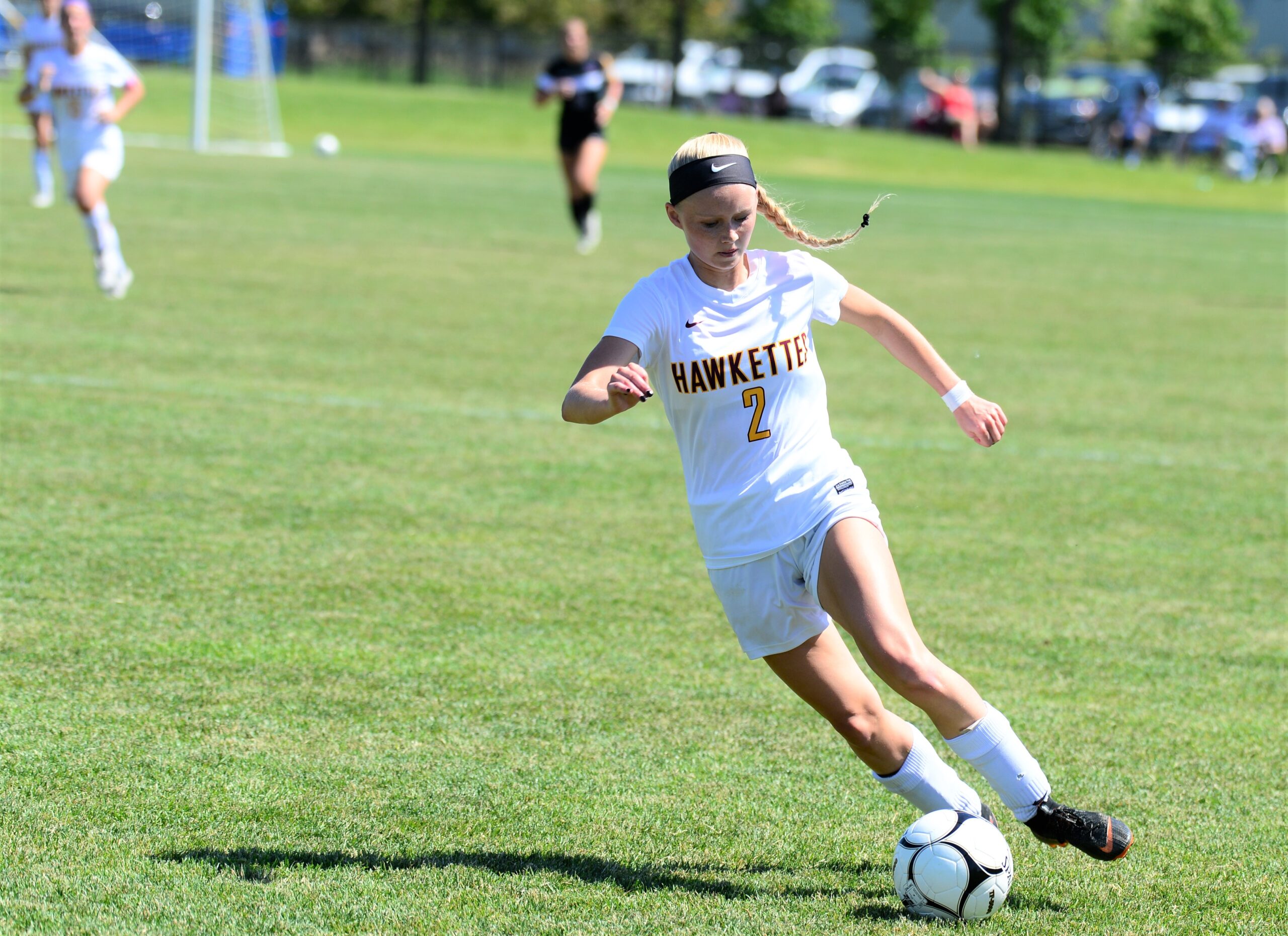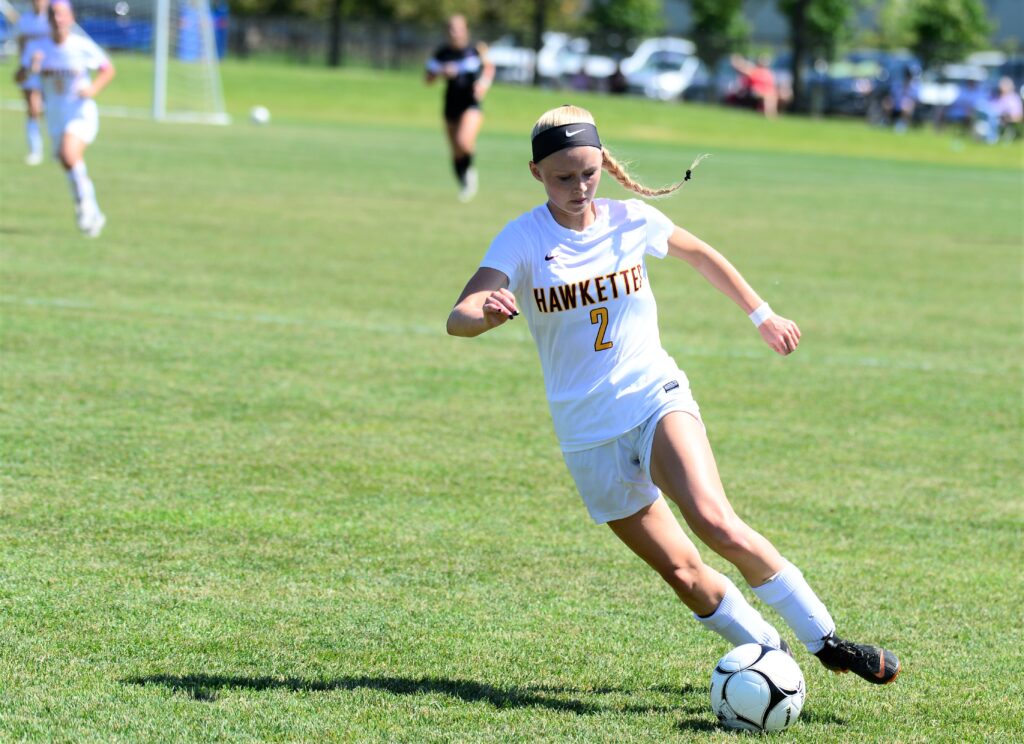 Former Ankeny soccer standout Olivia Sharar is coming home.
Well, sort of.
The Indiana State midfielder has decided to transfer to Minnesota State-Mankato in order to be closer to her family.
"Some people might hate being close to home, but I personally love it here," said Sharar. "I also just felt that (Indiana State) just wasn't where I belonged and looking at the big picture decided it was best to transfer."
Sharar played in 15 games for Indiana State, a Division I school, as a freshman. She made seven starts, helping the Sycamores to a 3-11-2 record.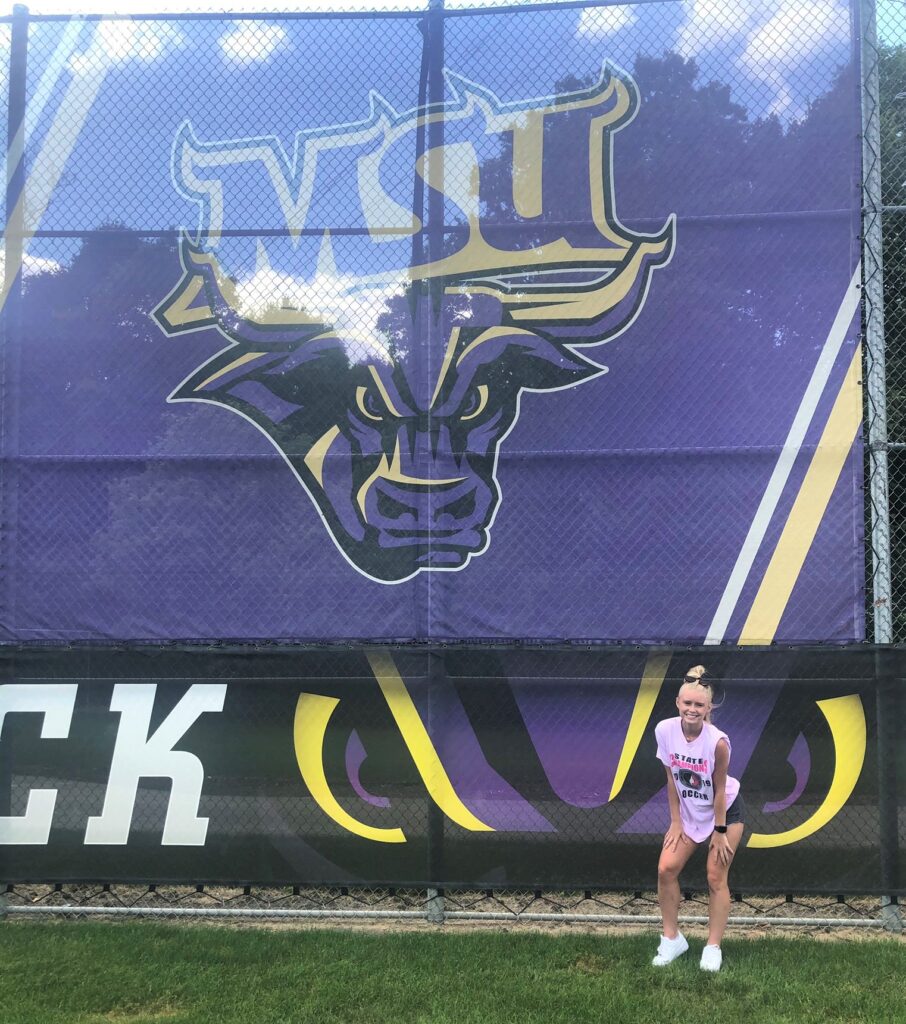 Two of the team's losses came at Northern Iowa, 2-1, and at Drake, 1-0, last October.
"Our season didn't go as well as expected, but I did build some amazing friendships along the way," Sharar said. "I felt like we could have done better, but we did have quite a bit of injuries on the team by the end of the season, including me. Overall, I want to be somewhere that I am so content with."
Sharar earned second-team all-state honors after helping Ankeny to the Class 3A state title in 2019. She was also named to the all-tournament team.
Sharar will now be playing for a Division II program that posted a 19-4-1 record last season. The Mavericks advanced to the quarterfinals of the NCAA Tournament before losing to Grand Valley State.
"I am so excited to attend MSU because I believe that I could be very happy there," Sharar said. "With the coaching staff and the players being so supportive and helpful it was an easy choice. The campus is beautiful and just gave me a warm and welcoming feeling. MSU also has a great soccer program and has a ton of history of being so successful and being a part of that was an opportunity I couldn't pass up."