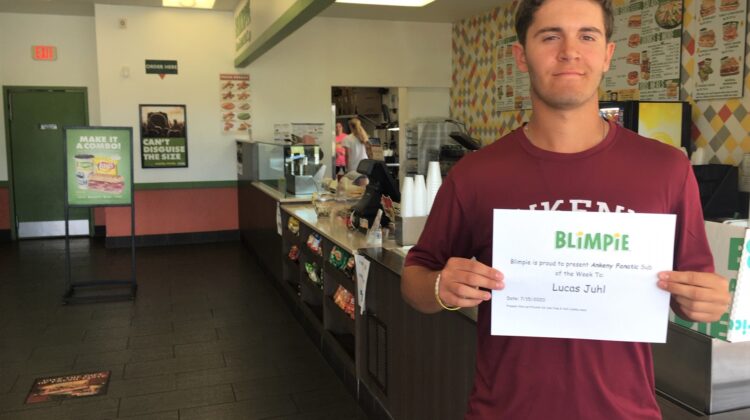 Senior third baseman Lucas Juhl is a member of the second-ranked Ankeny baseball team. He has helped the Hawks to an 18-8 record.
Juhl has played in 23 of the 26 games with 15 starts. He will play for Simpson College next year.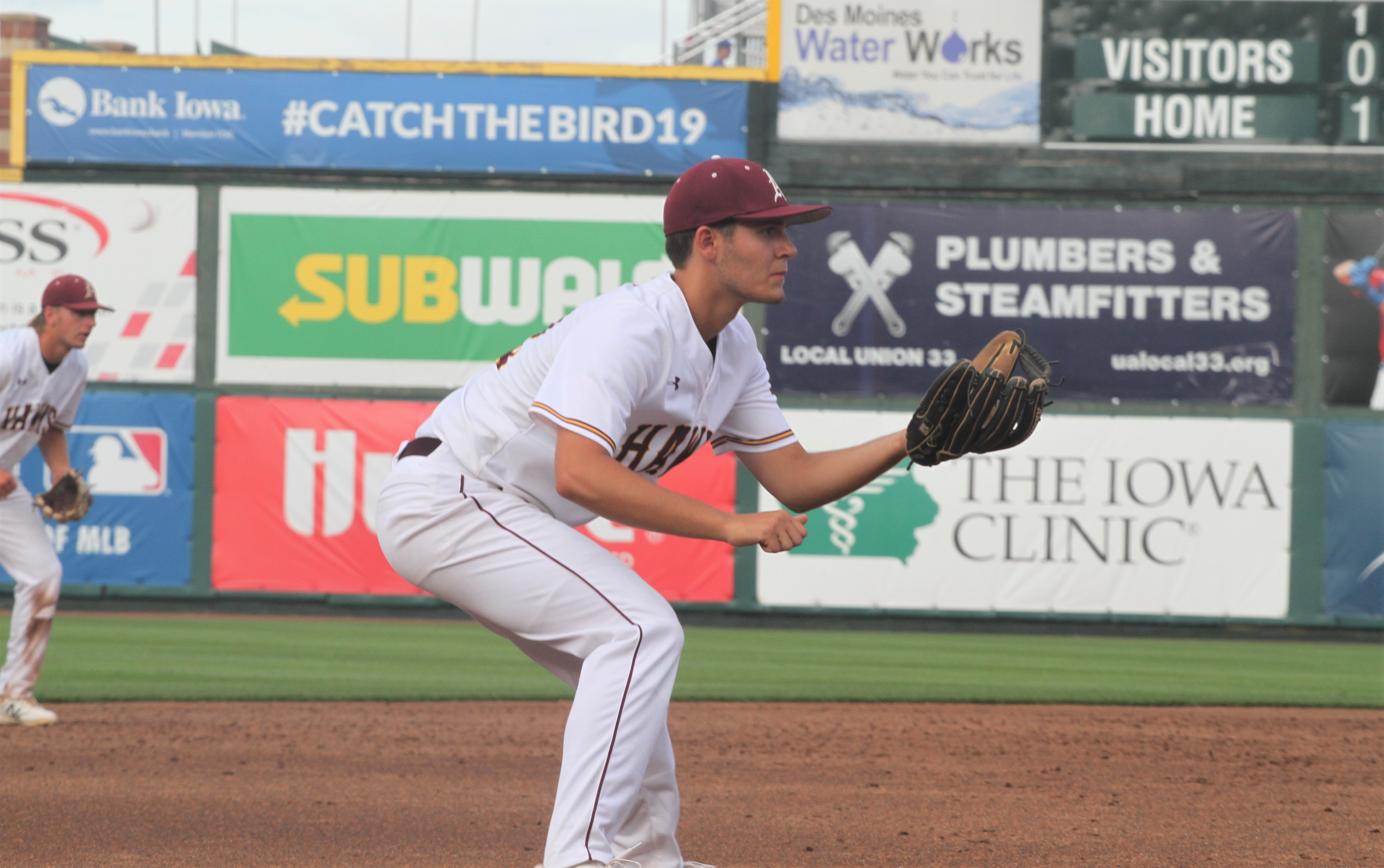 "Lucas always has a team-focused approach," said Ankeny coach Joe Balvanz. "He knows that his role as a defensive specialist is what makes us one of the top teams in the state. You can tell he really enjoys his time at the ball diamond. He's a fantastic teammate and someone we can count on come crunch time.
"He's also an Eagle Scout. He's just a really fun kid to coach," Balvanz added.
The Hawks will play in a Class 4A substate final on July 22.