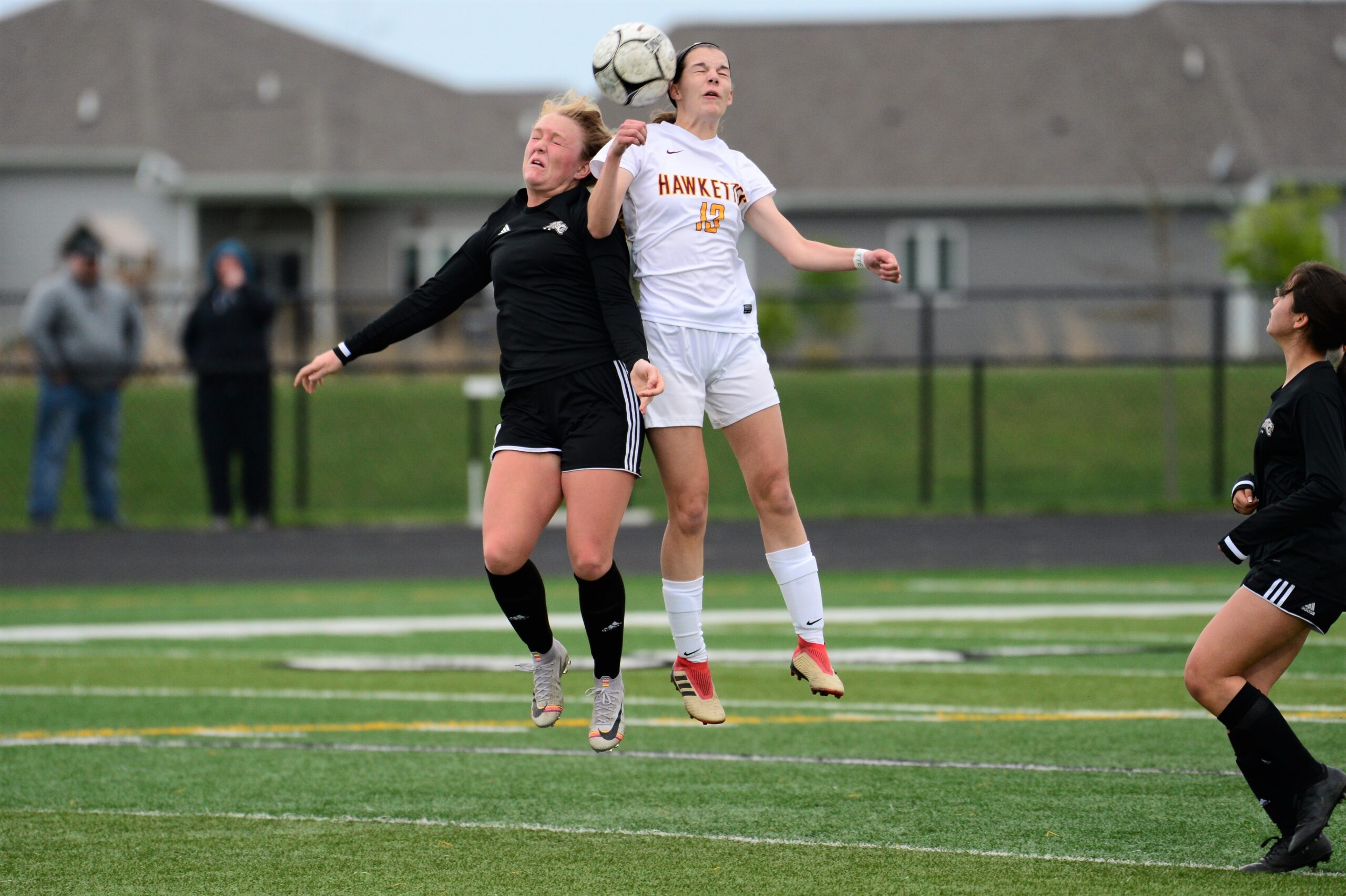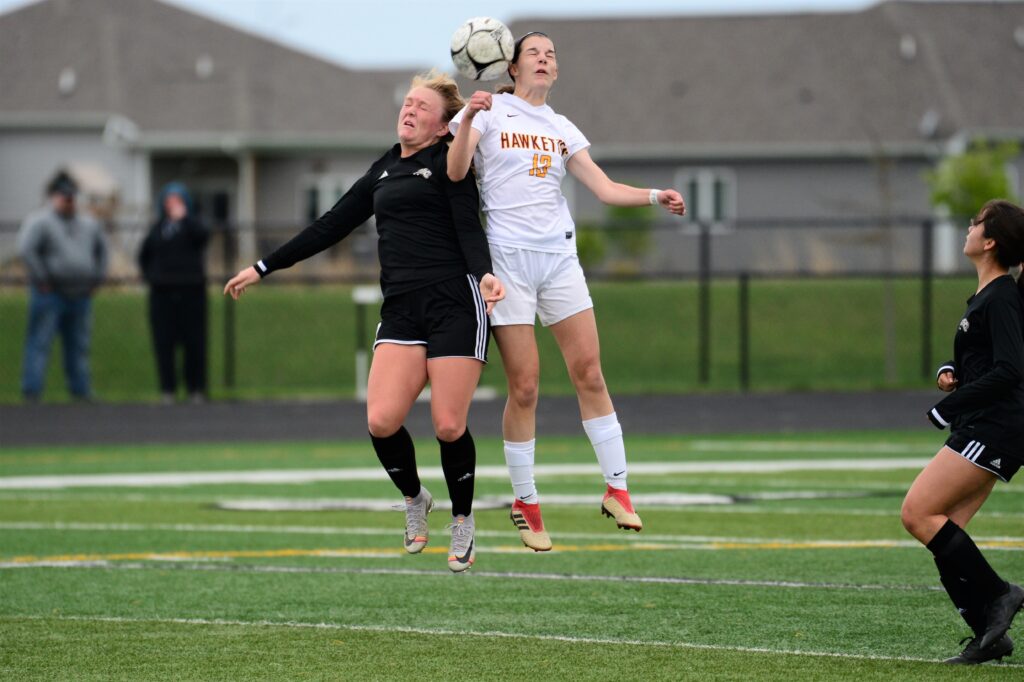 The Ankeny connection to the Wartburg women's soccer program continues to grow.
Ankeny midfielder Rachael Christmann, who helped the Hawkettes to the Class 3A state title in 2019, has committed to play for the Knights. She will join the Division III program in 2021.
When Christmann took an overnight visit to Waverly, she stayed with current Wartburg players Hailey Osburn and Marissa Lopez, who previously played for Ankeny and Ankeny Centennial. There are also two other Ankeny natives on the Knights' roster, Molly Close and Emily Fontana.
One of Christmann's Ankeny teammates, Acacia Biehl, is heading to Waverly this fall.
"When I stayed with Hailey and Marissa, it was nice because we were able to talk about high school and club soccer, since we had all played for the same club as well," said Christmann. "They both seem to love it at Wartburg which made me consider Wartburg even more. Seeing multiple girls from Ankeny have success in their program was definitely a plus for me because we all share similar youth soccer experiences growing up in the same town. I also talked to Acacia about Wartburg, and it's great that I'll get to be her teammate again in a year."
As a sophomore, Christmann scored one goal and had six assists for the Hawkettes. Her junior season was wiped out by the COVID-19 outbreak.
Christmann said academics played a big role in her decision.
"I have been in the process of college searching for quite some time now, and from the beginning I always knew that academics was my top priority when considering schools," she said. "I had the opportunity to meet a professor on one of my visits, and I was able to see that Wartburg would be a great fit for me academically. Outside of that, I love the tight-knit community at Wartburg. Everyone I met on campus was very welcoming and made my visits a great experience. I really like the coach's philosophy and playing style, but the thing that drew me in most was the soccer team's team chemistry. It was so great to meet the girls on the team because they were all so nice to me, but what impressed me the most was their ability to work together on the field and the support they have for each other, which is something I definitely want to be a part of."
Christmann also considered Iowa State and Simpson before committing to the Knights.
"I knew that if I went to Iowa State I would not want to play soccer there, which was difficult for me because I knew that I wasn't ready to finish playing after my high school and club careers are over," she said. "I had some other coaches from out of state reach out to me about their programs, but I also knew that I wanted to stay close to home. That paired with academics made for a short list of schools for me to choose from at the end of my search. Simpson is a great school, the coach is very nice and there are a few Ankeny girls on the team now, but at the end of the day Wartburg was the best fit for me."