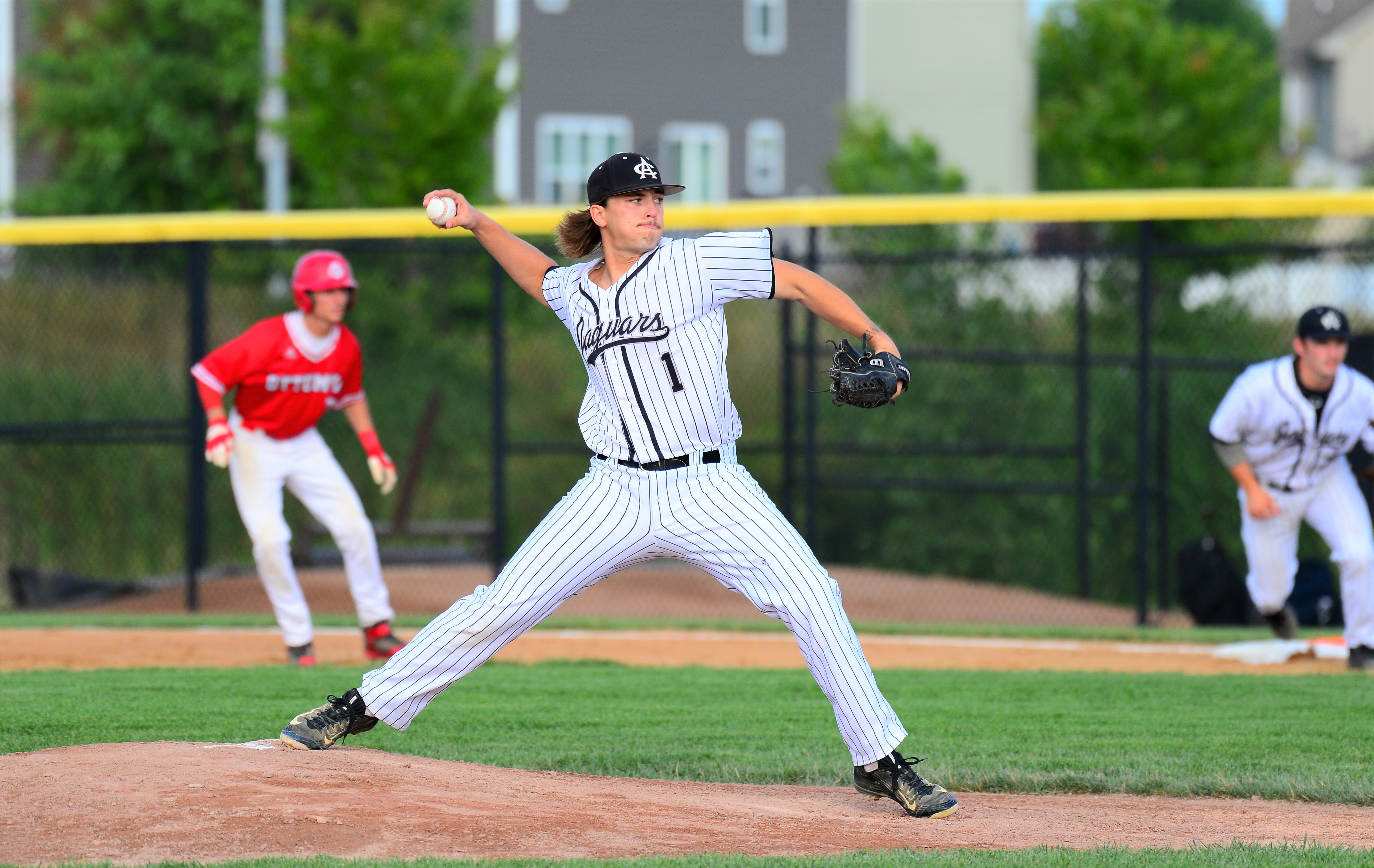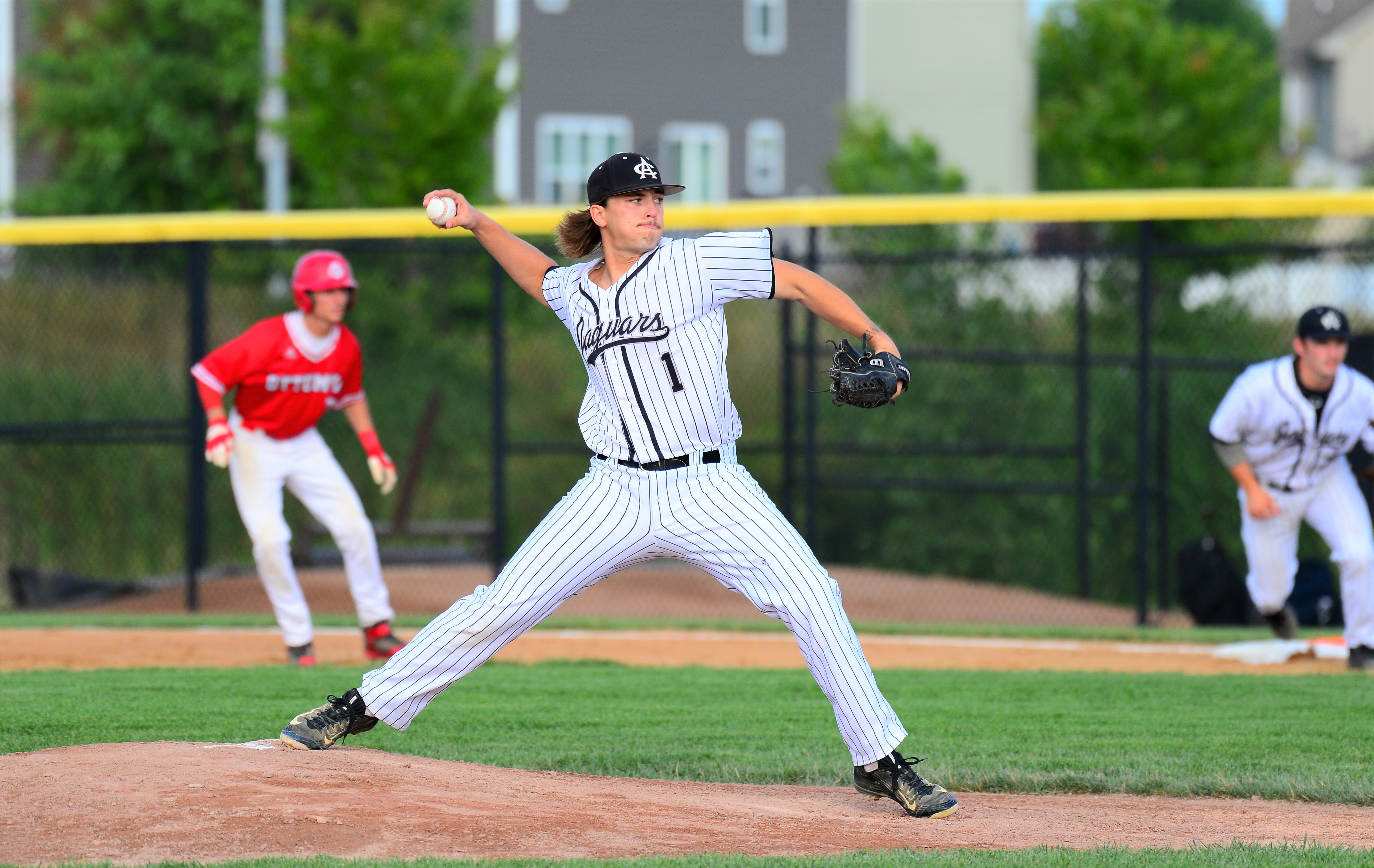 Trey Morris tossed a three-hitter and had 14 strikeouts to lead the eighth-ranked Ankeny Centennial baseball team to a 5-1 victory over visiting Ottumwa in the opening round of a Class 4A substate tournament on Friday.
Morris allowed an RBI double by Mitch Wood in the first inning, but then struck out the next six batters and retired 11 in a row before Trae Swartz hit a two-out single in the fourth. The Bulldogs' only other hit was a one-out single by Blaze Rominger in the seventh.
"I was a little too excited at the beginning, but settled down after the first two batters," said Morris, who improved to 4-2 on the season.
Jackson Powell doubled and eventually came home on a balk to tie the game in the second inning. The Jaguars (14-11) scored two runs in the fourth to take a 3-1 lead, then added two more runs in the fifth.
Centennial's Avery Gates hit an RBI single, while Ryan Vermeer had an RBI double. Dylan DeAngelo and Tate Williams also drove in runs for the Jaguars, who will host Des Moines Roosevelt (15-11) in a substate semifinal on Monday.
Ottumwa finished the season at 11-11.
Check back on Saturday for more on the Jaguars' victory.