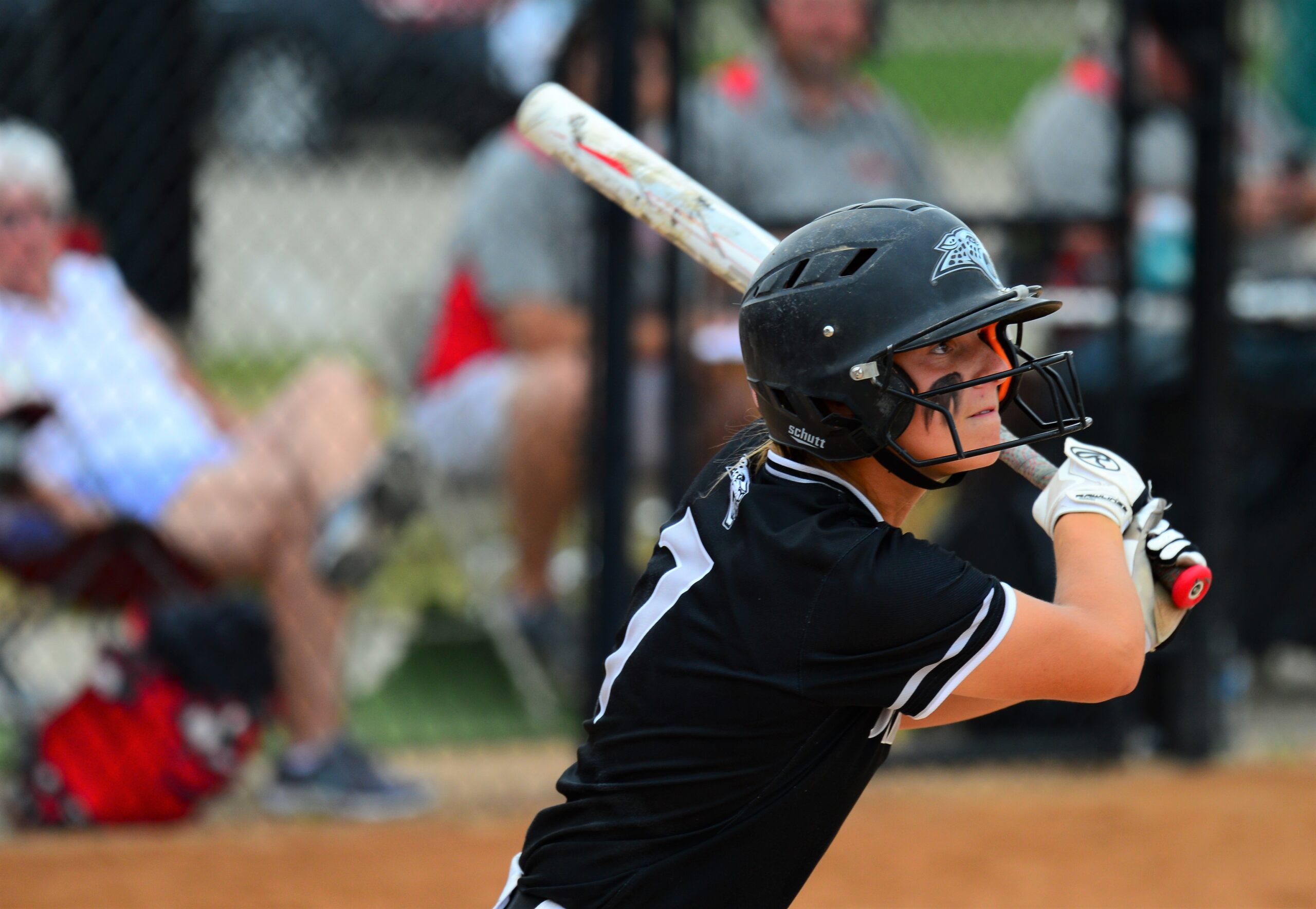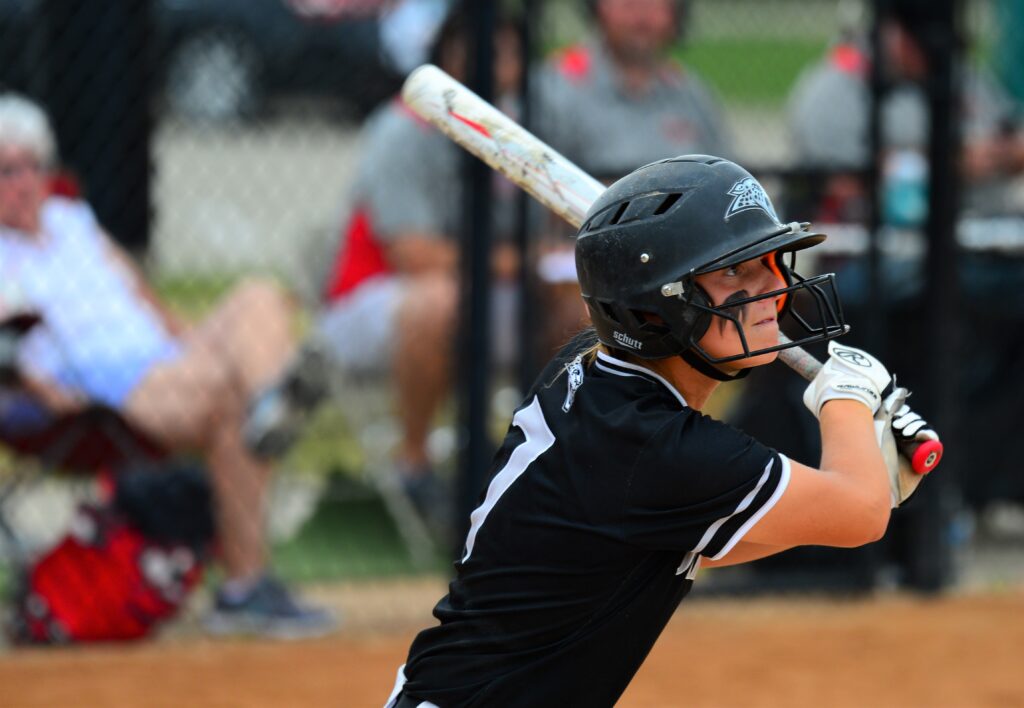 Junior catcher Ella Schulz went 2-for-3 with a double and one RBI to help the sixth-ranked Ankeny Centennial softball team to a 12-2 victory over visiting Cedar Falls in six innings in a Class 5A regional semifinal on Saturday. The Jaguars (20-8) will host Urbandale (10-17) in the regional final on Tuesday at 7 p.m.
Schulz is now batting .546 and leads the state with 18 doubles. She ranks third in the state with 40 RBIs and is tied for fourth in hits with 53.
Here is some inside info on Schulz:
What did you think of your team's performance against Cedar Falls?
We started off a little slow, but we got our bats going and had a really strong performance. It was really exciting to see my teammates step up in the fifth and sixth innings.
Cedar Falls was one of the teams that had to sit out in quarantine for 14 days due to COVID-19 exposure this season. What has been the key to keeping your team healthy?
The key has been wearing our masks and making sure we social distance. Everyone does their part to ensure we get to keep playing.
Your team had a week off before starting tournament play. How was the team able to stay sharp?
We stayed sharp by practicing every day and working really hard all week. Our coaching staff is really good at pushing us to be our best. We also had an intrasquad scrimmage on Monday since the game against Dowling Catholic got cancelled which allowed us to stay sharp.
What do you know about your next opponent in Tuesday's regional final?
We've played Urbandale twice so we are pretty familiar with them. We know they're a good team and that we are going to have to play well to beat them.
What would that mean to you if the Jaguars can qualify for state for the first time in school history?
It would mean so much to me and my entire team. We've worked so hard during the off-season and during the season this year. It's been our goal every year playing for Centennial, so if we could be the first team to make it to state, that would be pretty cool.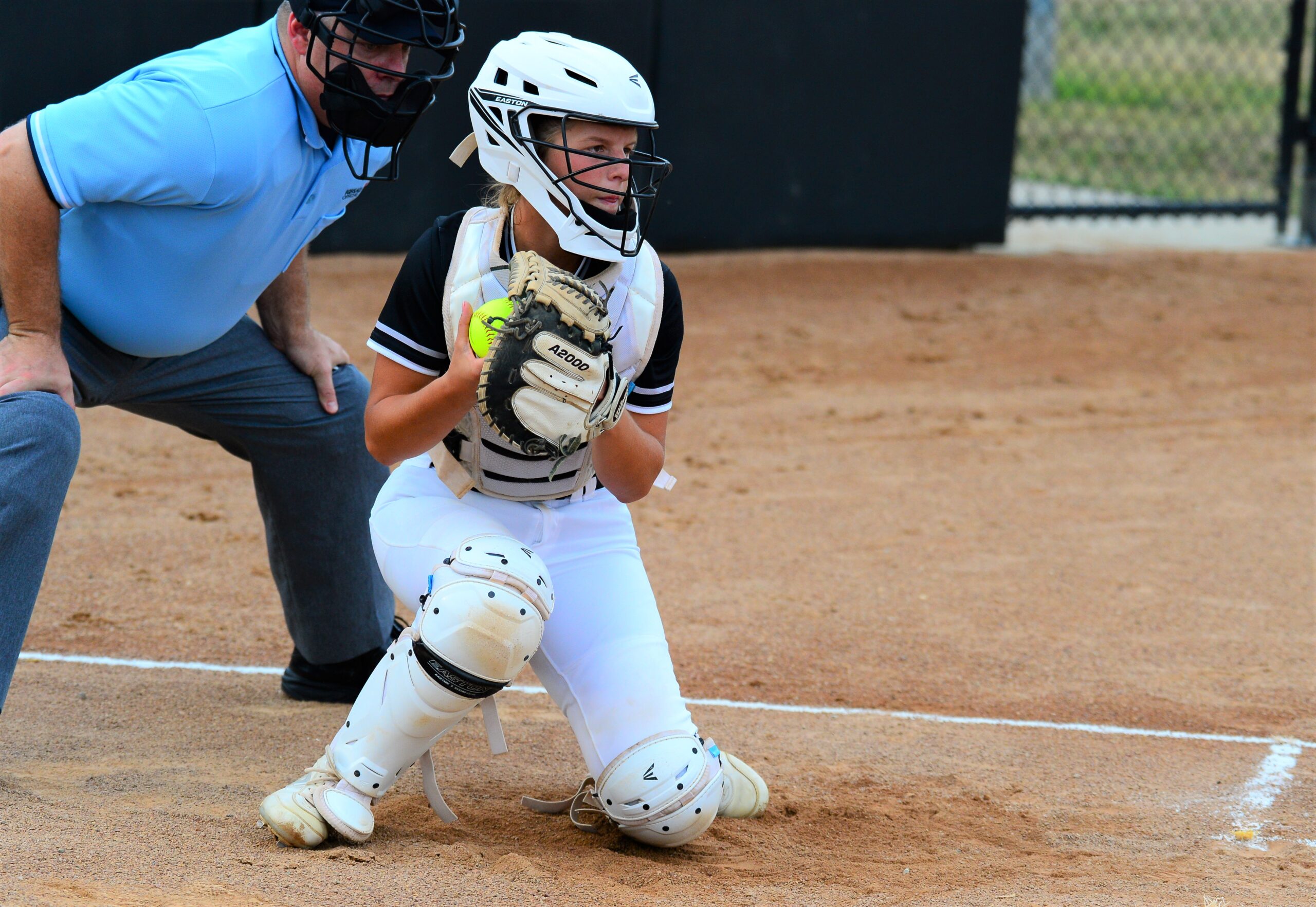 It's possible that as many as five CIML teams could make it to state. Do you think the CIML plays the best softball in the state?
Yes, the CIML has really tough competition and we're playing ranked teams every day which only makes us better. There are also really good teams throughout the state, but I'm thankful our team is part of the CIML.
No. 5 Waukee was the only team to sweep your squad on July 6. Are the Warriors the best team that you've played?
I would definitely say that Waukee has been one of the toughest opponents we've played this year; they're a really solid team. I'd love to face them again. I know we can walk away with a different outcome than the last time we played them.
Who is the toughest pitcher you've faced this season?
So far this year I would say that Elly Bates (of Waukee) has been one of the best pitchers we've faced. She could move the ball pretty well.
You've struck out only one time this season. Do you remember who struck you out?
I don't really keep track of that, but thinking back I do remember that it wasn't one of my best at-bats. I try to focus on my positives from my at-bats and learn from them.
You currently rank among the state leaders in a few different categories. To what do you attribute your success this season?
I would say the key to my success this year has been working hard every day and the time I put in during the off-season and in quarantine. This year I've tried to have a lot of fun and enjoy the season.
You hit your lone home run of the season against Urbandale on June 29, but you've obviously hit a lot of balls into the gaps or off the fences with all the doubles that you've had. Have some of those doubles been close to being home runs?
Yes, I've hit the fence multiple times–at one point I hit the fence six times in four days. I guess I just needed to eat a few more Wheaties! But I'm completely satisfied with the doubles.