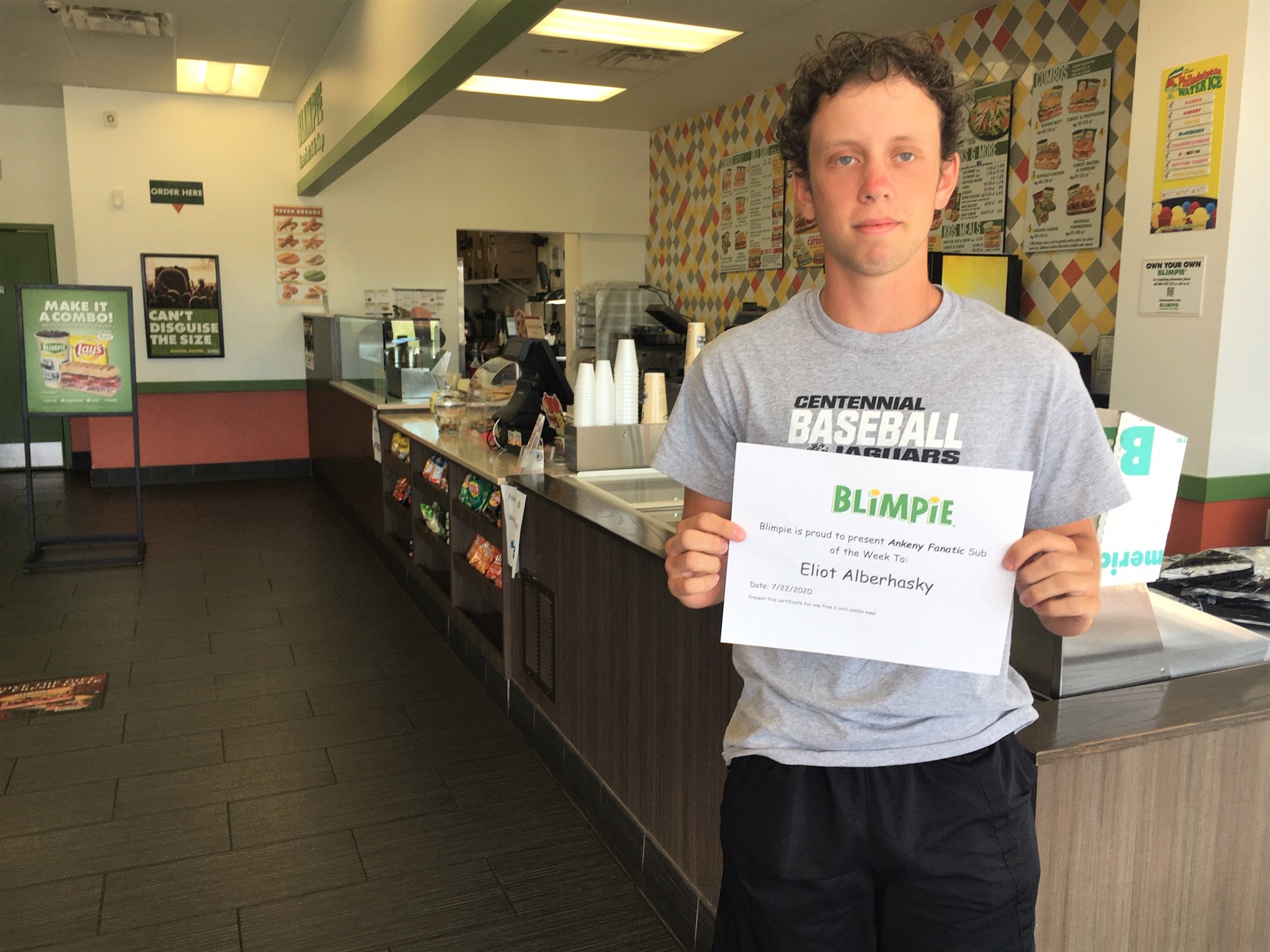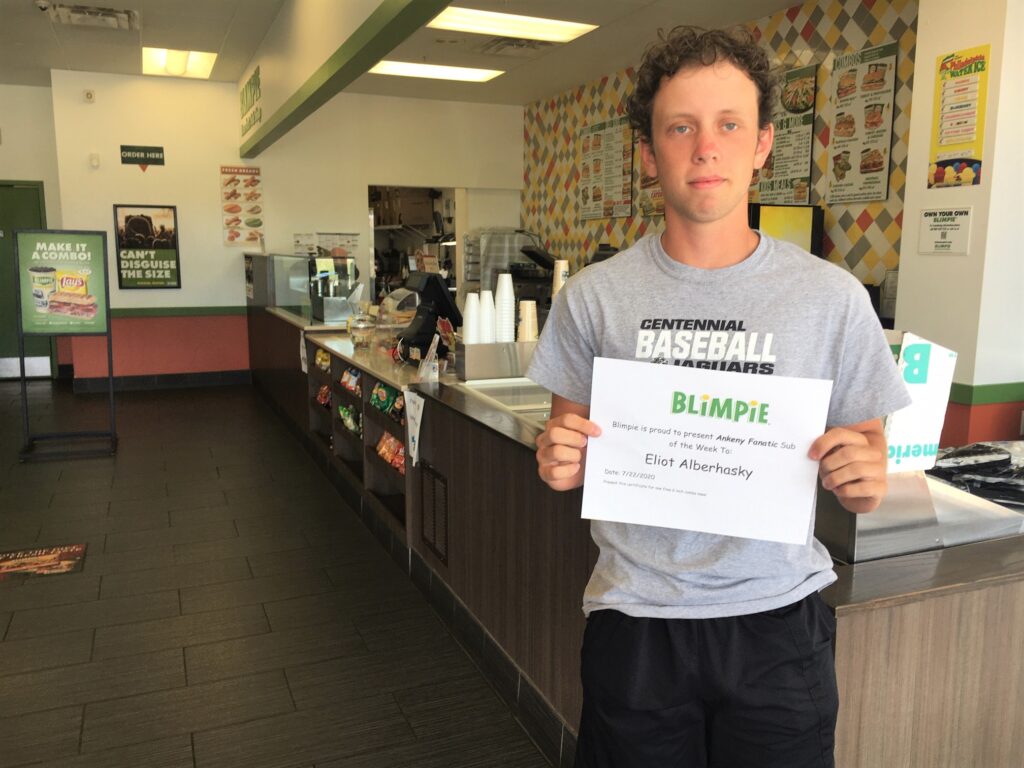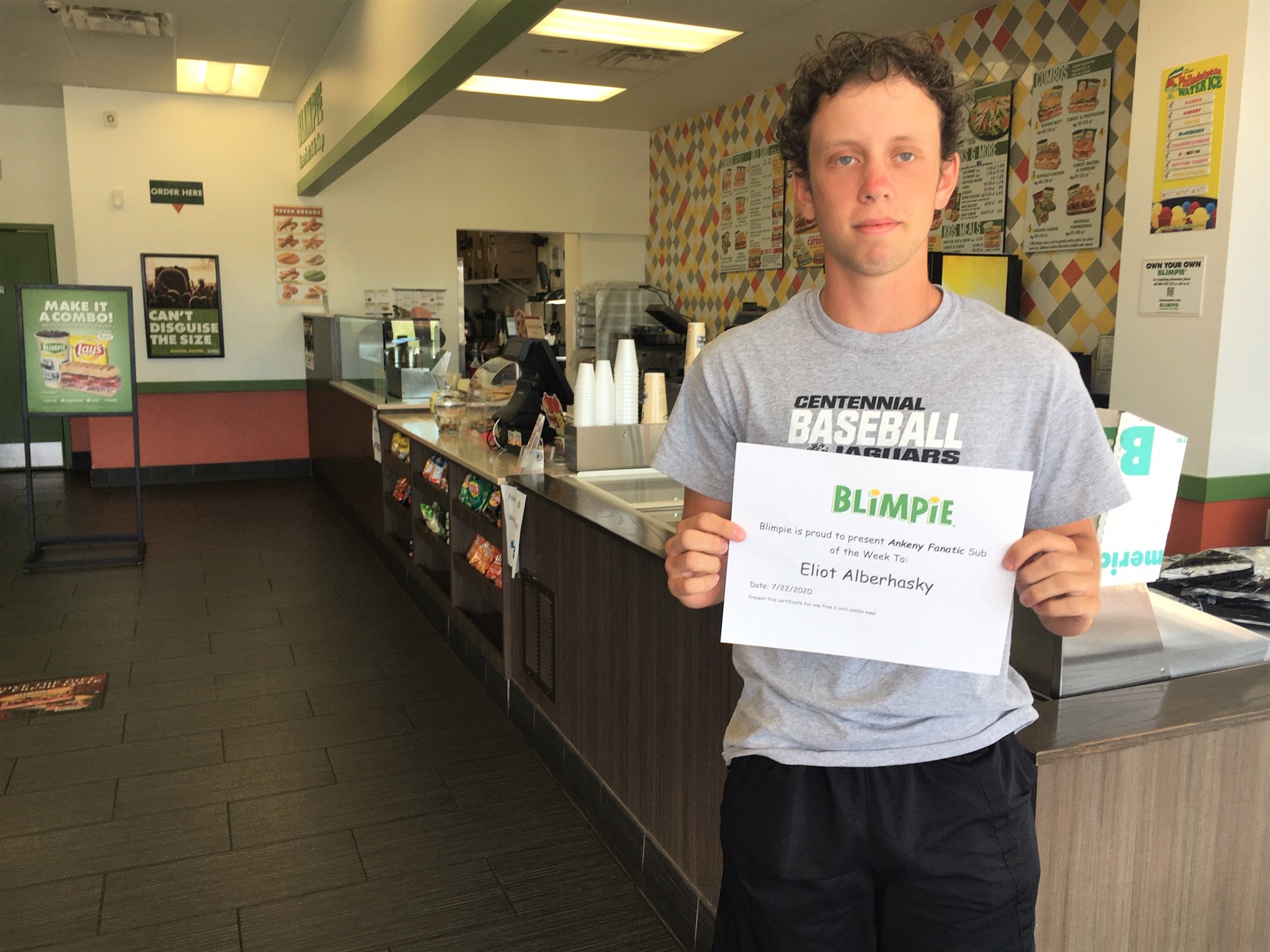 Junior Eliot Alberhasky is a member of the eighth-ranked Ankeny Centennial baseball team. He helped the Jaguars to a 14-12 record this season.
Alberhasky compiled a 2-2 mark on the mound with a 4.85 ERA. He limited opposing batters to a .178 average.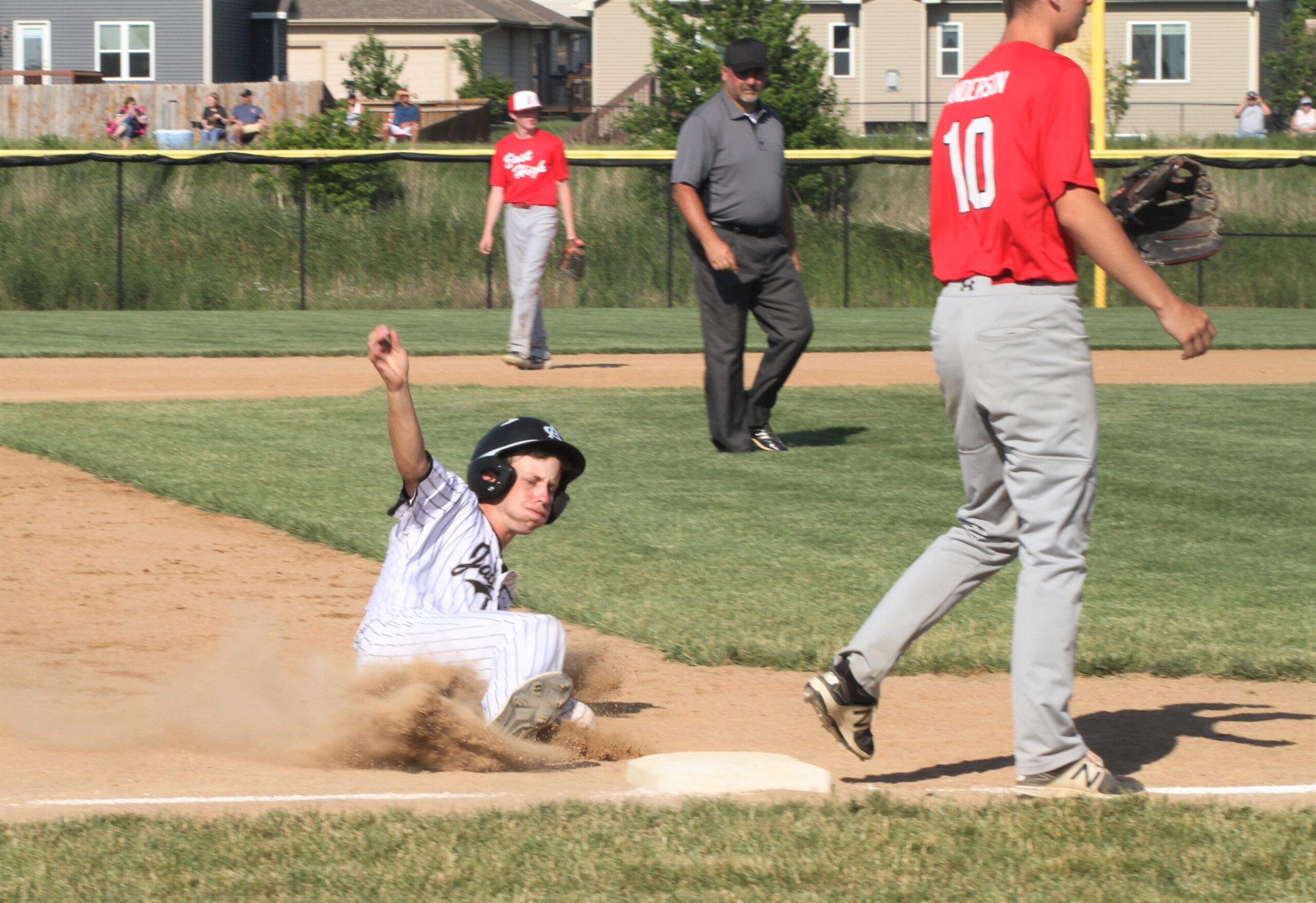 Alberhasky posted wins over Marshalltown on June 19 and Valley on June 26. He allowed no earned runs across nine innings in those two starts.
"Eliot has been one of our starting pitchers on the varsity team and has also done some courtesy running," said Centennial coach Mark Hey. "He is a grinder on the mound and doesn't let big moments get the most of him. He can throw three pitches for strikes and competes every pitch. He also has played outfield for the junior varsity and is a huge contributor with both his bat and glove in those games. Eliot is also an incredible teammate, always supporting and helping his teammates get better by throwing to them in the batting cages or whatever he can do to help others."