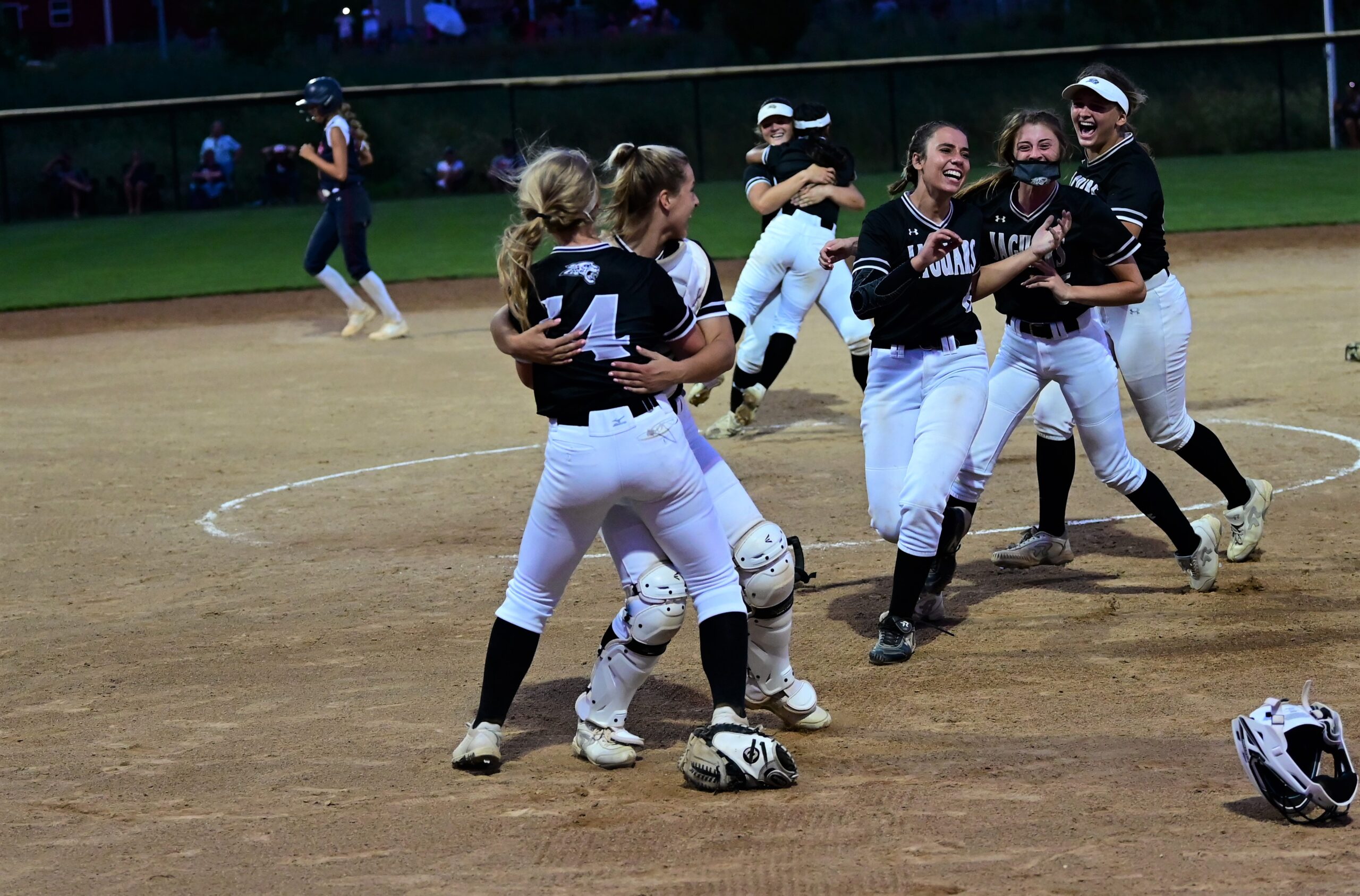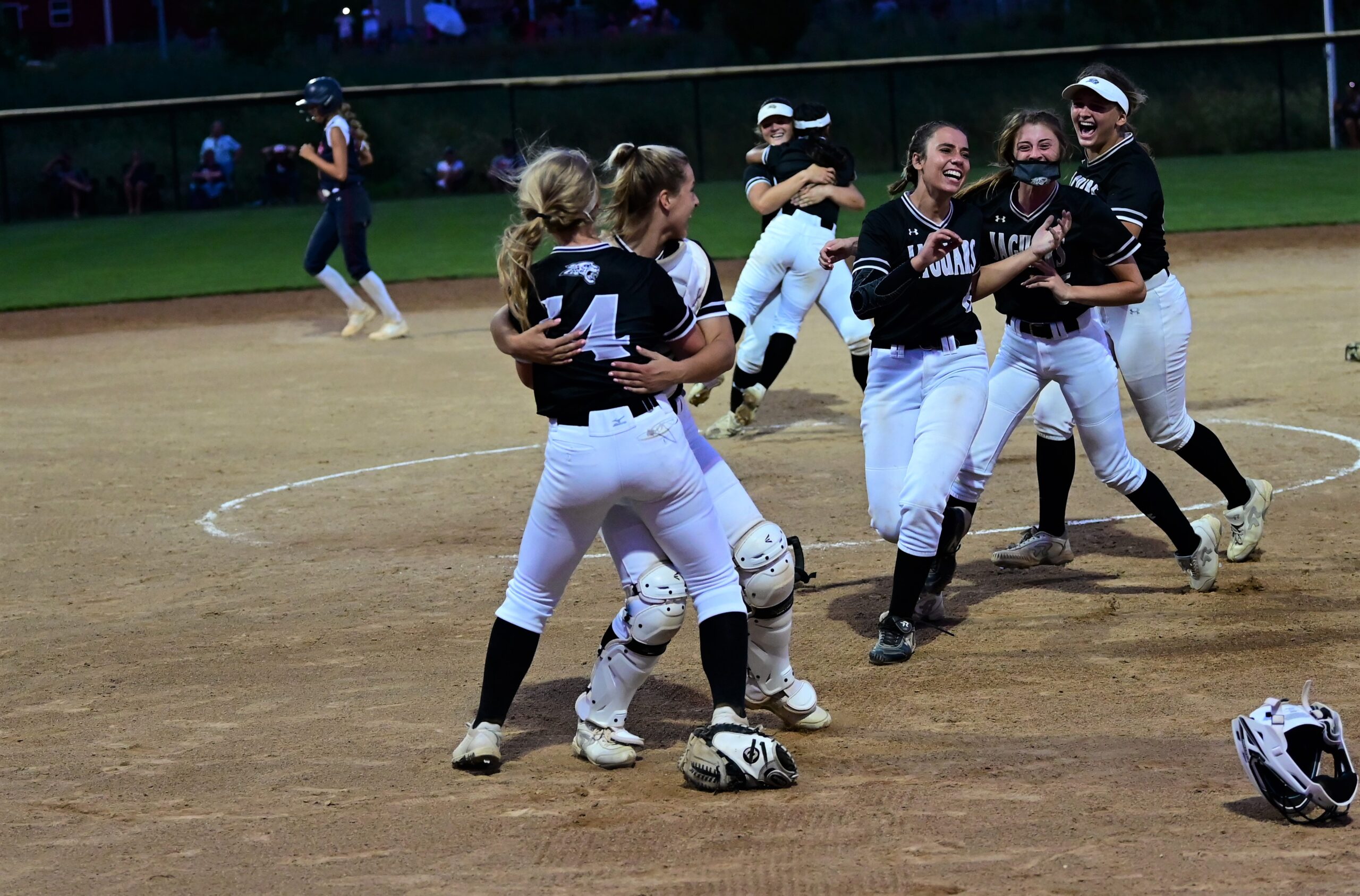 Many of the Ankeny Centennial softball players have been dreaming of playing in the state tournament their whole lives.
Lizzy Klunder thought she was dreaming again on Tuesday night.
Klunder hit a two-run homer to break a 1-1 tie and later added an RBI single to lead the sixth-ranked Jaguars to a 10-5 victory over visiting CIML rival Urbandale in a Class 5A regional final. The win advances Centennial (21-8) to next week's state tournament for the first time in school history.
"It doesn't feel real," said Klunder. "I feel like I woke up to a dream to this, and now it's actually real. It's not a dream anymore."
Franie Burnett also had a two-run homer as the Jaguars defeated Urbandale (10-18) for the third time this season. Winning pitcher Madi Huisman (10-1) tossed an eight-hitter, despite giving up homers to Taylor Hinkhouse and Dennan Rew.
Centennial will play No. 4 Waukee (23-4) in the Class 5A quarterfinals on Monday at 11:30 a.m. on the Iowa Central Field at Harlan Rogers Park in Fort Dodge. Check back later for more on the Jaguars' victory.