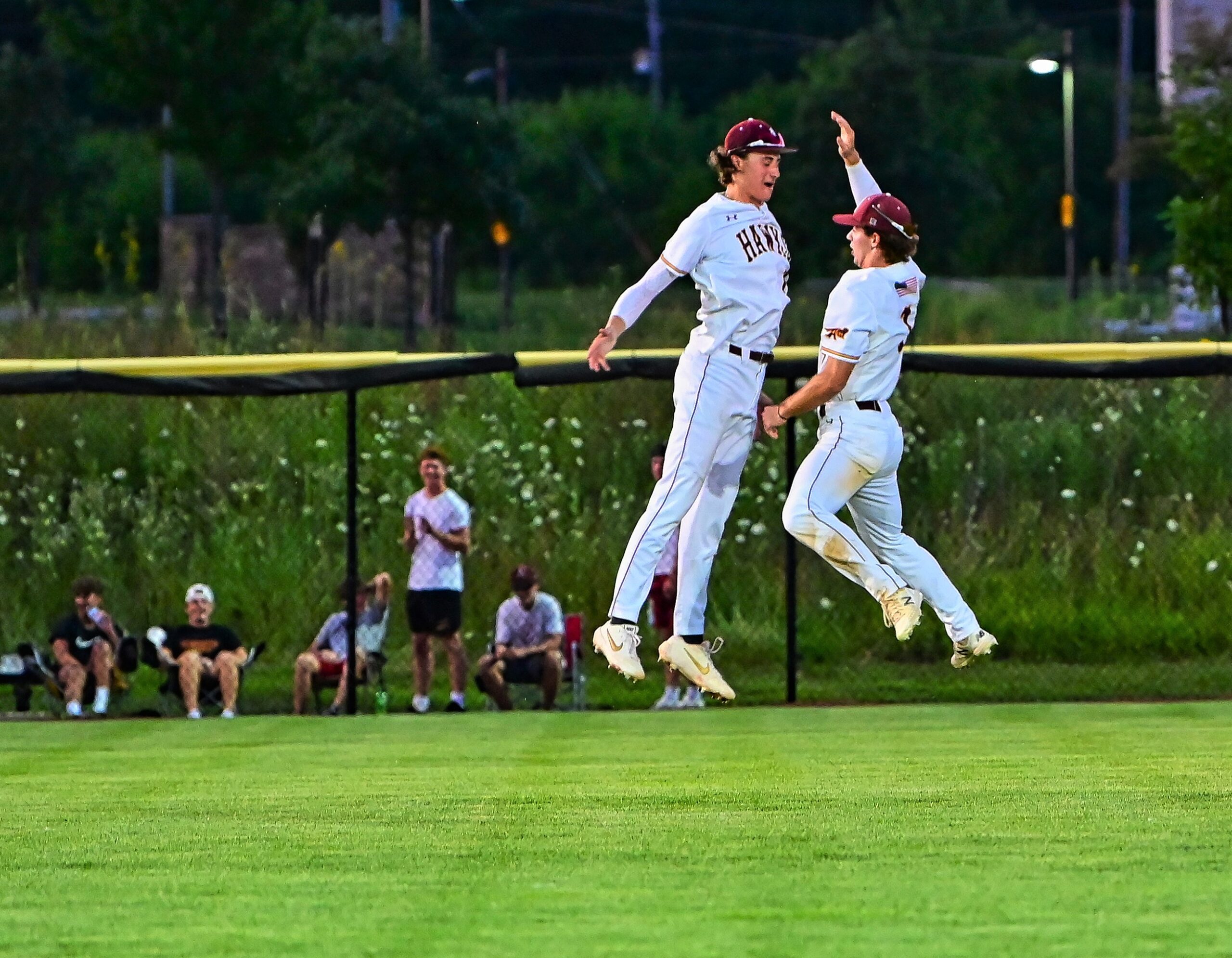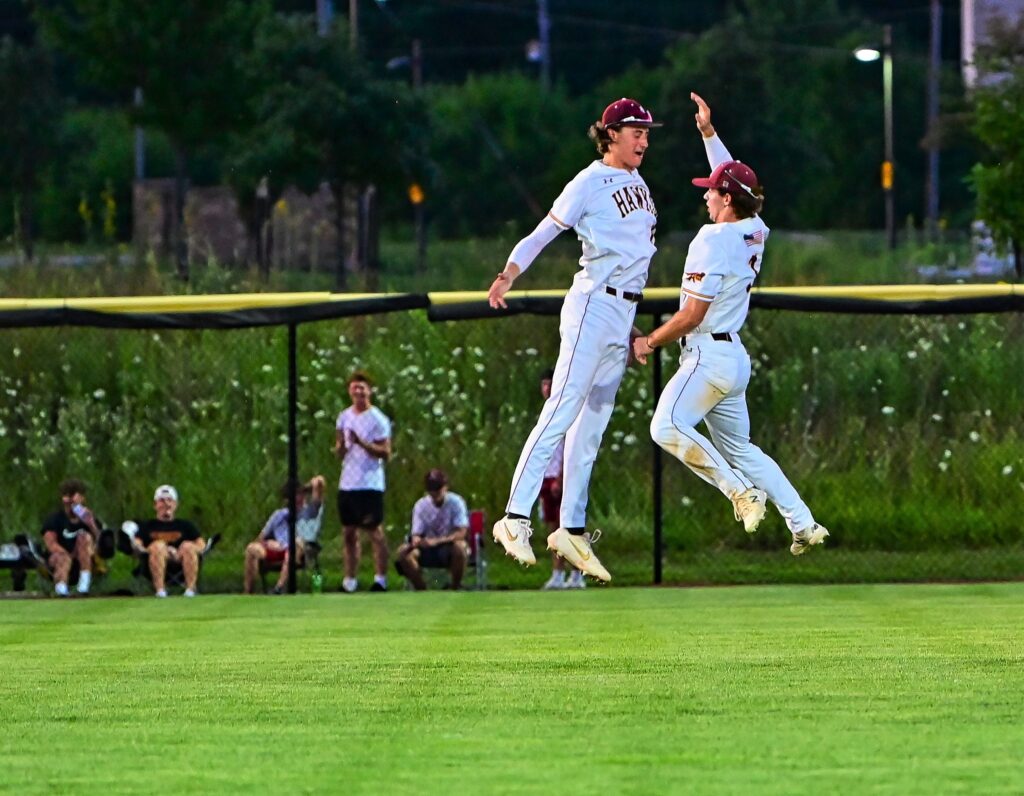 Mo Watson isn't taking this abbreviated baseball season for granted.
The senior catcher hit an RBI single to ignite second-ranked Ankeny to a 5-0 victory over visiting Council Bluffs Lincoln in a Class 4A substate final on Wednesday. The Hawks (19-8) advanced to next week's state tournament for the second straight year.
"It feels awesome," said Watson. "A lot of teams don't even get the chance to go there at all during their high school career, and I've got to go there twice so it just feels really special."
Brody Brecht recorded 10 strikeouts over the first 5 2/3 innings before leaving the game after throwing 112 pitches. He combined with Dylan Schlee on a one-hitter.
"It's always your goal to get to Principal (Park) at the end of the year," Brecht said.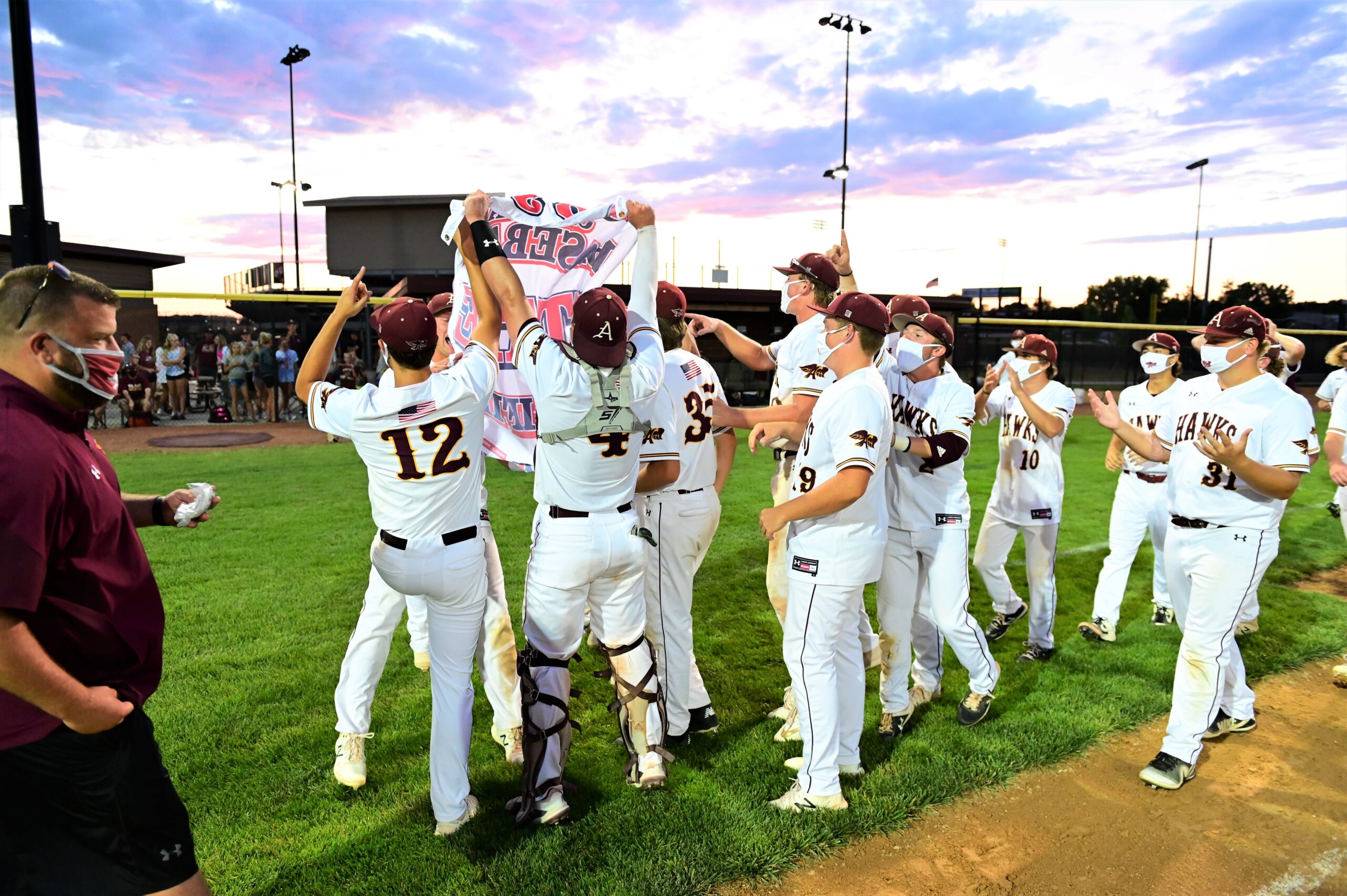 Ankeny needed to win only one game to reach the state tournament after two of the teams in Substate 8, including then-No. 1 Dowling Catholic, were forced to end their seasons early following a COVID-19 exposure. The Hawks had not played since their regular-season finale on July 13.
"I'm tremendously proud of them," said Ankeny coach Joe Balvanz. "There have been so many things out of our own control, even the (long) layoff, and I think that showed in some of our at-bats we had tonight. But we pitched the ball really well and played good defense, as this has kind of become the trademark of this team with our athleticism. I told them to enjoy tonight, and we'll get back to work (Thursday) morning."
Ankeny scored the only runs it needed in the first inning. Cael Boyd led off with a single, stole second and came home on a hit by Watson.
"Even though we haven't played for awhile, every day at practice we came and battled it out and we grinded and we just got better each and every day," Watson said. "It's been a little different, but we were still ready because we practiced hard."
After Brecht hit into a fielder's choice, Carter Smith singled to advance courtesy runner Ryan Madole to second. Weston Fulk then followed with a two-run double off losing pitcher Austin Wickman (3-2) to make it 3-0.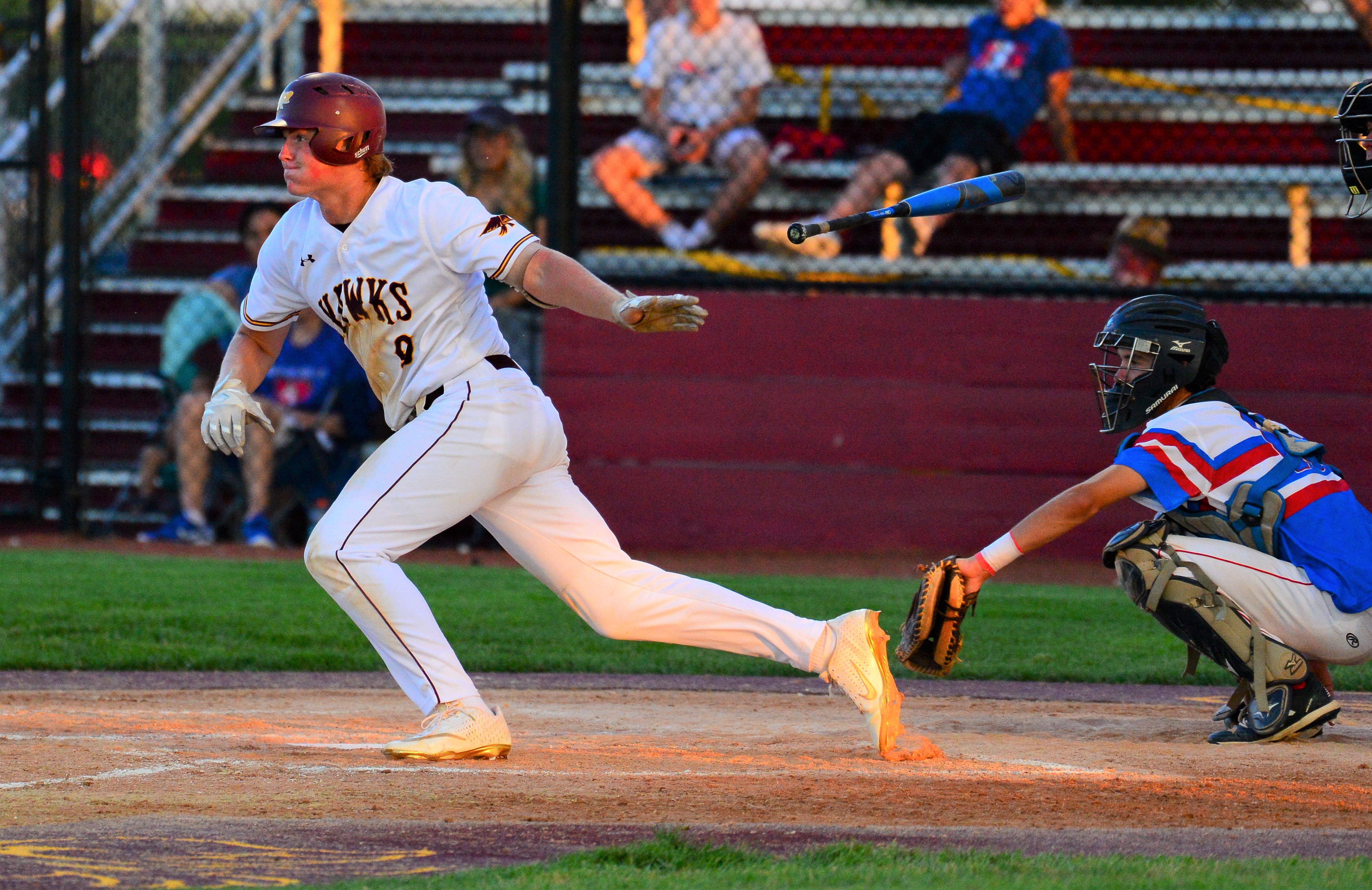 "I felt really relaxed after that at-bat; I think the whole team did," Fulk said. "It was kind of a boost of confidence. It really helped Brody out–I could tell. It just really kick-started the team and just took it to the end of the game."
Jase Bauer drove in a run in the second inning to give Ankeny a 4-0 lead. He later scored on a wild pitch in the fourth for the game's final run.
Brecht, meanwhile, struck out the side in both the third and fourth innings. The only hit he allowed came with one out in the fourth, when Ben Fichter beat out an infield single.
"I was happy," Brecht said of his performance. "You can always minimize the walks, but we did a good job at practice and we did some live scrimmages–seeing live pitching–to help us today."
Brecht (3-0) gave up five walks and also hit a batter. He walked the bases loaded in the fifth, but then fanned Wickman on a called third strike to get out of the jam.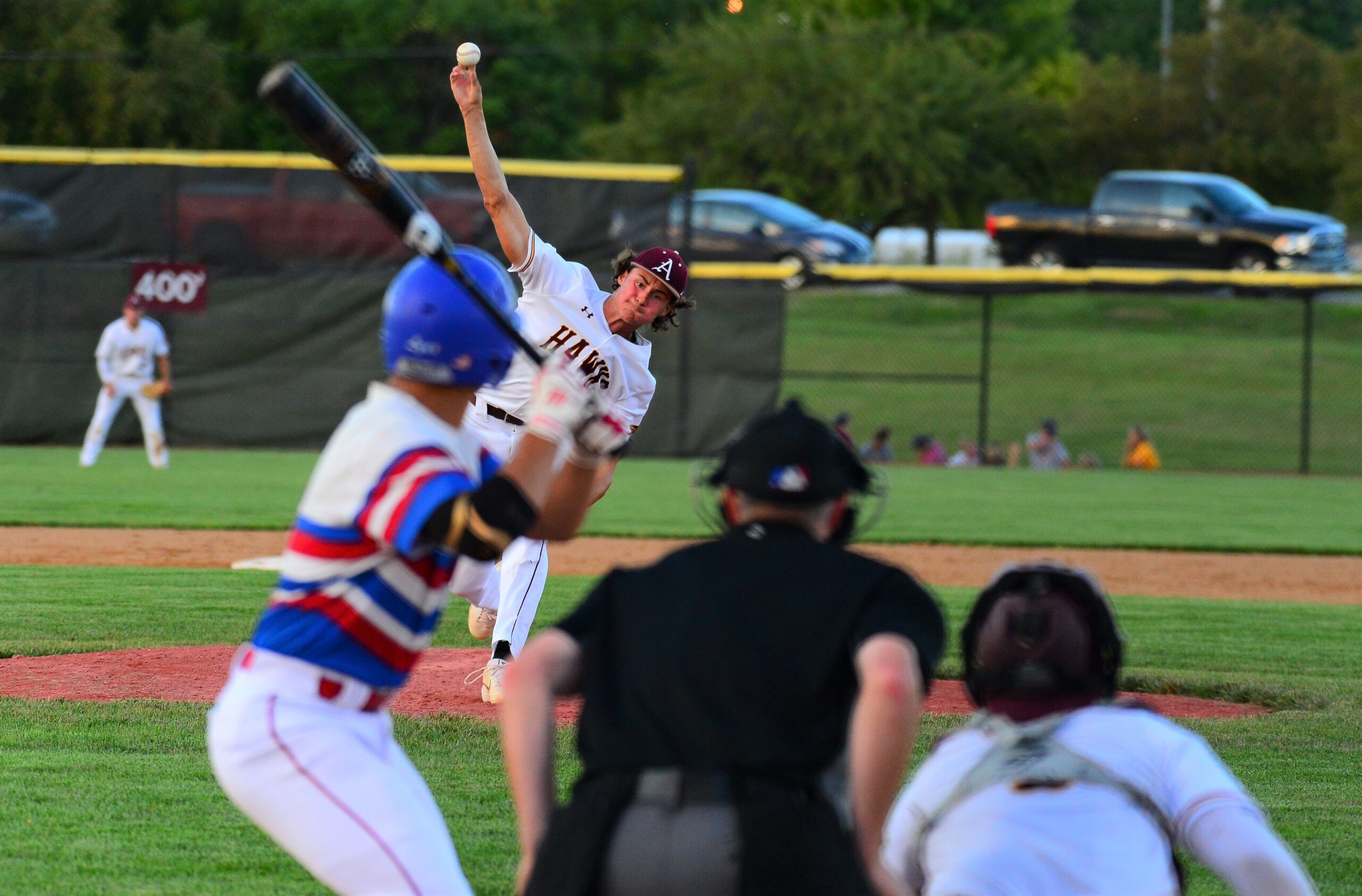 "I trust that kid with everything when he's on the mound," Fulk said. "He gave up one hit on an infield hit. What else could you ask for?"
The Lynx (9-14) left only four runners on base. Three Lincoln runners were thrown out by Watson.
"I love it," Watson said. "It's kind of like a challenge to me. When they steal, it's almost like they think they're better than me so I like to show them that they're not."
Schlee came in and needed only 13 pitches to get four outs. The sophomore closed out the game with back-to-back strikeouts.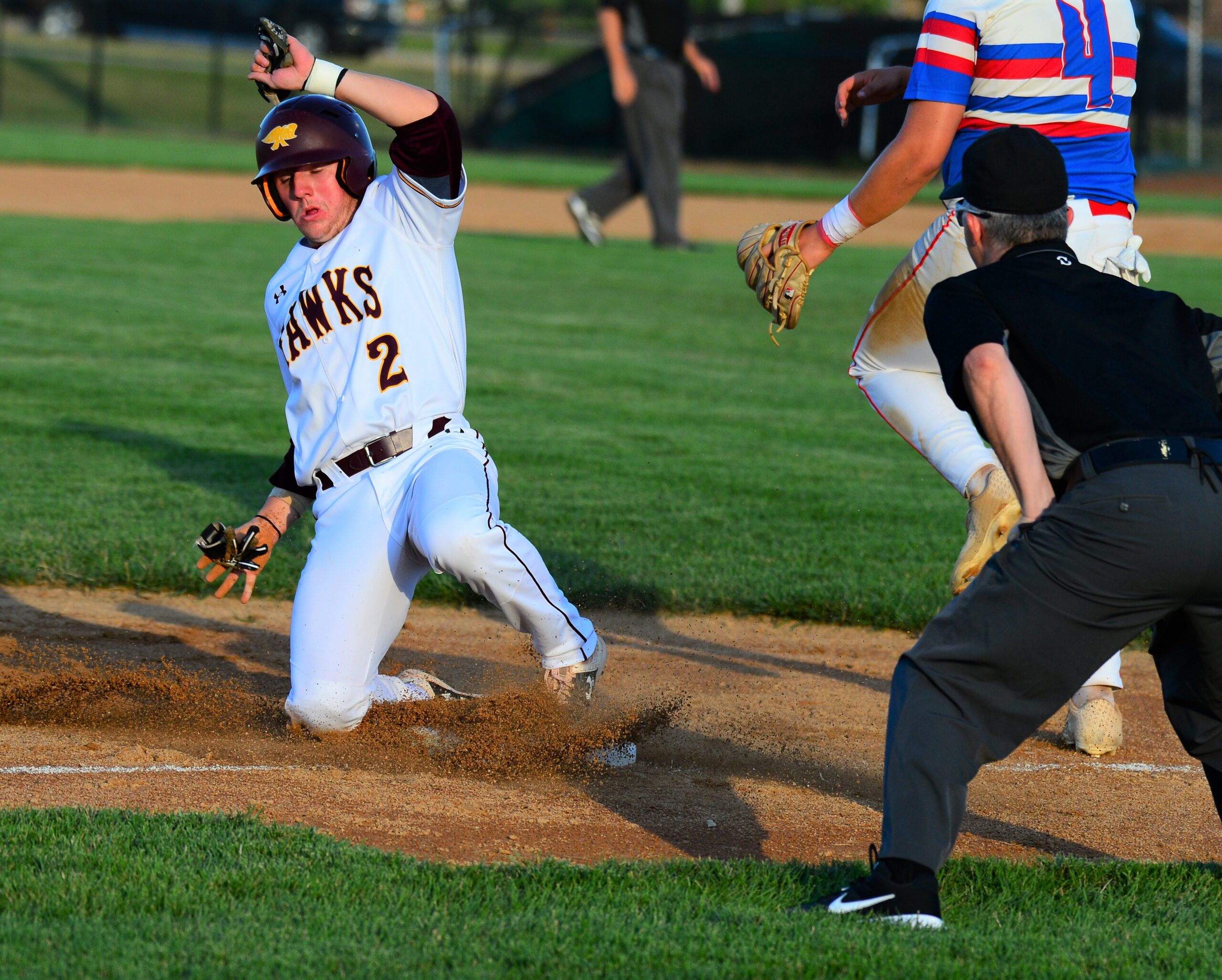 "We talked about staying within ourselves and being routine and not having to worry about making spectacular plays, just pounding the strike zone and hitting the baseball where it's pitched," Balvanz said. "If you can make the routine plays, I felt like we had a really good chance to win as long as we stayed out of our own way."
Cooper Cox and Fulk each went 2-for-3 in the win. Boyd went 2-for-4, while Tamden Webb-Tate had a double.
Ankeny was awarded the No. 2 seed for the Class 4A tournament on Thursday. The Hawks will play Pleasant Valley (13-11) in the quarterfinals on Wednesday at 7:30 p.m.
"I think we'll be a pretty good seed so we can get a good draw, and hopefully we can be in that championship game," Brecht said.