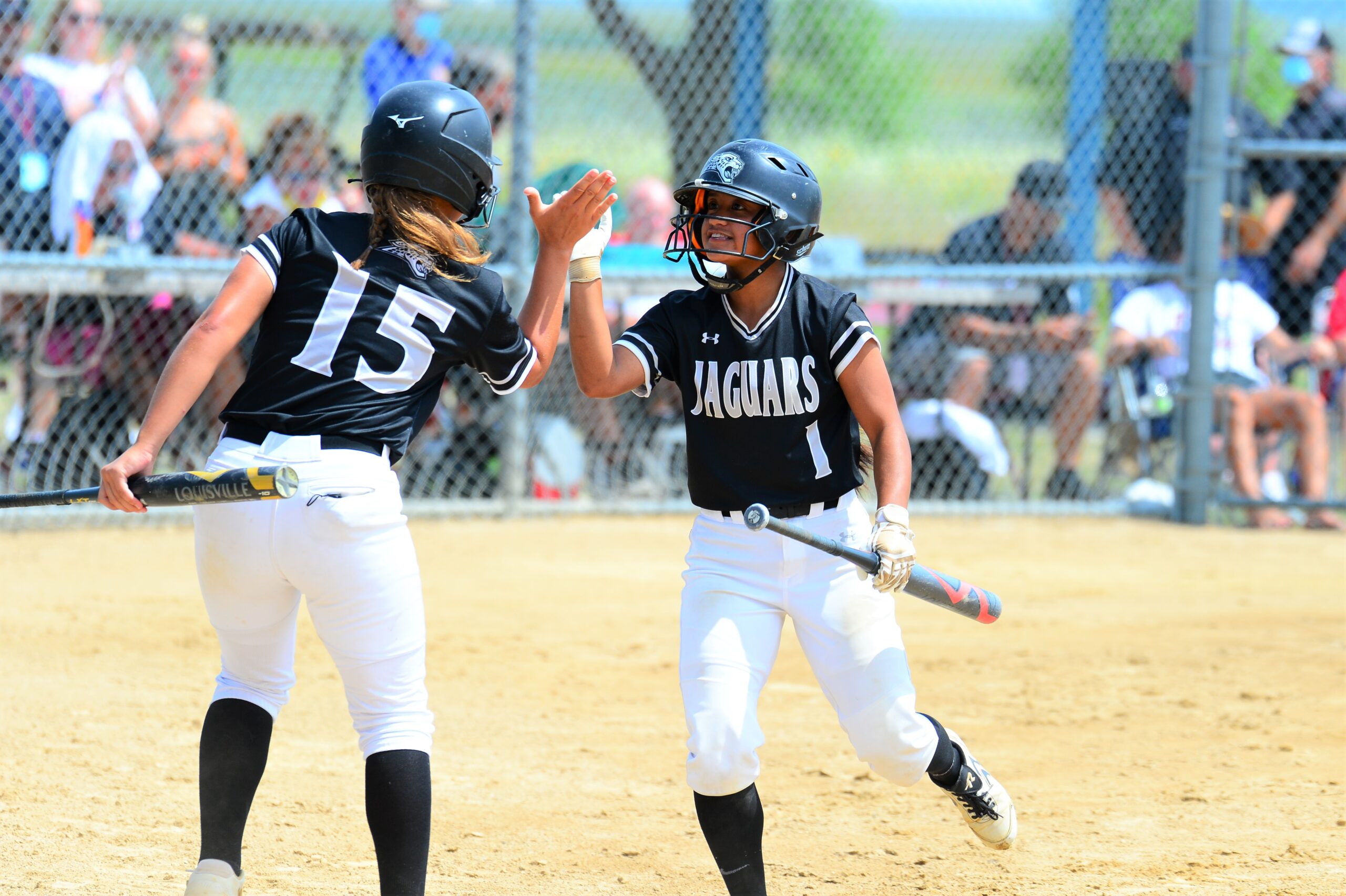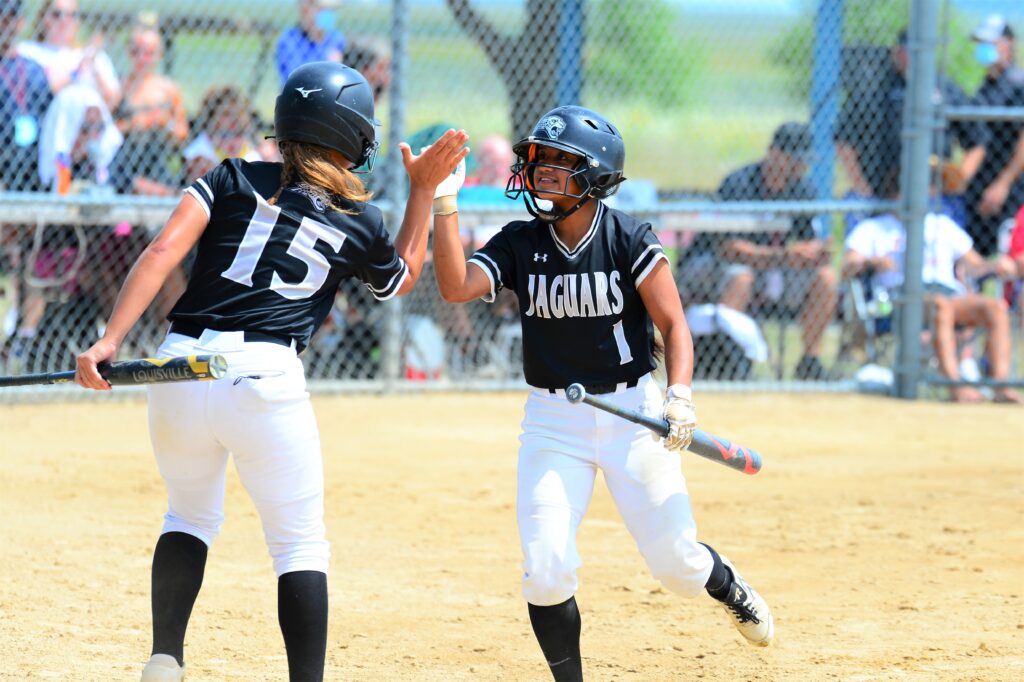 Franie Burnett is looking forward to Thursday's Class 5A consolation final.
The third-place game will give Burnett and her Ankeny Centennial softball teammates a chance to end their season with a victory at the state tournament.
"I'm really glad we have another game," Burnett said after the sixth-ranked Jaguars lost to No. 1 Fort Dodge, 5-3, in the Class 5A semifinals on Wednesday at Fort Dodge. "This wasn't the outcome we wanted, but I'm really glad we have an opportunity to come back (Thursday) and try for a third-place finish."
Fort Dodge (28-3) extended its winning streak to 14 games and will play No. 2 Cedar Rapids Kennedy (25-1) for the Class 5A title on Thursday at 5 p.m. The Jaguars (22-9) will meet No. 8 Muscatine (19-3) at 3:30 p.m.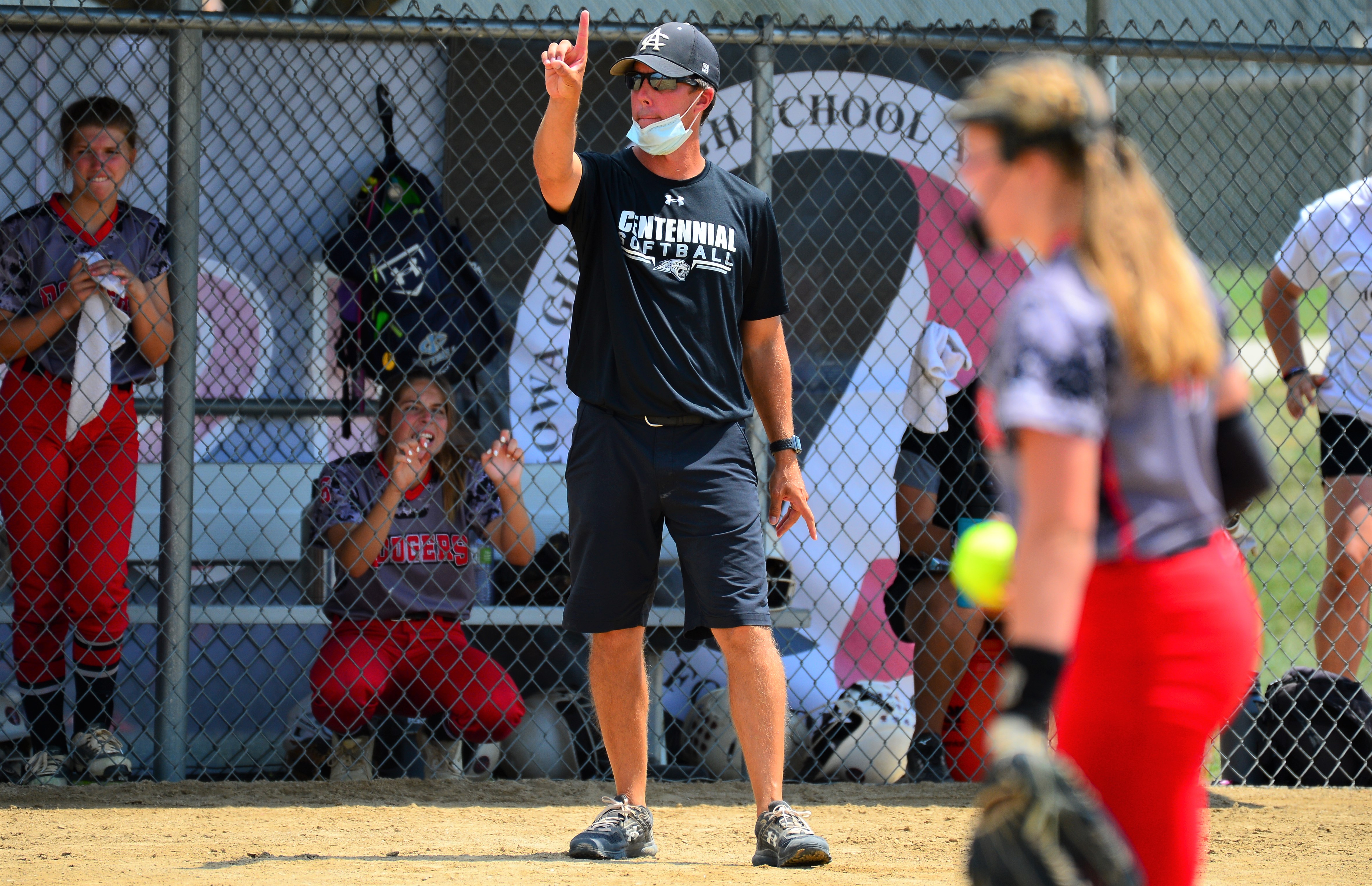 "Fort Dodge has a good squad," said Centennial coach Brett Delaney. "We knew we'd have to have a good game to finish and find a way to take care of business. Today wasn't our day. We didn't find a way to get the hits at certain times, but these girls stuck together and played hard all seven innings. I couldn't be more proud of them. Everybody played their tail off. We just got beat."
The Dodgers broke a 3-3 tie when Martyne Lowrey hit a leadoff homer in the bottom of the fifth inning that bounced off the top of the fence in left-center field. It was her first home run of the season.
Lowrey then drove in an insurance run in the sixth inning. After Tristin Doster walked with two outs and advanced to third on a single by Loghen Schnetzer, Lowrey hit an RBI single down the left-field line.
Winning pitcher Jalen Adams (20-1) then retired the Jaguars in order in the seventh inning to finish with an eight-hitter.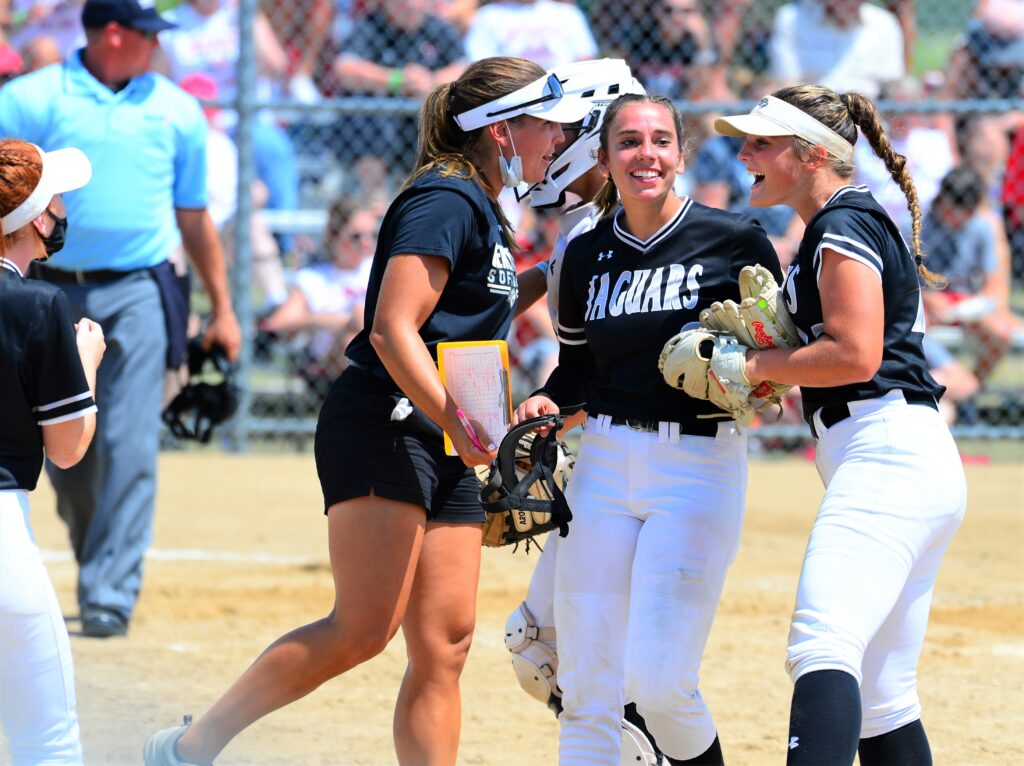 "We 100 percent believed that we could compete," Burnett said. "We can compete with anybody in the state, and I still believe that."
Madi Huisman (11-2) took the loss. She allowed six hits and seven walks while recording five strikeouts.
"We're a great squad," Delaney said. "Our girls put in the work every time. No one gave us a shot today, but they found a way to battle and just came up a little short."
Centennial took its only lead in the top of the first inning. Burnett led off with a double and eventually scored on a grounder by Sydney Morris.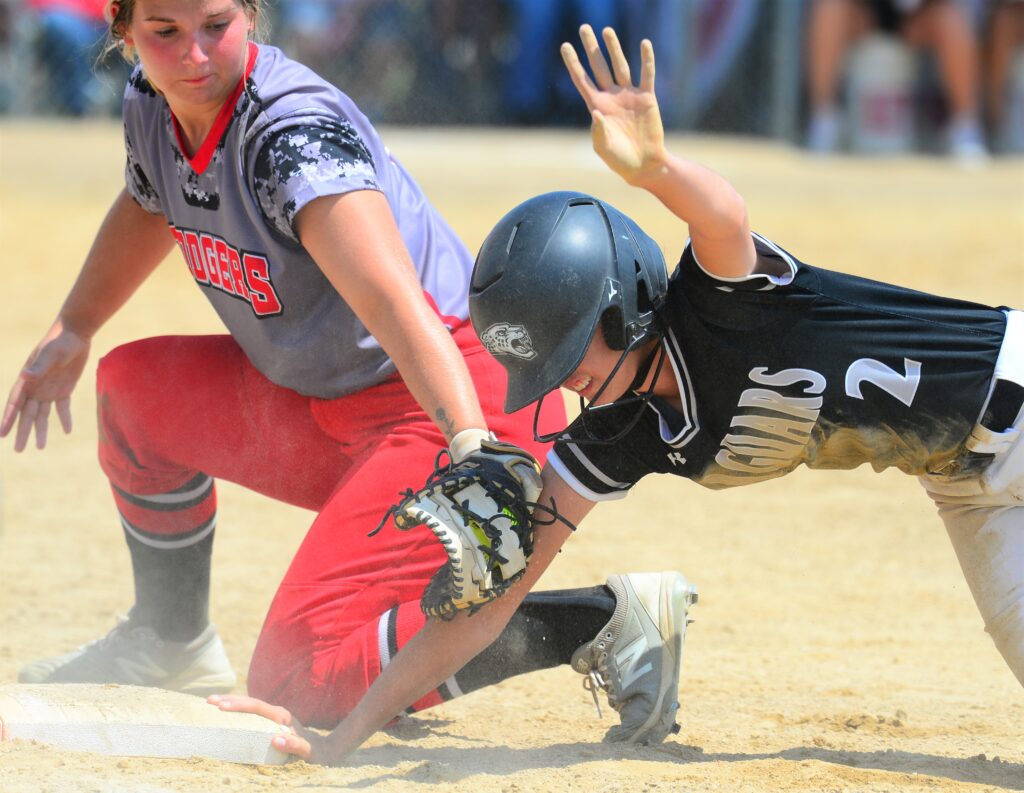 In the bottom of the first, Tory Bennett was hit by a pitch with one out. Doster then blasted a two-run homer to right-center, her eighth of the year.
The Jaguars tied the game in the third after Burnett doubled again with one out. She then scored on a single by Taylor Runchey, who went 3-for-4 at the plate.
Adams had allowed just eight earned runs all season.
"I think the key to hitting her was just attacking her early," Burnett said. "We know she likes to get up early in the count so we knew if we were aggressive we'd find a pitch that we liked in the first few pitches."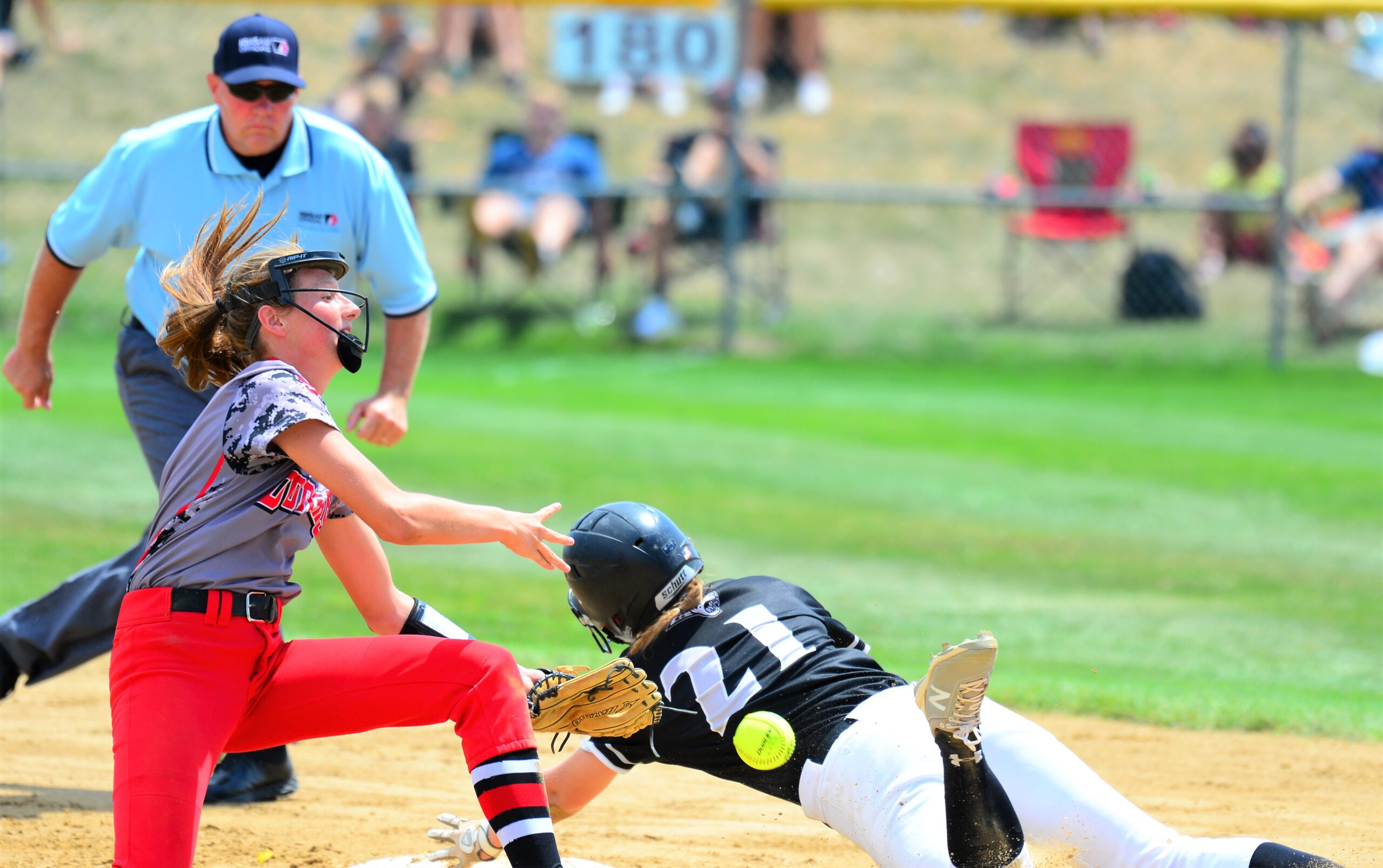 Bennett hit a leadoff double in the bottom of the third for the Dodgers, who then loaded the bases on walks to Doster and Schnetzer. With one out, Doster beat the throw to the plate on a grounder by Haley Wills to give Fort Dodge a 3-2 lead.
After Huisman struck out Schnetzer to get out of a jam in the fourth, Centennial then tied the game again in the top of the fifth. Runchey singled up the middle, moved to second when Ella Schulz reached on an error, advanced to third on a bunt by Morris and came home on a grounder by Anna Christiansen.
Lowrey then put the Dodgers ahead with one swing of the bat in the bottom of the frame.
"Our girls showed that they belonged with the best in the state," Delaney said. "We just need to start finding ways to get it done."