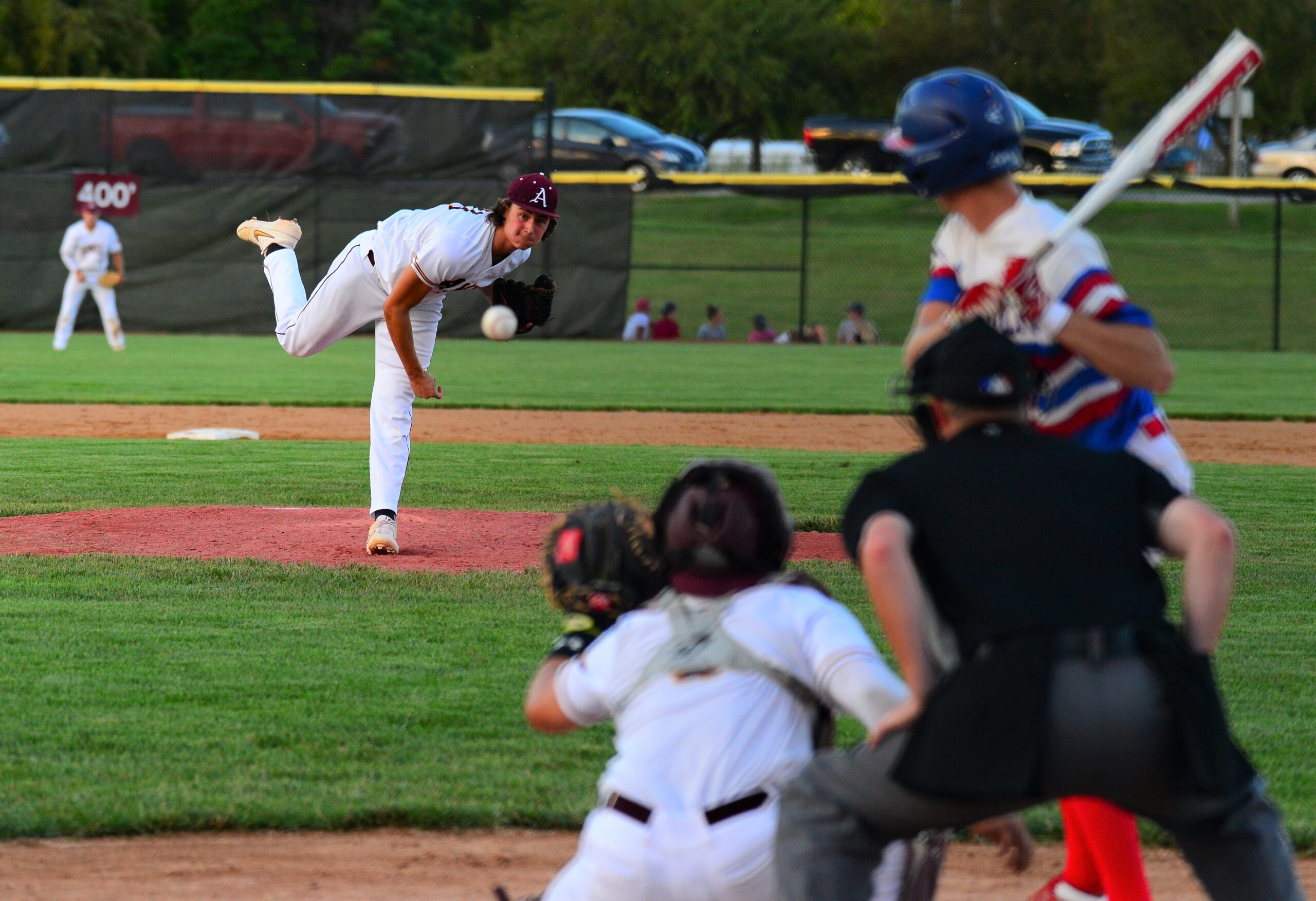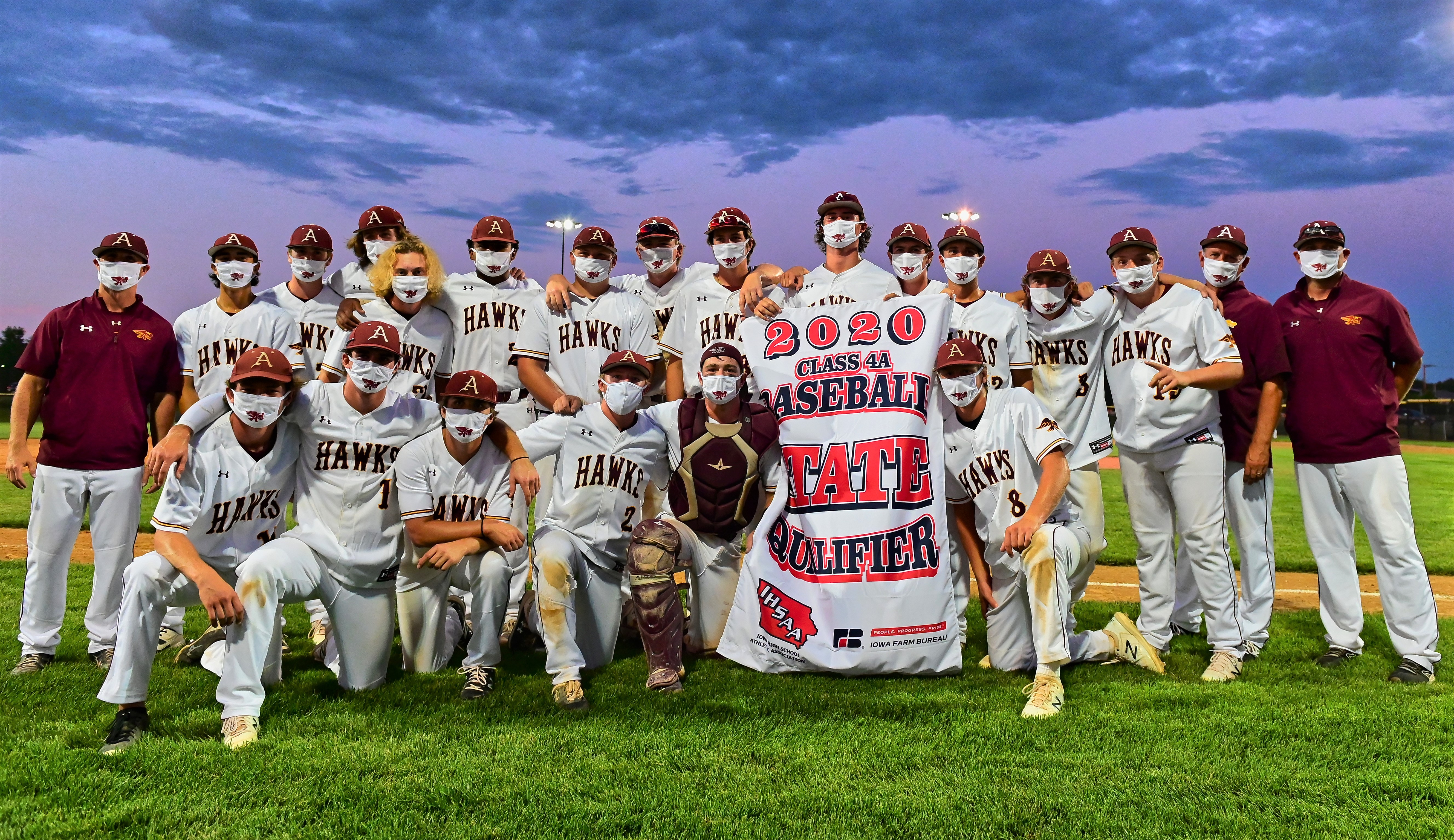 Weston Fulk knew that this year's Ankeny baseball team had a chance to be special.
The second-ranked Hawks are now just three wins away from completing a magical journey.
Ankeny is making its second straight appearance in the Class 4A state tournament. The Hawks (19-8) will meet Pleasant Valley (13-11) in the quarterfinals on Wednesday at Principal Park at 7:30 p.m.
"It feels amazing," Fulk said after hitting a two-run double in Ankeny's 5-0 victory over Council Bluffs Lincoln in a substate final on July 22. "I knew from the beginning we were going to have a chance to make it (back to state). I really feel like this team is confident, and we're hitting our stride. It's perfect timing."
Ankeny's Brody Brecht (3-0) could be back on the mound Wednesday after a dominant performance against Council Bluffs Lincoln. He racked up 10 strikeouts over the first 5 2/3 innings and combined with Dylan Schlee on a one-hitter.
"We've got momentum," said Ankeny catcher Mo Watson, who had an RBI single in the substate final. "We've got pitching, and we've got hitting. I think we're going to go very far."
While the Hawks only had to win one game to qualify for state, Pleasant Valley had to win three. The Spartans entered tournament play with a losing record before knocking off Burlington, North Scott and No. 10 Iowa City Liberty in succession.
Pleasant Valley boasts a pair of standout pitchers in senior Jack Young and junior Seth Clausen. That duo combined on a no-hitter with 12 strikeouts in a 3-2 win over Burlington in a substate quarterfinal.
Young has compiled a 4-1 mark with a 1.97 ERA. He scattered nine hits in a 12-3 victory over Iowa City Liberty in the substate final.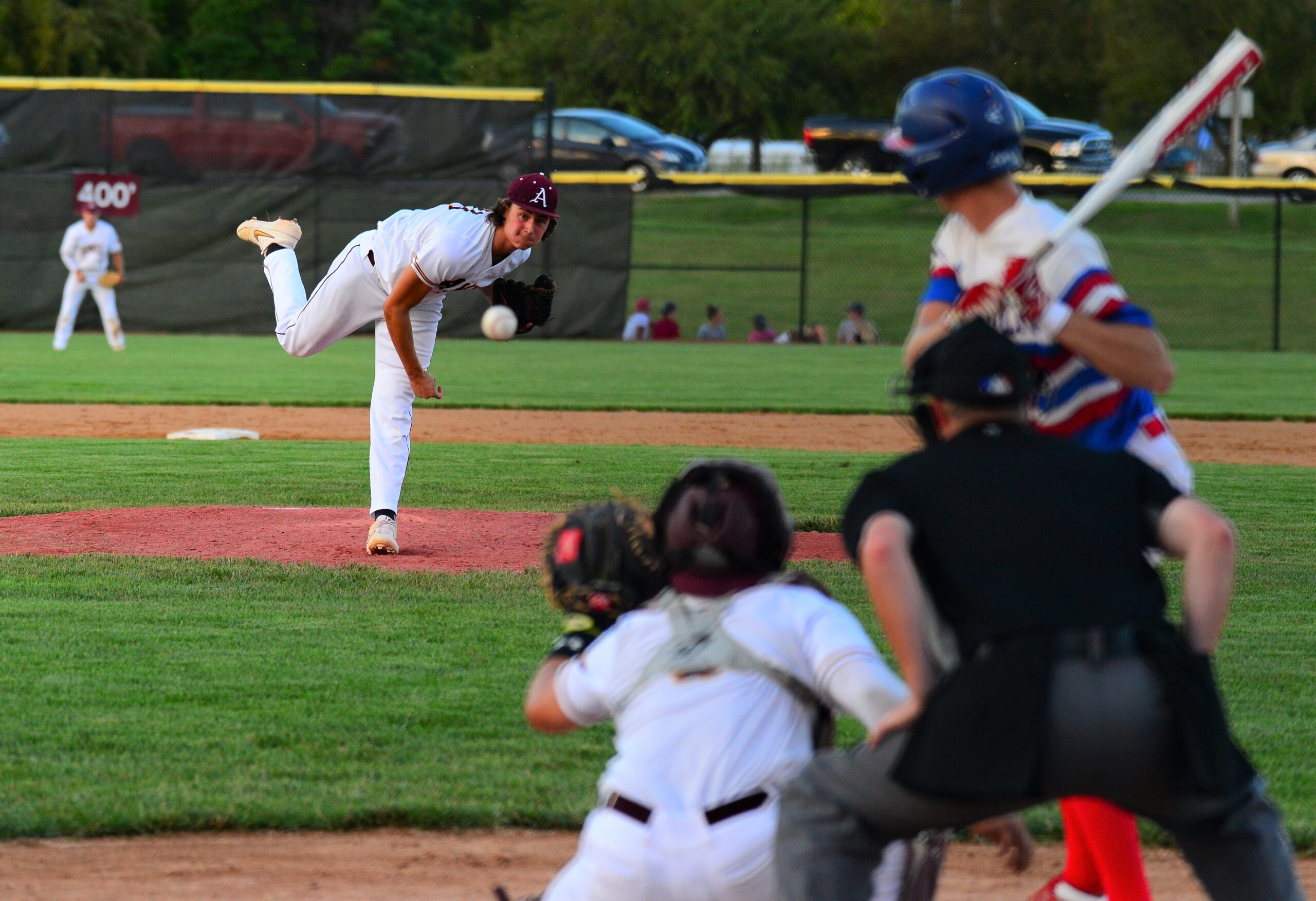 Clausen, a Minnesota commit, is also 4-1 with a 2.07 ERA and has 45 strikeouts in 27 innings. He allowed three hits over six innings in a 7-2 win over North Scott in the semifnal round.
Clausen is also one of Pleasant Valley's top hitters. He is batting .389 with one home run, seven doubles and 17 RBIs.
Ankeny is seeking its third state title. The Hawks lost to Johnston, 6-0, in last year's quarterfinals.
Brecht took the loss in that game, allowing four earned runs in 3 1/3 innings. But he has been unhittable at times this season, recording 53 strikeouts in 28 innings and giving up just 12 hits.
"I hope we can benefit from last year's experience," Brecht said.
The winner of Wednesday's game will play No. 4 Dubuque Hempstead (15-1) or Iowa City High (11-8) in Friday's semifinals. No. 3 Urbandale (17-9) will face No. 7 Waukee (14-12) and No. 1 Johnston (21-3) will meet Cedar Falls (7-1) in the other quarterfinal matchups.
Urbandale is the two-time defending champion. Ankeny could get a chance to dethrone the J-Hawks in Saturday's title game.
"I think we can take it a long ways," Fulk said. "I believe in this team, and we can do great things."