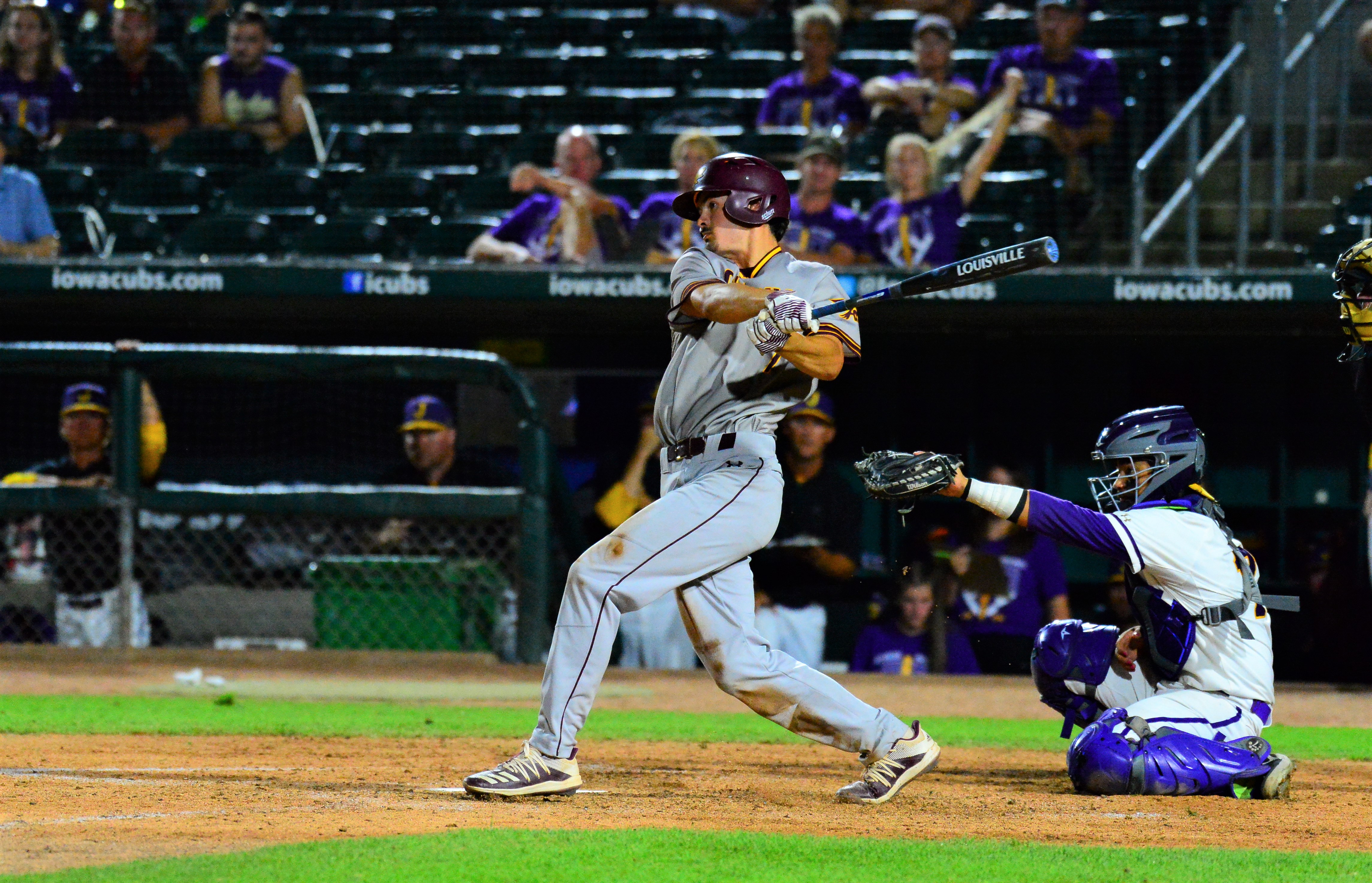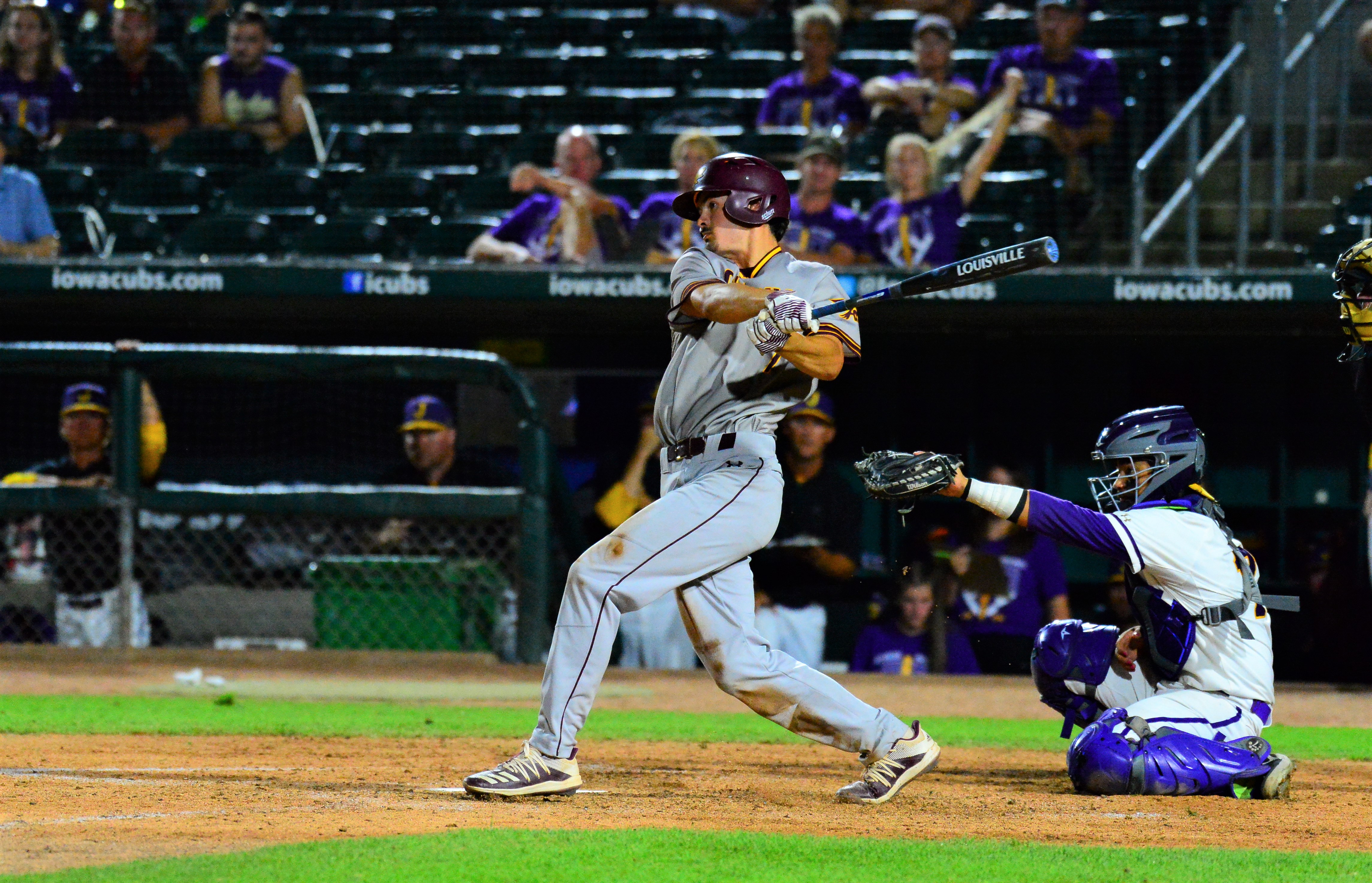 Junior outfielder and first baseman Kade Somers helped the Ankeny baseball team to a 21-9 record and a second-place finish in the Class 4A state tournament. He went 2-for-4 in the Hawks' 11-8 loss to top-ranked Johnston in the championship game on Saturday at Principal Park.
Somers batted .343 this season with two doubles, one triple and 16 RBIs. He was a second-team all-conference pick.
Here is some inside info on Somers:
Congratulations on a great season. I know you didn't reach your ultimate goal, but you still have to be awfully proud of what your team was able to accomplish. Did the team do anything afterwards to kind of celebrate the season, or was that just not the right time to do that?
Our parents met us at the high school, and (Ankeny Activities Director Andy) Umthun and (Ankeny coach Joe) Balvanz spoke and then a few of us went and hung out at Bryce (Rinderknecht)'s house.
What was going through your mind when your team held a 7-3 lead going into the fifth inning? Could you start to see that championship trophy?
We had a ton of momentum after that (fourth) inning so I thought we had a pretty solid chance to win it.
You made a couple of nice defensive plays at first base before moving to left field later in the game. What is your favorite position to play?
I've always been an outfielder, but playing first this year gave me a new perspective on the game. But I'll always be an outfielder at heart.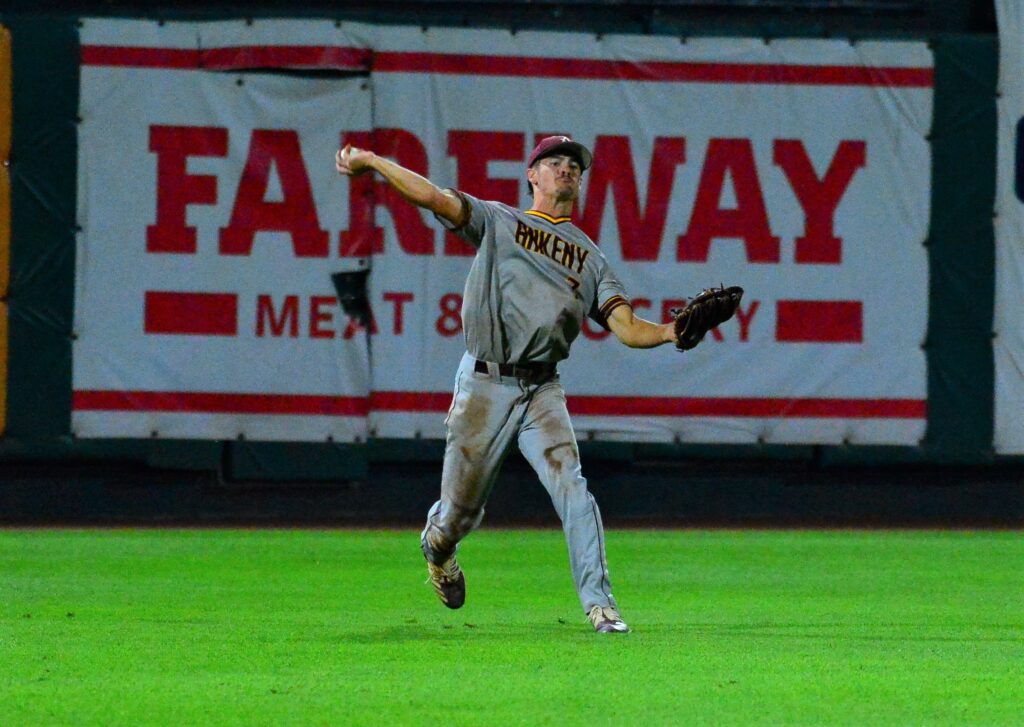 Coach Balvanz has told me many times that you're just one of the best guys he's ever coached as far as being a good teammate. Is part of your mindset putting the team's needs ahead of your own?
Yeah, for sure. I'll always do whatever Balvanz or the team needs me to do to be successful.
Your team had a thrilling run through the state tournament, beginning with a 5-4 quarterfinal victory over Pleasant Valley that featured a 16-strikeout performance by Brody Brecht. Is that the best you've ever seen him throw?
Brody threw extremely well in that game and it was super fun, but in my opinion I think he threw better in substate last year against Des Moines Roosevelt.
Your team then survived a semifinal slugfest against Dubuque Hempstead, 9-8, in which Ryan Madole scored the winning run on a wild pitch in the bottom of the seventh inning. Is that one of the craziest games you've ever played in?
Yeah, that was probably the most exciting game I've ever played in.
Your team will have to replace only a handful of seniors, but the graduation of catcher Mo Watson will obviously be a big loss. Can you describe what he has meant to the program?
It's been an honor to play with Mo the last three years in baseball and football. It's hard to fill the shoes of a guy with that much work ethic and drive.
You have to feel good about your team's chances to get back to the championship game next year. What will be the key to taking that next step and winning it all?
I think the key for us is to continue to work on our pitching depth and our situational hitting.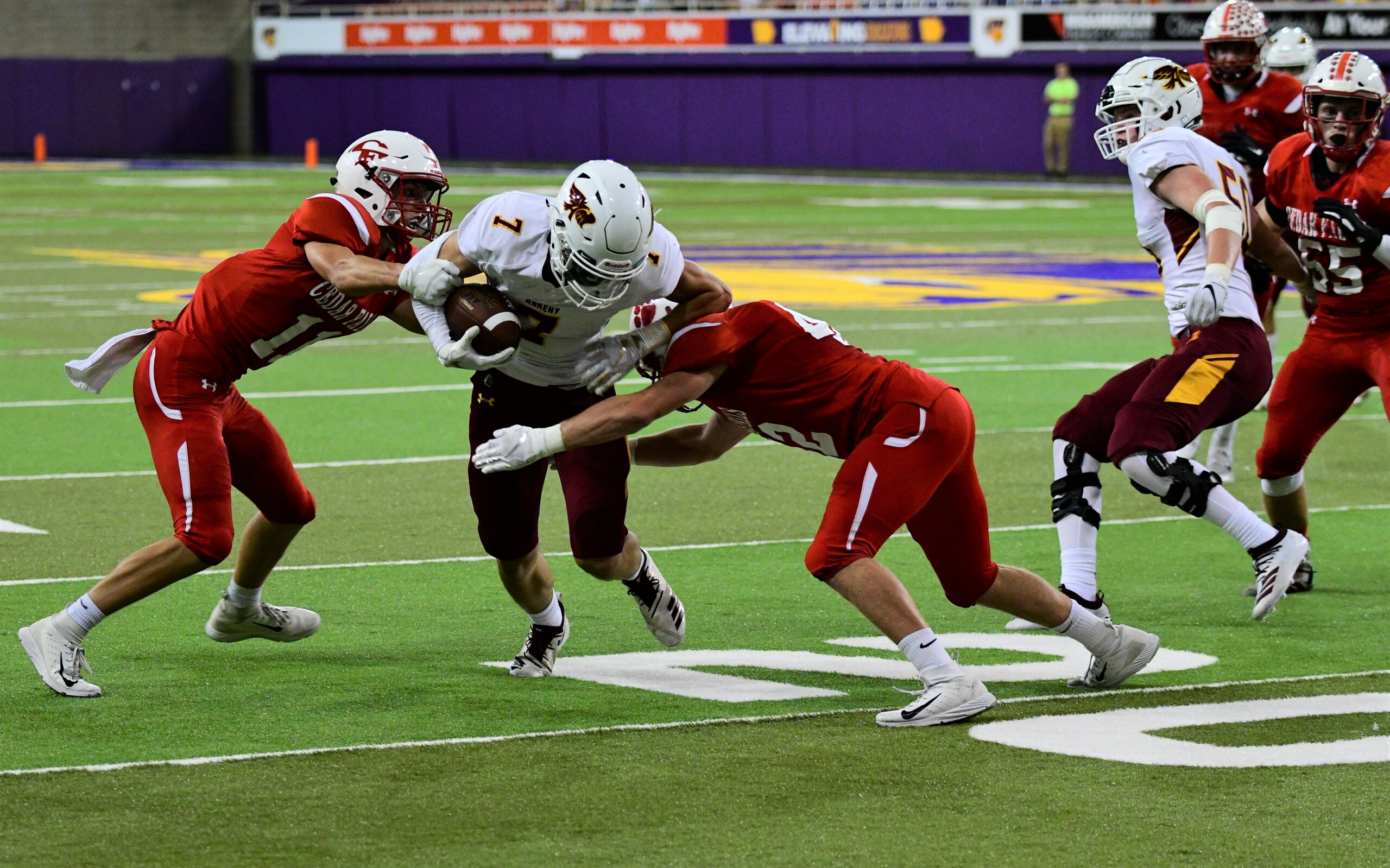 I know your focus will turn to football now. The regular season has been trimmed to seven games to allow member schools to make adjustments due to COVID-19. How confident are you that the season can be played without some severe interruptions?
If everybody does their part, hopefully football will go as smoothly as baseball did.
Where do you stand on your recruiting? Which sport are you planning to play in college, and have you narrowed your list of schools?
I'm not sure which sport I'm going to play yet. I have received a few NAIA offers for football and have talked to a couple of baseball coaches, but it will be a while before I make a decision.