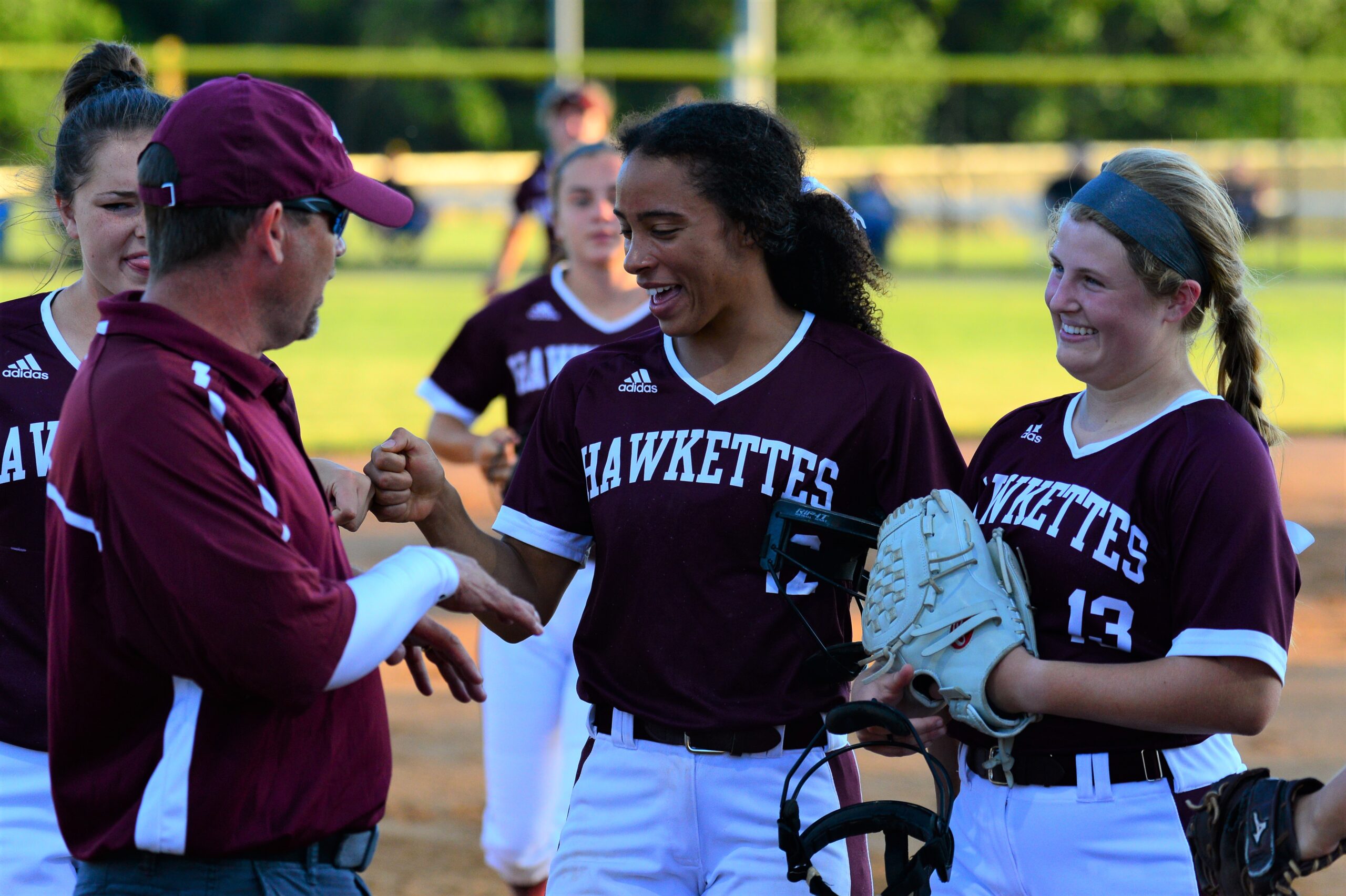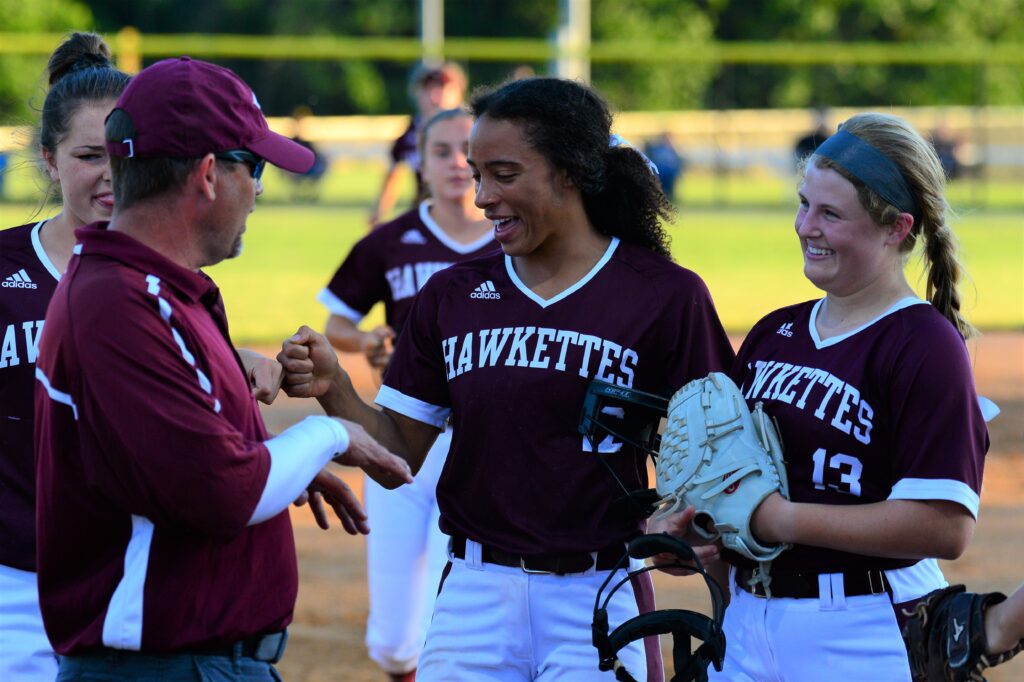 Seniors Franie Burnett of Ankeny Centennial and Jasmine Rumley of Ankeny were both repeat selections to the CIML Central Conference first team by a vote of the league's softball coaches.
Rumley, a third baseman, was a first-team pick for the third consecutive year. She led the Hawkettes to a 19-11 record this season.
Rumley batted .422 with eight home runs and 20 RBIs. She now has 38 career homers, becoming the school's all-time leader.
Rumley tied for fifth in the state with 41 runs scored. She tied for eighth among all players with 21 walks.
Burnett, a shortstop, led the Jaguars to a 23-9 mark and a third-place finish in the Class 5A state tournament. It was the school's first state tournament appearance.
Burnett batted .396 with five home runs and 17 RBIs. She led the state with 52 runs scored and tied for ninth with 25 stolen bases.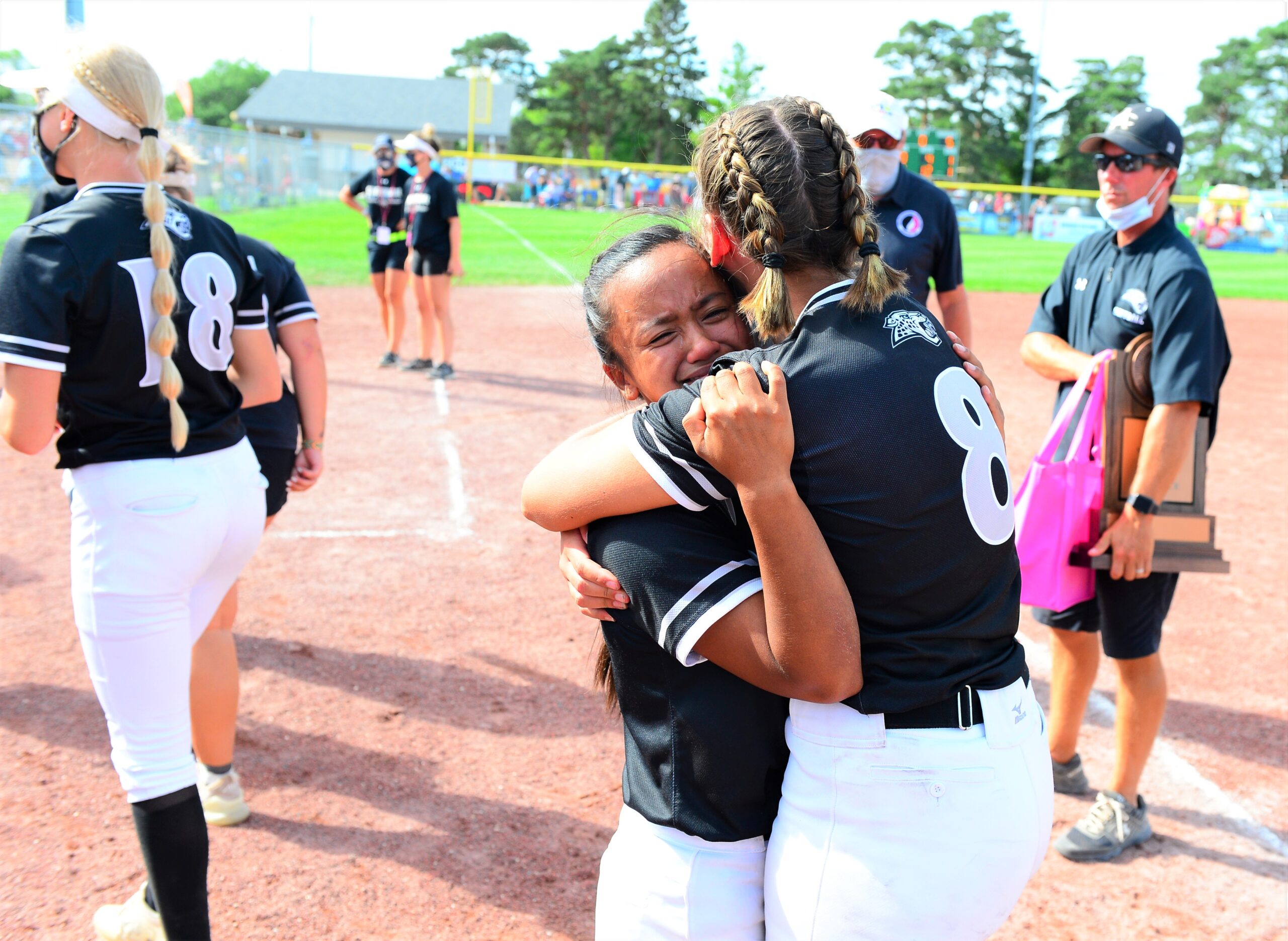 Also named to the first team were catcher Ella Schulz, pitcher Madi Huisman and third baseman Taylor Runchey of Centennial; and catcher Cassie Johnson, shortstop Marina Carter and outfielder Madeleine Murphy of Ankeny.
Schulz, a junior, batted .505 with one home run and 41 RBIs, which ranked third in the state. She tied for first in the state with 18 doubles and was fourth overall with 55 hits.
Runchey, a senior, batted .402 with six doubles and 17 RBIs. She tied for sixth in the state with 11 sacrifice bunts.
Huisman, a senior, compiled a 12-2 record with a 2.32 ERA. She limited opposing batters to a .221 average while racking up 63 strikeouts.
Carter, a junior, ranked in the state's top 10 in seven different categories. She led the state with 61 hits, ranked third with a .616 average and 16 doubles, was fourth with 40 singles and 89 total bases, tied for eighth with 37 RBIs and tied for ninth with 39 runs.
Johnson, an eighth grader, batted .455 with eight homers and 39 RBIs. She tied for fifth in the state in RBIs despite missing nine games.
Murphy, a junior, batted .394 with two doubles and eight RBIs. She tied for 10th in the state with 37 singles and led the Hawkettes with 21 stolen bases.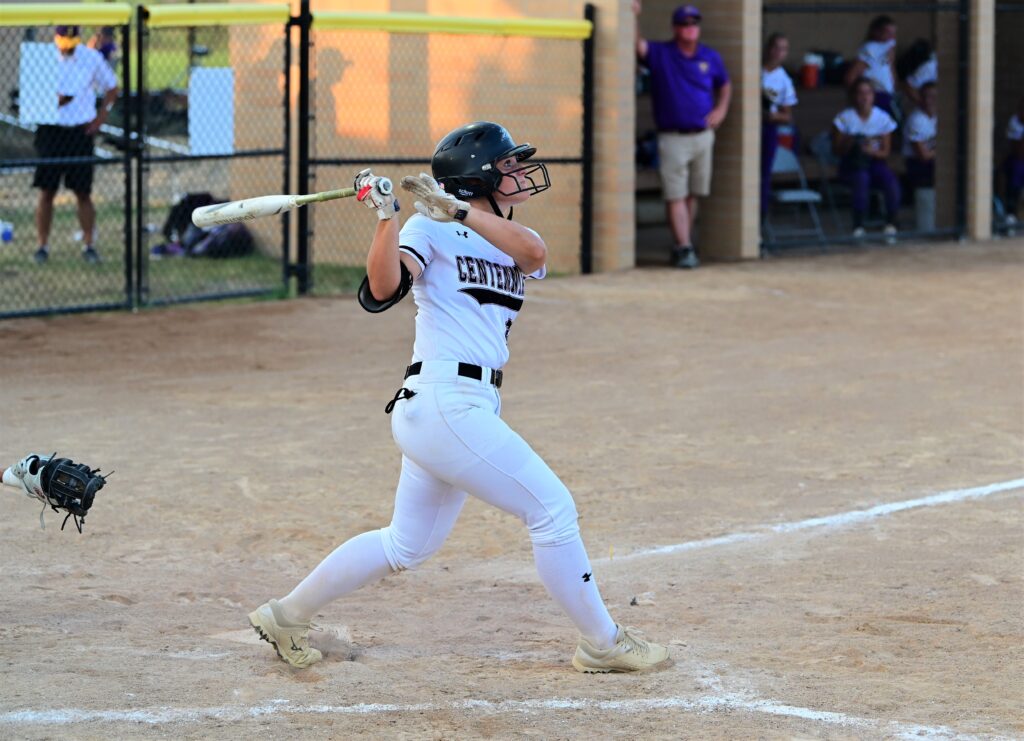 Centennial senior Kennedee Jones was a repeat selection to the Central Conference second team. Jones, a first baseman, batted .333 with four homers and 15 RBIs.
Jones was joined on the second team by a pair of teammates–junior second baseman Anna Christiansen and freshman outfielder Sydney Morris. Christiansen batted .330 with 23 RBIs and tied for 10th in the state with nine sacrifice bunts, while Morris batted .364 with six doubles and 22 RBIs.
Ankeny also landed three players on the second team. They are junior first baseman Gillian Overturf, sophomore outfielder Eva Fulk and sophomore pitcher Ashtyn Billings.
Overturf batted .415 with two homers and 21 RBIs, while Fulk batted .338 with four doubles and 14 RBIs. Billings posted a 10-6 record with a 3.80 ERA.
Several players received all-conference honorable mention, including junior outfielder Shelby Romig of Ankeny, who also earned honorable mention a year ago. She was recognized along with senior second baseman Kailey Becker and freshman pitcher Kendra Winfrey of Ankeny, along with junior pitcher Maggie Fisher, sophomore first baseman Lizzy Klunder and freshman outfielder Mackenzie James of Centennial.