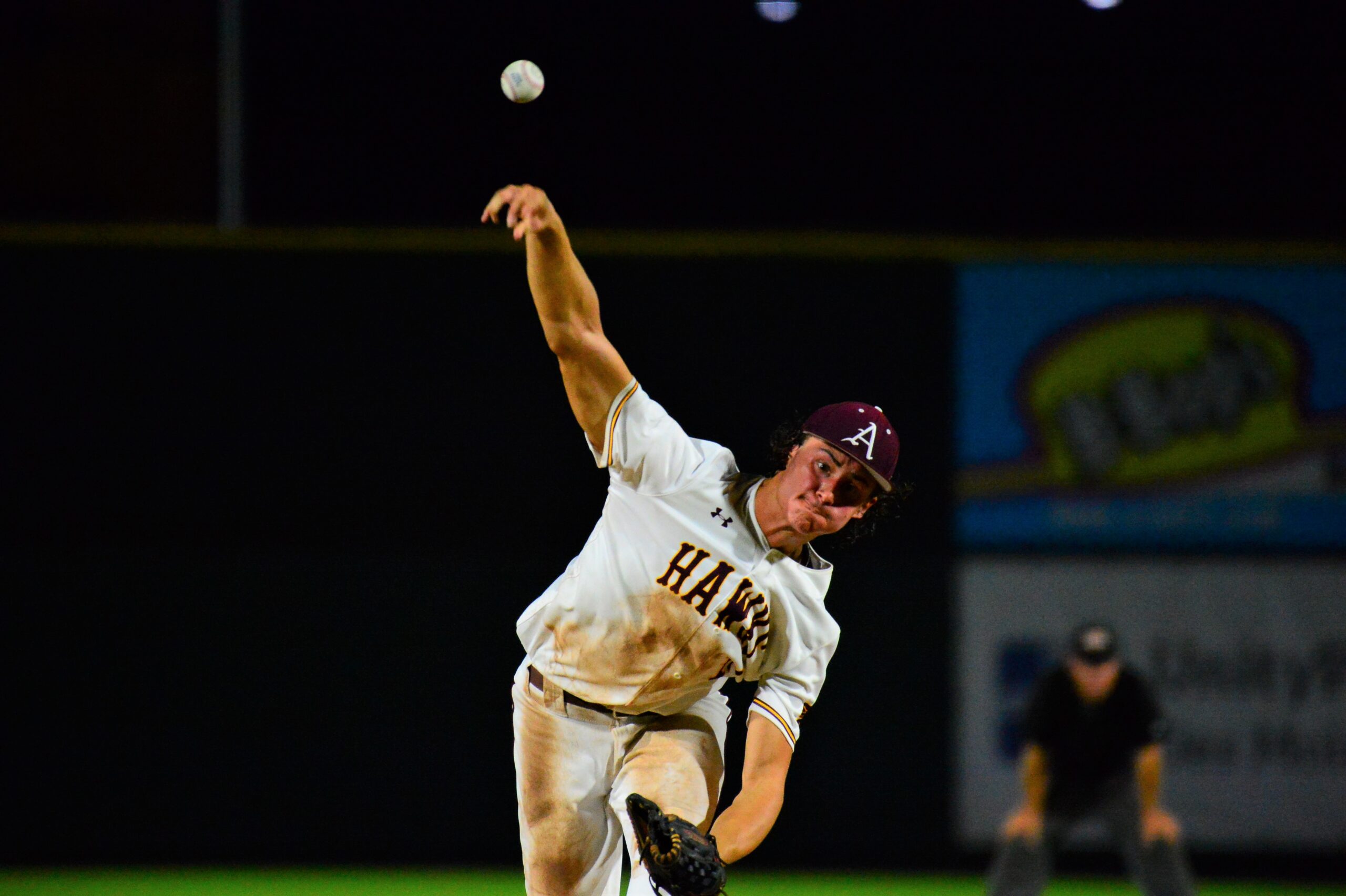 If the baseball coaches in the CIML Central Conference wanted to build a team from scratch, Ankeny pitcher Brody Brecht might be one of the first players selected.
Ankeny Centennial shortstop Keaton Gray would be another player that coaches could build a team around.
Both Brecht and Gray have been named to the Central Conference first team for the second year in a row. They were each joined on the squad by three of their teammates.
Brecht, a junior, led the Hawks to a 21-9 record and a second-place finish in the Class 4A state tournament. He went 4-0 on the mound with a 2.45 ERA while limiting opposing batters to a .132 average, and he tied for sixth in the state with 69 strikeouts.
Brecht was also one of Ankeny's top hitters. He had 15 extra-base hits–including three home runs–and 27 RBIs.
Both Brecht and Gray batted .333 on the season. They each had five triples, tying for sixth in the state in that category.
Gray, a senior, led the Jaguars to a 14-12 mark. He scored a team-high 19 runs and had 12 RBIs.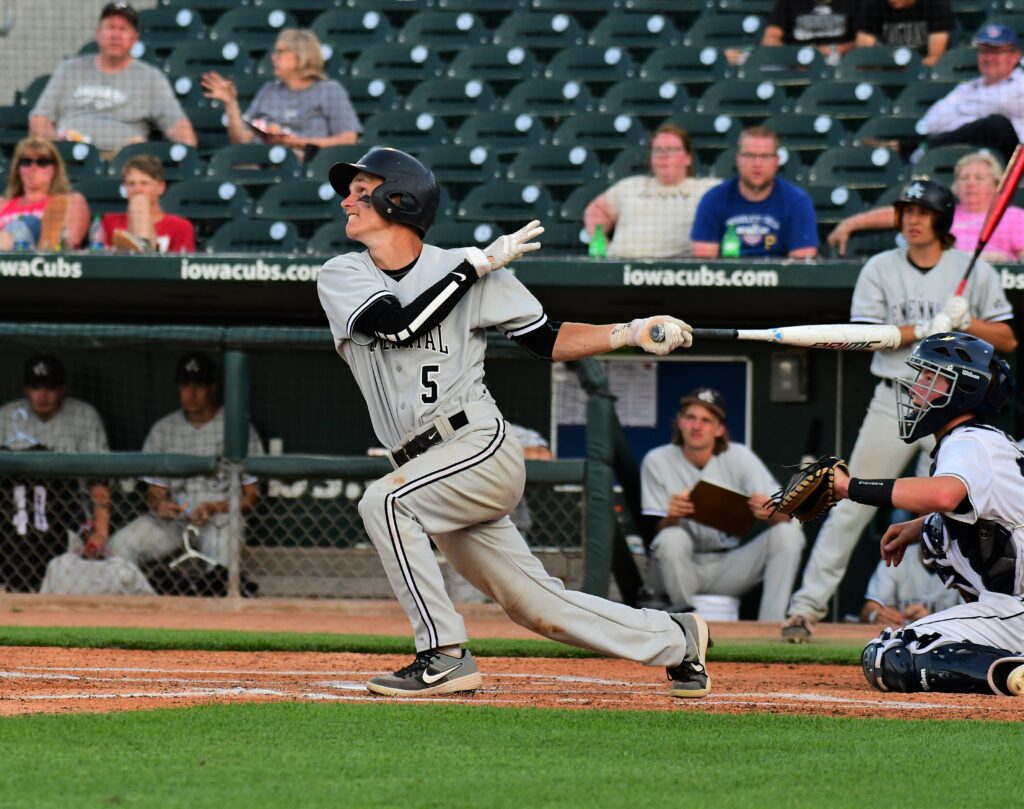 Also named to the first team were junior shortstop Jase Bauer, junior pitcher Weston Fulk and senior catcher Mo Watson of Ankeny; and senior pitcher Trey Morris, senior outfielder Avery Gates and junior outfielder Gabriel Monosmith of Centennial.
Bauer batted .435 with one homer and 22 RBIs. He led the state with seven triples, which set a school record.
Bauer tied for third in the state with 40 hits. He tied for sixth overall with 63 total bases.
Fulk posted a 2-1 record with a 3.84 ERA and 45 strikeouts. He also batted .341 with 27 RBIs and tied for fourth in the state with 14 doubles.
Watson batted .337 with six doubles and 19 RBIs. He also threw out 10 runners attempting to steal.
Morris went 4-2 on the mound with a 2.52 ERA and 41 strikeouts. He also batted .353 with one homer, 10 doubles and 17 RBIs.
Gates batted .315 with three doubles and six RBIs. Monosmith batted .339 and drove in eight runs.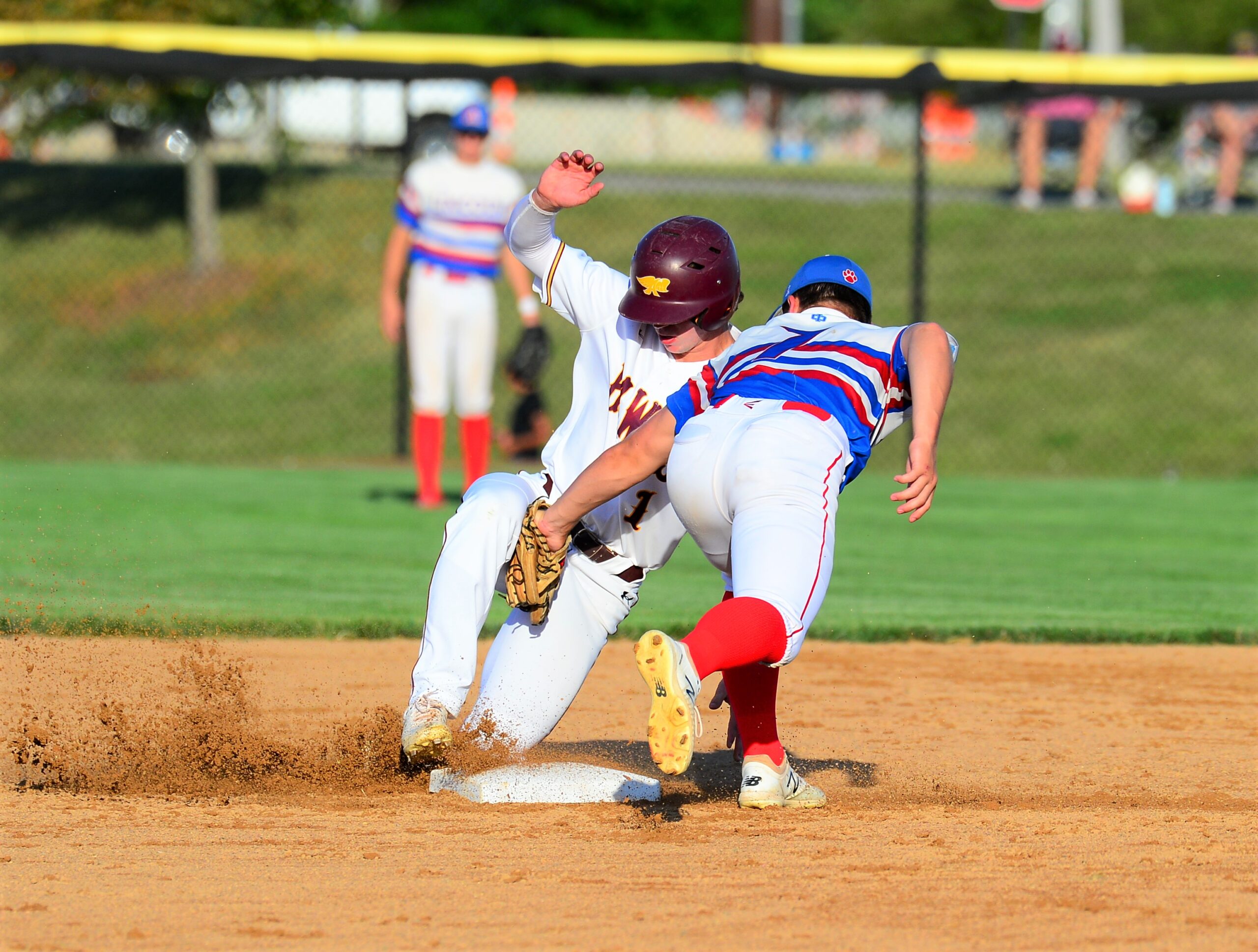 Ankeny outfielder Cael Boyd was a repeat selection to the Central Conference second team. Boyd, a junior, batted .295 with one homer and 11 RBIs while also stealing 22 bases.
The Hawks also placed junior outfielder Kade Somers and junior second baseman Carter Smith on the second team. Somers batted .343 with two doubles and 16 RBIs, while Smith batted .312 with three triples and 22 RBIs.
Senior catcher Ryan Vermeer, senior infielder Tate Williams and junior catcher Jackson Powell of Centennial were also second-team selections. Williams batted .314 with 16 RBIs, Powell batted .258 with five doubles and 14 RBIs, and Vermeer batted .205 with four doubles and 10 RBIs.
Several other players received all-conference honorable mention. They are senior pitcher Bryce Rinderknecht, junior outfielder Cooper Cox and sophomore catcher Tamden Webb-Tate of Ankeny; and senior pitchers Dane Churchman and Logan Neils and junior pitcher Kaden Stewart of Centennial.
Neils earned honorable mention for the second straight year.