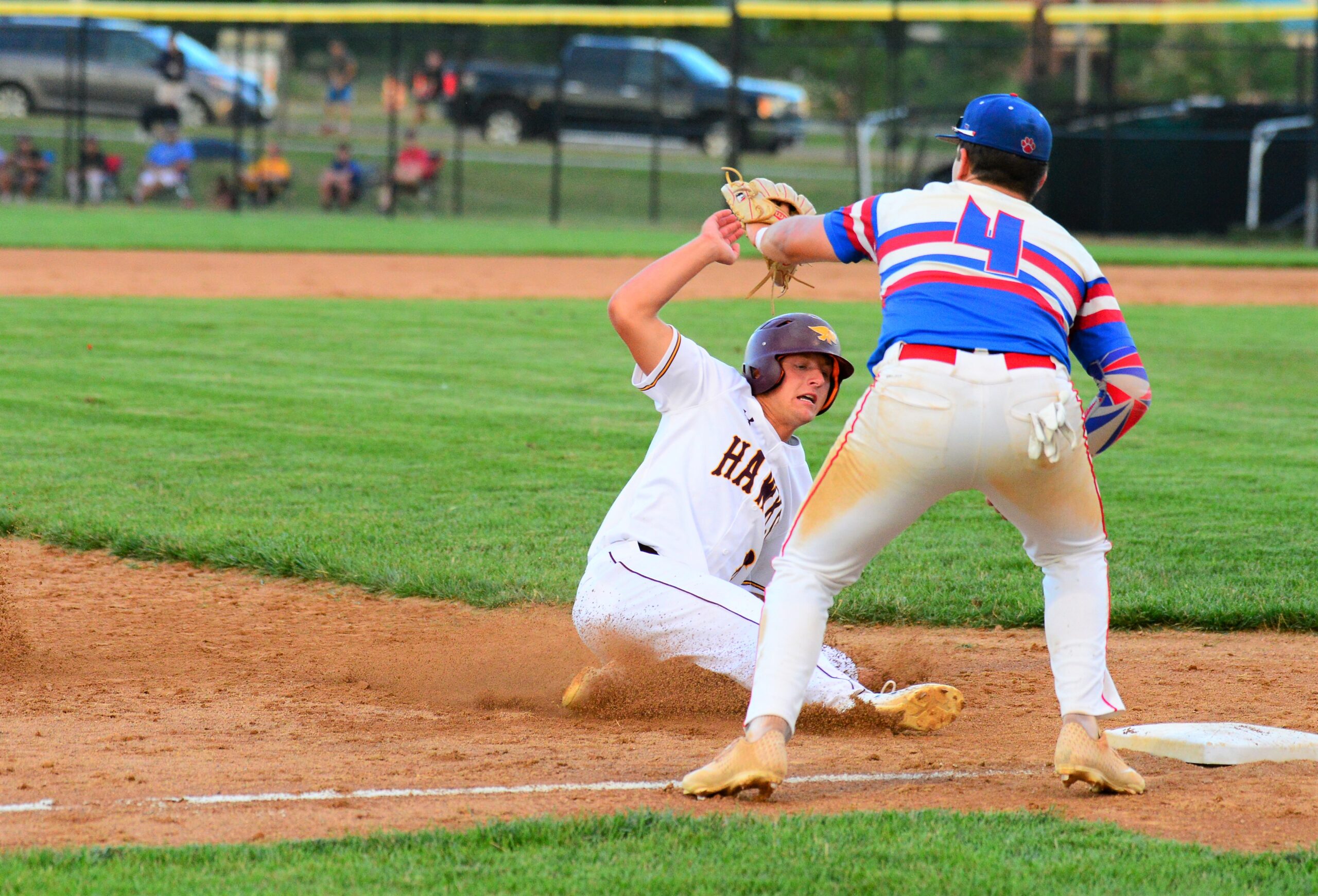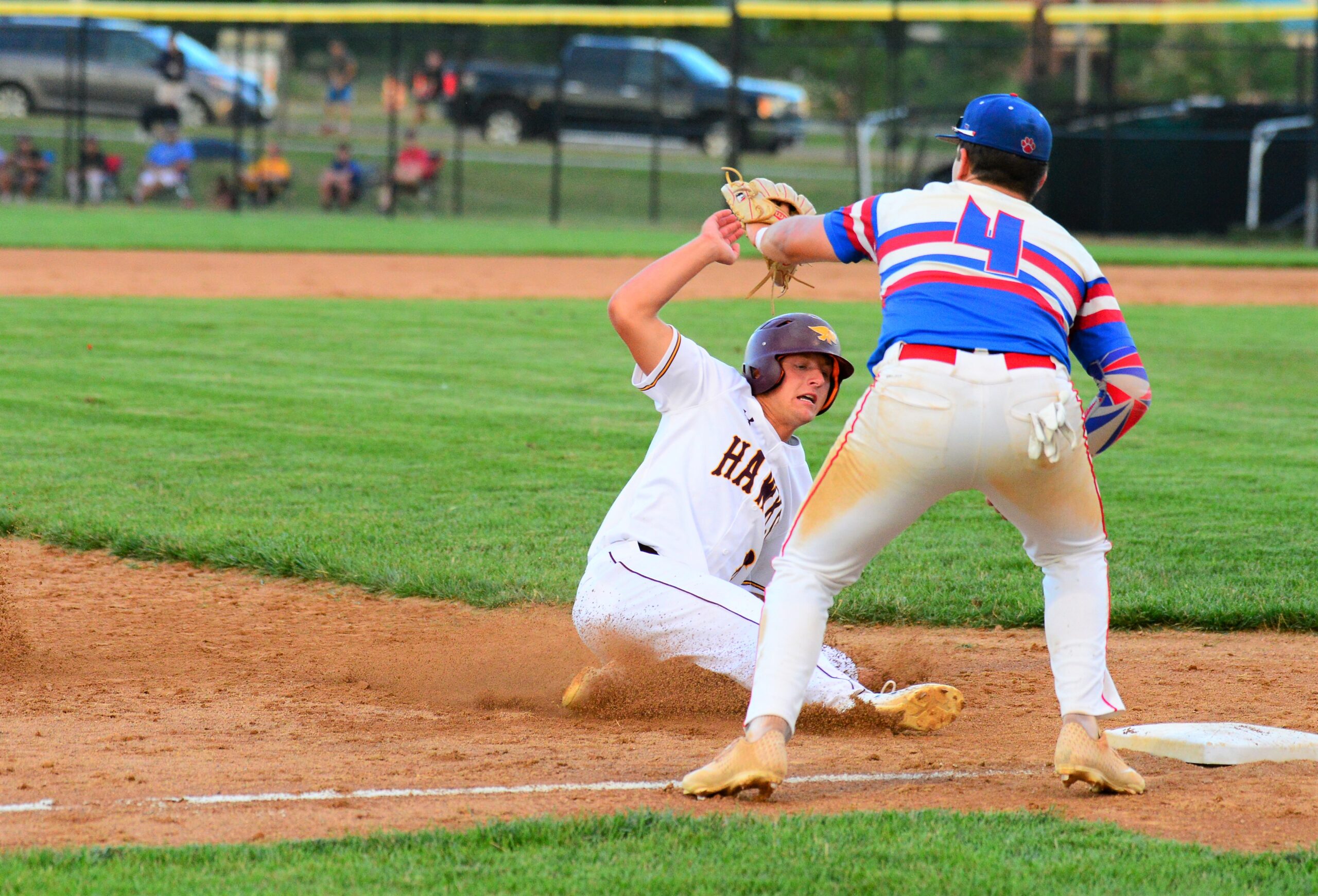 Ankeny's Jase Bauer and Brody Brecht are getting ready for their senior seasons on the football field.
The two players, however, are still receiving some postseason baseball honors.
Both Bauer and Brecht have been named to the Class 4A all-state first team by the Iowa High School Baseball Coaches Association. Teammate Mo Watson was selected to the second team along with Ankeny Centennial's Trey Morris, while another Ankeny player–Weston Fulk–was a third-team pick.
Brecht was one of three pitchers named to the first team. The others were Jacob Draeger of Johnston and Ty Langenberg of Urbandale.
Brecht compiled a 4-0 record on the mound with a 2.45 ERA and 69 strikeouts. He led the Hawks to a runner-up finish in the Class 4A state tournament.
Brecht was also one of Ankeny's top hitters. He batted .333 with three home runs and 27 RBIs.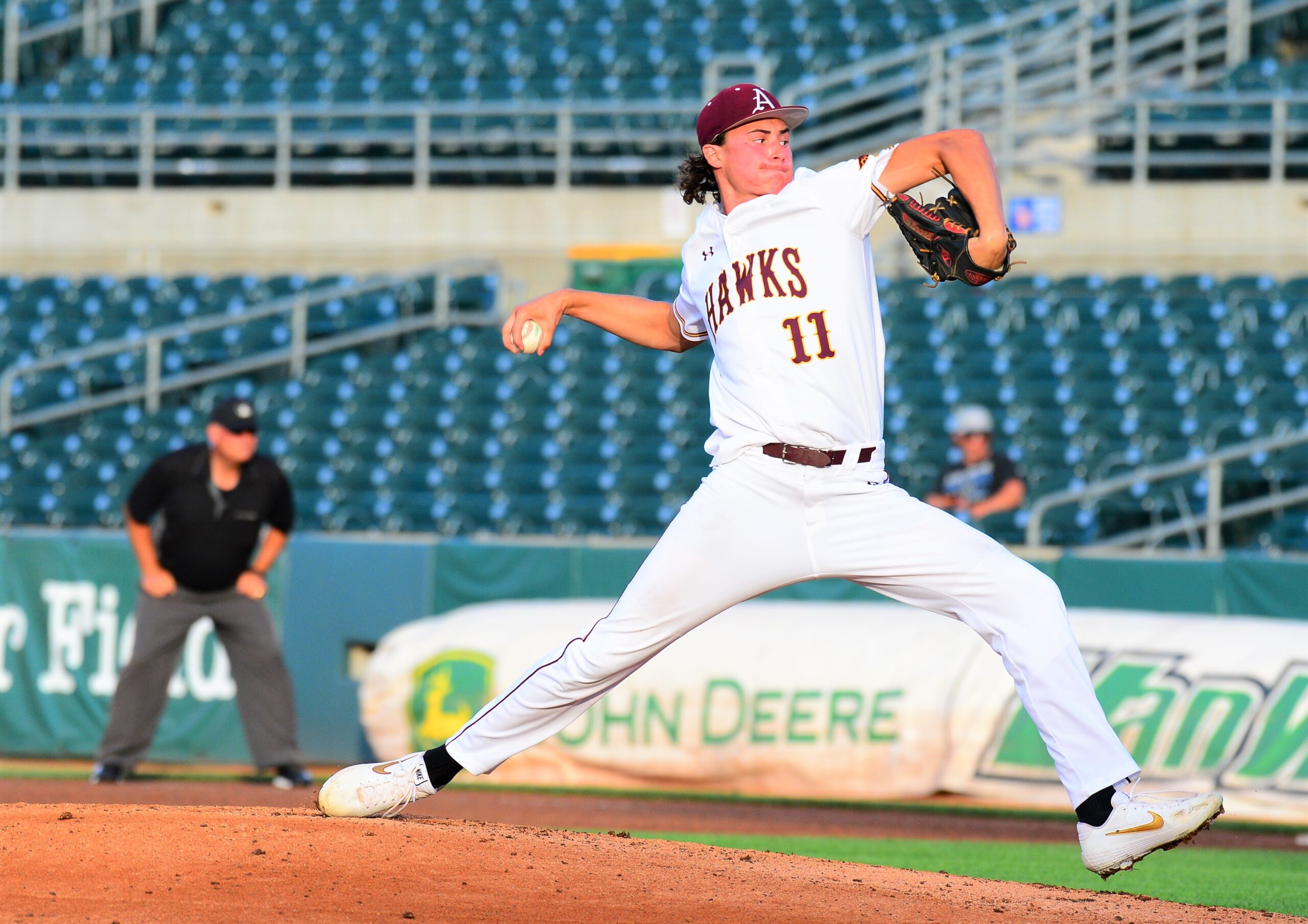 Bauer, meanwhile, was named to a utility position. The shortstop batted .435 with one homer and 22 RBIs.
Bauer led the state with seven triples, which set a school record. He tied for third in the state with 40 hits and tied for sixth with 63 total bases.
Watson, a senior catcher, batted .337 with six doubles and 19 RBIs. He helped Ankeny to a 21-9 record.
Morris, a senior, was named to the second team as a first baseman. He led Centennial to a 14-12 mark.
Morris batted .353 with one homer, 10 doubles and 17 RBIs. He was also the Jaguars' No. 1 pitcher, posting a 4-2 record with a 2.52 ERA and 41 strikeouts.
Fulk, a junior, was also named to a first base position. He batted .341 with 14 doubles and 27 RBIs while also compiling a 2-1 mark on the mound with a 3.84 ERA.