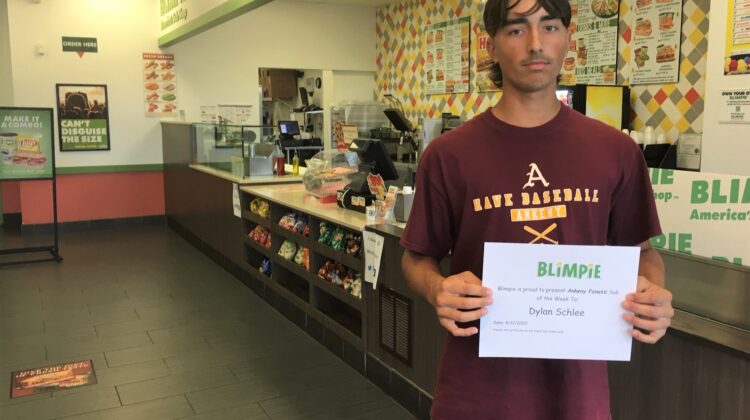 Sophomore pitcher Dylan Schlee helped the Ankeny baseball team to a 21-9 record and a second-place finish in the Class 4A state tournament.
Schlee compiled a 3-1 record with a 2.90 ERA in a team-high 10 appearances for the Hawks. He walked just three batters while recording 21 strikeouts in 29 innings of work.
Schlee recorded the final two outs to earn a save in Ankeny's 5-4 victory over Pleasant Valley in the Class 4A quarterfinals on July 29. Two days later, he pitched six innings of relief to earn the win–and also hit a double that led to the go-ahead run–as the Hawks outlasted Dubuque Hempstead, 9-8, in the semifinals.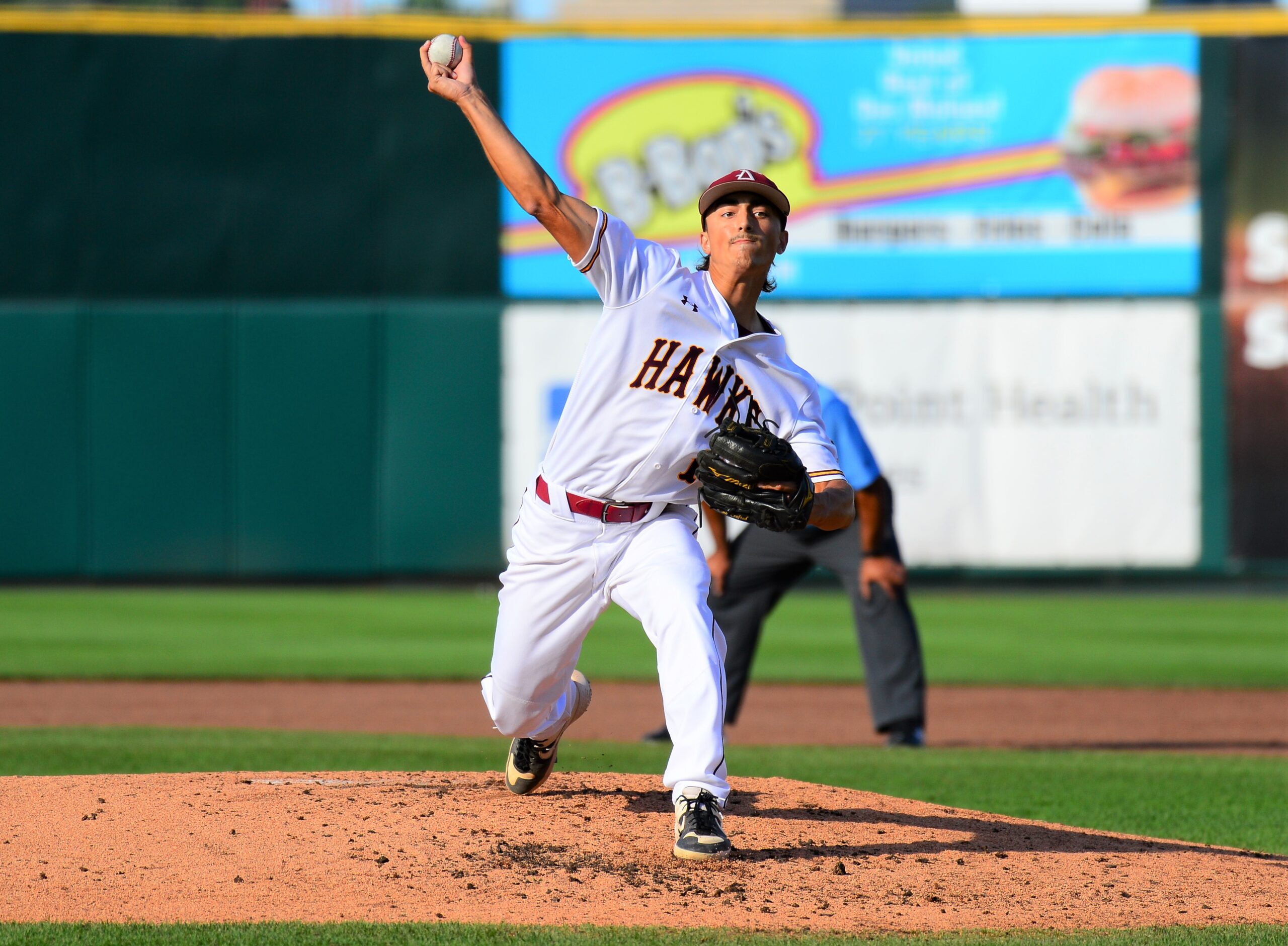 "I love the way Dylan handles himself on the diamond," said Ankeny coach Joe Balvanz. "He has a quiet confidence about himself that is really impressive. I'm tremendously proud of his contributions this season and look forward to watching him develop as a ball player.
"I'm happy he's a Hawk for sure!" he added.