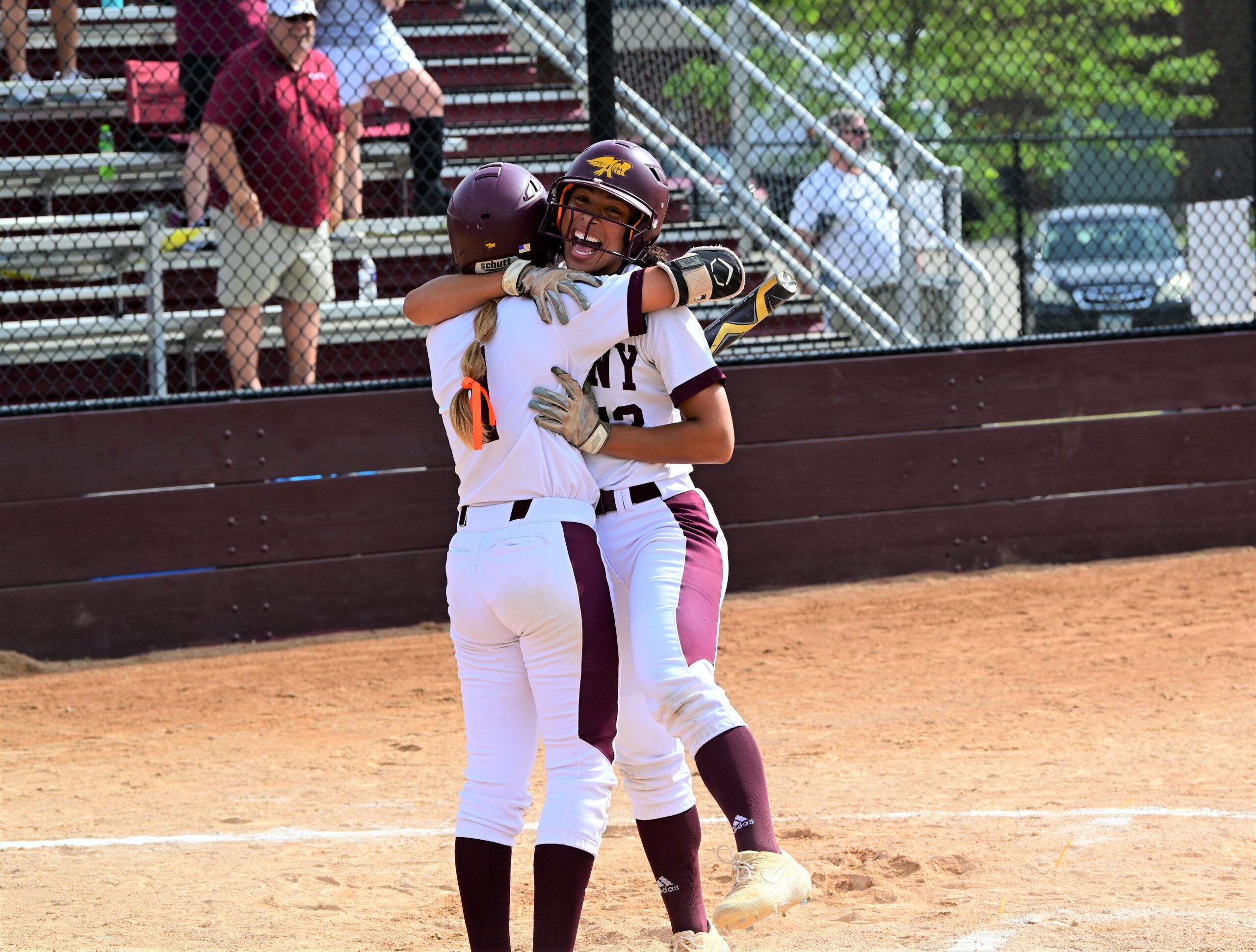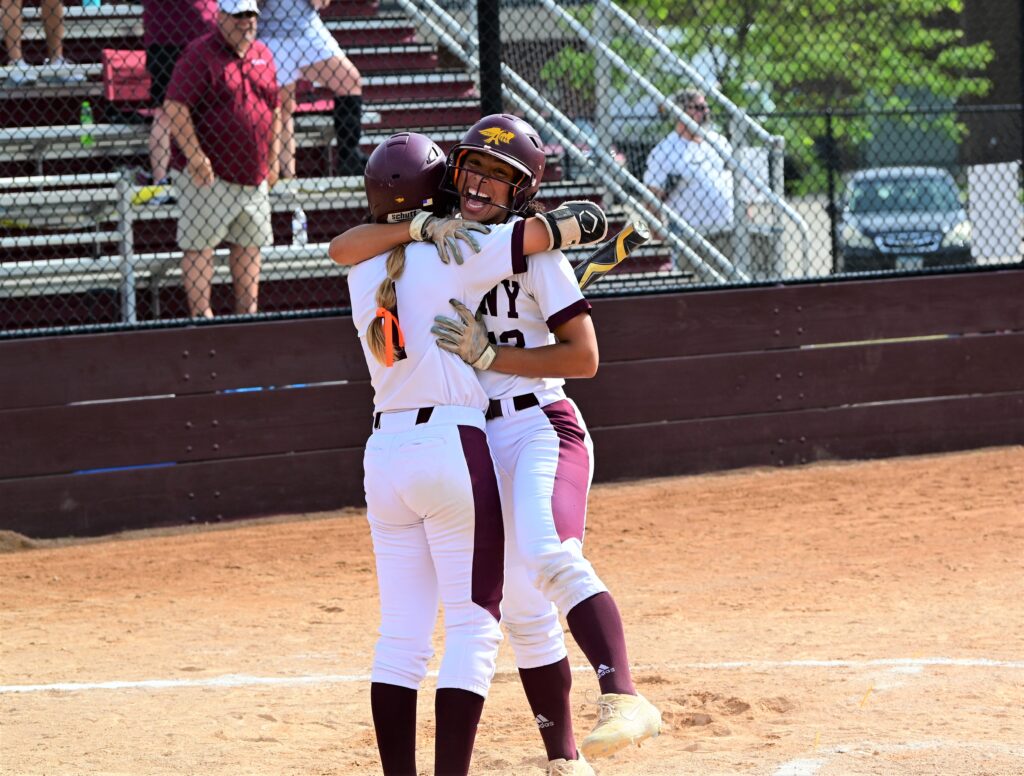 There was at least one similarity between the Ankeny and Ankeny Centennial softball teams this season.
Both squads featured an outstanding left side of the infield.
Ankeny third baseman Jasmine Rumley and shortstop Marina Carter have both received all-state honors along with shortstop Franie Burnett and third baseman Taylor Runchey of Centennial. Two other players, catcher Ella Schulz of Centennial and outfielder Madeleine Murphy of Ankeny, have also been honored by the Iowa Girls' Coaches Association.
Rumley, a senior, was a repeat selection to the Class 5A first team. She was joined on the squad by Burnett, who was a second-team pick last year.
Rumley led the Hawkettes to a 19-11 record. She batted .422 with eight home runs and 20 RBIs, becoming the school's all-time leader with 38 career homers.
Rumley tied for fifth in the state with 41 runs scored. She tied for eighth among all players with 21 walks.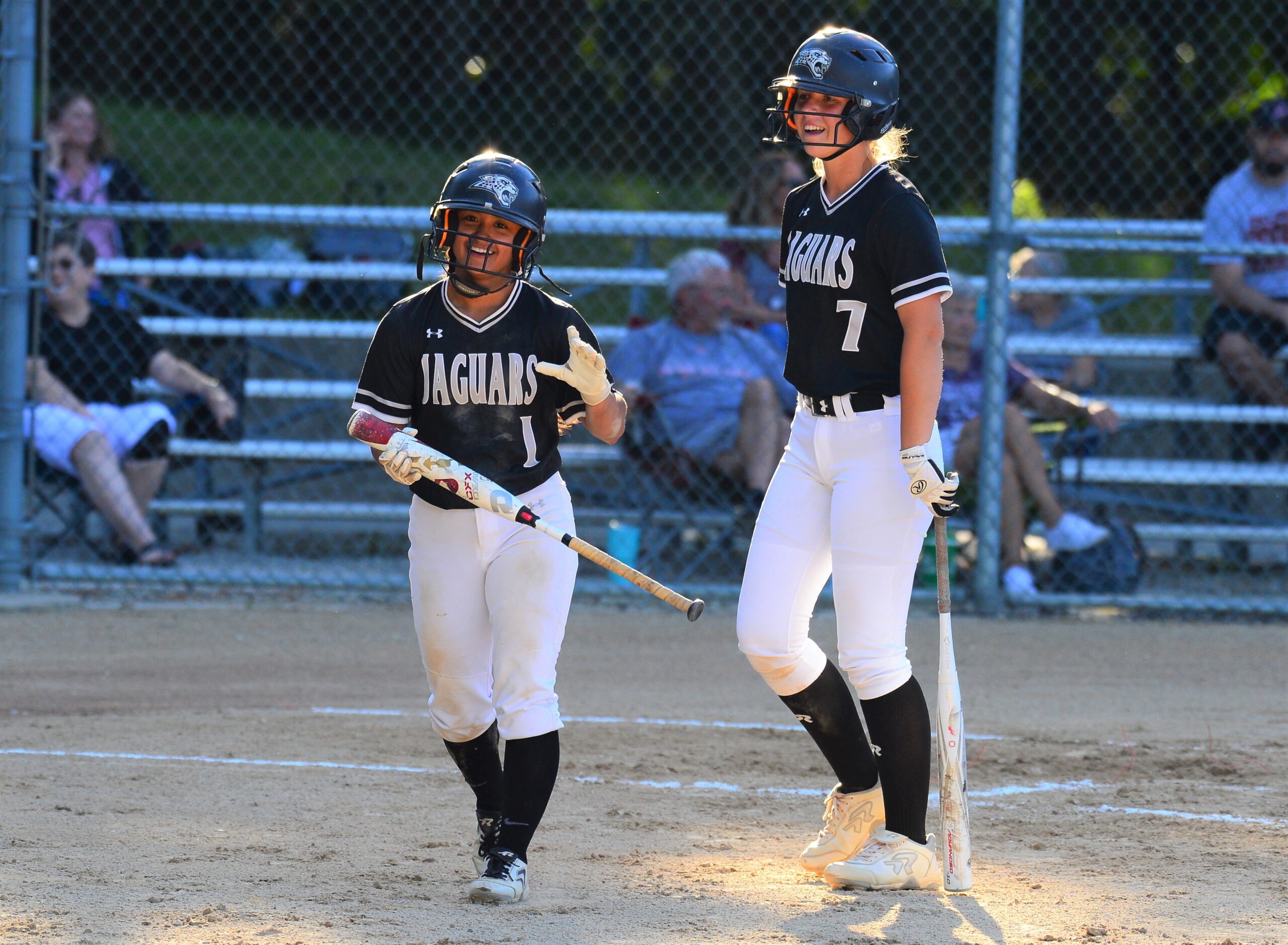 Burnett, a senior, led the Jaguars to a 23-9 mark and a third-place finish in the Class 5A state tournament. It was the school's first state tournament appearance.
Burnett batted .396 with five home runs and 17 RBIs. She led the state with 52 runs scored and tied for ninth with 25 stolen bases.
Carter was selected to the Class 5A second team along with Schulz. The two juniors ranked among the state leaders in several categories.
Carter led the state with 61 hits, ranked third with a .616 average and 16 doubles, and was fourth with 40 singles and 89 total bases. She also tied for eighth with 37 RBIs and tied for ninth with 39 runs.
Schulz batted .505 with one home run and 41 RBIs, which ranked third in the state. She tied for first in the state with 18 doubles and was fourth with 55 hits.
Runchey, a senior, was named to the third team. She batted .402 with six doubles and 17 RBIs.
Murphy, a junior, was also a third-team pick. She batted .394 with two doubles and eight RBIs.