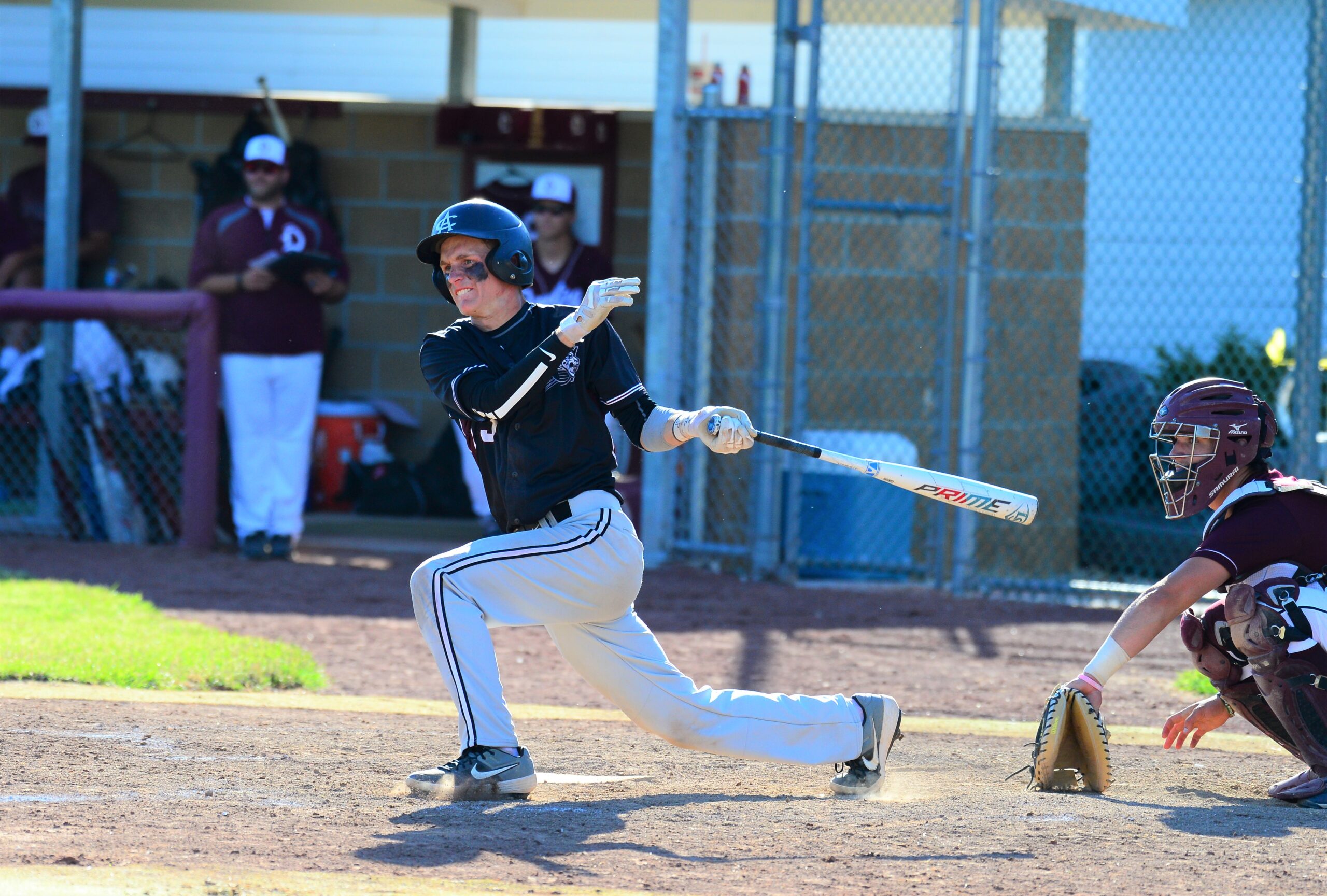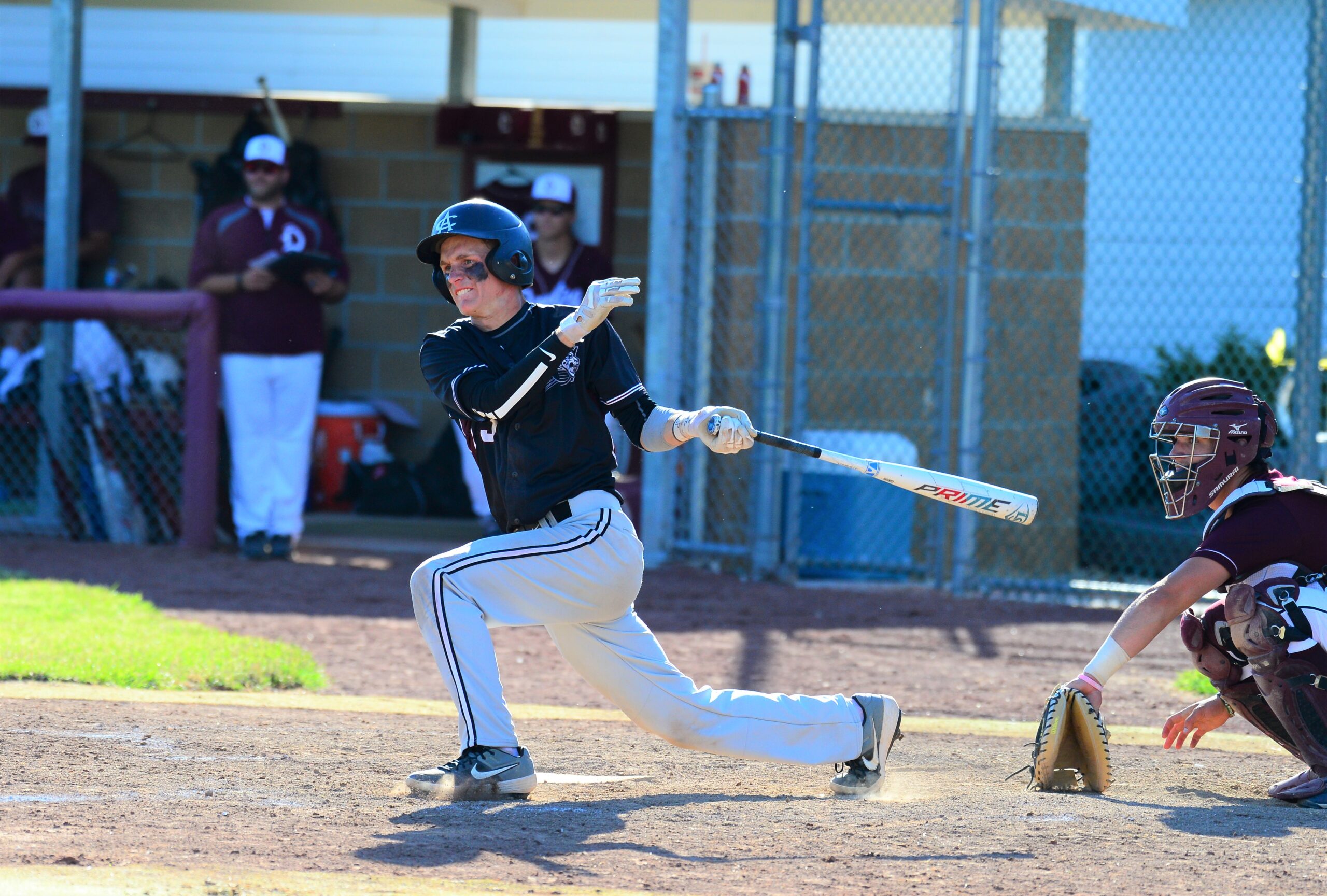 Senior shortstop Keaton Gray helped the Ankeny Centennial baseball team to a 14-12 record this season. He was a repeat selection to the CIML Central Conference first team.
Gray batted .333 and had 12 RBIs. He scored a team-high 19 runs for the Jaguars.
Here is some inside info on Gray:
Congratulations on an outstanding season. Are you satisfied with what your team was able to accomplish?
I wasn't satisfied because we didn't reach our overall goal of (qualifying for) the state tournament, but I was very proud of the way that our team played in those substate games. We battled for all seven innings, and it just ended up not going our way.
Were you happy with the numbers that you put up?
Personally, there's always those times where you wish you would've gotten that hit or made that play, but with the shorter season I was happy with the way that I played.
You tied for sixth in the state with five triples this season. Did you realize you were among the state leaders in that category?
I kind of knew. I was always checking the stats and the scores to see how the other players and teams were doing. There were many great players that had as many or more triples than me, and you've just got to give the credit where credit is due.
What was the highlight of your season?
The highlight of the season was definitely getting to play at Principal Park against Ankeny. Even though we lost both (games), it was a great experience and fun for all the fans that got to come during the restricted season.
Did you watch any of the games at the state tournament, and if so, what did you think of Ankeny's performance?
I got together with a few of my teammates and watched some of the state games, and there were a lot of thrillers. I was happy to see Ankeny make it to the final–they have a lot of talented players on their team, and I think they will be right back there next year.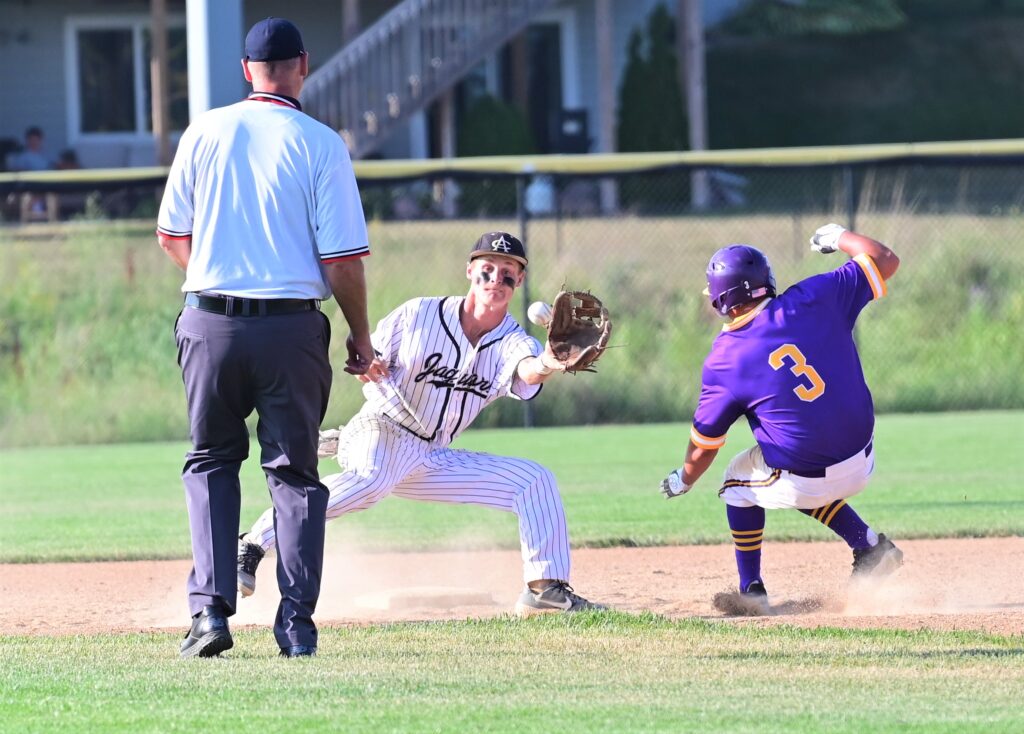 Do you think the CIML showed–with both Ankeny and Johnston reaching the title game and Urbandale also advancing to the semifinals–that it's the best league in the state?
I guess I'm a little biased toward the CIML just because of the talent that I have seen go through this league over the past few years, but there are also a lot of quality players from the east side of the state, too. The thing that separates the CIML is the quality of players 1-9 in the order. No matter who you are facing, they all have talent.
You are headed to Wartburg College to play for the Knights next year. When do you leave for school?
I leave for Waverly on Aug. 23.
What are you planning to study?
Right now, I plan on studying business administration and education.
The American Rivers Conference has already postponed its football season from the fall semester to the spring. How concerned are you that your baseball season will be affected by the COVID-19 pandemic?
At the moment I'm not as worried just because they moved all the fall sports to the spring, which is when baseball is played in college, so now it just means that spring is going to be a busy time around campus.
Do you think the Iowa high school baseball and softball seasons showed that sports can be played successfully during a pandemic?
Being able to play baseball and softball showed that it can be done, but there will be some bumps along the way. I mean, I would have liked to have seen Southeast Polk and Dowling Catholic in the state tournament and seen how all of that would have played out, but overall the season was a positive for many athletes and schools.
Your sister, Megan, plays for the Minnesota women's soccer team, and the Big Ten has now cancelled all of its fall seasons–even though some of the other Power Five leagues appear to be still moving forward with plans for football. What did you think of the Big Ten's decision?
I was hoping that they would play for not only football but so I could catch some of my sister's soccer games. I had heard many rumors about the cancellation so it wasn't a huge surprise, but there has been a lot of unrest from players and fans. I think that the athletes knew that they were putting themselves at risk when they signed up, so I think they should play.