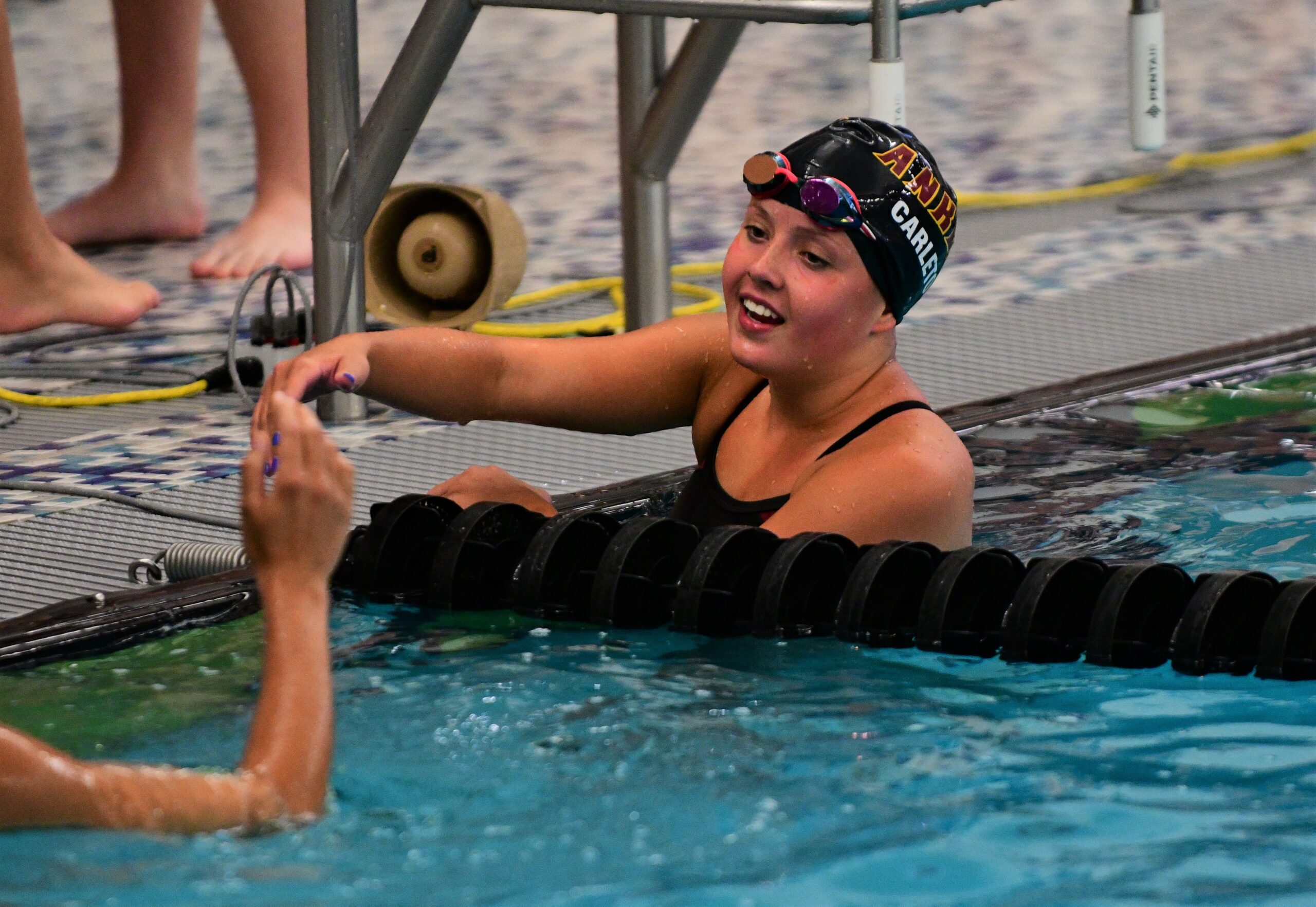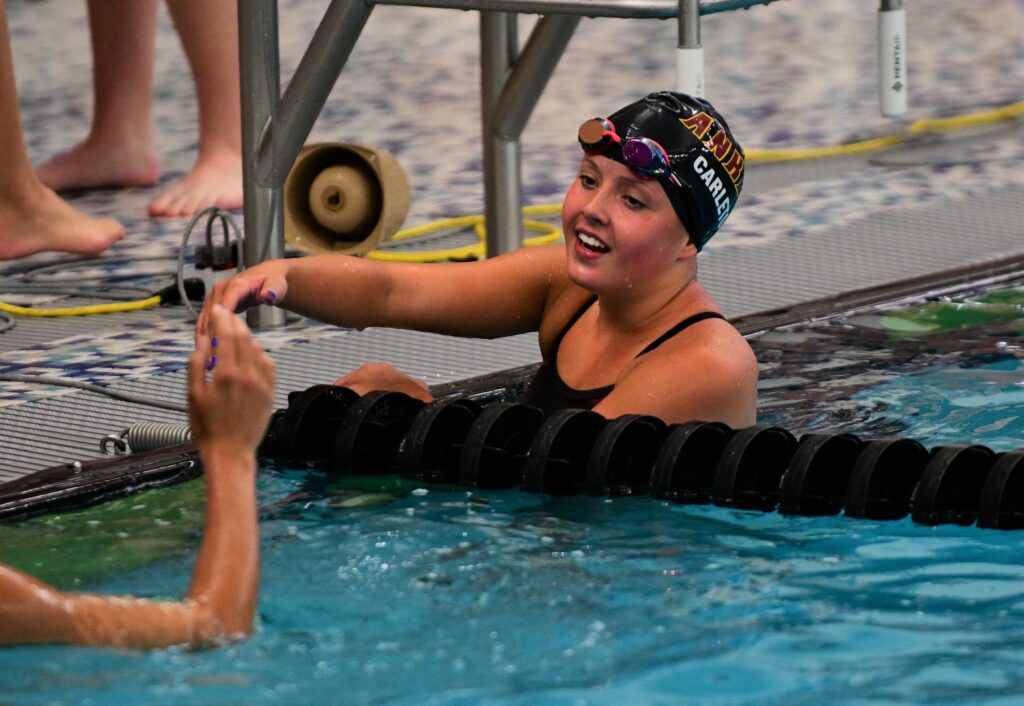 Any list of the state's top girls' swimming programs would have to include Ankeny's combined squad.
Ankeny has placed sixth or higher at the state meet in each of the last five years. The Hawkettes took third a year ago with 200 points, their highest finish ever under coach Michelle Stout.
However, Stout will have to replace a trio of standouts from last year's team, including a pair of state champions.
Jasmine Rumley won her third straight crown in the 50 freestyle and also captured a title in the 100 freestyle, setting a state record in that event. The Tennessee recruit was named the Athlete of the Year.
Sydney Jorgensen was the state diving champion and is now competing for TCU, while Scout Bergwall also graduated and is now a member of Northern Iowa's squad. Bergwall placed seventh in the 100 butterfly and also joined Rumley on the third-place 200 medley and fourth-place 200 freestyle relays.
"Jasmine, Scout and Sydney were large factors in our team's past successes," said Stout. "They were very talented athletes and focused on both individual and team success. We have seven seniors this year that will have big shoes to fill, but they are excited for the opportunity to lead the team."
There are 37 girls on the roster. Katie Brown, Myah Rozinek and Dasha Toth are among the seniors on the squad.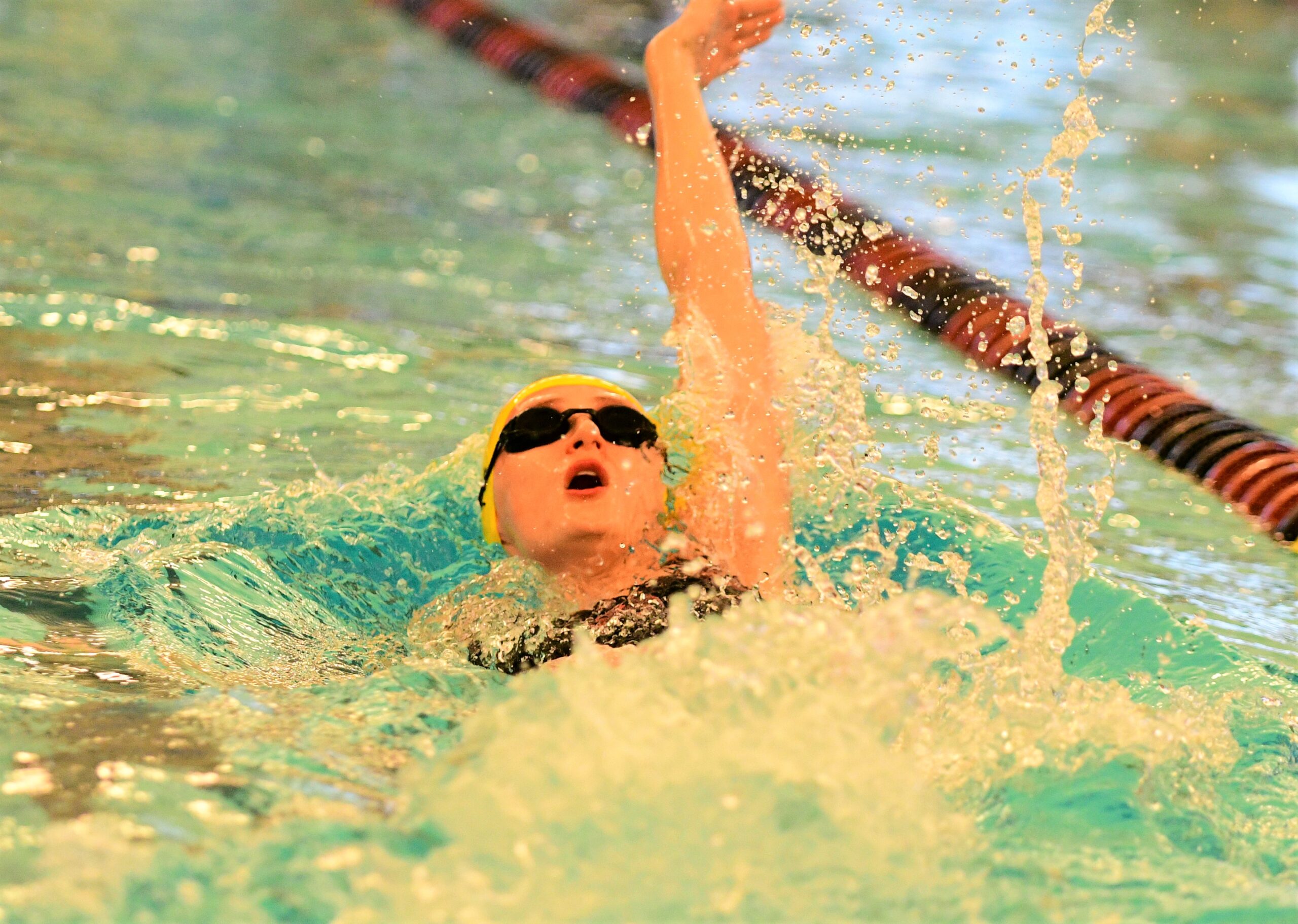 Brown was a state qualifier in the 100 breaststroke, placing 25th in a time of 1:10.12. Toth placed 12th in the diving with 409.9 points.
Rozinek qualified for the 2018 state meet in two events as a sophomore. She took 25th in the 200 freestyle and 27th in the 100 freestyle.
Ankeny's other returning state qualifiers are juniors Maddie Carleton, Alexis Henning, Mia Pearson and Erica Peters along with sophomore Rachel Rolow.
Carleton is one of the state's top distance swimmers. She placed ninth in the 200 freestyle at the state meet with a time of 1:55.63, then set a school record of 5:05.46 while placing sixth in the 500 freestyle.
Henning, meanwhile, is a versatile swimmer who has qualified for state in three different individual events in her career. As a sophomore, she placed 14th in the 50 freestyle (24.91) and 12th in the 100 backstroke (58.54).
Pearson is again expected to be one of the team's top sprinters. She placed 31st in the 50 freestyle (25.41) and 22nd in the 100 freestyle (55.22) at the state meet.
"The girls have been coming to practice ready to work hard and support each other," Stout said. "I wasn't sure what the impact of COVID-19 was going to be for our training, but the kids are showing good intensity and effort. We ended practice with a speed set last week and I was pleasantly surprised at the times the girls were turning in already, particularly Maddie, Alexis and Mia."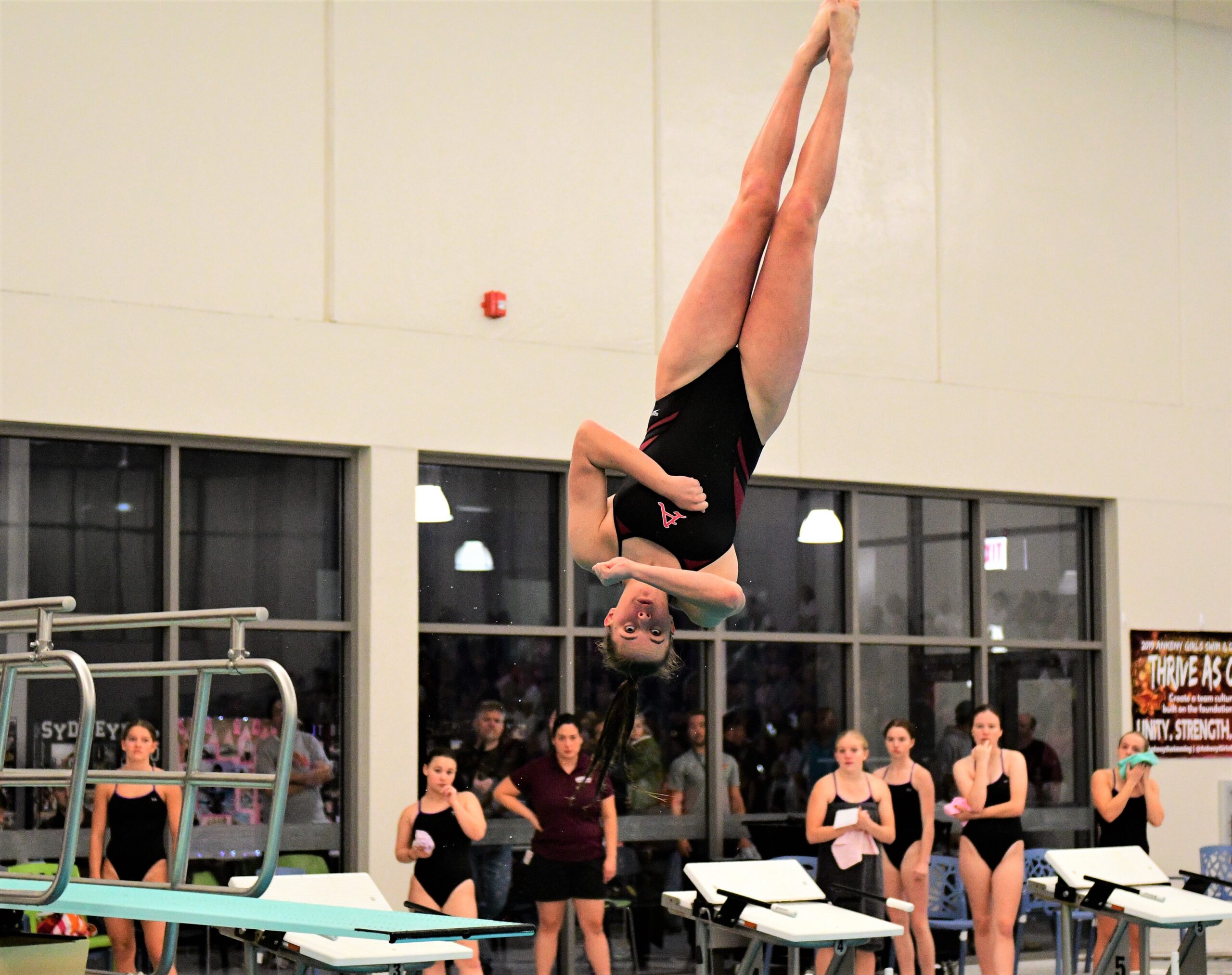 Peters and Rolow also qualified for the state meet in two individual events. Peters placed 14th in diving (405.9) and 27th in the breaststroke (1:10.51), while Rolow took 29th in the 200 freestyle (2:01.41) and 23rd in the backstroke (1:00.77).
"Rachel and another sophomore, Caroline Walker, have looked great in practice," Stout said. "I've also been impressed with our diver's practices. Dasha and Erica look strong and confident."
Peters and Henning are back from last year's medley relay, while Carleton and Pearson swam on the 200 freestyle relay. Rolow joined Pearson, Carleton and Henning on the seventh-place 400 freestyle relay.
Stout said she likes the versatility of her squad.
"We have a number of girls with a diverse skill set," she said. "They will be able to compete at a high level in different events, depending on our opponent."
Ankeny will open the season on Monday at the Johnston Invitational, which is a diving only event. The Hawkettes will then return to Summit Middle School on Sept. 1 for a dual meet against Johnston.
"Our primary goal is to keep everyone healthy and meet all challenges that we encounter," Stout said. "We always want to see as many state qualifiers as possible, but more importantly, I'd like to focus on personal growth and confidence. In this uncertain time, that can be a lofty goal."