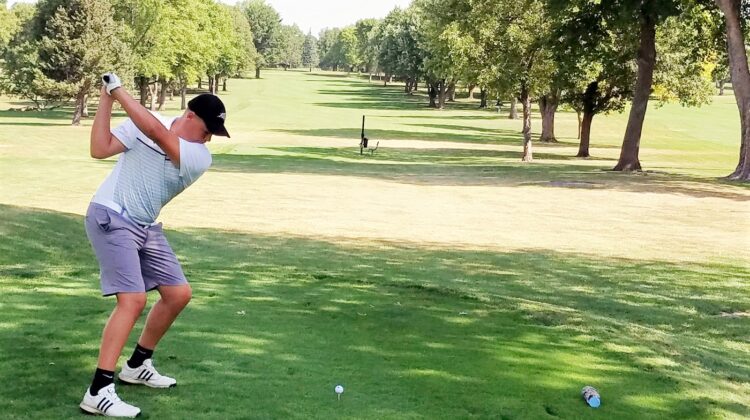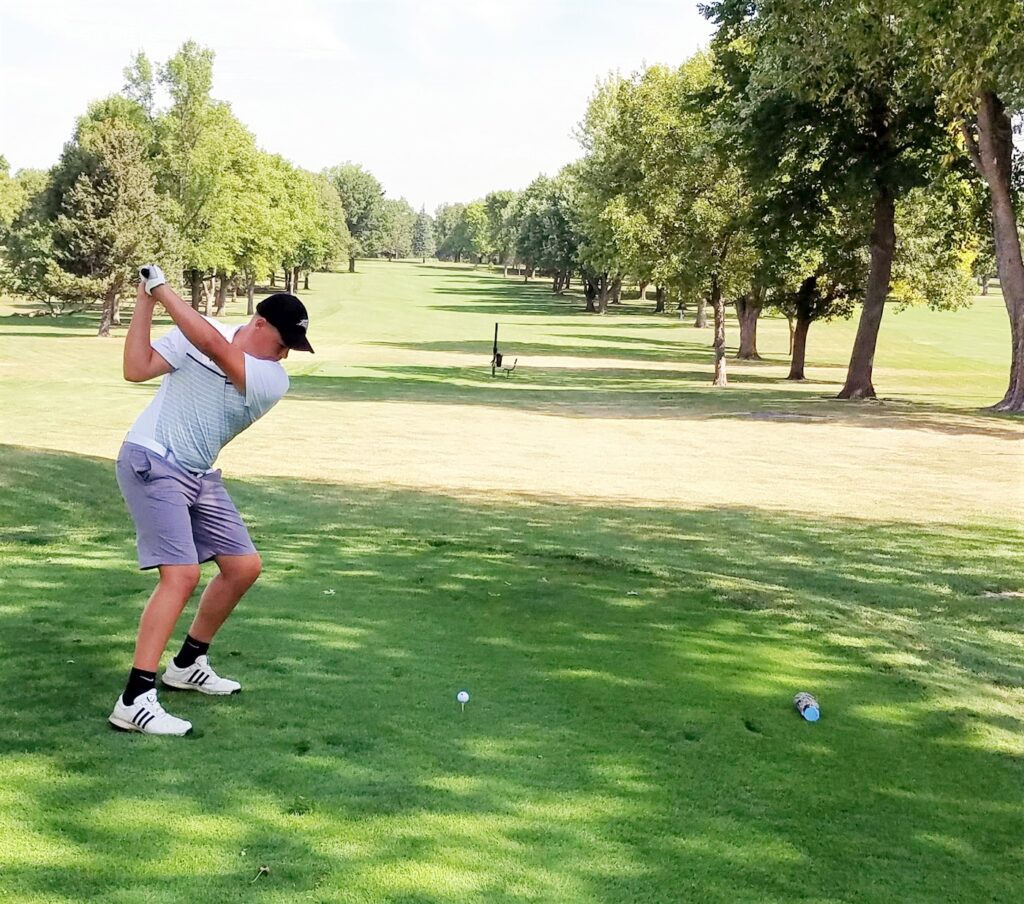 Jack Winkel and the Ankeny Centennial boys' golf team are off to a good start.
Winkel carded a 75 to earn medalist honors while leading the Jaguars to a 326-356 victory over Fort Dodge in their season opener on Thursday at the Fort Dodge Country Club.
"Just staying relaxed and confident helped me be successful," said Winkel. "But I felt like I definitely could have gone lower."
Winkel and Johnny Saddoris are the only returning varsity regulars from a team that placed ninth in last year's Class 4A state meet. Saddoris shot an 83 on Thursday.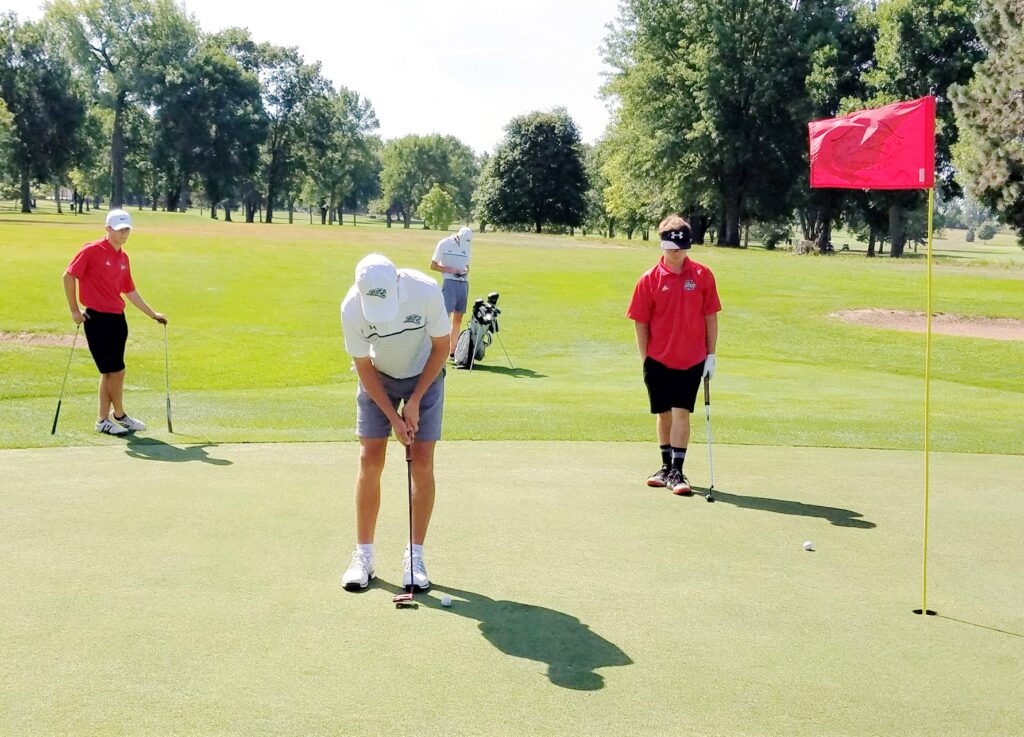 Centennial coach Rick Fee is counting on some inexperienced players to round out the Jaguars' lineup this season. Ethan King carded an 82 on Thursday, while Ben Meier also contributed to the team score with an 85.
"The boys played about as well as I could have hoped since only Wink and Saddoris had seen the course before," Fee said. "After the round, I told the boys that even though this might be the most talented team 1-12 this season, we are still very young and inexperienced when it comes to JV/varsity events. Out of our top 12 there are only three seniors."
It was the first varsity meet for King and Meier as well as Caden Kelling and Danny Paulson. Kelling and Paulson both shot an 86.
The Jaguars will host crosstown rival Ankeny on Friday at Briarwood Golf Course. The 18-hole dual meet begins at 8 a.m.
The Hawks (2-0) can move closer to the CIML Iowa Conference dual-meet title with a victory over Centennial.