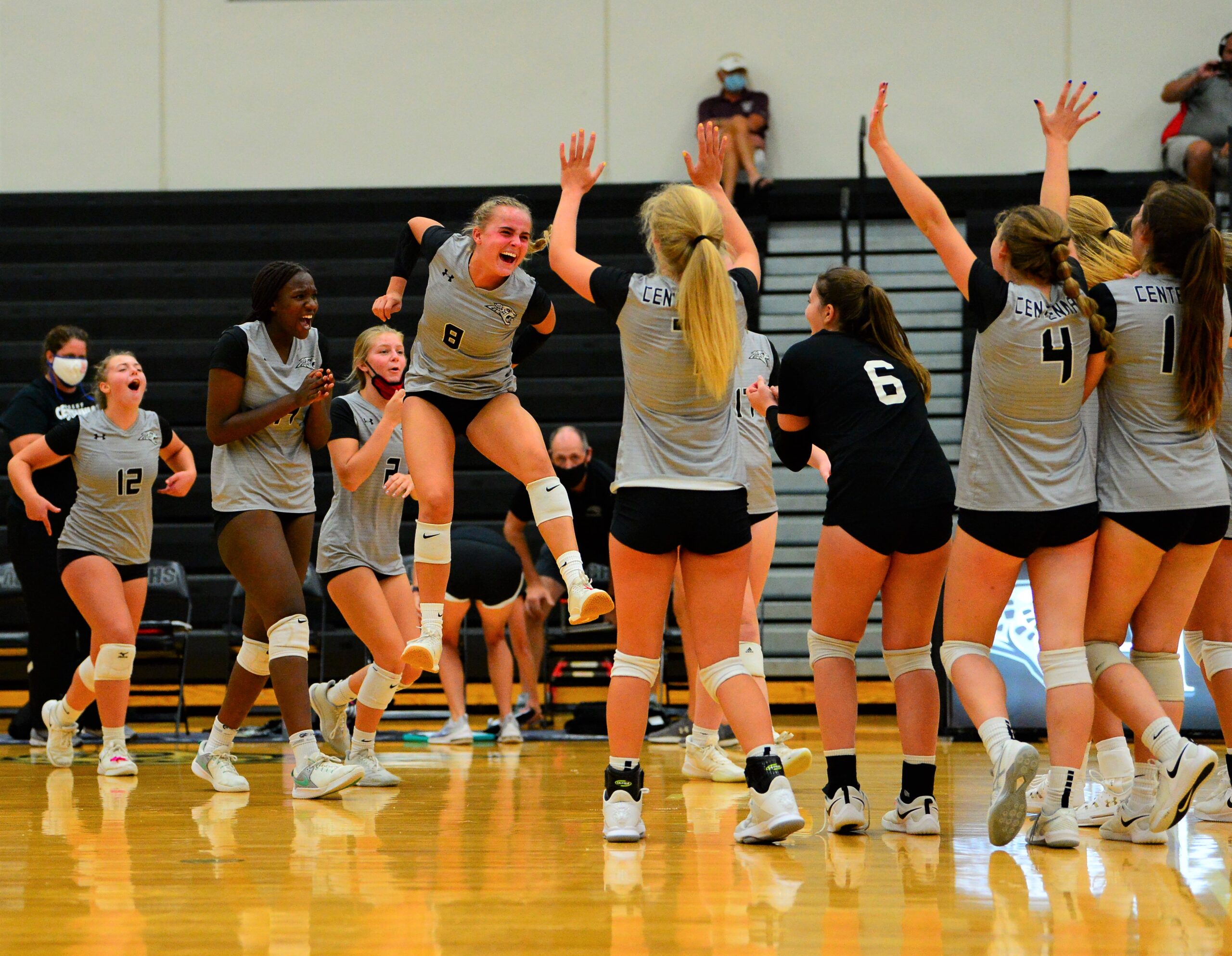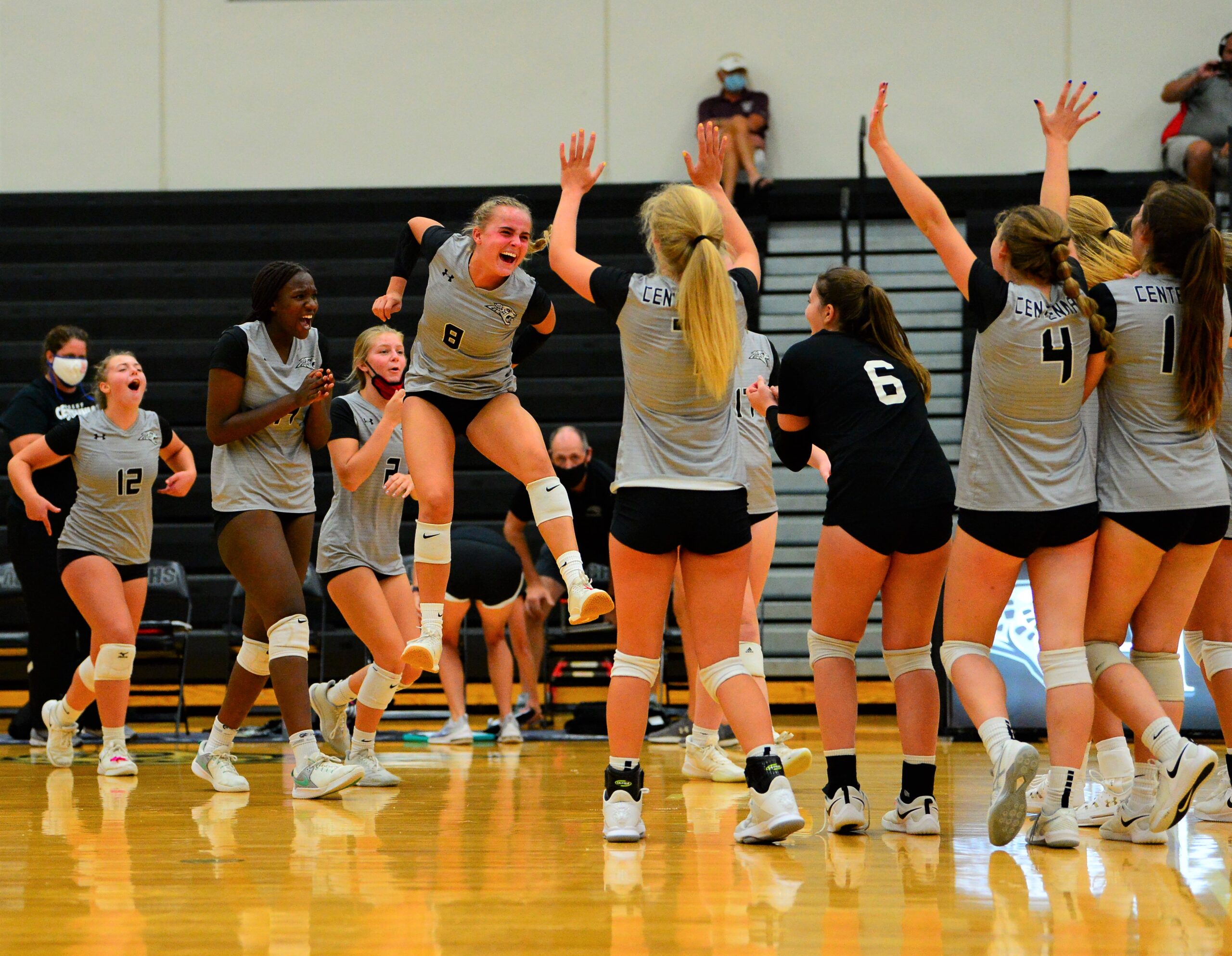 Maybe this won't be a rebuilding year for the Ankeny Centennial volleyball team after all.
The eighth-ranked Jaguars opened their season on Tuesday with a pair of three-set victories over ranked opponents. The triangular meet was moved to Centennial's gym due to air conditioning issues at Dowling Catholic.
The Jaguars closed out the meet with a 25-23, 12-25, 15-9 win over No. 4 Dowling. Both teams had earlier recorded victories over Gilbert, the No. 8 team in Class 4A.
"I thought both wins were gutsy," said Centennial coach Jessica Rinehart. "I was super proud of how our players competed and grinded out the hard moments."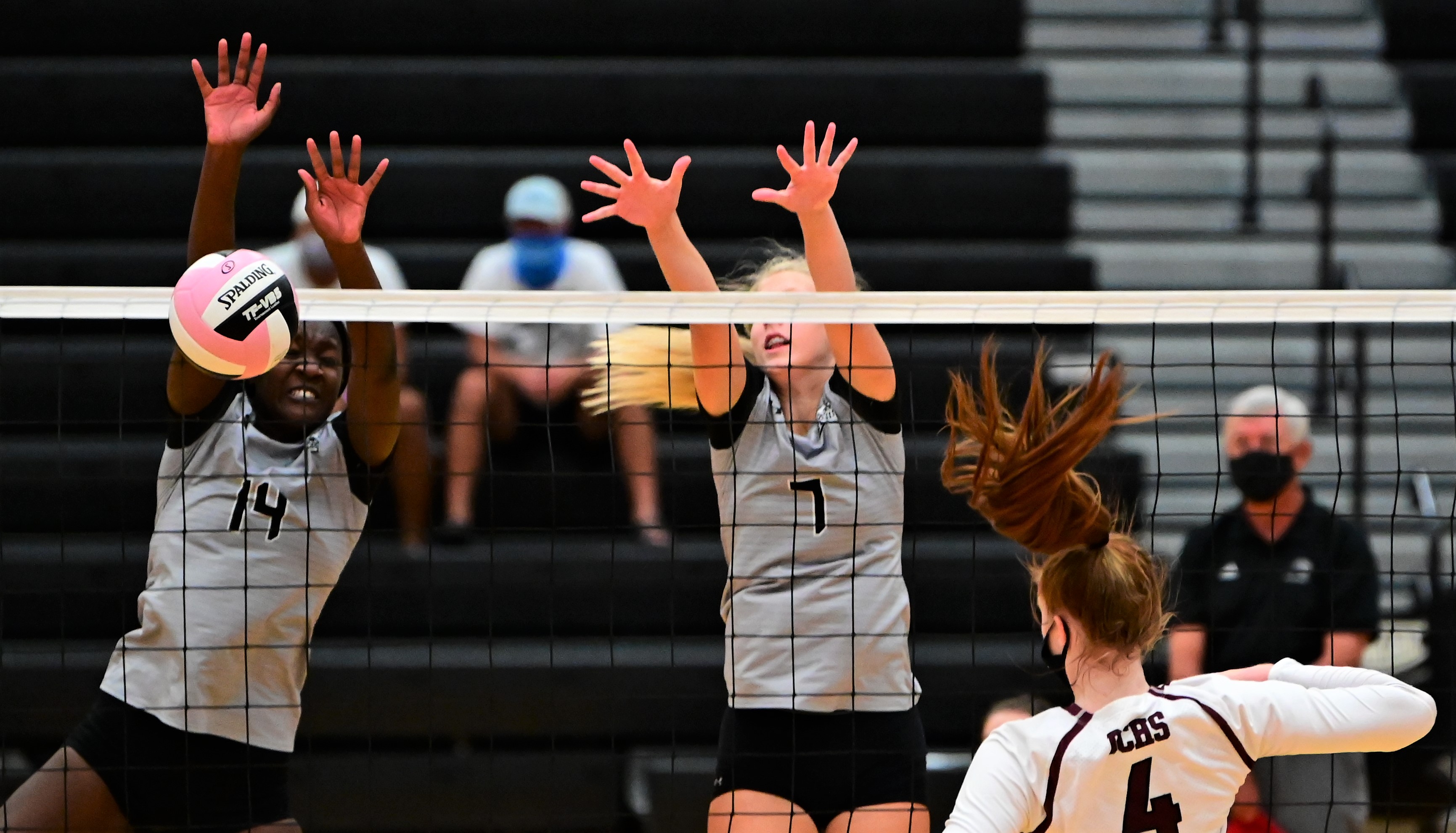 Sophomore Hannah Kurth had four kills in the win over Dowling. Marissa Meyer and Peyton Mitchell each added three.
Setter Morgan DenBeste dished out nine assists for Centennial, which made some defensive adjustments after the Maroons dominated the second set.
"I thought our blockers did a great job," Rinehart said. "Dowling likes to run quick through the middle, and I thought our block didn't give them a whole lot of options and shut that down."
In their opening match, the Jaguars rallied for a 27-29, 25-17, 15-13 triumph over Gilbert. Kurth had seven kills to lead the way, while Olivia Anderson chipped in five.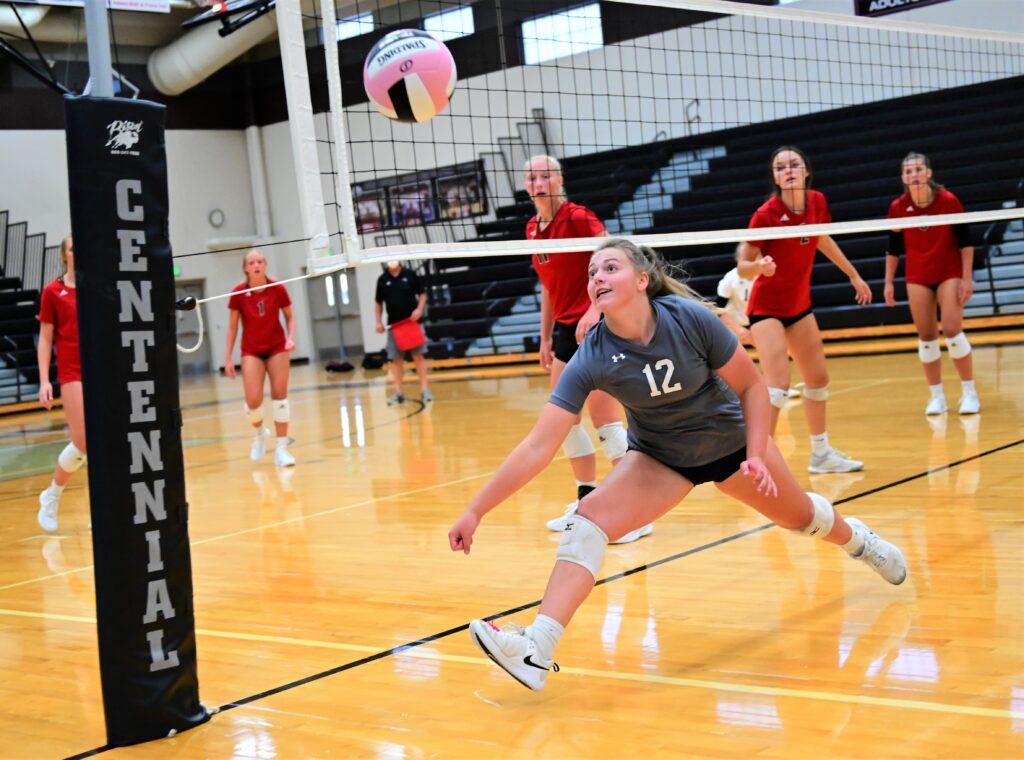 Reagan Angus racked up 13 assists in the win. DenBeste added 12.
Angus and Delainey Winkel each had a pair of aces.
"It was a total team effort and a reflection of how hard this group has worked in the offseason," Rinehart said. "I think this is a team that will only continue to improve as the season progresses."
Centennial used 13 different players on Tuesday, including four sophomores. The Jaguars are coming off an 18-15 season and trying to replace all-American Devyn Robinson, who is now playing for Wisconsin.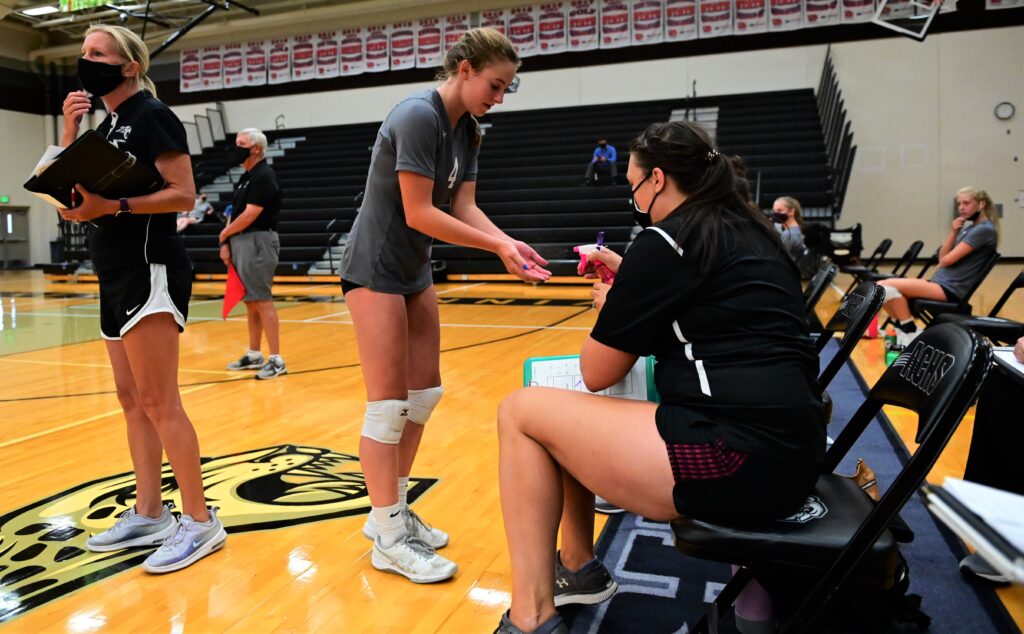 "I was pleasantly surprised by what we were able to do," Rinehart said. "Everybody contributed, and (the Dowling match) was really one of my favorite all-time wins."
Centennial was also coming off a 14-day quarantine due to COVID-19. But the Jaguars quickly shook off the rust.
"We actually had a very productive week. We just did a lot of things via Zoom," Rinehart said. "We do think this team can be special, but we're just taking it one day at a time."
Centennial will host another triangular meet on Saturday. The Jaguars will face No. 15 Indianola at 9 a.m. and will later play Nevada, the No. 7 team in Class 3A, at 1 p.m.