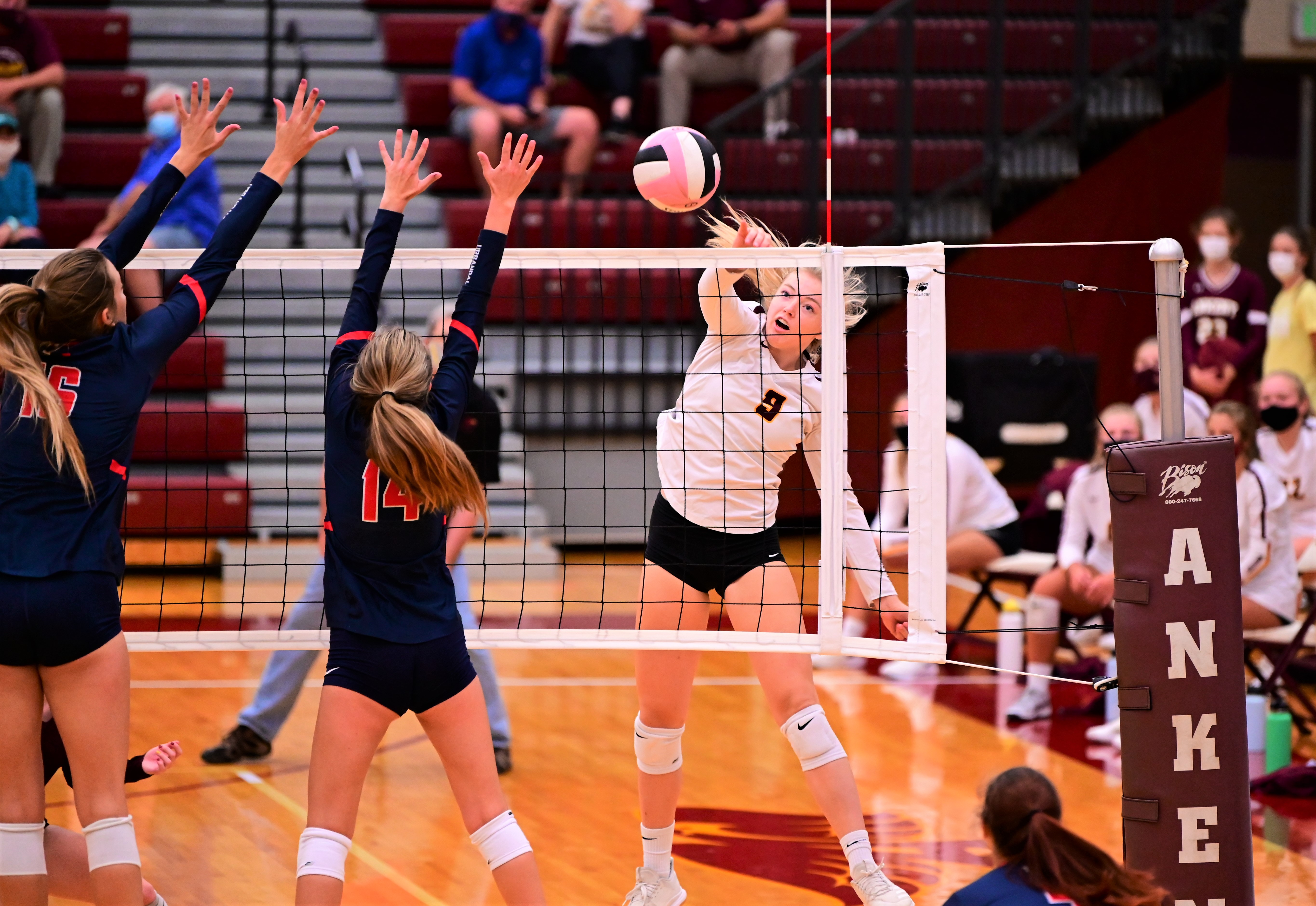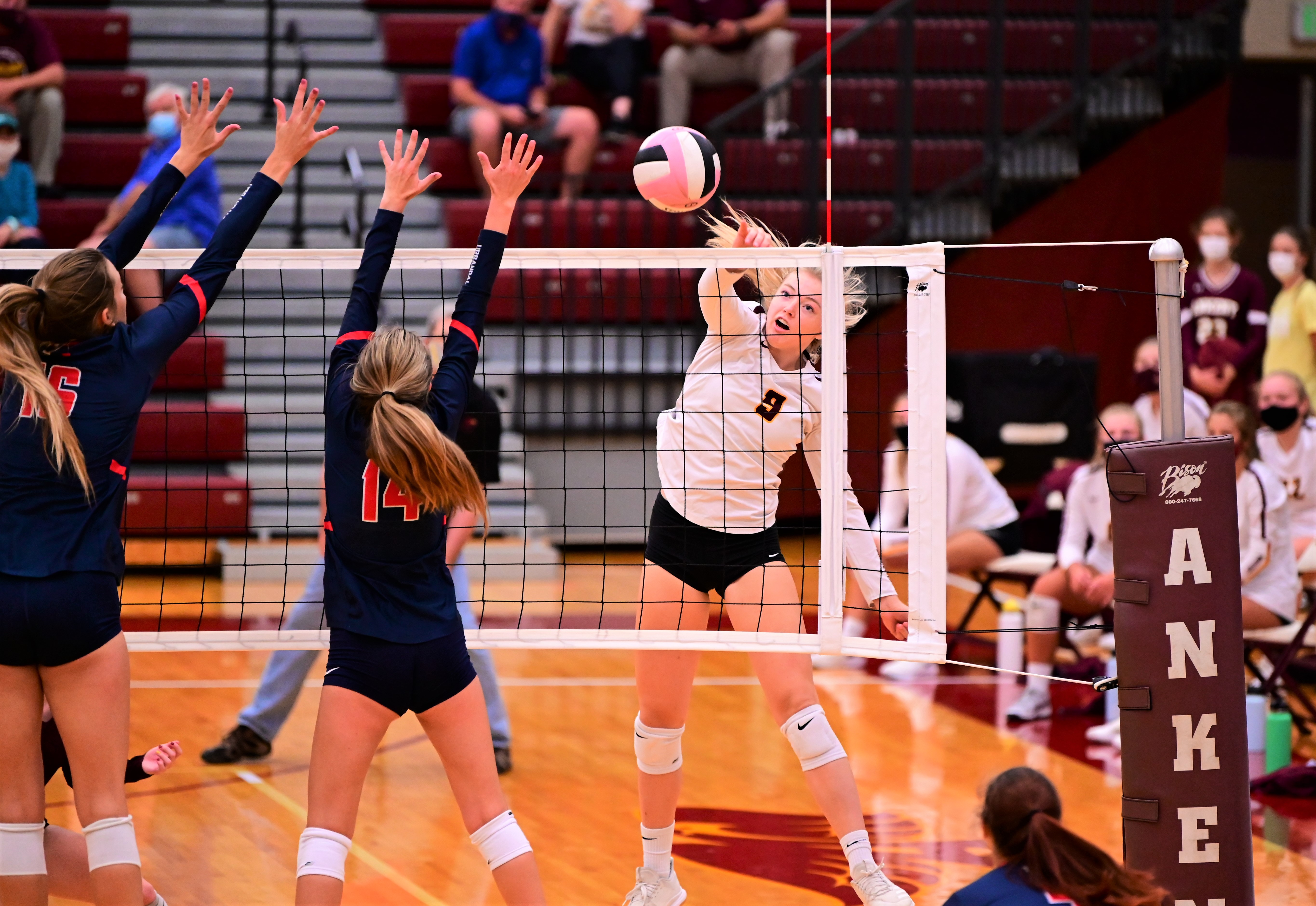 The Urbandale volleyball team entered Thursday's match at Ankeny with a significant advantage over the Hawkettes.
While Ankeny had yet to play its first match, the J-Hawks opened their season on Tuesday with victories over Southeast Polk and Dallas Center-Grimes at the Dallas Center-Grimes triangular.
Urbandale's edge in experience proved to be a non-factor.
The third-ranked Hawkettes got off to a fast start and rolled to a 25-14, 25-7, 25-22 victory over No. 11 Urbandale. Twelve different players saw action for Ankeny, which returned only two starters from last year's team.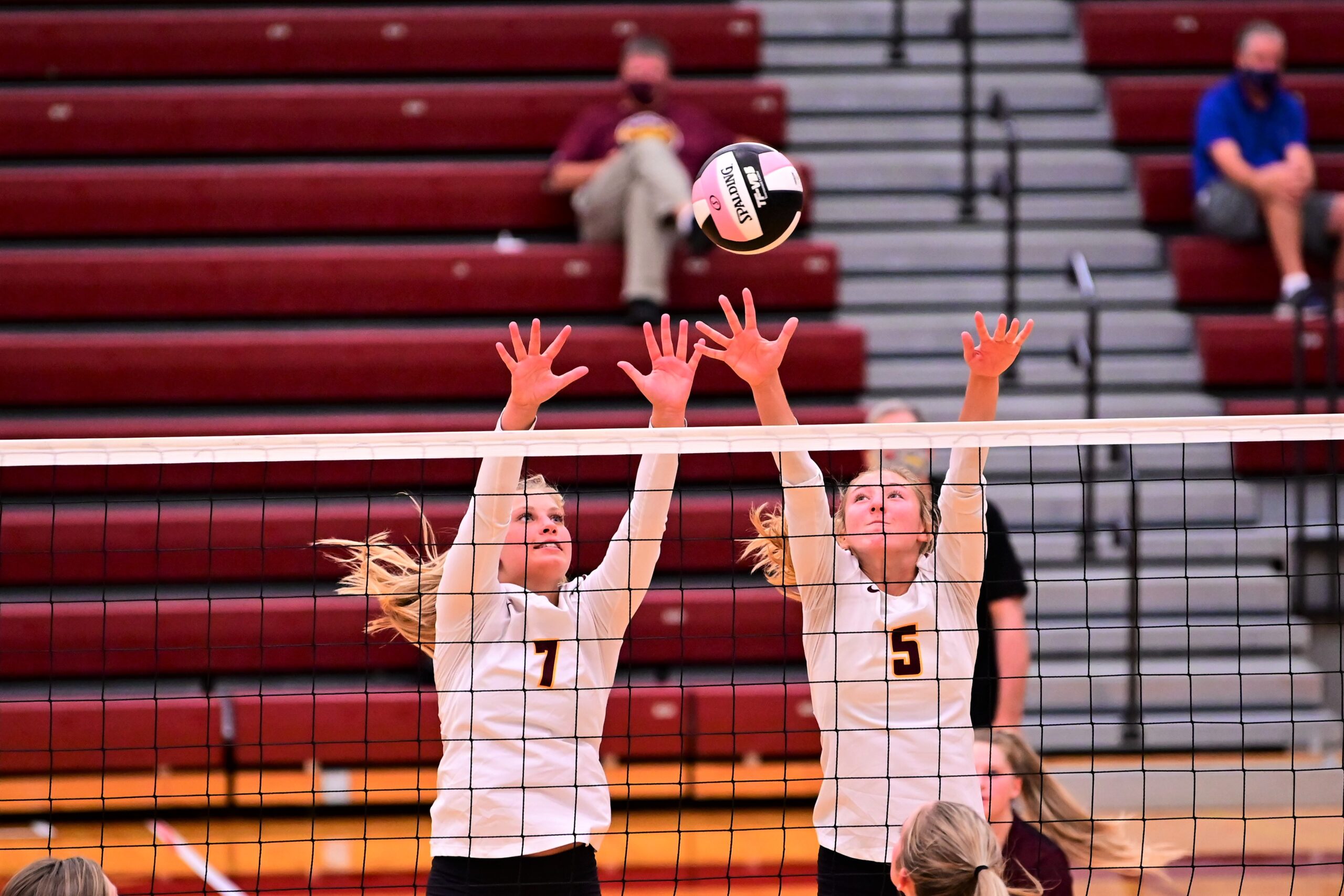 Ava Reynolds led the Hawkettes with 15 kills. She committed just one hitting error in 23 total attacks for a .609 hitting percentage.
Setter Phyona Schrader had 10 kills and dished out 23 assists. She also had four of the team's eight aces and contributed four blocks as well.
McKenna Scheib racked up seven kills, four blocks and two aces. Lexi Stephens had a team-high 11 digs.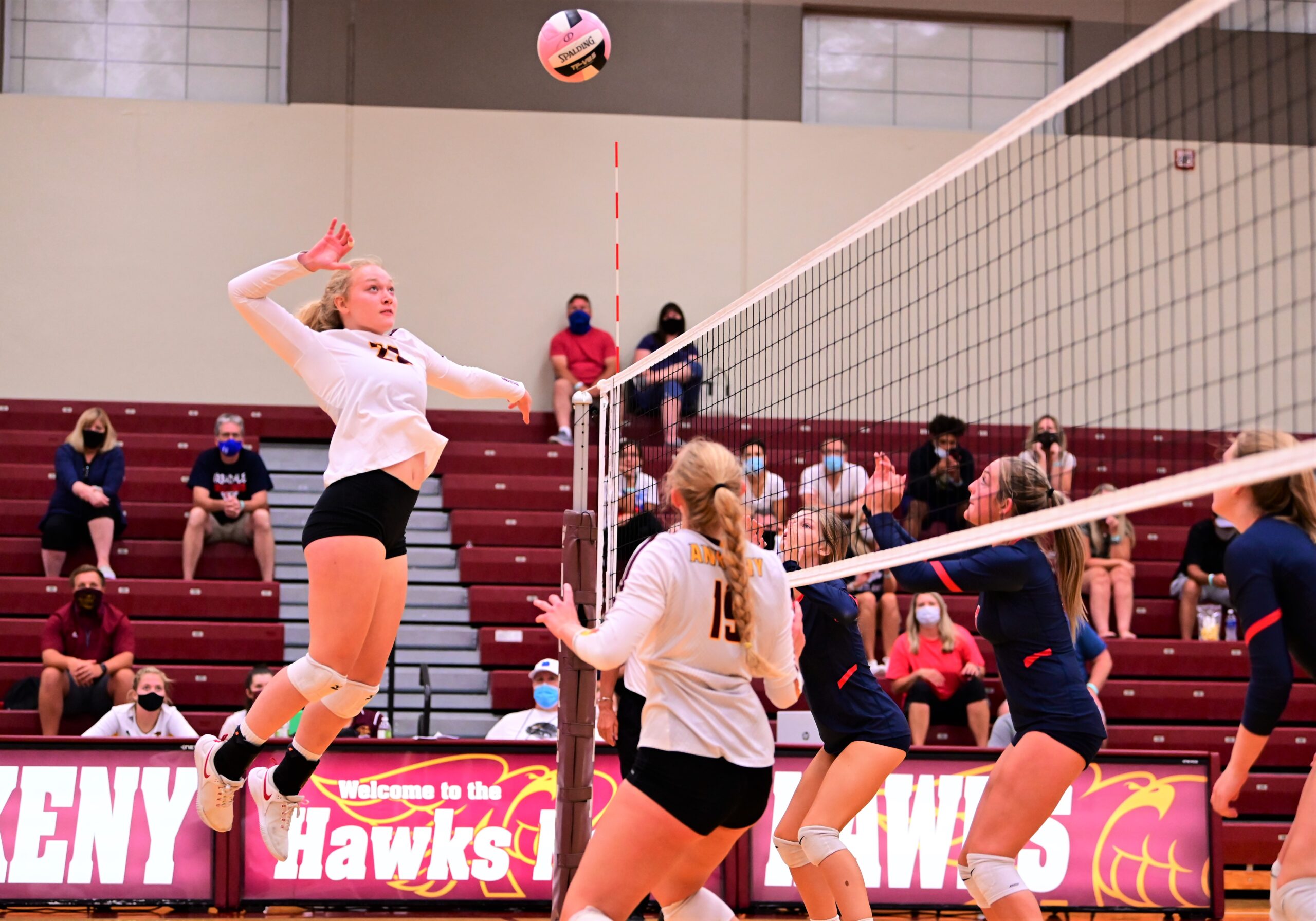 Hannah Baier added four kills and seven digs. She also completed all 15 of her serve attempts.
Ankeny served at an .849 clip as a team, committing 11 errors on 73 attempts. But the Hawkettes pounded 39 kills while hitting .413 overall.
The Hawkettes will host a triangular on Saturday. They will face Dallas Center-Grimes at 9 a.m. before playing No. 4 Dowling Catholic at 1 p.m.