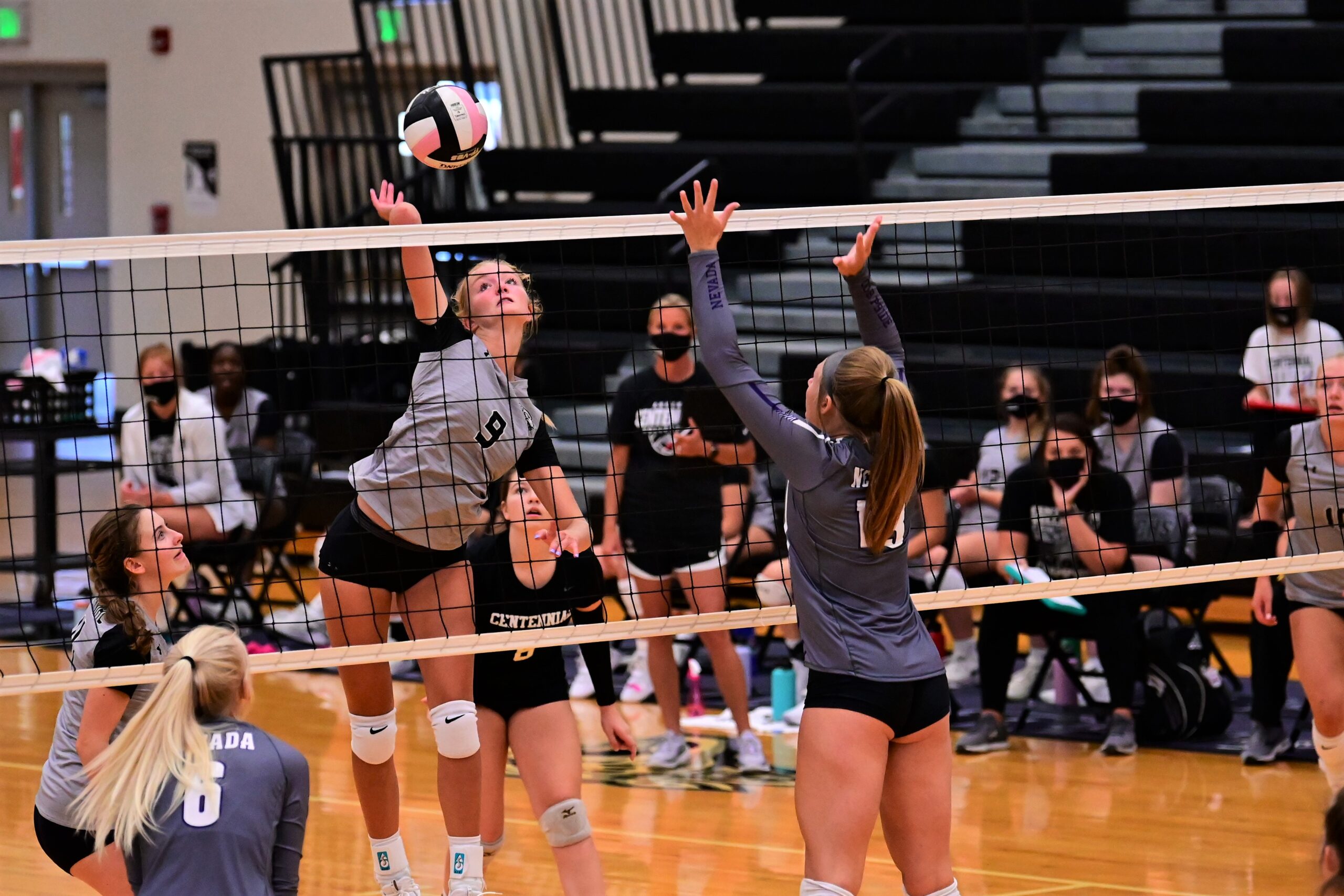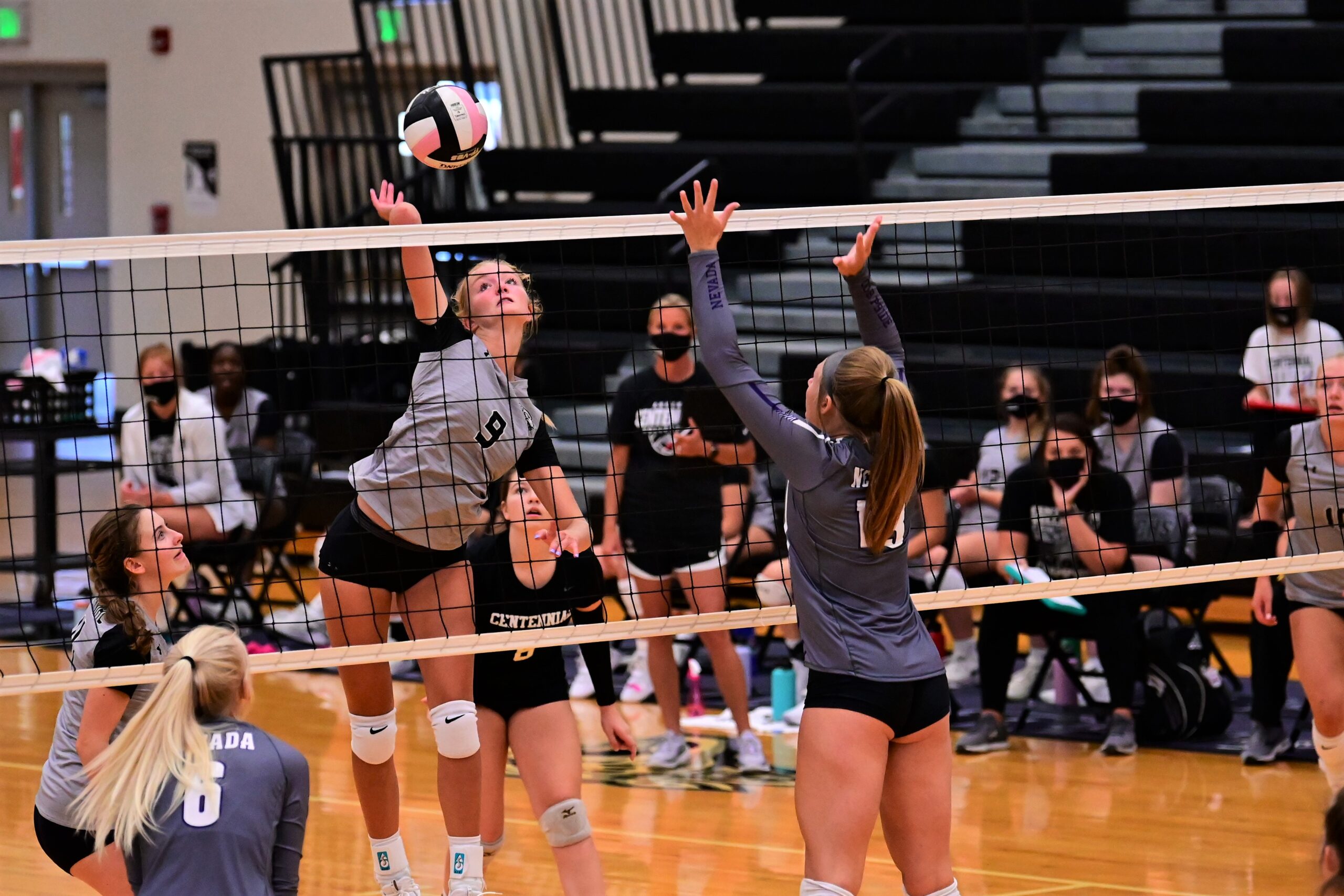 Ankeny Centennial volleyball coach Jessica Rinehart didn't mind on Saturday when Indianola rallied from a 2-0 deficit to force a decisive fifth set against the Jaguars at the Centennial triangular.
Eighth-ranked Centennial eventually outlasted the No. 15 Indians, 25-15, 25-18, 19-25, 23-25, 15-11, in the day's opening match.
"It was a good day for us," said Rinehart. "The girls got the opportunity to play a 3-out-of-5 match, which is mentally different than 2-out-of-3."
Delainey Winkel led the Jaguars with 10 kills. Marissa Meyer had nine kills.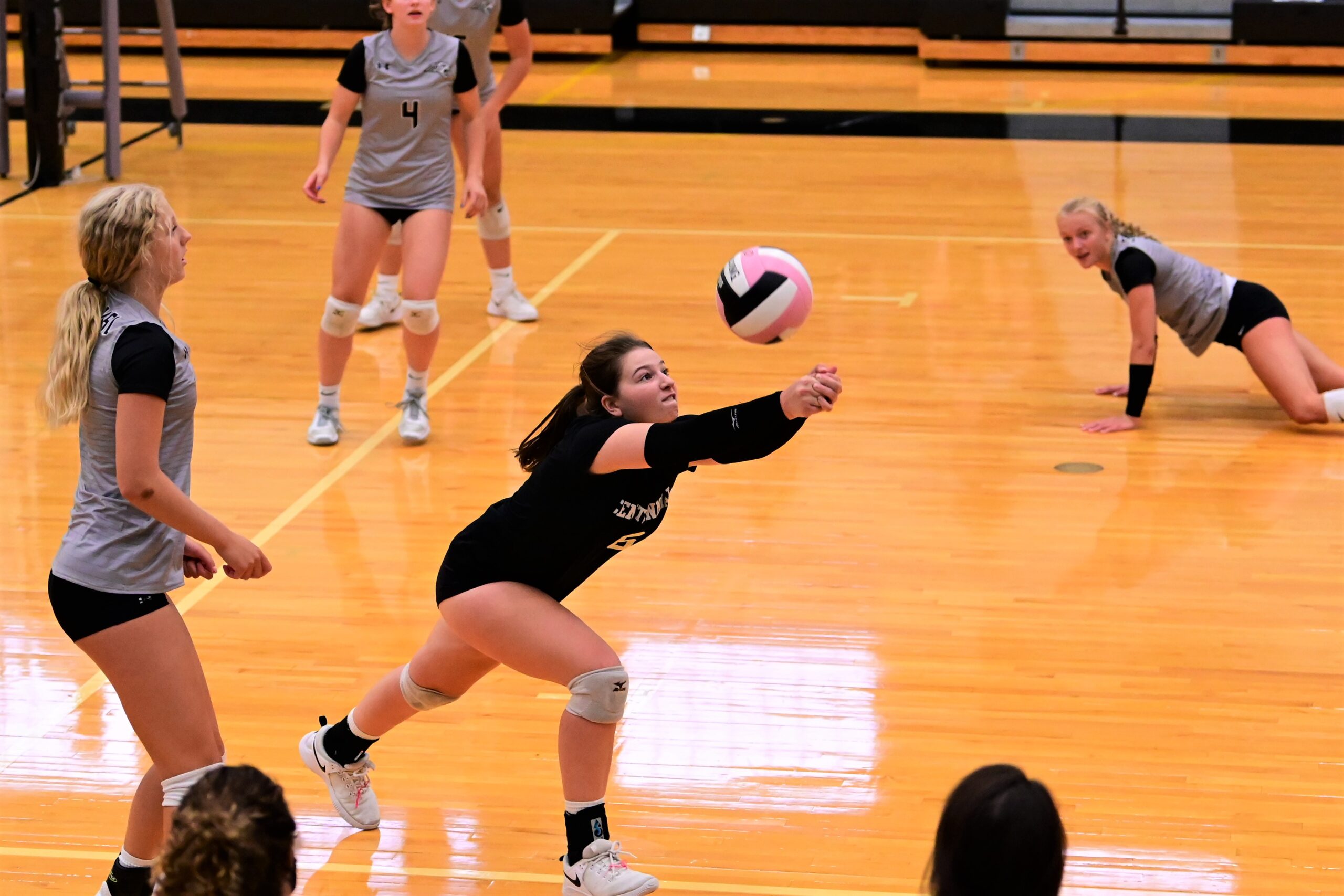 Monica Mirembe contributed five kills and nine blocks. Peyton Mitchell added five kills and six blocks.
Morgan DenBeste racked up 14 assists in the win. Reagan Angus added 10 assists.
Olivia Anderson had nine digs, while Millie Hill completed 23-of-24 serves and had three aces.
"We had moments of greatness, which we're hoping to make more consistent as the season progresses," Rinehart said. "We've been winning off of grit, which is awesome and in some aspects unteachable. This team has a lot of heart."
Indianola (3-2) then followed with a 3-1 victory over Nevada, the No. 7 team in Class 3A. The Cubs (1-4) later dropped a 25-13, 25-20, 25-15 decision to Centennial in the final match of the day.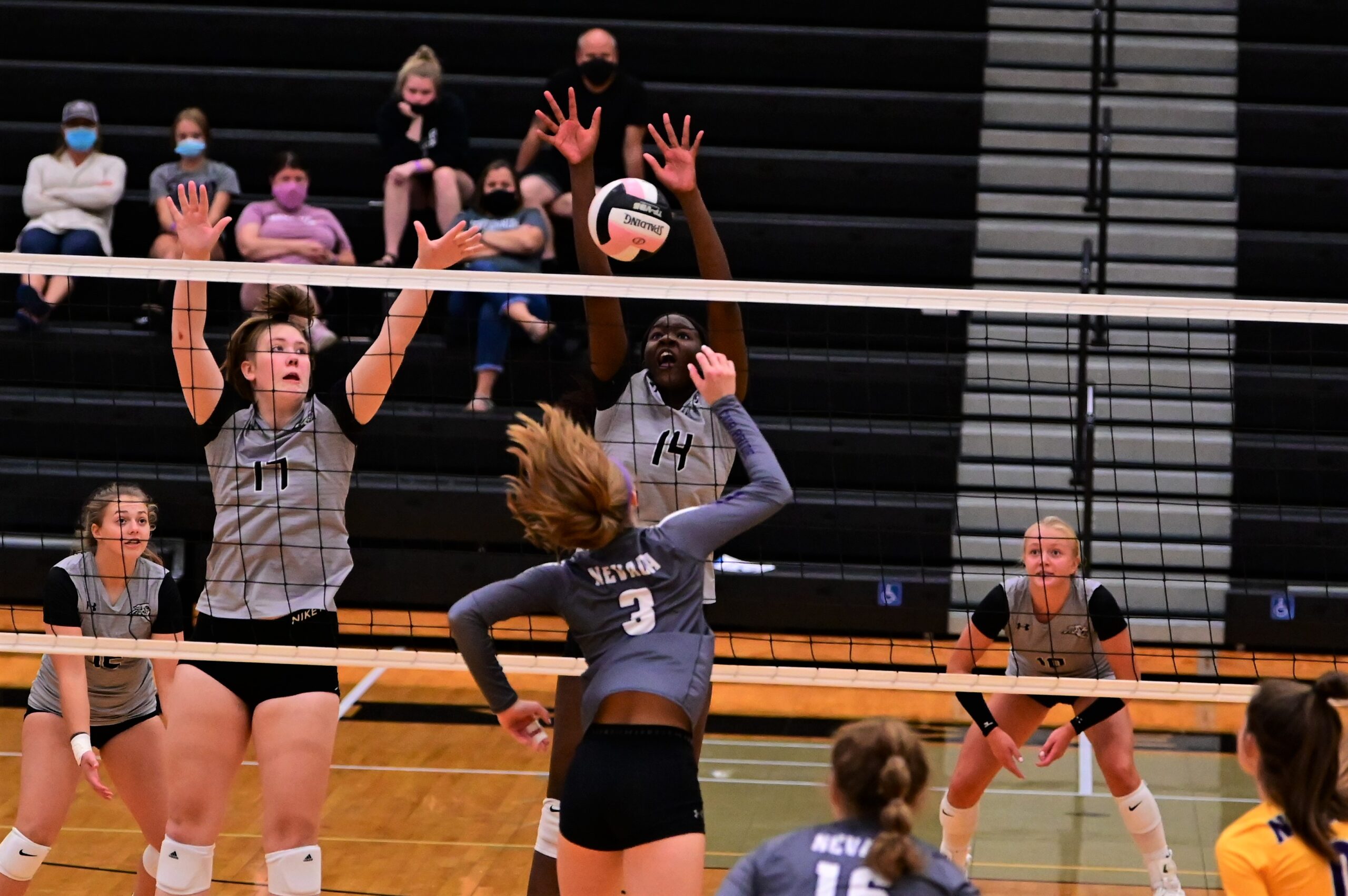 Meyer had six kills as the Jaguars improved to 4-0 on the season. Mitchell chipped in four kills and three blocks, Winkel also had four kills, and Mirembe added three blocks.
DenBeste finished with 10 assists. Anderson added eight digs.
Centennial will now have a week off before hosting No. 11 Urbandale (2-1) on Sept. 8.
"It will be good for us to have a solid week of practice so we can work on consistently executing at a higher level," Rinehart said.