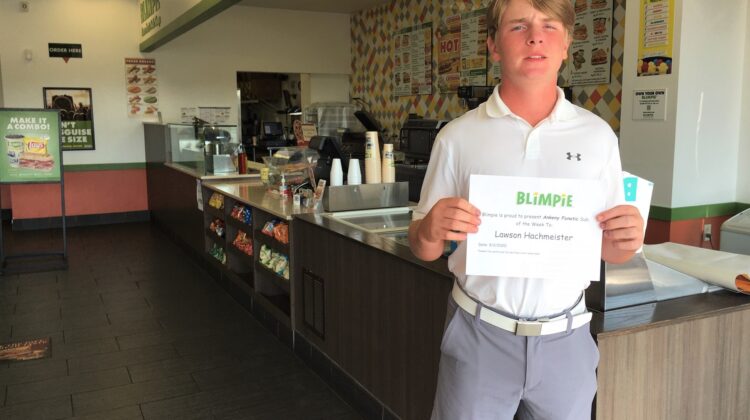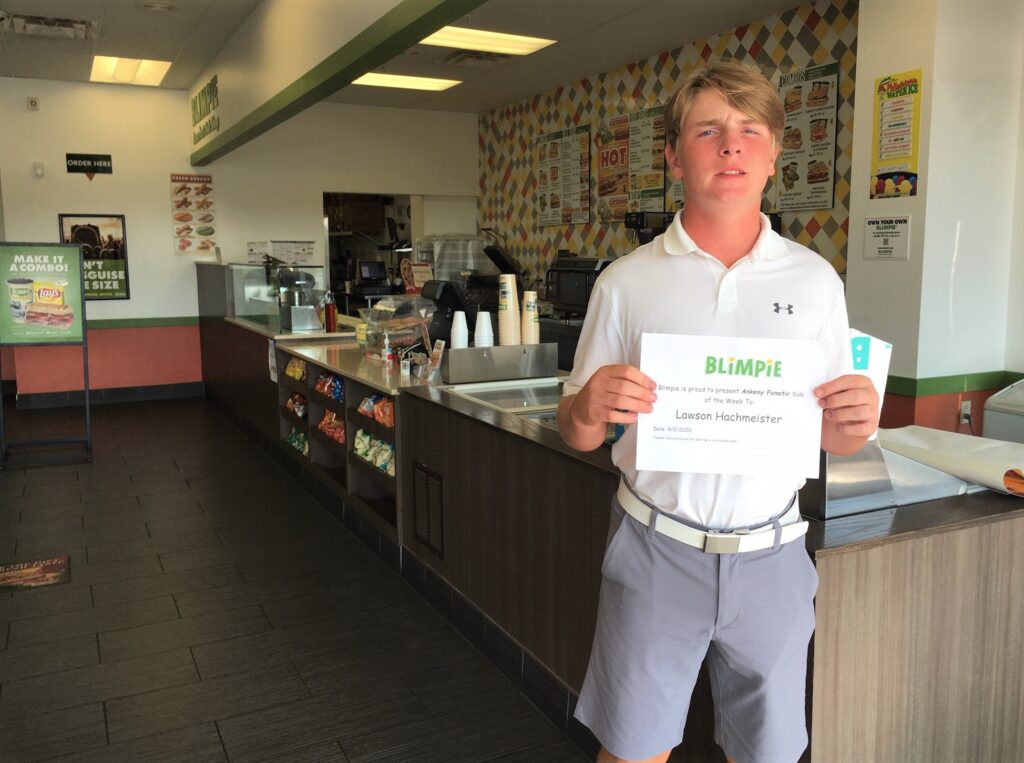 Lawson Hachmeister carded a 3-over-par 74 to lead the Ankeny Centennial boys' golf squad to a third-place finish among 17 teams in the Fort Dodge Invitational on Tuesday at the Fort Dodge Country Club.
Hachmeister has posted one of the Jaguars' four scoring rounds at each of the team's last four meets.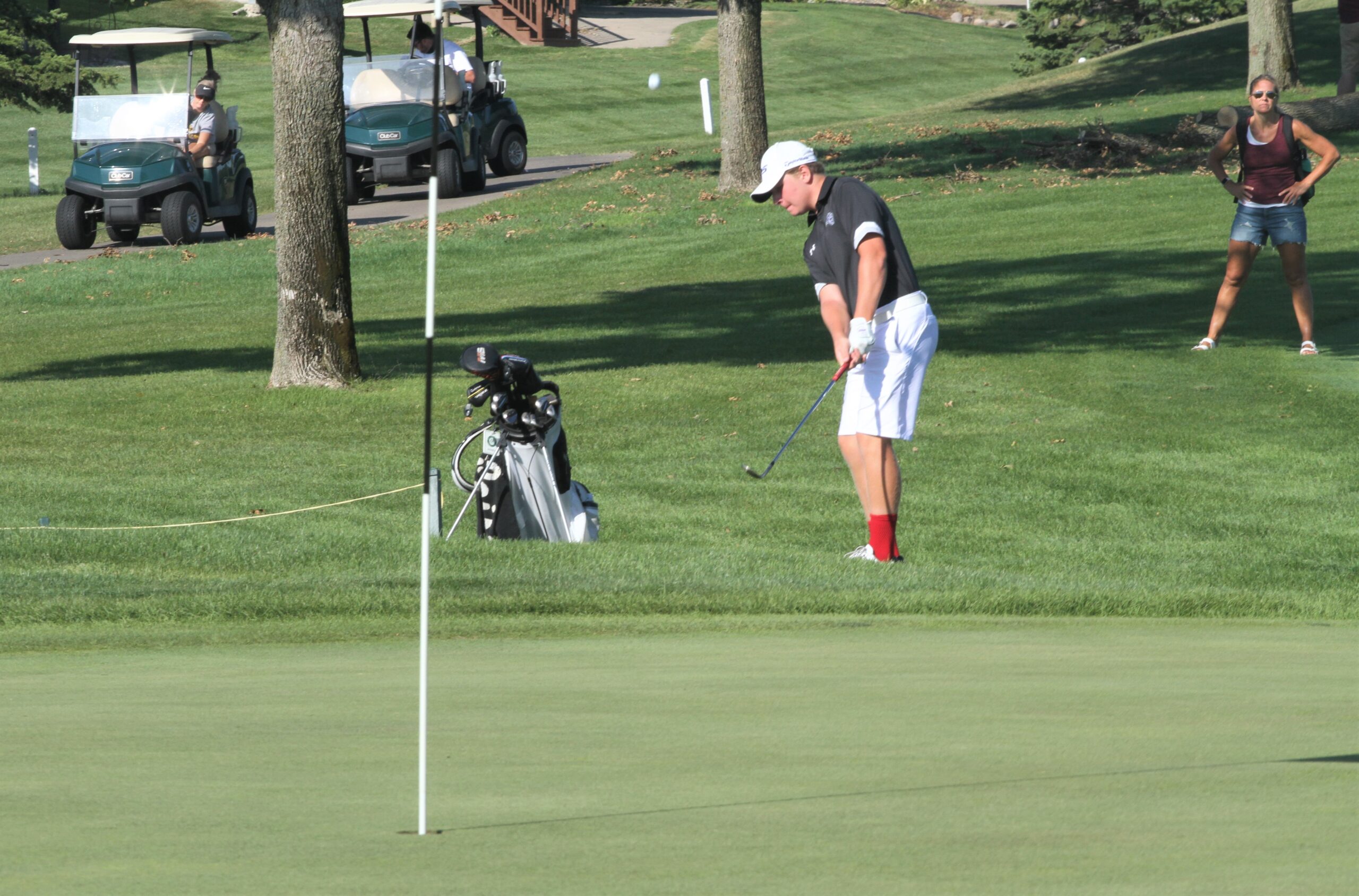 "Lawson was one of six sophomores in my top 12 so we knew that class was really deep when it came to talent," said Centennial coach Rick Fee. "Lawson played his way into the top six at the Fort Dodge dual meet (on Aug. 20) and since doing so he has fired rounds of 77, 76, 78 and 74. We are getting settled in as a team, and Lawson is learning what he needs to do in practice each day to make sure he continues to score as consistently as he is right now. I'm excited to see what Lawson along with all the other underclassmen can bring to the table the rest of the season."
Centennial will play a dual meet against Ames on Thursday at Veenker Golf Course.